top_ten
Top ten
Here is the Top 10 of the best rooftops in Milwaukee (USA) that offer a variety of cocktails. Notice to lovers!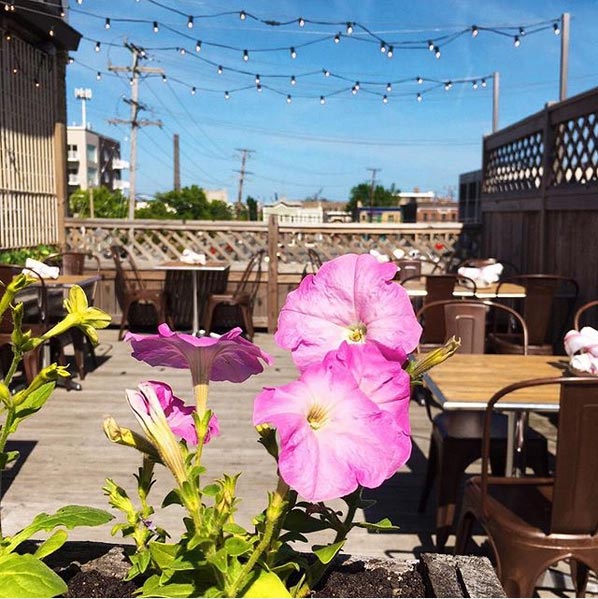 10
Braise
The terrace of the restaurant Braise is suitable for those looking for a natural and green setting. On the menu, dishes cooked with local products.
1101 S. 2nd St.
Milwaukee, WI 53204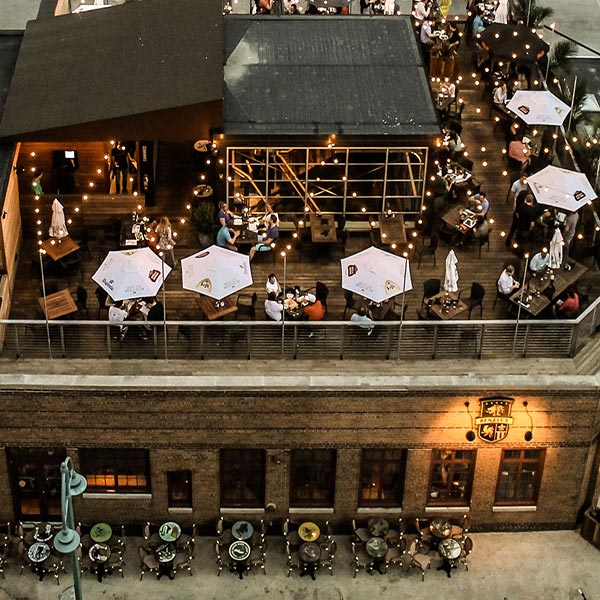 9
Cafe Benelux
Cafe Benelux is known for its Bloody Mary, but also for its selection of beers. You can also sample a variety of dishes, including mussels and fries.
346 N. Broadway, Milwaukee, WI 53202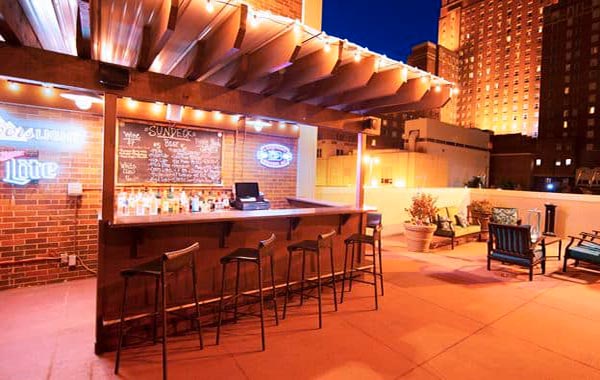 8
DoubleTree Hotel
A sunny and well exposed terrace to relax whether you are alone, with family or friends.
611 W Wisconsin Ave, Milwaukee, WI 53203, USA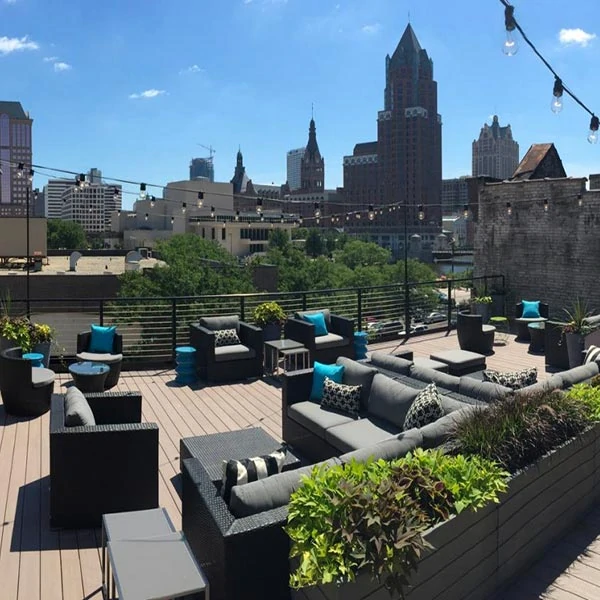 7
Evolution Gastro Pong
Discover a terrace with a superb view of the surroundings and taste dishes and drinks as varied as delicious.
1023 N Old World 3rd Street, Milwaukee, WI 53202, USA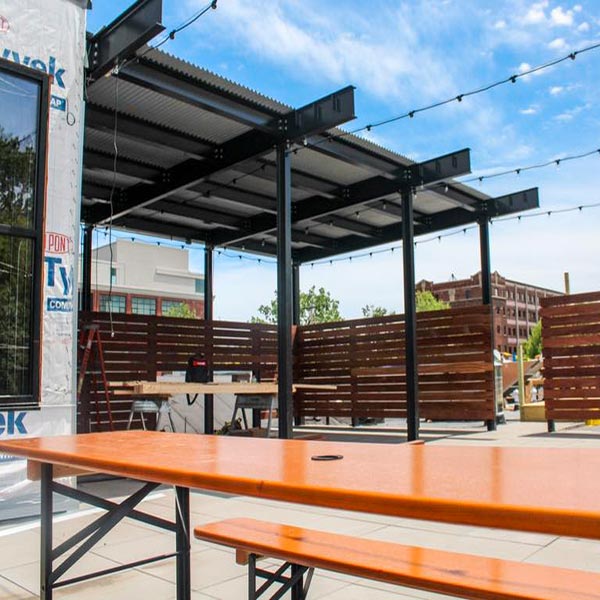 6
Good City Brewing
The Good City Brewing Terrace is the perfect place to sample local beers and have a good time with friends.
2108 N Farwell Ave, Milwaukee, WI 53202, United States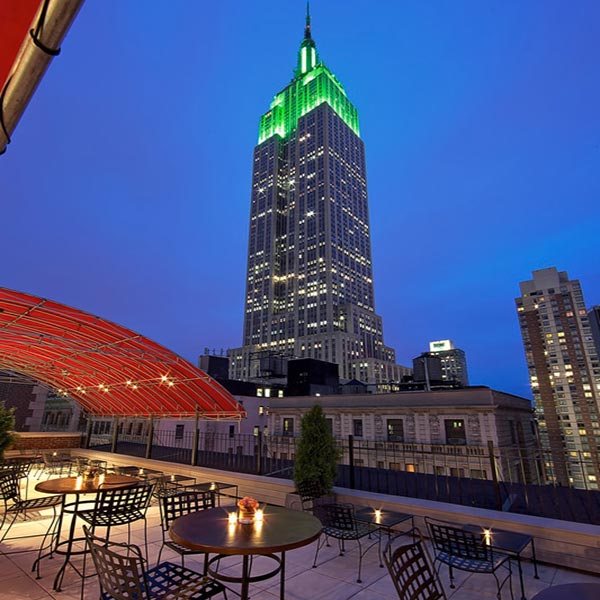 5
Hotel Metro
A warm and friendly atmosphere open to hotel guests and those looking for a place to relax.
411 East Mason Street
Milwaukee, WI 53202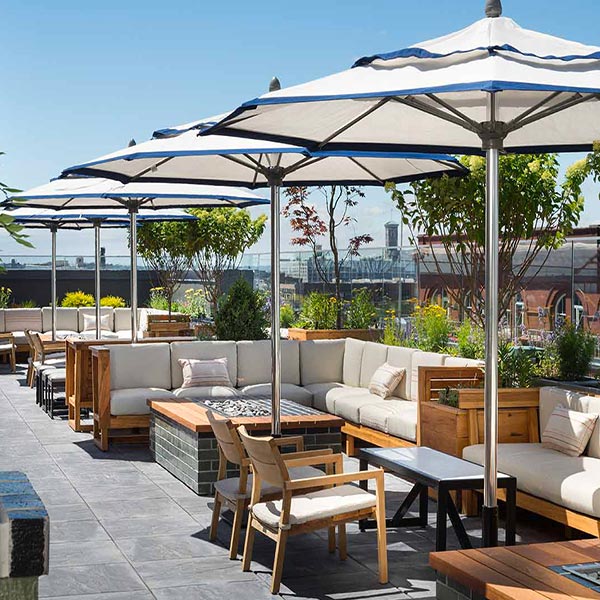 4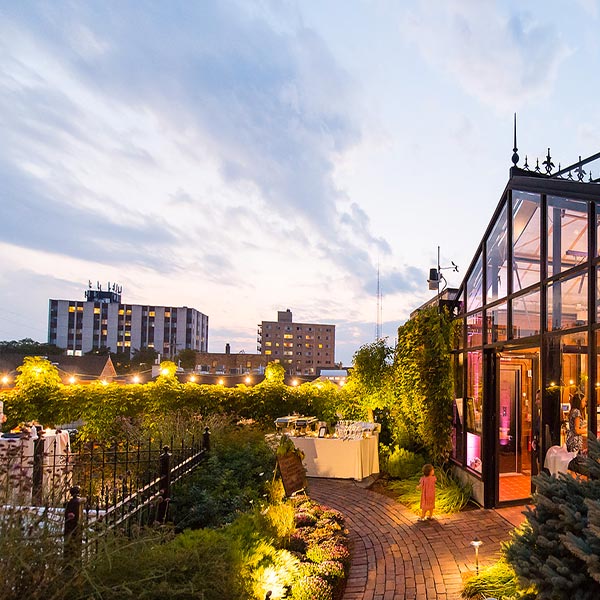 3
Summer Camp
The Summer Camp's terrace hosts several events, including weddings and receptions. There is a garden where you can enjoy cocktails, wine or beer.
2107 E. Capitol Drive
Shorewood, WI 53211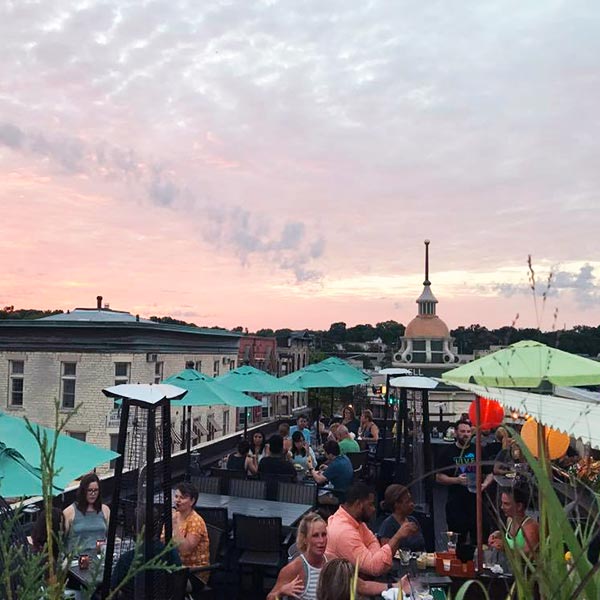 2
Taylor's People Park
Lovers of wine, cocktails and other alcoholic and non-alcoholic liqueurs enjoy being on the terrace of Taylor's-People-Park.
337 W Main St, Waukesha, WI 53186, United States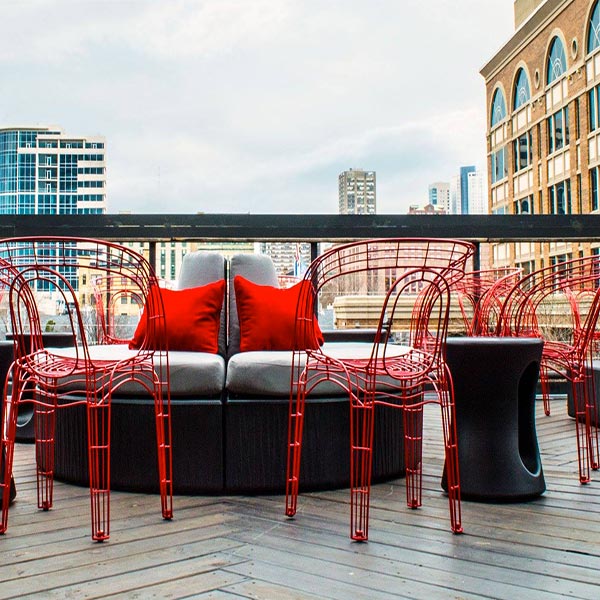 1
Ugly's
Grills and drinks are part of the menu to discover on this terrace.
1125 N Old World 3rd St., Milwaukee, WI 53203, USA
Don't drink and drive. Enjoy responsibly.