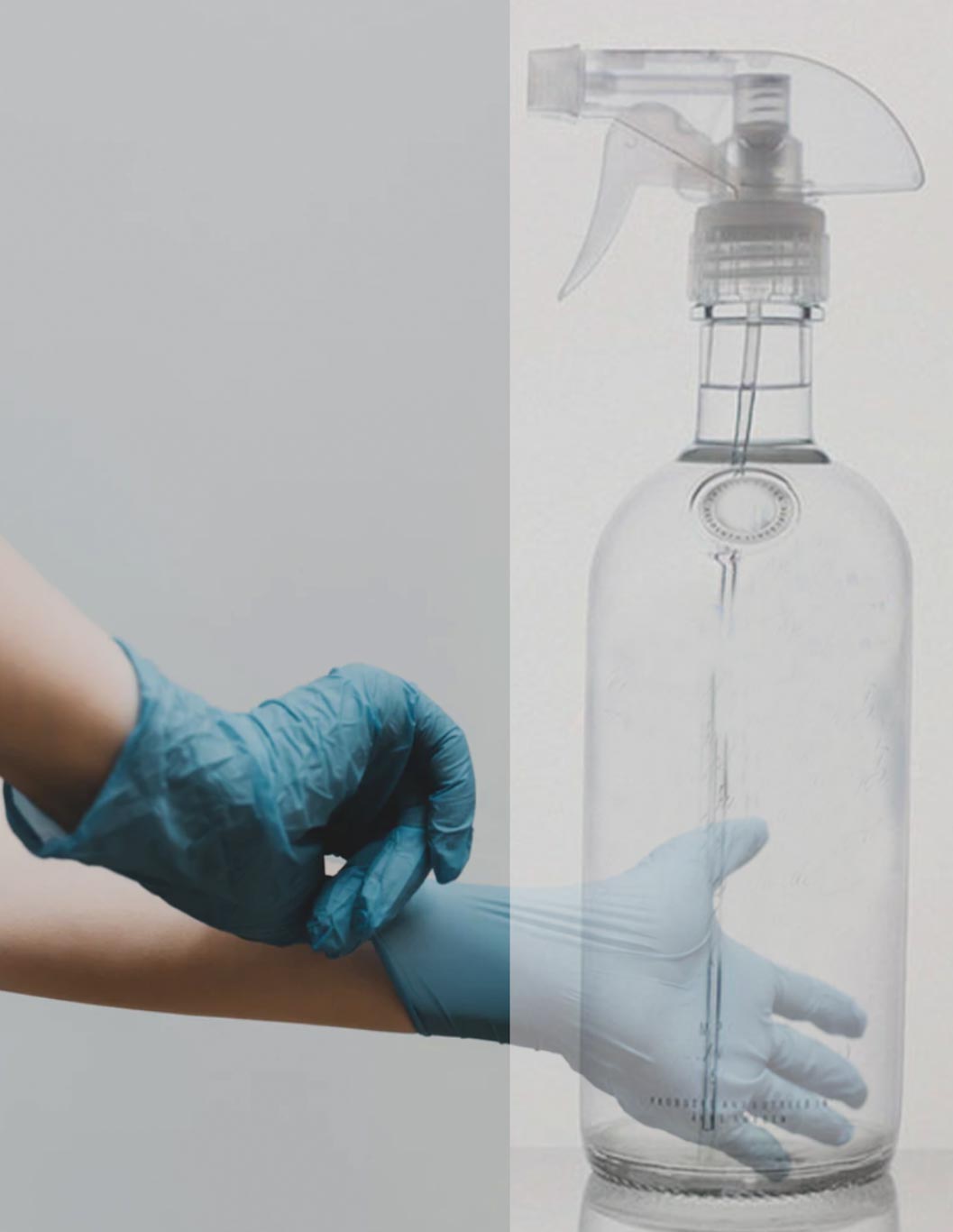 Do you have leftover vodka? Here are 5 ways to use it at home
In addition to making delicious cocktails, vodka is multifaceted and can help you with cleaning tasks at home. Here are 5 ways to use it.
If you have vodka bottle bottoms left over, don't let them sit. Take a bottle and empty the leftover bottoms of various vodkas into one bottle, because it can be used for much more than cocktails. At home, you can use it to degrease, deodorize and even disinfect the house. (Beware of making use for personal care, this is highly prohibited).
"Vodka is a natural disinfectant," according to Mark Addison, television personality, designer and author of the book "Cocktail Chameleon." One of the advantages of vodka is that it evaporates quickly and is not abrasive to the hands as some cleaning products such as bleach can be.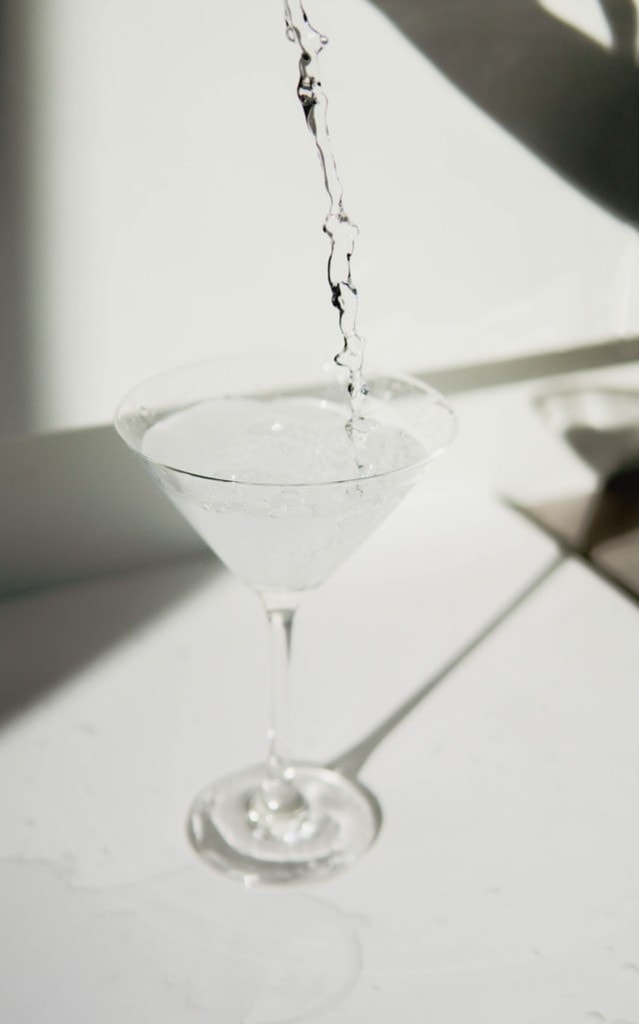 Photo by Mathilde Langevin on Unsplash
1. Clean the kitchen, utensils and surfaces
For a kitchen that shines and degreased, use equal parts vodka and water in a spray bottle. Spray the product on dirt and stains on, for example, the kitchen exhaust fan, countertop and all surfaces around your kitchen work area. In addition, you can use the product to shine chrome faucets. If you want it to have a pleasant smell, you can add a few drops of the essential oil of your choice (lavender, mint, lemon…) to the mixture of water and vodka.
2. Goodbye to the dirt in the bathroom
To cut the dirt in the bathroom, whether on the floor, the furniture, the sink, the shower or the sink, vodka can also help you. You can say goodbye to soap and water marks. Just spray a little vodka on the affected areas and wipe with a cloth.
3. Mirror, mirror, mirror
For a reflection of your beautiful self, vodka will also help you clean glass and mirrors. Vodka has the qualities of a solvent so mirror stains will disappear instantly. Mix equal parts vodka and water and add a quarter teaspoon of baking soda and a spray bottle. Spray and wipe the mirror/glass with a microfiber cloth.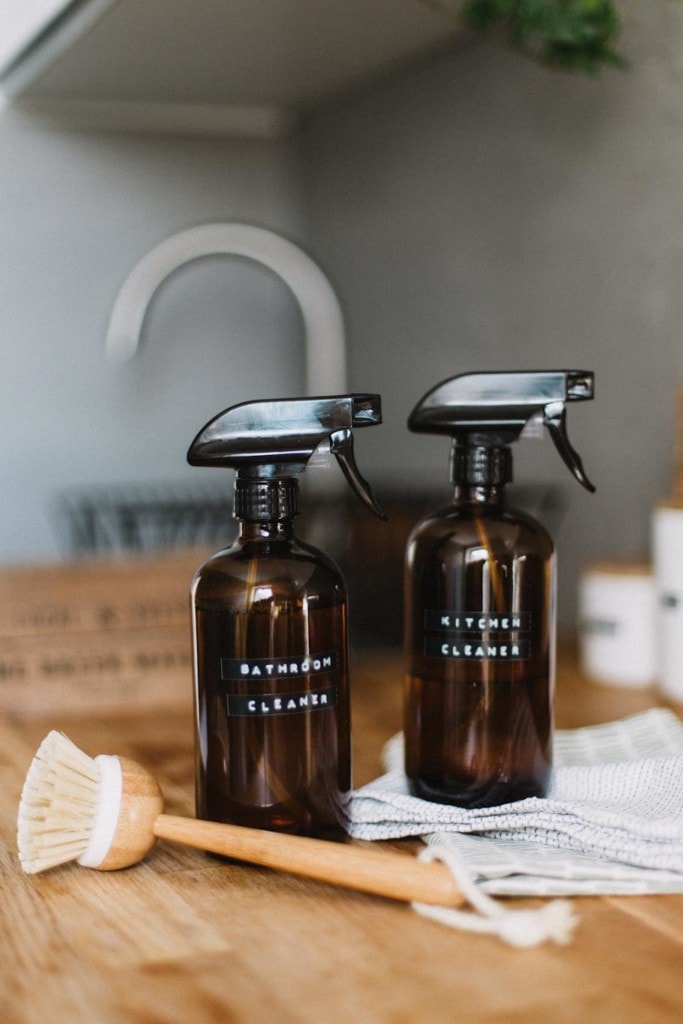 Photo by Daiga Ellaby on Unsplash
4. Those stubborn labels
We often find sticky labels on kitchen and bar utensils that haven't come off completely. Vodka will help dissolve the sticky labels like a miracle! Mark Addison recommends, "Add a few drops of vodka on the label residue and leave on for 10 minutes. Wipe off with napkin."
5. Clean jewelry
For sparkling accessories, you can use vodka on your favorite jewelry and garments. Vodka can help revive the shine of these items. Mark Addison explains how to use it. "Another of my favorite uses for vodka is to clean, gold, silver, diamond or other crystal gemstone jewelry. Soak your garments in vodka water solution for 10 minutes. Remove them and brush the items with a toothbrush to reach the grooves."
Do you know of other ways to use vodka on a daily basis? Feel free to talk to us about this topic, we'd love to hear your feedback. Have you tried this? Give us your opinion.
Don't drink and drive. Enjoy responsibly.
Join the community on Reddit
Spirits Hunters is a community dedicated to spirits and the world of mixology. Feel free to talk about the world of mixology and bartending here!
Join