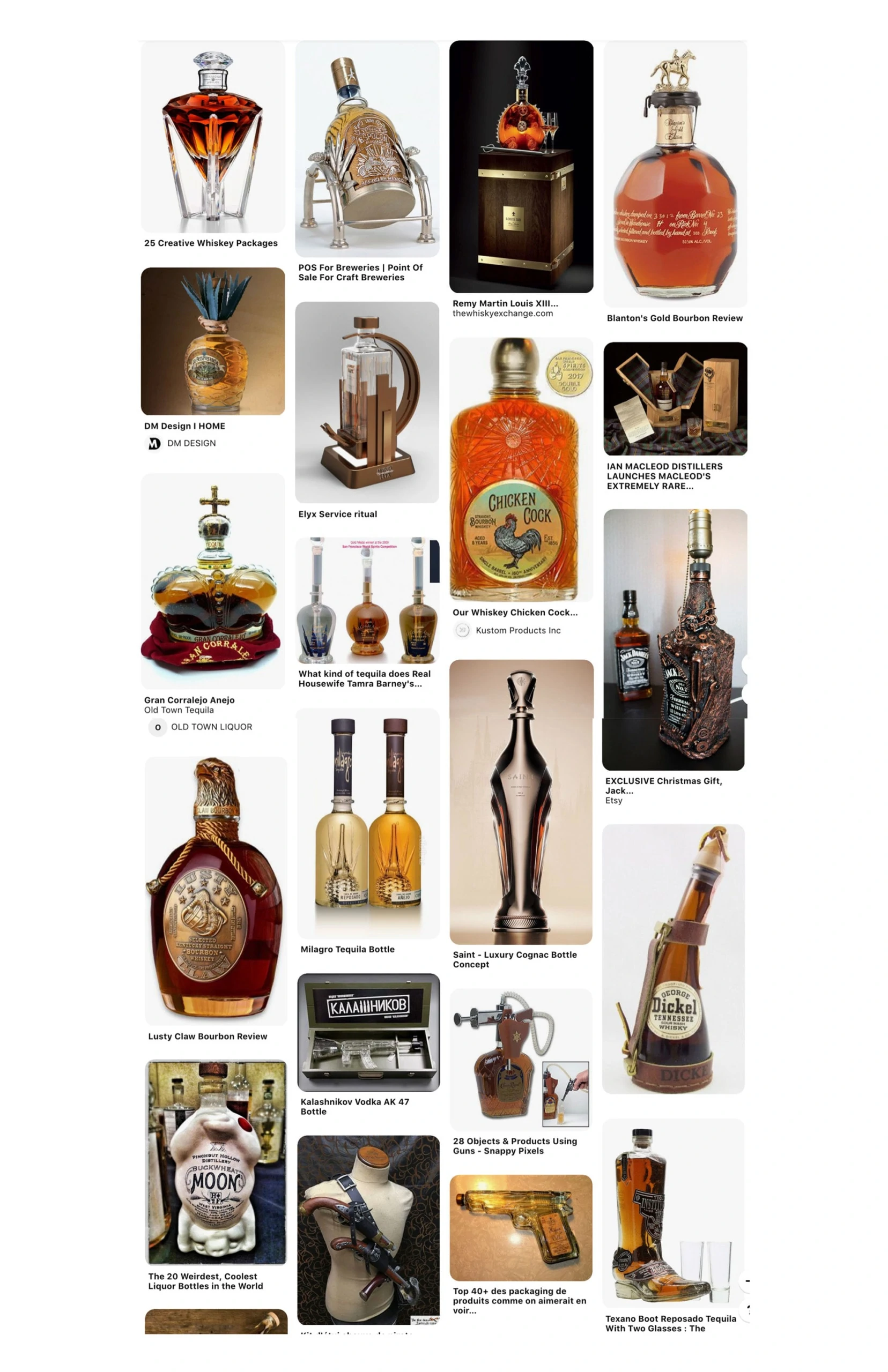 In pictures, discover these exclusive bottles of bourbon, whiskey, tequila and other alcohols
A selection of outstanding spirit bottles with a unique design!
Remy Martin Louis XIII Jeroboam
Tequila Espolon Reposado
Blanton's Gold Bourbon
Tequila La Perseverancia
Lusty Claw Bourbon
George Dickel Tennessee Whiskey
Tequila Doña Carlota Reposado
Rochelt apple brandy
Cognac SAINT
No conduzca bajo los efectos del alcohol. Consuma con moderación.