portfolio
Six wine-beers that you absolutely need to know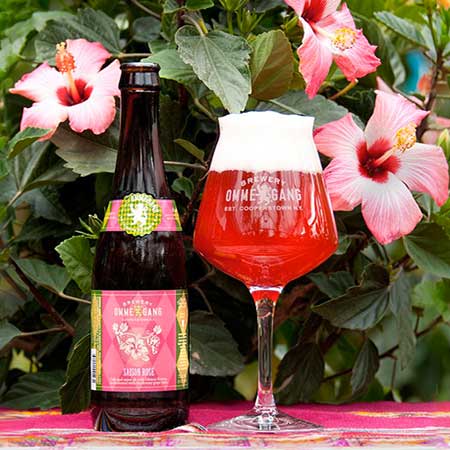 Made by Brewery Ommegang based at Cooperstown in New York, Saison Rosé is produced with a mixture of Chardonnay and flowers of hibiscus for a lightly acid taste.
656 COUNTY HIGHWAY 33 COOPERSTOWN, NY 13326 (607) 544-1800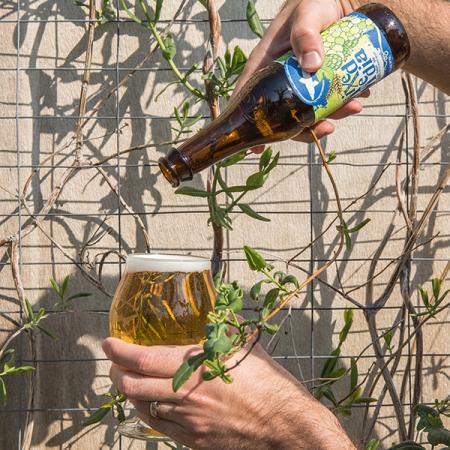 Mixed Media presents a special formulation with the grape of Viognier in 49 % and grains in a 51 % proportion.
6 Cannery Village Center, Milton, DE 19968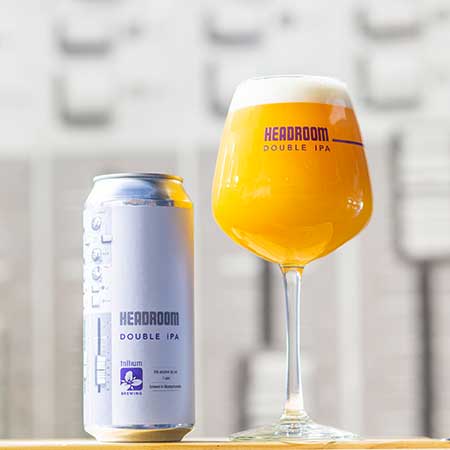 The Dialed In, a delicious mixture of hop Nelson Sauvin and of grape juice Sauvignon Blanc to be savoured with delicacy.
110 Shawmut Rd., Canton MA; 369 Congress St., Boston MA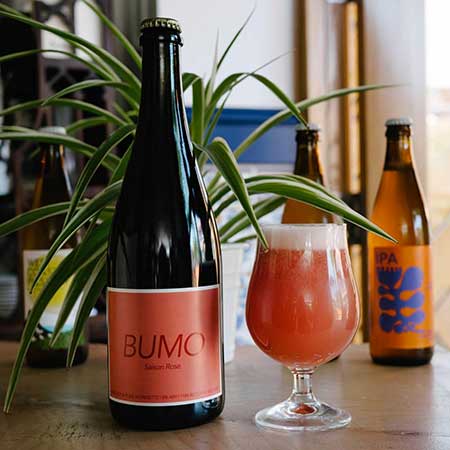 The association of the Burdock Brewery and the vineyard Pearl Morissette allowed the Bumo's creation. The particular flavour of this drink leaves an aftertaste of apricot.
1184 Bloor St. West, Toronto, Ontario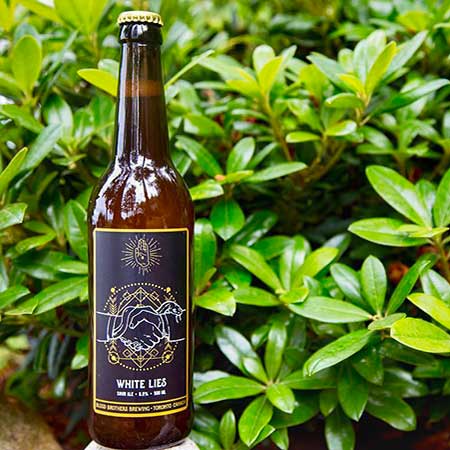 For an unforgettable flavour, White Lies combines Riesling, sauvignon blanc and muscat with some acid beer.
165 GEARY AVENUE TORONTO ONTARIO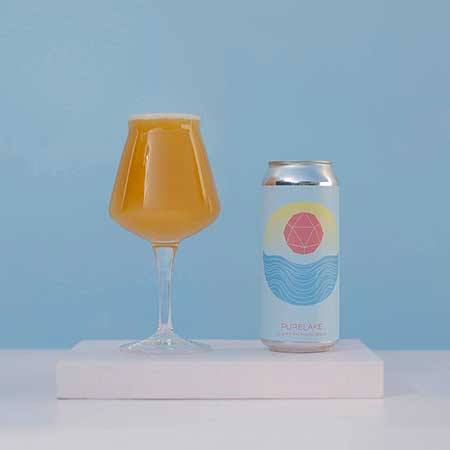 Pure Lake provides a fresh fruits flavour and a slightly acid taste. It contains Viognier and Petite Syrah from Rhône Valley in France.
Hudson Valley Brewery, 7 East Main Street, Beacon, New York, 845-218-9156
Don't drink and drive. Enjoy responsibly.
When it comes to wine-beer, you might not know what to expect. Selecting this hybrid comes from the need of a different kind of taste consumers seek. Indeed, marrying grape and grain brings a new world to our palate. We show you six kinds of wine-beer that you need to know when venturing into this.