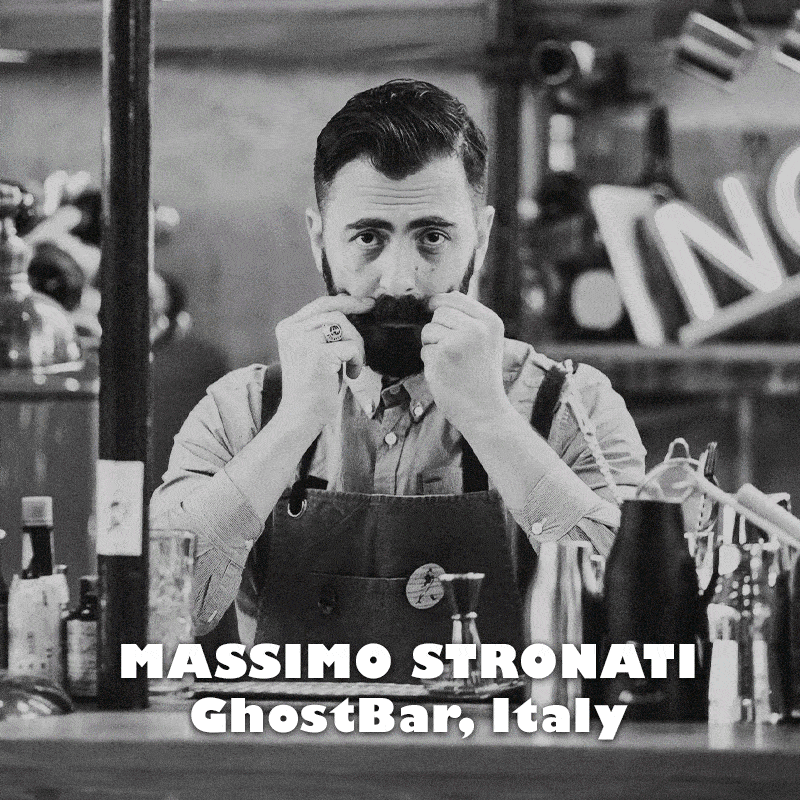 Evoo Martini – a cocktail by Massimo Stronati
Learn how to make a cocktail based on gin and sherry by the Italian bartender Massimo Stronati!
Evoo Martini cocktail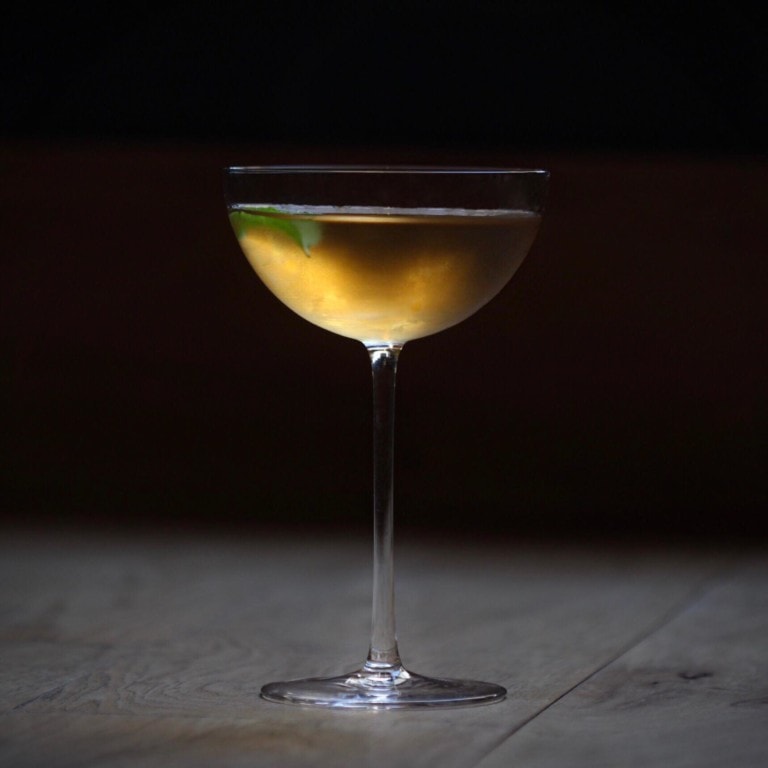 INGREDIENTS:
2 oz. gin Latitude 45 Rossi d'Angera
3/4 oz. Sherry Pedro Ximenez
1/2 oz. Basil Eau de vie
2 drops angostura orange bitters
2/3 drops extra Virgin
Olive oil
Mint leave
Massimo Stronati is a bartender for more than twenty years. This is a family business for him.  
He is very passionate about the craft and other than spent a lot of his time studying , researching, collecting cocktail & spirits books. His passion is old books, favourite cocktail book is 1887 Jerry Thomas green copy.
He is the head bartender at Ettan Palo Alto , Silicon Valley California it's a Californian Indian Restaurant with a bunch of different styles mixed, being Italian he is bringing a different experience and legacy.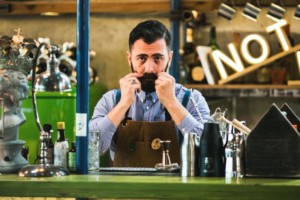 Follow Massimo Stronati in Instagram so you don't miss his new cocktail masterpieces!
Don't drink and drive. Enjoy responsibility.