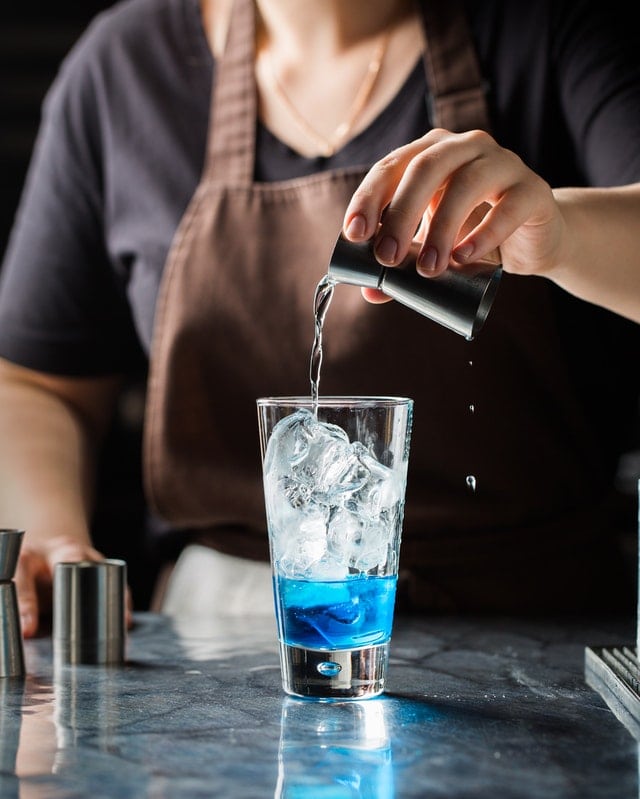 Quick Facts you should know about bartenders in the US
Here are some facts about bartenders, their career, work environment, median pay and other information.
It is Important to be aware of some facts of this profession in difficult times like these due to coronavirus.
This information relates mainly to the United States. However, some of this data is subject to comparison to other countries. You can refer to the bartender associations in your country for information about your location.
Quick Facts: Bartenders
-2018 Median Pay $22,550 per year
-$10.84 per hour
-Typical Entry-Level Education No formal educational credential
-Work Experience in a Related Occupation None
-On-the-job Training Short-term on-the-job training
-Number of Jobs, 2018 644,100
-Job Outlook, 2018-28 8% (Faster than average)
-Employment Change, 2018-28 52,200
Bartenders mix drinks and serve them directly to customers or through wait staff.
Work Environment
Bartenders work at restaurants, bars, clubs, hotels, and other food service and drinking establishments. During busy hours, they are under pressure to serve customers quickly and efficiently. They often work late evenings, on weekends, and on holidays. Some work part time.
How to Become a Bartender
Most bartenders learn their skills on the job. No formal education is required. Most states require workers who serve alcoholic beverages to be at least 18 years old.
Pay
The median hourly wage for bartenders was $10.84 in May 2018.
Job Outlook
Employment of bartenders is projected to grow 8 percent from 2018 to 2028, faster than the average for all occupations. Overall job prospects are expected to be very good because of the need to replace workers who leave the occupation.
State & Area Data
Explore resources for employment and wages by state and area for bartenders.
Similar Occupations
Compare the job duties, education, job growth, and pay of bartenders with similar occupations.
Learn more about bartenders by visiting additional resources, including O*NET, a source on key characteristics of workers and occupations.
Don't drink and drive. Enjoy responsibly.
Join the community on Reddit
Spirits Hunters is a community dedicated to spirits and the world of mixology. Feel free to talk about the world of mixology and bartending here!
Join