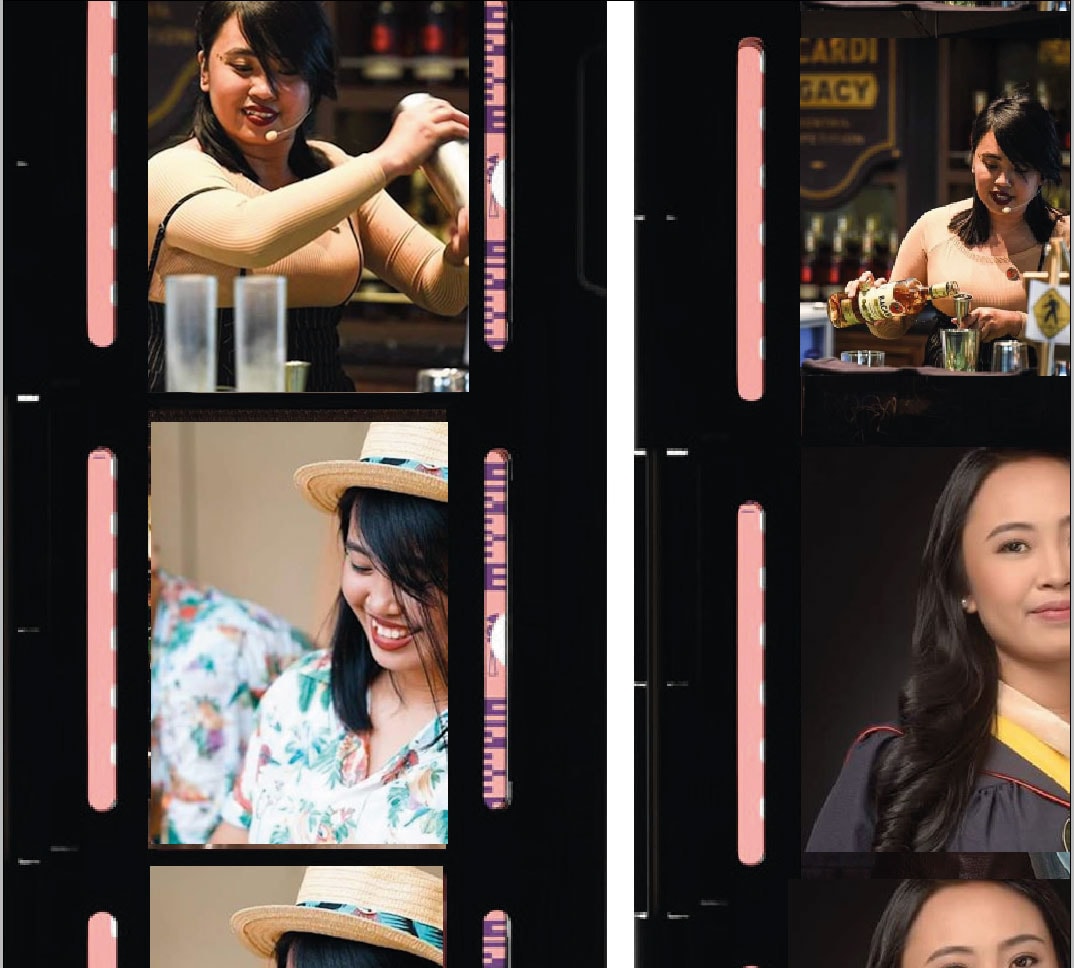 Portrait: Jairra Poltrias, a young bartender full of hope and a Highball cocktail lover
We met with Jairra Poltrias -in the distance, safely!- to get to know her bartender profile better, after being a winner of the fourth week of the Confinement Bartender Contest and making it to the 20 finalists.
Here are seven questions to bartender Jairra Poltrias about her inspirations, current life and what drove her to the Confinement Bartender Contest – Best Confinement Tuto!
SPIRITS HUNTERS: 1. Where are you originally from?
Jairra Poltrias: Hi! I'm from Philippines (NCR – Quezon City)
2 – How long have you been a bartender?
Almost 2 years already.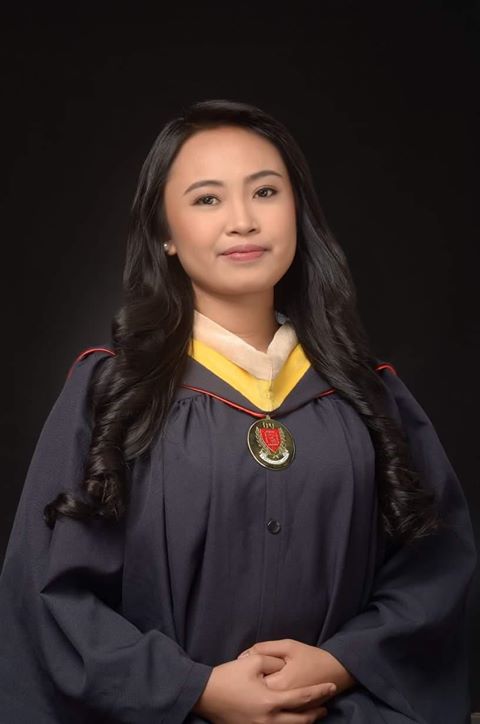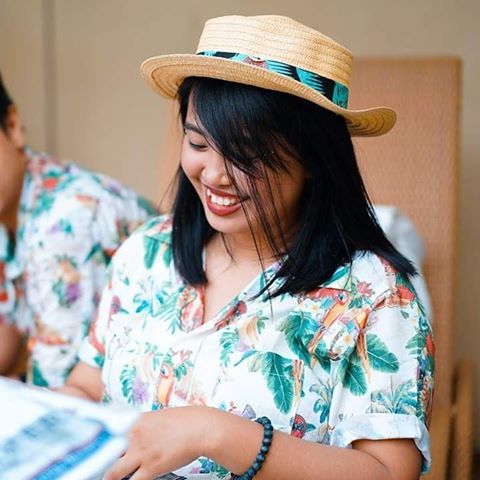 3 – What brought you to the world of bartending / what inspired you to become a bartender?
It all started when I was in college. I joined a Flair Bartending Organization (LPU Flair Bartappers) because that time I was so broken (you know teenager things…) so instead of doing nothing I decided to join. And also out of my curiosity, like what the feeling of playing those bottles in your hands was. Until such time I'm already enjoying so much to the extend that I set my goals. I tell to myself that one day I will be like my seniors seeing myself competing and representing my school. And it happened.
Actually I only wanted to evolve myself in flair tending until I saw seniors competing in a student talking bartending competition. Then until such time I'm also doing mixology or talking bartending and joining many competitions. And the turning point of what inspires me to become a bartender is when I was selected and represent my school to Whisky Live 2017 where in I became apprentice and partnered by Bartenders in the industry (some of them are Bar Manager, Brand Ambassadors, Head Bartenders) and out the specific whisky brand will be making our own cocktail with the help of my mentors.
After meeting those people in the industry get to know and bond and learn so many things about bar with them. That is where I am sure and decided to myself that I am going to pursue this career path. Until I graduate I do part time jobs related to bar while finding and apply for work.
4 – What have you discovered about yourself being a bartender?
I discovered that I can speak in front of many people because sometimes my shyness attacks me! Also I discovered that I can create simple yet delicious cocktails. I never thought that I would learn to pair flavors like that.
Another thing, balancing work and competitions, like you have to organize things so it can go very smooth. I find happiness and it make my nerves feel alive when I do drinks behind bar.
And one last thing, I'm thankful that some people specially younger generations look to me as their inspirations, just like when I was also an aspiring bartender.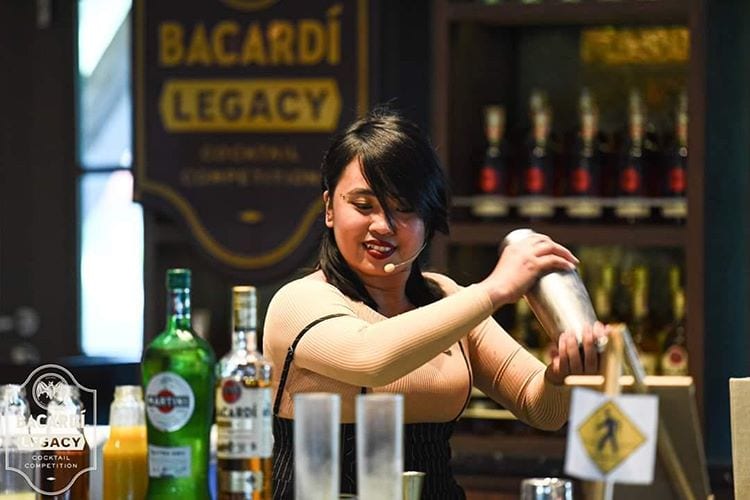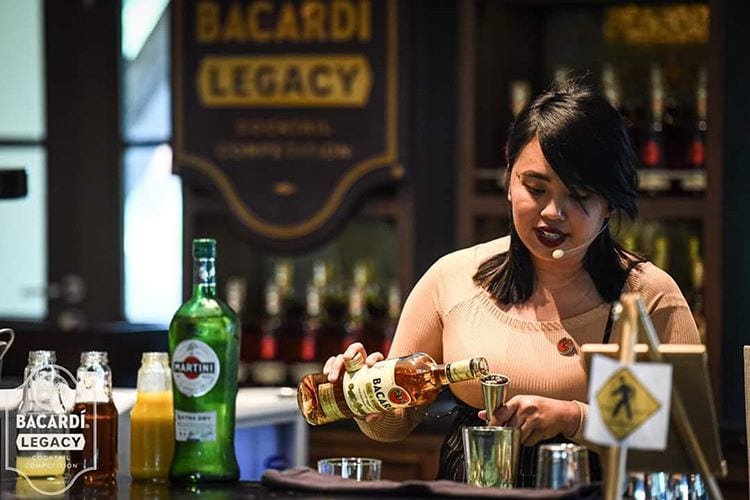 5 – How is the situation in your city/country regarding Covid?
Well here in the Philippines sadly the number of cases of infected people for Covid is still high, but it is climbing in high (infections) the number of already healed patients is increasing also.
6 – What inspired you to make the video you've sent us for the Confinement Bartender Contest?
First, I just want to share my cocktails, my recipes to others just like the 1st one (Taste of Hope) which is despite that we are in this pandemic we can still be hopeful that things will get better soon. Also ingredients were inspired from the commonly used and available ingredients at our home (kitchen). Then the 2nd one (Visioner's Highball) it was inspired from my visions and goals in life. Ingredients also inspired from because I do love Highballs, whiskies and shrubs (something fruity-spiced with little sourness).
Another thing was it made my brain work in thinking recipes and how I improve in editing videos.  I am also a competitive person, like if there's a competition I will definitely join.
Last thing, its also my hope because that time "Lockdown/No work/No source of income", so it was my only way that If I would win it could be very helpful to contribute in paying bills, buy some food and starting up a small business. And so it happened!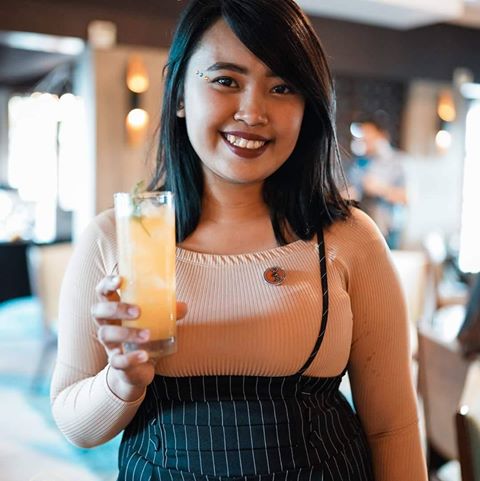 7 – Is your bar open today?
Unfortunately my bar is not open because there is a prohibition that bars in Makati City are not allowed to serve and people are not allowed to drink in the public area.
Don't drink and drive. Enjoy responsibly.
Join the community on Reddit
Spirits Hunters is a community dedicated to spirits and the world of mixology. Feel free to talk about the world of mixology and bartending here!
Join