Bartender
Watch Diego Bastos create an Aviation cocktail
Here is the preparation of The Aviation Cocktail by Brazilian mixologist Diego Bastos, former of the Officina Resto Bar of Curitiba.
A special chapter of this bar is the cocktails. Behind the counter is a first-class team led by bartender José Augusto Swaiger, who provides creative and delicious drinks for the entire atmosphere, along with the creativity of Diego Bastos. With a New York air, Officina has a nice atmosphere where you can spend hours talking, tasting and eating.
Diego Bastos has participated in numerous prestigious cocktail competitions such as the World Class Competition. Between 2015 and 2016 he qualified among the finalists of World Class Brazil. He got Best Drink at Bom Gourmet 2016 and 2017. In addition to best Drink Menu for TopViez 2017 and for VEJA Comer&Beber.
In May Bastos announced his move to a new bar, a new project in which he will continue his beautiful cocktail creations.
The Aviation Cocktail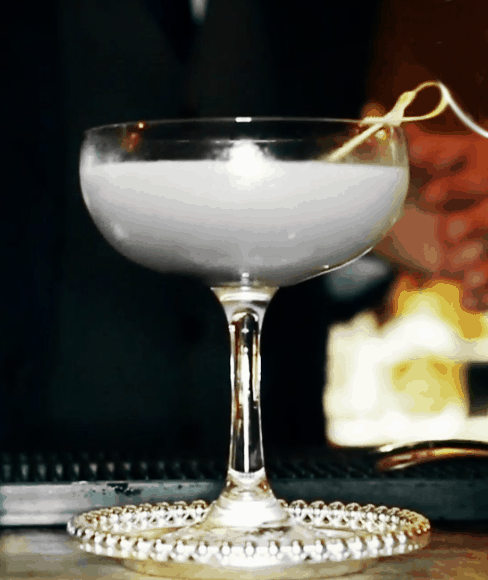 Ingredients:
50 ml Gin The London N°1
15 ml Parfait Amour
15 ml lime juice
15 ml Luxardo
Ice
Glass
Coupe
Garnish
Cherry on a pick
Preparation
Shake. Then, fine strain and pour the cocktail into the coupe glass chilled. Garnish with a cherry on a pick.
Don't drink and drive. Enjoy responsibly.