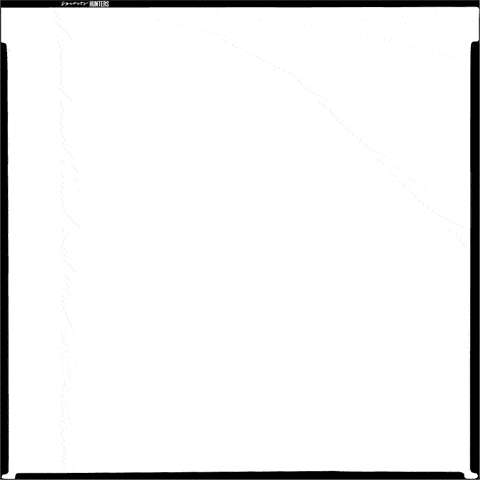 Classy cocktail set for Old Fashioned cocktails
It's gift season! We bring you this cocktail set for classic cocktails as the Old Fashioned for bartending lovers.
This set have all the necessary tools to make an Old Fashioned or even any other cocktail at home. It contains: 1 mixing glass, 1 teaspoon Trident gold, 2 glasses and a mould for spherical ice cubes.
The Old Fashioned cocktail set includes excellent Japanese quality brands such as Toyo Sasaki, Ninomiya Crystal and Yukiwa.
The Old Fashioned Cocktail
One of the oldest cocktails, composed of whisky, sugar, bitters and ice. These ingredients were the main ones during prohibition. At the beginning of the 19th century a cocktail corresponded to a mixture of alcohol, sugar and bitters.
This cocktail has been reintroduced and even revisited in recent years, the original recipe is as follows:
Ingredients
60 ml whisky
1 lump sugar, can be replaced by a teaspoon of syrup
2 to 3 Angostura bitters dashes
Orange peel or grapefruit, for garnish
Method
Stir and enjoy.
The set is available at Umamimart:
Don't drink and drive. Enjoy responsibly.