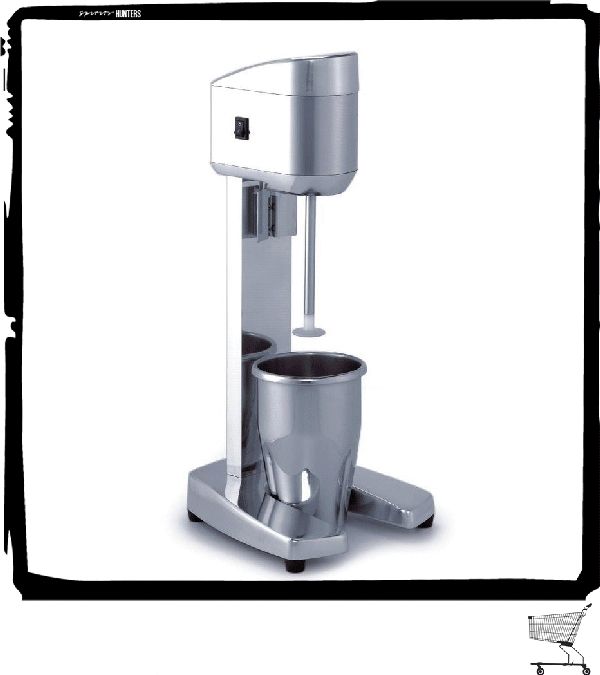 The best and busiest bars recommend the Sofraca professional cocktail shaker
The ideal mixing tool for cocktails is a shaker. We find them in all bars around the world, restaurants or even in some households. Meet the Sofraca shaker.
There are different styles, with different materials and some offer very unusual designs. Actually, a bar is nothing without it. This is why today we have decided to recommend the Sofraca stainless steel cocktail shaker.
We understand reputed cocktails bars must keep its bartenders and consumers happy. We understand how hard this task can be. First, you must dispatch the consumers in a timely manner, take the order, prepare the drink and on top, remember it for a re-fill offer.
To help you out on this complex process, our recommendation is to invest in a quality cocktail shaker in order to provide a truly efficient service.
Moreover, to prepare the best cocktails, not everything is based on the technique, the tools used also play an important role. The Sofraca cocktail shaker is the instrument that will help you obtain exceptional cocktail blends for your customers.
This stainless steel shaker is equipped with an automatic ignition system that allows it to function only when the glass has been correctly placed.
To find out, it's this way:
Don't drink and drive. Enjoy responsibly