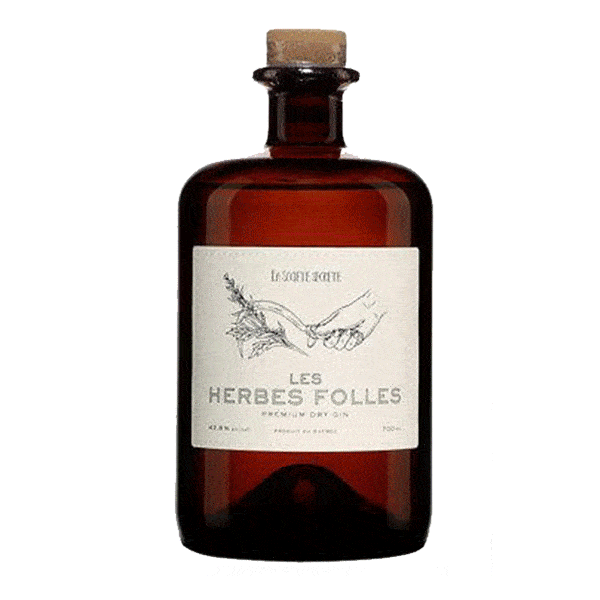 Top three spirits from Quebec that you must taste
These excellent Canadian spirits will bring a different color to your cocktails and tastings. An amaretto, a rum and an unpublished gin create this top of three bottles of spirits from Quebec that you must taste.
1. Amaretto Avril, Mariana distillery
This amaretto has a local earthy taste. Its creators spread their passion for craftsmanship with Avril. It has an alcohol content of 26% and comes in 750 ml in a nice bottle with cork. It combines well with cocktails like Amaretto Lemon.
2. Chic Choc Rum, by Ungava
A spicy rum produced in Quebec, Chic Choc is the first of its kind in the country. Sugar cane complemented with cinnamon and a subtle hue of pepper make this rum, in addition to its boreal spices. It goes very well with a Free Cuba
3. Gin, Les Herbes Folles, by La Société Secrète
The craft distillery of Gaspésie, La Société Secrète, is tuned in the creation of very rare gin! Built on a base of barley and malted wheat from Quebec, it is a spirit to have in our collection. They infuse you with the aromas of a dozen wild herbs hand-picked on the Gaspésie Peninsula. It goes very well with an Automnique cocktail.
You can buy these bottles mainly on the official website of the SAQ, Quebec.
Don't drink and drive. Enjoy responsibly.