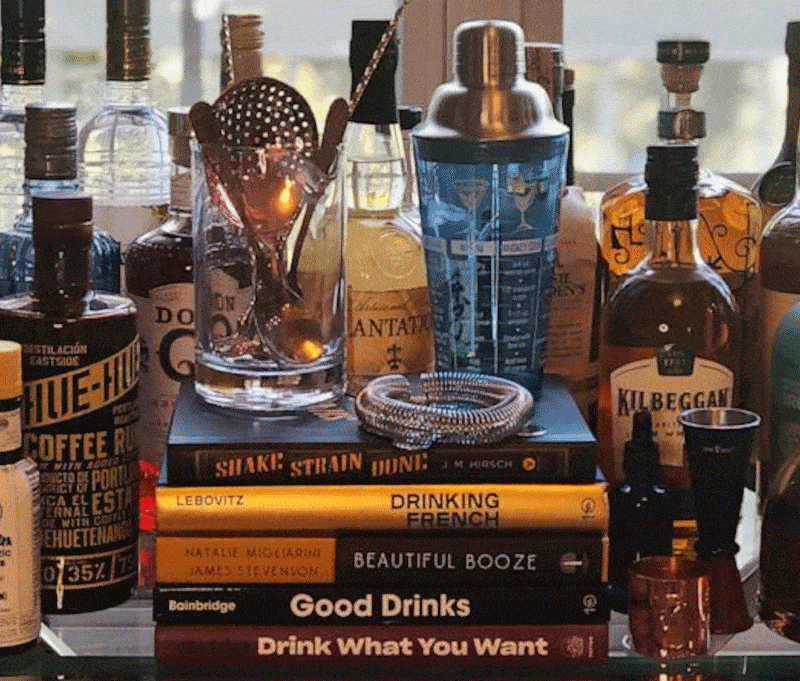 Cocktail books becoming popular in the U.S. among the pandemic
With many of us confined at home and even though some bars and restaurants might be open, cocktail making is taking place at home.
Cocktails to go have become the latest option in more than 30 states of the U.S. to enjoy the concoctions of your favorite bar. Liquor stores have also responded offering cocktails in a can, but also famous bars as New York's Dante offering their best cocktails in a can too.
The following books gathered by myrecordjournal.com are great options to get up to the task of making cocktails at home easily. If you have already done this before, these books can also help you perfect your skills for home bartending.
Beautiful Booze: Stylish Cocktails to Make at Home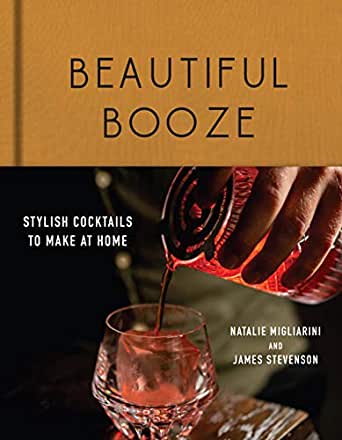 Authors: Nathalie Migliarini and James Stevenson
The recipes found in this book are simple, often made of three ingredients, visually appealing and refined. We also find classic cocktails that the authors renamed as well as gave them a sparkling twist. The book is fun to read and cocktails too.
Drink What You Want: The Subjective Guide to Making Objectively Delicious Cocktails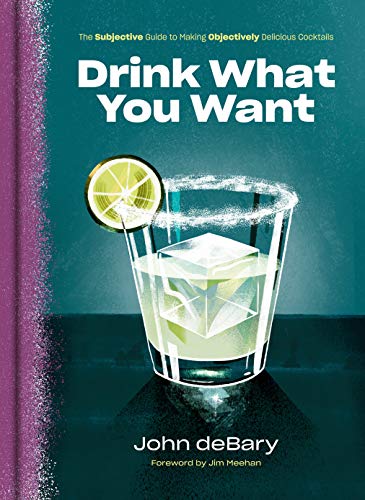 Author: John DeBary
Wine and spirits writer, DeBary offers in his book recipes for both alcoholic and nonalcoholic cocktails, easy to read and follow, as the writing is straightforward and informative. A great way to start if you don't know how to begin creating a drink. And for the more experienced the book will bring you tips and new ideas.
Shake, Strain, Done: Craft Cocktails at Home (Voracious)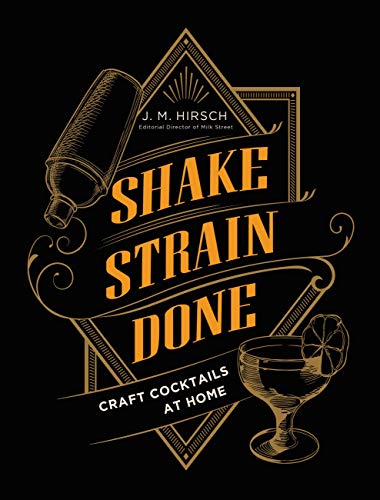 Author: J.M. Hirsch
Written by the editorial director of Milk Street and former food editor for The Associated Press, J.M. Hirsch. Hirsch approaches cocktails from a culinary perspective categorizing each into 11 categories: refreshing, creamy, fruity, sweet, sour, herbal, bitter, spicy, smoky, warm and strong. It makes it easy to find a cocktail according to what your palate seeks. You can also find cocktails by liquor and category together, for instance, if you're looking for a smoky bourbon drink.
Good Drinks: Alcohol-Free Recipes for When You're Not Drinking For Whatever Reason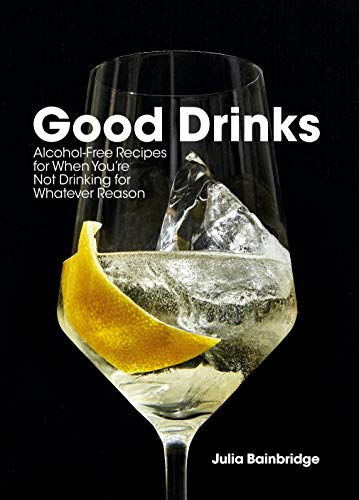 Author: Julia Bainbridge
A great option if you're looking for the best non-alcoholic craft cocktails, in fact, Bainbridge drove across the country to find the best of them.
No conduzca bajo los efectos del alcohol. Consuma con moderación.
Join the community on Reddit
Spirits Hunters is a community dedicated to spirits and the world of mixology. Feel free to talk about the world of mixology and bartending here!
Join