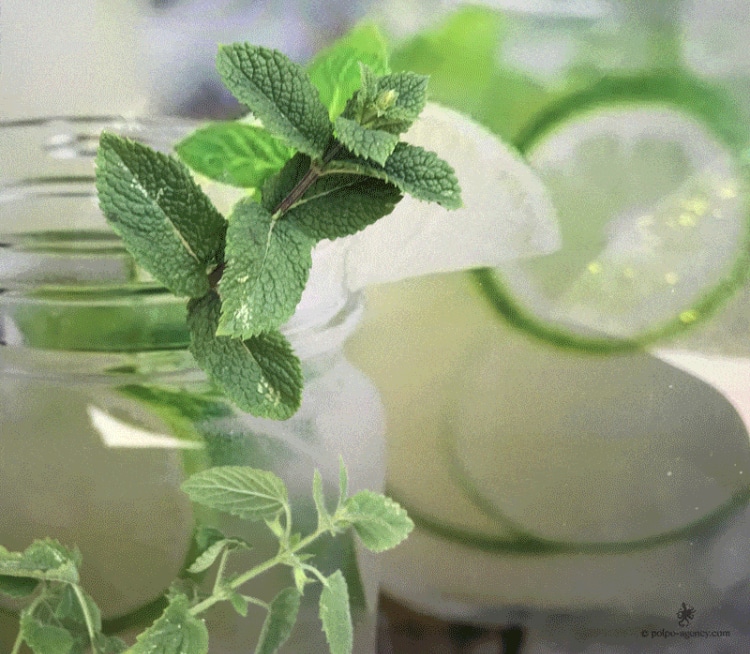 Six cocktails you can drink from a flask, a jar or a bottle
We follow the experts' recommendations to prepare cocktails directly in your flask, pitcher or bottle. Follow the steps here!
Night Tripper
Courtesy of Chris Hannah co-owner of the Jewel of the South bar in New Orleans.
Ingredients
45ml of bourbon
22 ml of amaro like Averna or Ramazotti
7.5 ml of Strega liquor
2 dash of bitter Peychaud Bitters
Orange or lemon peel for the garnish.
Preparation
Add all the ingredients except the citrus peel in the flask. Shake briefly to mix. Taste from the flask or serve in a rock glass over a large ice cube. Wrap the orange or lemon in the neck of the flask before tasting to release the aromatic essences and discard.
Grilled Orange Cobbler
Adapted from the book Camp Cocktails by Emily Vikre (Harvard Common Press, 2020)
Ingredients
2 orange slices
1 and 1/2 tablespoons of sugar
180 ml of wine
Optional: fruit for decoration
Preparation
Cook the oranges on a grill for 3 minutes or until marks appear. Turn and cook for 3 more minutes. Stir and let cool for about 10 minutes.
Place the oranges in a cup. Add sugar and mash gently to dissolve the sugar in the juice. Add wine and a good scoop of ice or small ice cubes. Use a spoon to mix the ingredients and ice from top to bottom for about 20 seconds.
Old Manhattan Flask
Courtesy of Nathaniel Smith, bar manager, Travail Collective, Minneapolis
Ingredients
60 ml rye
30 ml of Cocchi Barolo Chinato or Soft Vermouth
2 dash of bitter Angostura
1 dash of bitter Scrappy's Cardamom Bitters
Preparation
Add all the ingredients plus 15 ml of water in a stainless steel flask. It can be tasted immediately or aged for two weeks. Drink directly from the flask or pour the contents into a rock glass over a large piece of ice.
Moon Over Pontchartrain
Cocktail by Sierra Kirk, bar manager, Hale Pele, Portland and adapted from Flask: 41 Portable Cocktails to Drink Anywhere by Sarah Baird (Chronicle Books, 2019)
Ingredients
52 ml aged rum
52 ml of Cocchi Vermouth Torino
52 ml of Cynar
1/2 tbsp Angostura® bitters
Preparation
Combine the ingredients in a mixing glass. Stir until evenly mixed and pour into a flask with a funnel.
Campari Sun
From Will Abner, for SpringHouse, Alexander City, Alabama.
Ingredients
1 350 ml bottle of Miller High Life or any other American lager
15 ml of Campari
45 ml grapefruit juice
Open the bottle and drink about 60 ml. Add Campari and finish with grapefruit juice.
Mason Jar Caipirinha
Courtesy of Ivy Mix, co-owner and head bartender of Leyenda, Brooklyn.
Ingredients
1/2 green lemon
1 coffee spoon well stacked with sugar
60 ml of cachaça
Preparation
Add the lemon and the sugar in the jar. Use a pestle to crush the ingredients and extract the juice. Add cachaça and a good dose of ice. Seal the jug well and shake to mix the ingredients well and cool. Drink directly from the pitcher.
Don't drink and drive. Enjoy responsibly.
Join the community on Reddit
Spirits Hunters is a community dedicated to spirits and the world of mixology. Feel free to talk about the world of mixology and bartending here!
Join