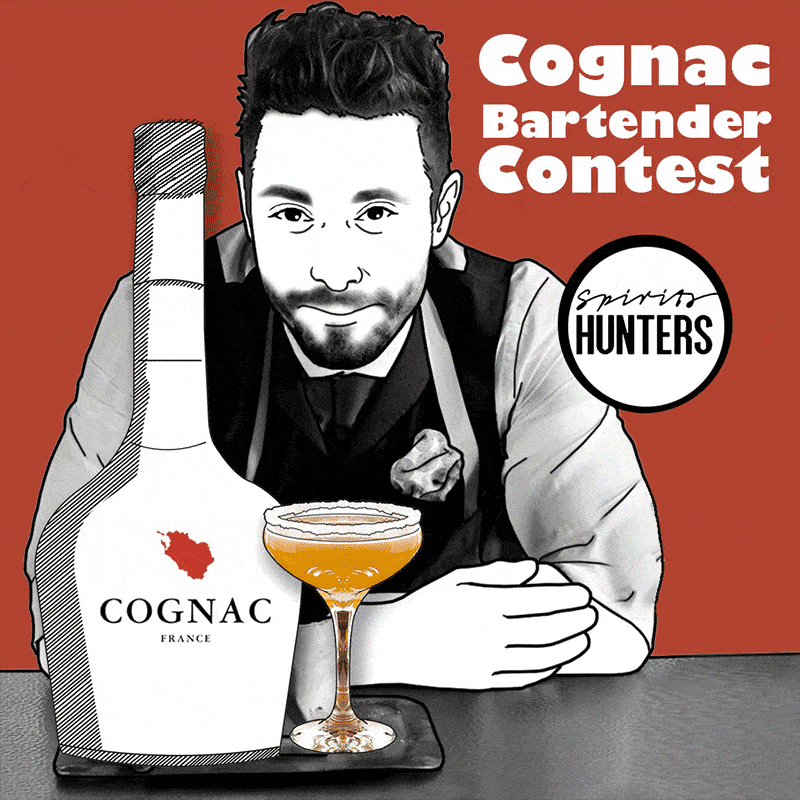 Cognac Bartender Contest Week #1: meet the winners
We are proud to introduce you to the two winners of the first week of our Cognac Bartender Contest organized with @cognac_official ! Each week, we choose 2 winners.
A BIG THANK YOU to all the bartenders of this week and congratulations for your videos! Thanks for your cocktails! Don't be discouraged, because your videos are automatically selected for the final.
We are happy to congratulate ✨🥃 Loïc Revel (@lokirbartender) and Faustin Kossi (@k.fstn), for their videos tutos cocktails made with #cognac!
Loïc Revel, Montpellier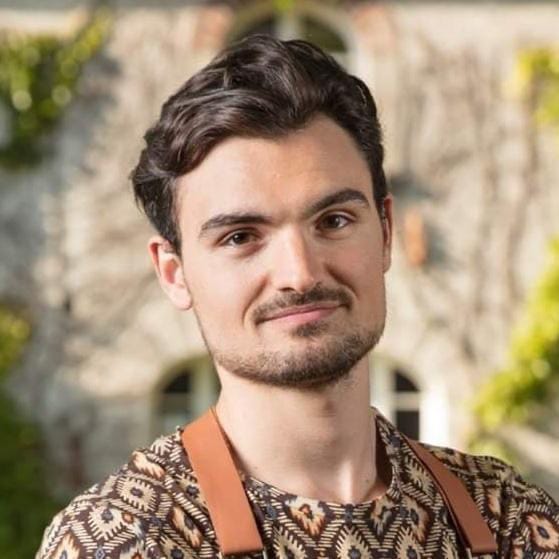 @lokirbartender
Bar: @atelier.essentiel
Cocktail: French Valse
Recette:
6cl Cognac XO
5 dash de bitter chocolat
1 cl Simple syrup
Fumée de noisette bio
Zest de clémentine bio
Faustin Kossi, Paris
@k.fstn
Bar: Yaya Secrétan
Cocktail: Quintessence
Recette:
Cognac VS 4cl
Sirop de vigne 1.5cl
Jus de raisin 3.5cl
Verjus 1.5cl
Every week, participants from all over France send in videos and we couldn't be happier. We would like to thank and congratulate all the bartenders for their efforts and dedication.
The Cognac Bartender Contest has been created for all the bartenders in France who want to share with us via Instagram their tutorial video on how to create cognac cocktails. From the great classics to fancy cocktails, even very original, the choice is vast!
The winner will be invited to Cognac by the interprofession and will receive 1000 € from Spirits Hunters.
Week #2 runs from now until Thursday, November 26th at 3:00pm. Announcement of winners every Friday at 6:00 pm.
*Remember that you can participate as much as you wish until December 18th. The rules and registration form can be found on spiritshunters.com here.
Don't drink and drive. Enjoy responsibly.