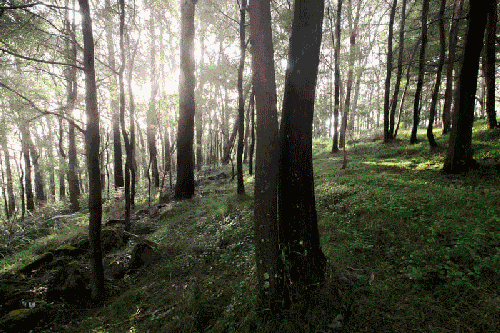 Accelerated aging, a technology developed by Bespoken Spirits
The Silicon Valley company seeks to launch accelerated aging of whiskey through a technological process. Read more here.
We do not know if this news will give rise to a debate between the most purist and the most avant-garde. Whisky aging is a tradition that lasts for years -at least 3-, a process in which age is often a seal of quality. Although for many a 12 year old whisky may be better than a 18 year old whisky… But what would become of a whisky aged in days instead of years, but with the same properties?
For those who seek efficiency and quality in record time, technology makes it available to the most avant-garde. Bespoken Spirits does not seek to displace a traditional and respected method, but to optimize a process that in turn brings disadvantages to producers.
"There are 9.1 million barrels of bourbon and other alcoholic beverages waiting to age in Kentucky alone. And each year, nearly 76 million liters of these alcoholic beverages are lost to evaporation. This is due to the outdated, unnecessary and time-consuming maturation process," the company adds.
Bespoken Spirits, created by two partners from a patent in Menlo Park, California, announced Wednesday that it has raised $2.6 million in funds. The money will help launch its accelerated aging process with spirit manufacturers, which could boost purists.
"This approach has the potential to save the industry $20 billion a year"
Said co-founder Stu Aaron in a statement. Aaron overlooks the need to age alcoholic beverages such as whiskey or bourbon in venerable barrels.
"The traditional way of producing alcoholic beverages is outdated, inaccurate, unpredictable and inefficient," says partner Martin Janousek.
Whisky generally requires at least three years of aging. It is estimated that nearly 80 percent of its flavor comes from the oak barrels used to store it.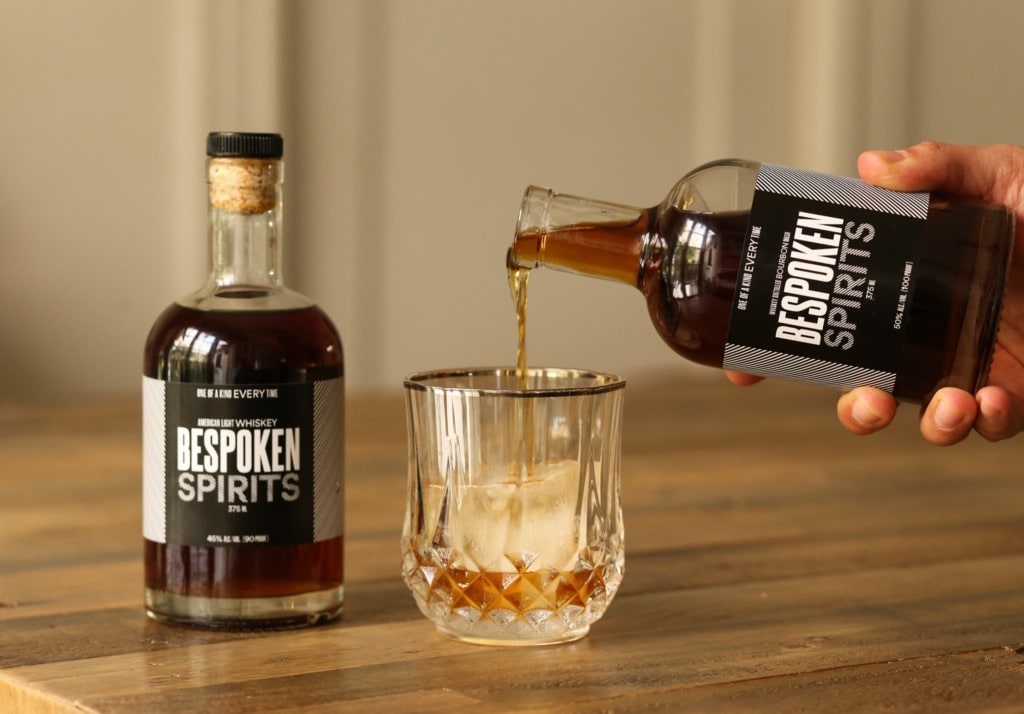 Photo: Bespoken Spirits Facebook Page
How does this technology work?
Bespoken Spirits technology extracts the key elements of a barrel that affect taste, aroma and color. "Managing chemical reactions with precision, control and speed". "This makes it possible to create billions of recipes in days instead of years," the company adds.
It targets distillers, resellers, retailers, breweries and its financiers include entrepreneur T. J. Rodgers, also owner of Clos de la Tech wine, and Derek Jeter, former professional baseball player.
Custom whiskies and bourbons, aged through this technological process, are also sold retail. These have even won competitions, the company says.
"There's something for everyone," according to reviews from consumers who have tasted these drinks on Whiskey Wash, a whiskey publishing site.
"My first impression was the smell of rust and antiseptic. It wasn't the most attractive when I opened the lid," says one bourbon taster.
But for another taster of scented rye whiskey in charred oak barrels, it was the excitement: "There was a taste of wooden rye with a pronounced note of cinnamon on the front of the tongue. And as I felt the rye progressing on my palate, a taste of cloves and prunes was awakened".
Don't drink and drive. Enjoy responsibly.
Join the community on Reddit
Spirits Hunters is a community dedicated to spirits and the world of mixology. Feel free to talk about the world of mixology and bartending here!
Join