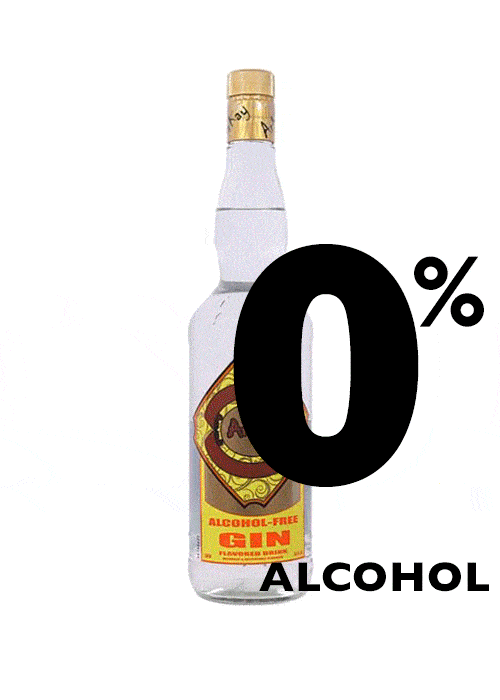 Against drink-driving, Arkay liqueurs and alcohol-free spirits
Founded in France in 2011, the beverage company Arkay now sells its beverages to the United States. The company's objective is to reduce alcohol dependence. It therefore offers a drink with the taste of alcohol, the flavours of liqueurs, but without the potentially deadly consequences.
Each liqueur is packaged in American-made glass bottles with a patented technology called W.A.R.M., also produced in the United States. In its most fundamental sense, it is a derivative of capsaicin. The odourless molecule has the same atomic structure as alcohol and, without the additional fermentation step, gives the same taste of alcohol.
Arkay is currently available in some bars and nightclubs, as well as online with deliveries in France.
Arkay is launching a new collection of one-litre cocktails this autumn for 15 euros.
No more hangovers and the range is wide: they sell non-alcoholic versions of all types of whisky, a number of rums, gin, vodka, brandy, coffee liqueur, Irish cream, piña colada and everything you need to prepare these fruit drinks.
Don't drink and drive. Enjoy responsibly.