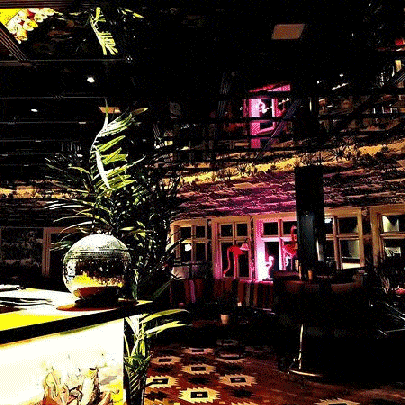 Bars to discover for a trip to Iceland
Iceland is an ideal destination for tourism. You will discover picturesque and majestic landscapes, hot springs and geysers. The cultural heritage is also rich and you can find it through local gastronomy.
Visitors have the opportunity to taste Reyka, the Icelandic vodka. It is distilled with mineral water, barley and wheat and has an ABV of 40%,
Reyka can be found in the drinks menu of various bars. Including, the Lebowski Bar, which also serves cocktails, beer or wine. Vodka is also part of the Martini espresso, a popular Icelandic cocktail.
For those looking for a place to relax or have fun, the setting of the Pablo Discobar is perfect. Guests often attend music shows hosted by a DJ.
As for catering, we recommend Matur Og Drukkur and the Food Cellar, restaurants renowned for their quality cuisine. Classic and modern Icelandic dishes are in the spotlight.
Don't drink and drive. Enjoy responsibly.