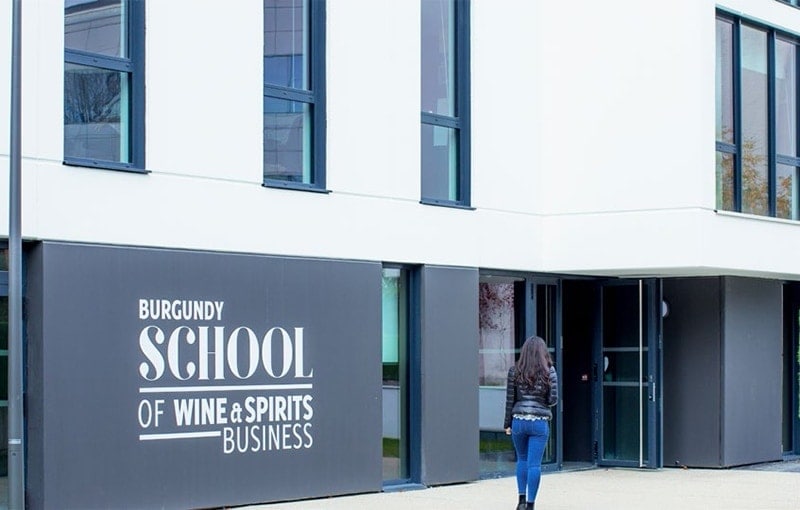 Dijon-Bourgogne Business School inaugurates a wine and spirits cellar from around the world
The Dijon-Bourgogne Business School is now distinguished by the inauguration of a spirits and wine cellar from different countries, a lounge bar and a tasting room. They introduced last week to France Bleue Bourgogne their new facilities, of over 1000 square meters .
The school, in activity since 2013 is known as the Burgundy School of Wine & Spirits Business and is also distinguished by its Master of International Trade in Wines and Spirits, directed by Frédéric Mercier. In his opinion, the cellar "is a place to sell, to be made attractive."
In addition, a laboratory to sample the tastes of the different spirits is also available for students to judge them. Moreover, it allows them to establish differences between brands.
Furthermore, despite the exclusivity and the essential asset of the new premises for the school, its director Jérôme Gallo underlines the importance of this school, which is above all, a wine business school and not a wine school.