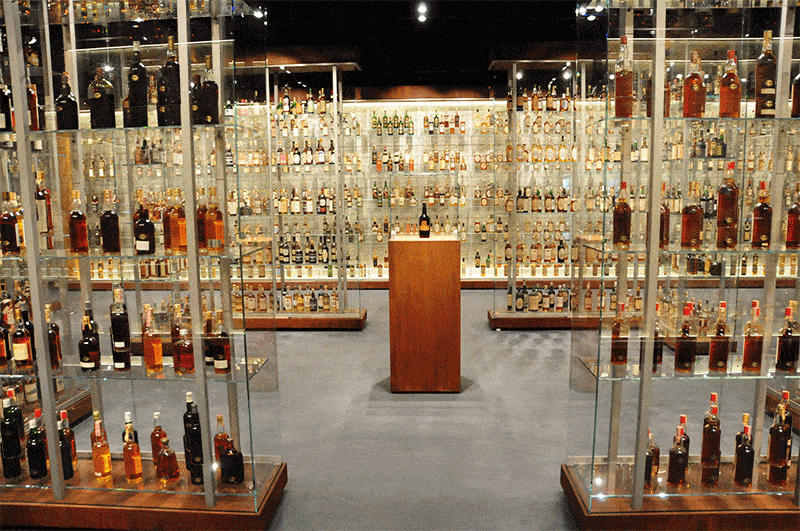 Discover exceptional whiskies in the museum of Valentino Zagatti
The museum of the Italian collector Valentino Zagatti dedicated to whisky opened its doors on Tuesday in the city of Sassenheim, Holland. Among the jewels displayed, visitors will be able to admire a bottle dating from 1843, listed as one of the oldest bottles in the world that has ever been opened.
Between 1960 and 2015, Zagatti acquired these exceptional whiskies when he had just quit smoking and wanted to invest in something "interesting, real, and that could be passed on".
Of the 3000 bottles on display, 97% are Scotch whiskies, and nearly a quarter come from the Glen Grant, Macallan or Glenfarclas distilleries. The oldest whisky in the museum is 64 years old, while the youngest in the collection is only 3 years old.
This collection would not have been possible without the participation of the Whisky International company, which bought it in 2015 and convinced 20 investors to participate in the adventure.
The museum will be open to the public on the first Sunday of each month, by appointment only.
Don't drink and drive. Enjoy responsibly.