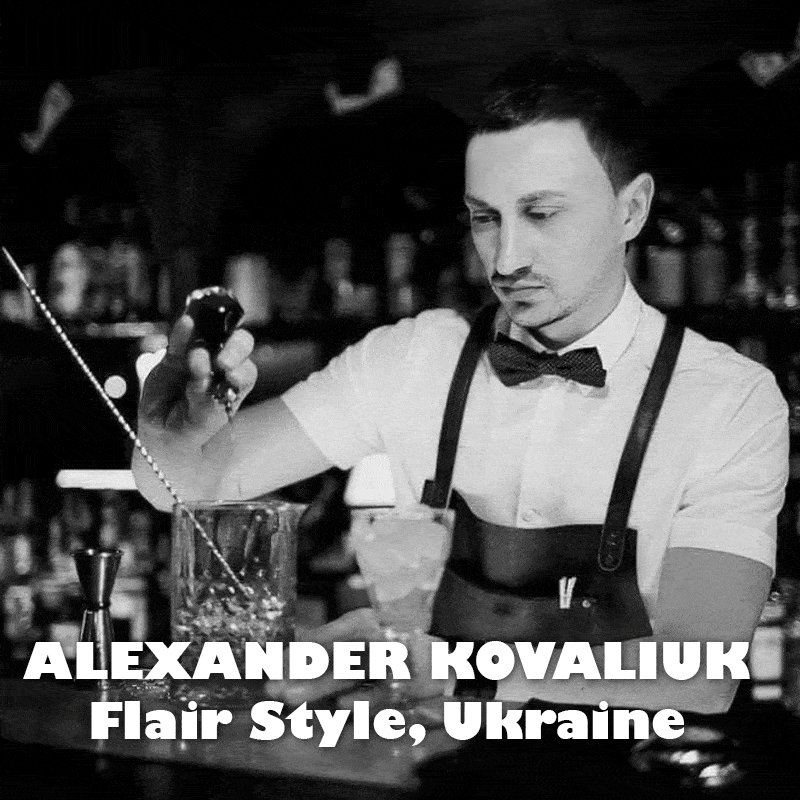 ElixiErne cocktail by Alexander Kovaliuk
Today we present Alexander Kovaliuk, the Ukrainian bartender and his original cocktail creation called ElixiErne.
Alexandre lives in Kiev, Ukraine. His work behind the bar dates back eight years. He is currently the manager of the Narikela HUB and HYPE BAR bars. He is also the founder of the bartender school FLAIR STYLE.
On the other hand, Alexander Kovaliuk has been rewarded as the Ukrainian Champion in Flair Bartending and as multiple winner in mixology.
The original creation cocktail he has decided to share with Spirits Hunters is the ElixiErne, a cocktail based on absinthe and with an interesting story that connects with the year 1790, when absinthe is invented. Kovaliuk explains: "Madame Erne, a resident of the small village of Kuve, was preparing a wormwood tincture that she prescribed to her patients. Absinthe was considered a panacea for all diseases. That's why it was called 'La Fee Verbe', a green fairy. From here came the name of my cocktail – ElixiErne!"
ElixiErne cocktail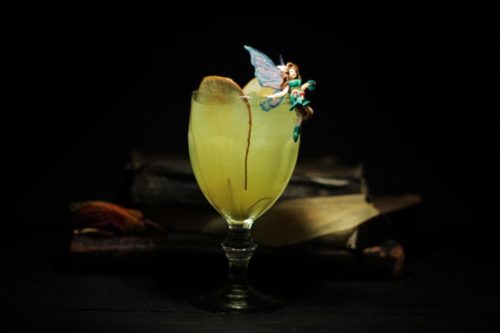 Ingredients
20ml – Absent Xenta
20ml – Fresh Orange
10ml – Pear Syrup
50ml – Sauvignon wine, white, dry
Don't drink and drive. Enjoy responsibly.