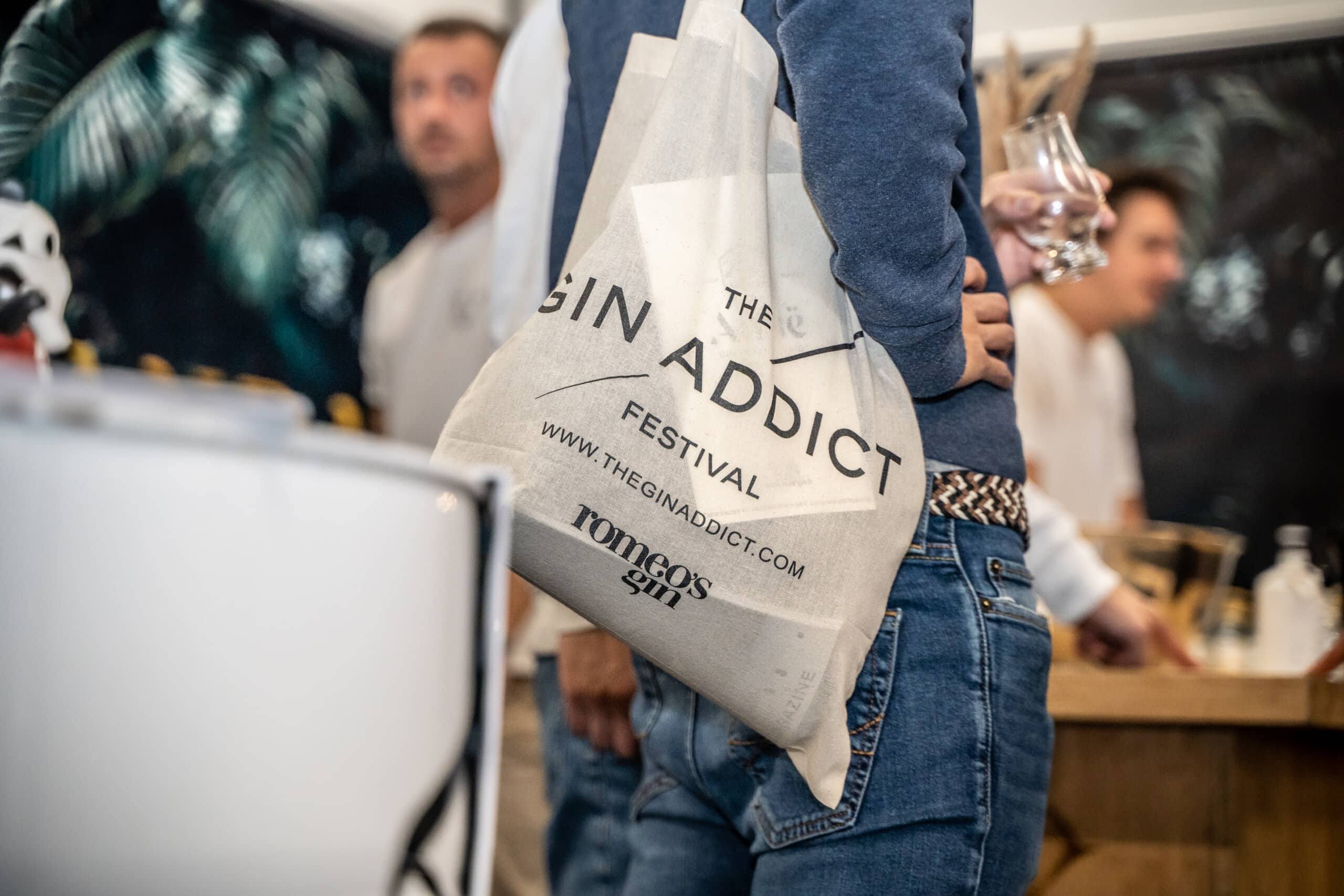 Exclusive interview with Ginsiders – Gin Festival in Paris and Lyon
In 2016, at the turn of an evening dedicated to cocktails, two long-time friends, Maxime Eberhardt and Pierre Yves Kielwasser, gave birth to a joint adventure: Ginsiders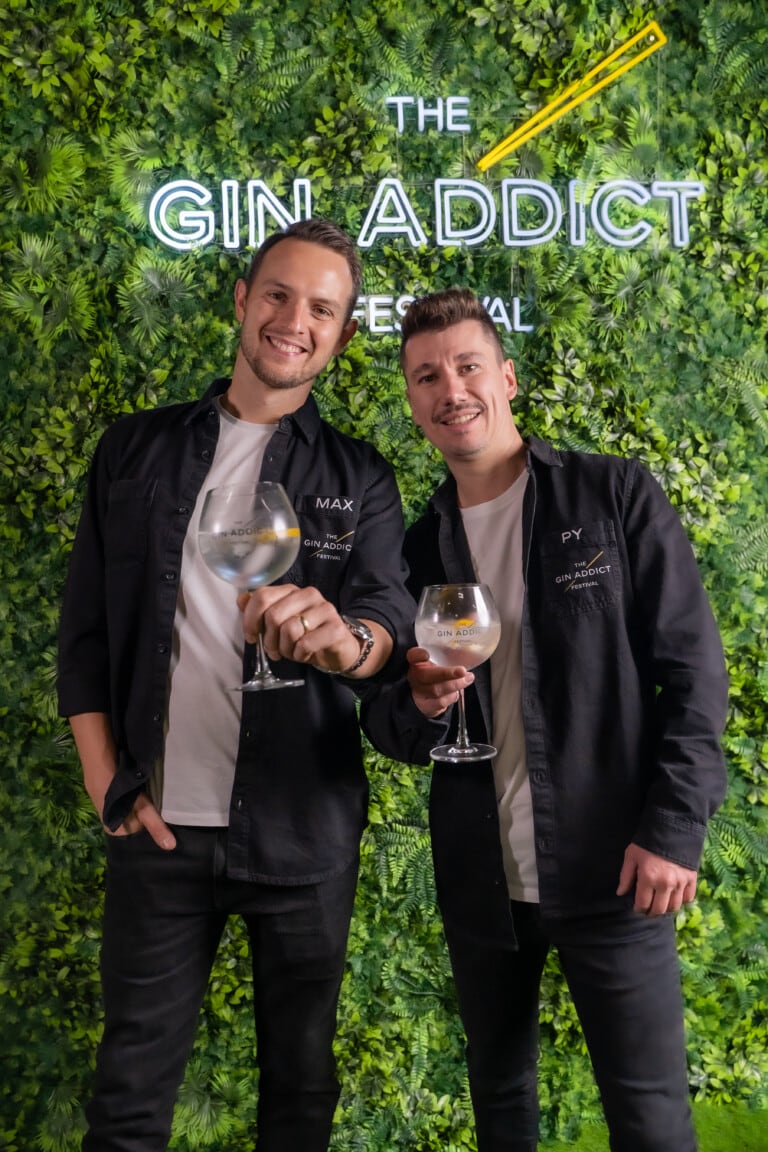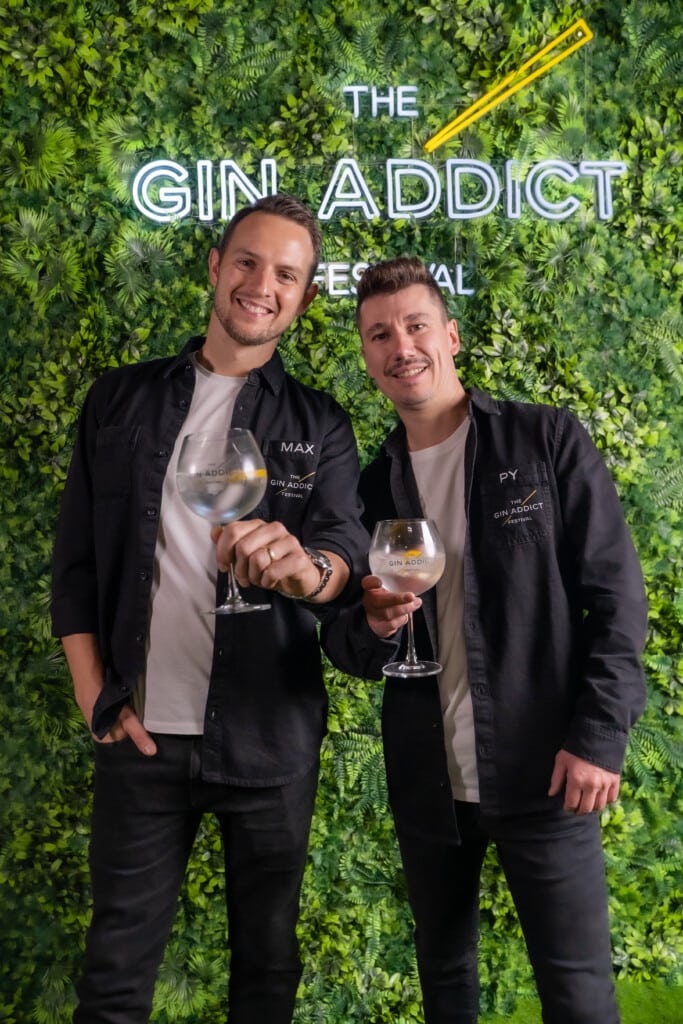 In just a few years, Ginsiders has established itself as an essential reference in the world of gin on social networks, gathering almost 100,000 subscribers. Many gin brands quickly sought to collaborate with them to promote their products, taking advantage of the international exposure Ginsiders offers. Some of their videos have several million views, attesting to their global reach.
Today, Ginsiders is recognized as one of the leading influencers in the gin world, with over 300,000 subscribers on social networks, including Instagram and Facebook.
Over time, Ginsiders has evolved and professionalized, giving birth to the first online platform entirely dedicated to this inspiring universe.
The ginsiders.com website features a selection of over 200 Gin & Tonic references, an interactive world map listing over 1,200 distilleries, as well as the fascinating history of gin and tonic, plus a multitude of cocktail recipes.
Since the end of 2021, Ginsiders has also added to its activities a trade show concept unprecedented in France: the Ginsiders Festival, which has become the major annual rendezvous for gin enthusiasts.
Discover all that the world of gin has to offer at ginsiders.com, the global reference for gin.
Exclusive interview with Maxime Eberhardt, co-founder of Ginsiders :
Spirits Hunters: Could you give us an overview of Salon Ginsiders? In which cities does it take place?
Maxime: We currently have 2 annual dates, in Paris and Lyon, with new cities in the pipeline. The Ginsiders festival brings together several thousand enthusiasts and professionals around our shared passion for the world of gin.
Spirits Hunters: What are your expectations of this year's event?
Maxime: Through the festivals, we want to create a large gathering centered on gin and its universe (tonics, cocktails, accessories, etc.). Our aim is to bring together gin lovers (novices and experts alike) with producers and brands for a moment of sharing, exchange and tasting.
The concept allows everyone to discover/rediscover new gins and tonics, and to taste and buy their favorite products on the spot.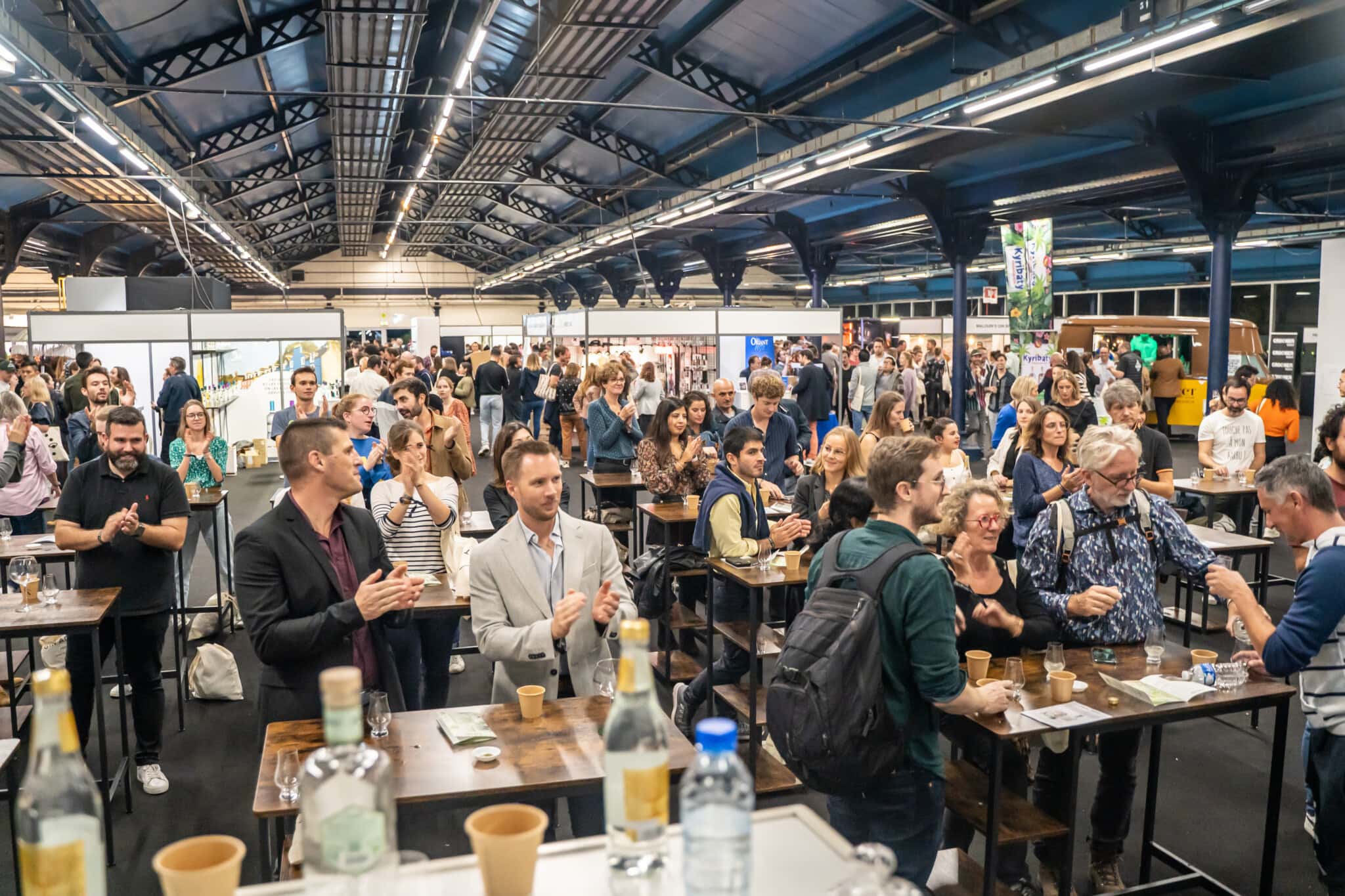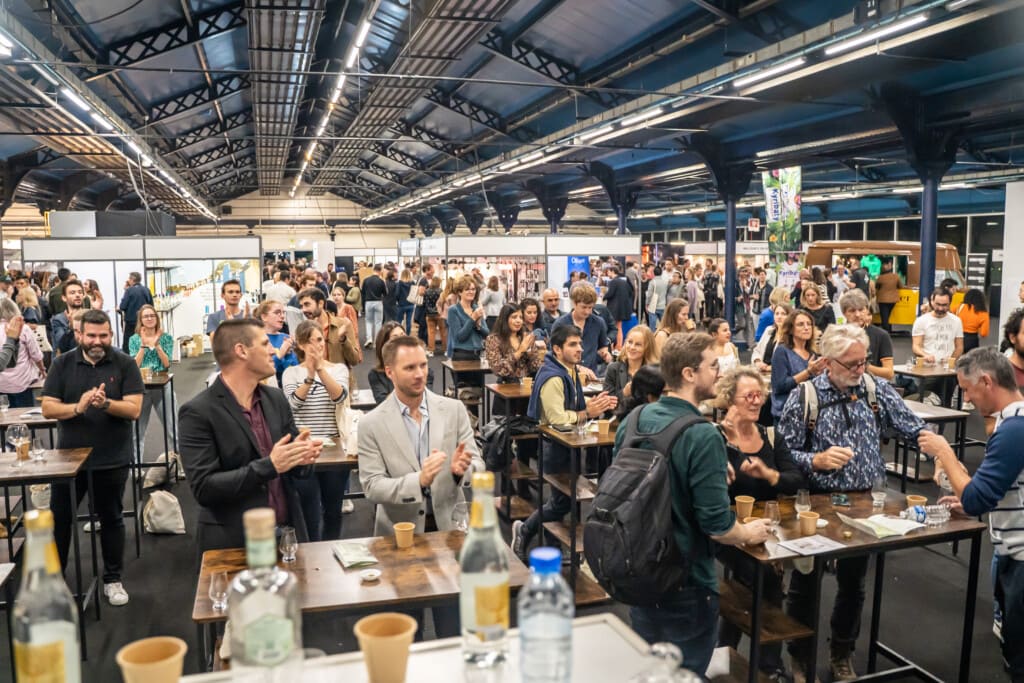 Spirits Hunters: What's new for this year's festival?
Maxime: This year, the Parisian festival is moving to a new venue, right in the center of Paris. We've expanded our offer with more partnerships for catering and the cocktail bar.
We've also worked with our exhibitors to create unique experiences, events and exclusive Masterclasses.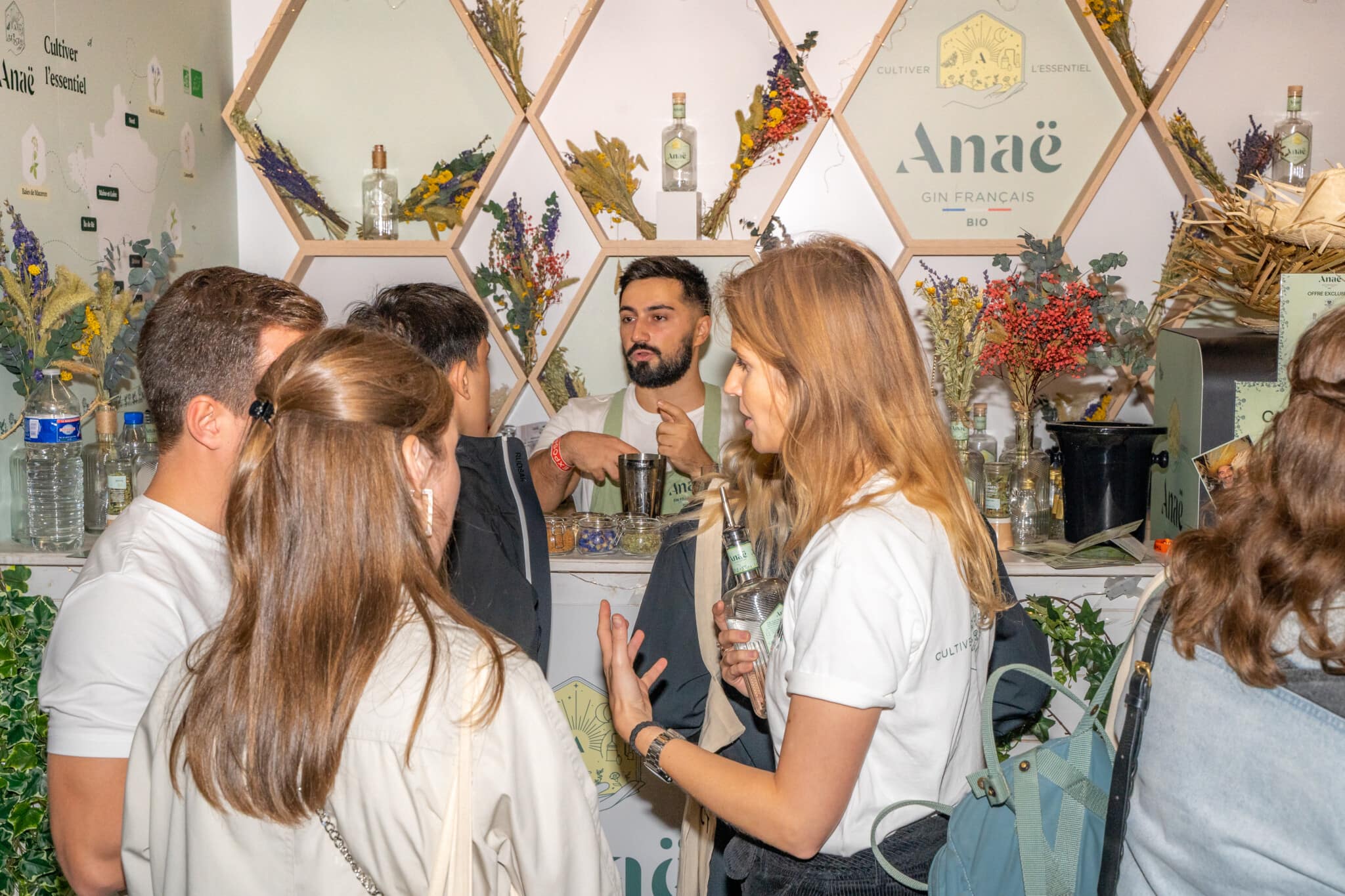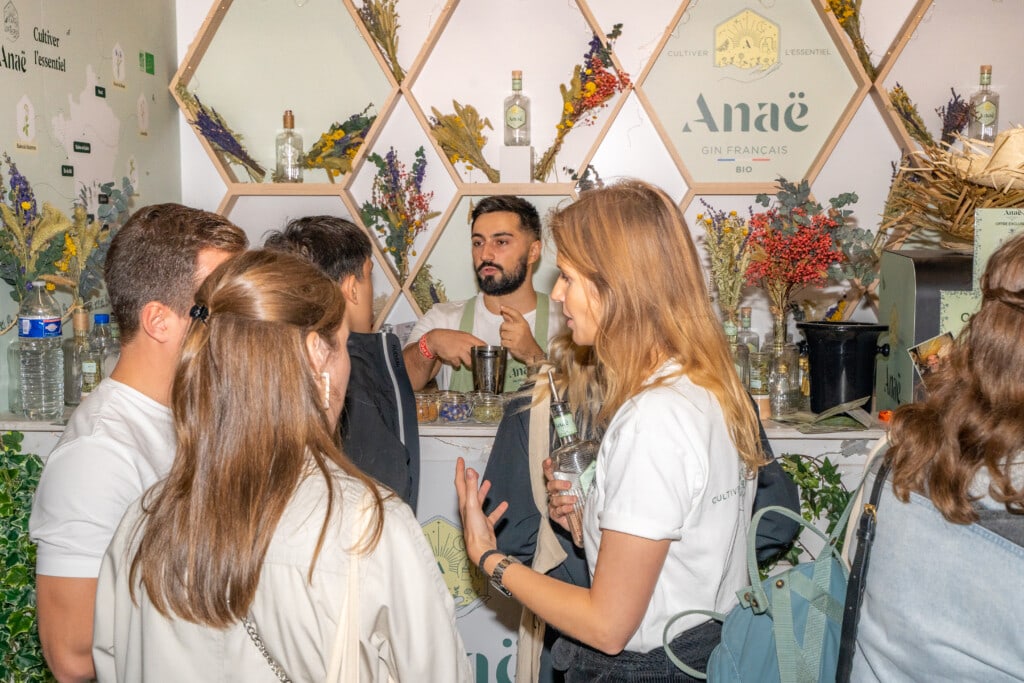 Spirits Hunters: Could you tell us how many countries are represented this year, and which ones have the honor of participating in the event?
Maxime: This year's festival brings together brands and producers from more than 16 countries, with over 200 products available for tasting.
The most represented country is of course France, with new producers presenting their products exclusively. There are also products from Australia, India, South Africa and many others.
Spirits Hunters: Are you planning any other events at the show, such as masterclasses or conferences?
Maxime: There will be several events during the festival, as well as masterclasses, the program of which you'll find below.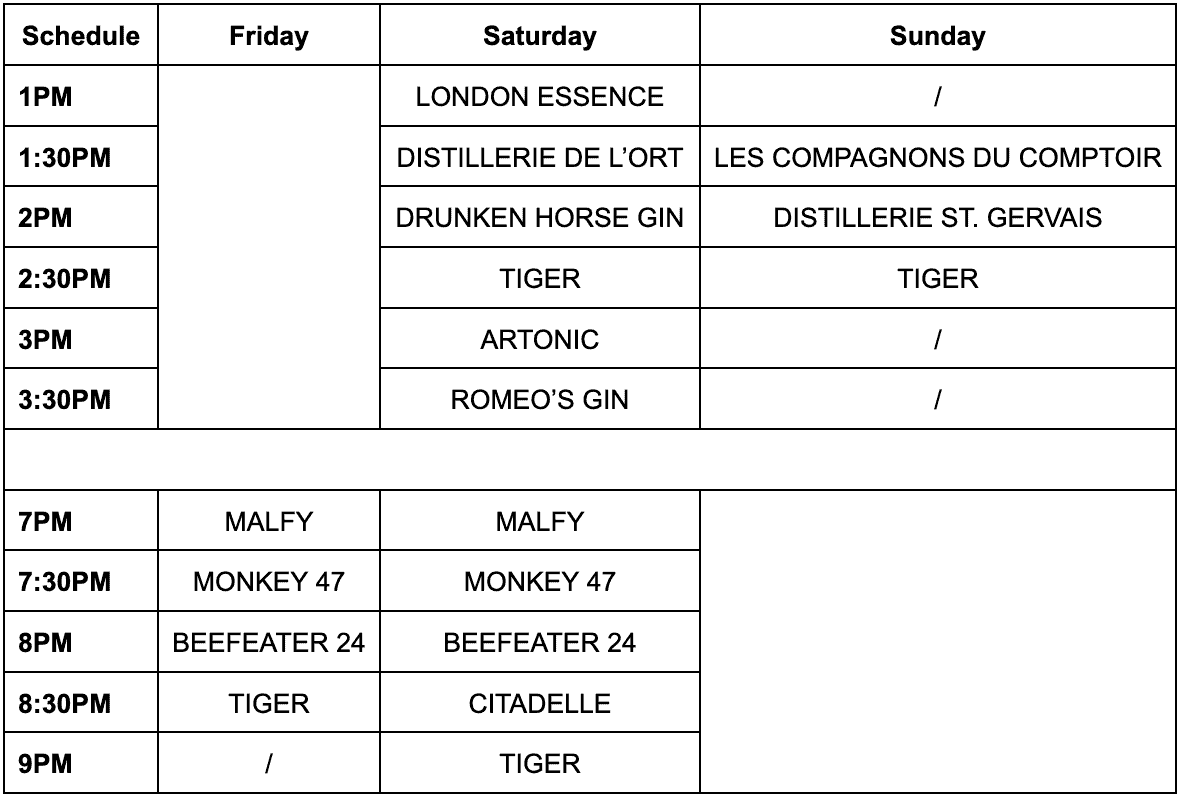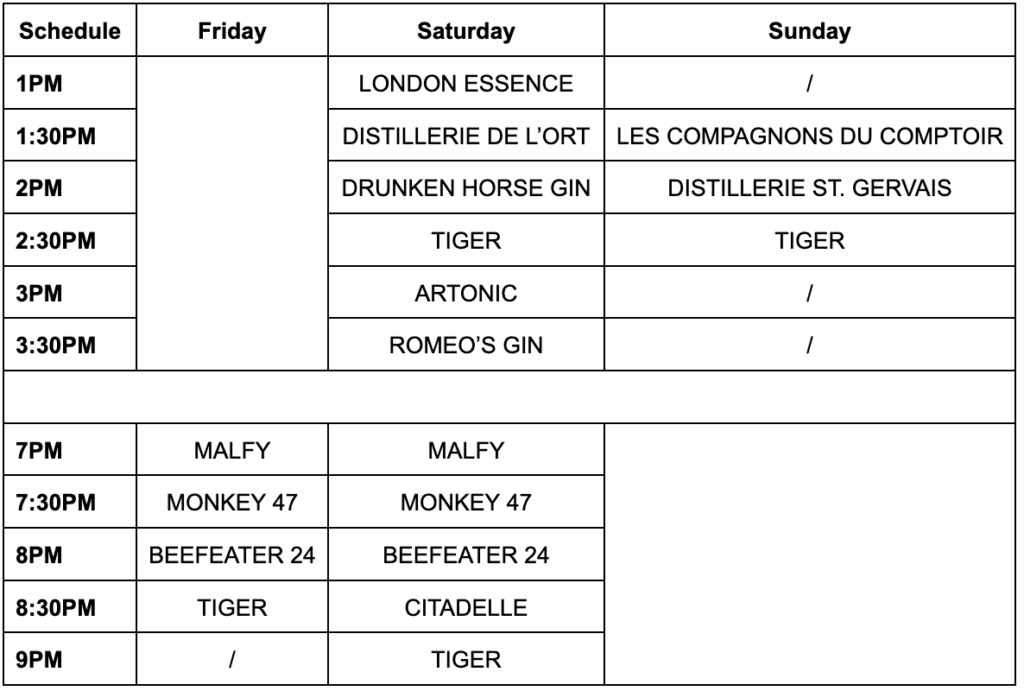 Event details :
Ginsiders Paris: October 6-8, 2023 at Carreau du Temple (4 Rue Eugène Spuller, 75003 Paris, France) – Tickets for Paris
Ginsiders Lyon: December 1-2, 2023 at Palais de la Bourse de Lyon (Pl. de la Bourse, 69002 Lyon, France) – Tickets for Lyon
4 Sessions :
Friday: 6:00 pm to 10:00 pm
Saturday (Session 1): 12:00 to 16:00
Saturday (Session 2): 6:00 pm to 10:00 pm
Sunday: 12:00 to 16:00
According to the website, you can find two ticket offers to enjoy the show in your own way!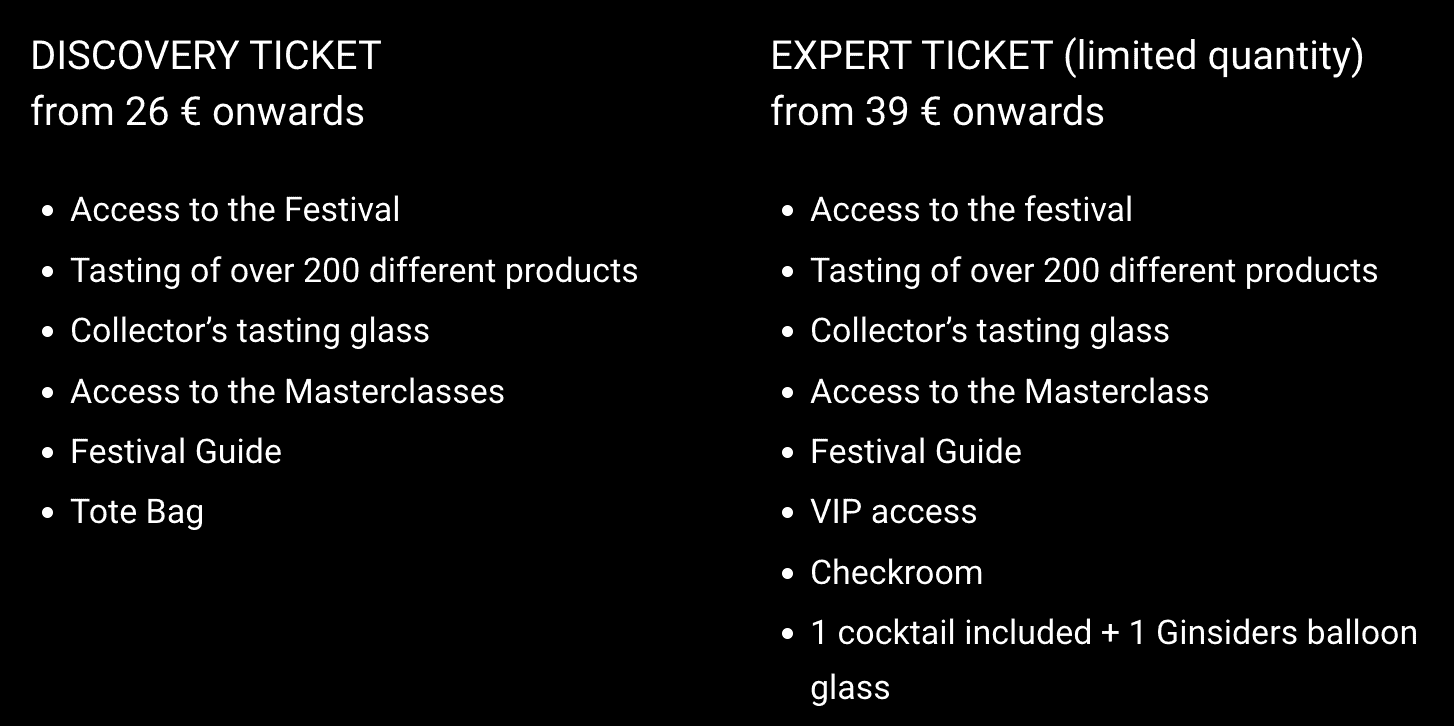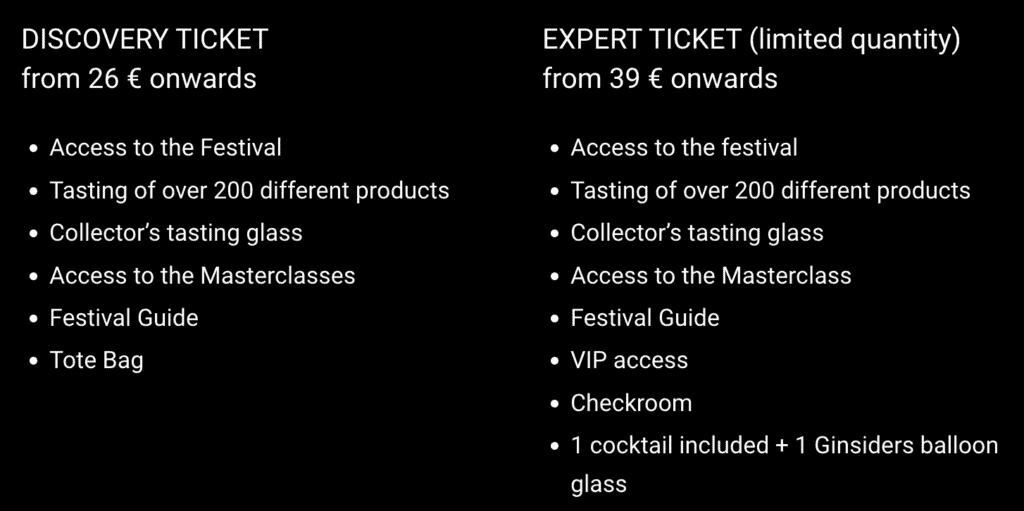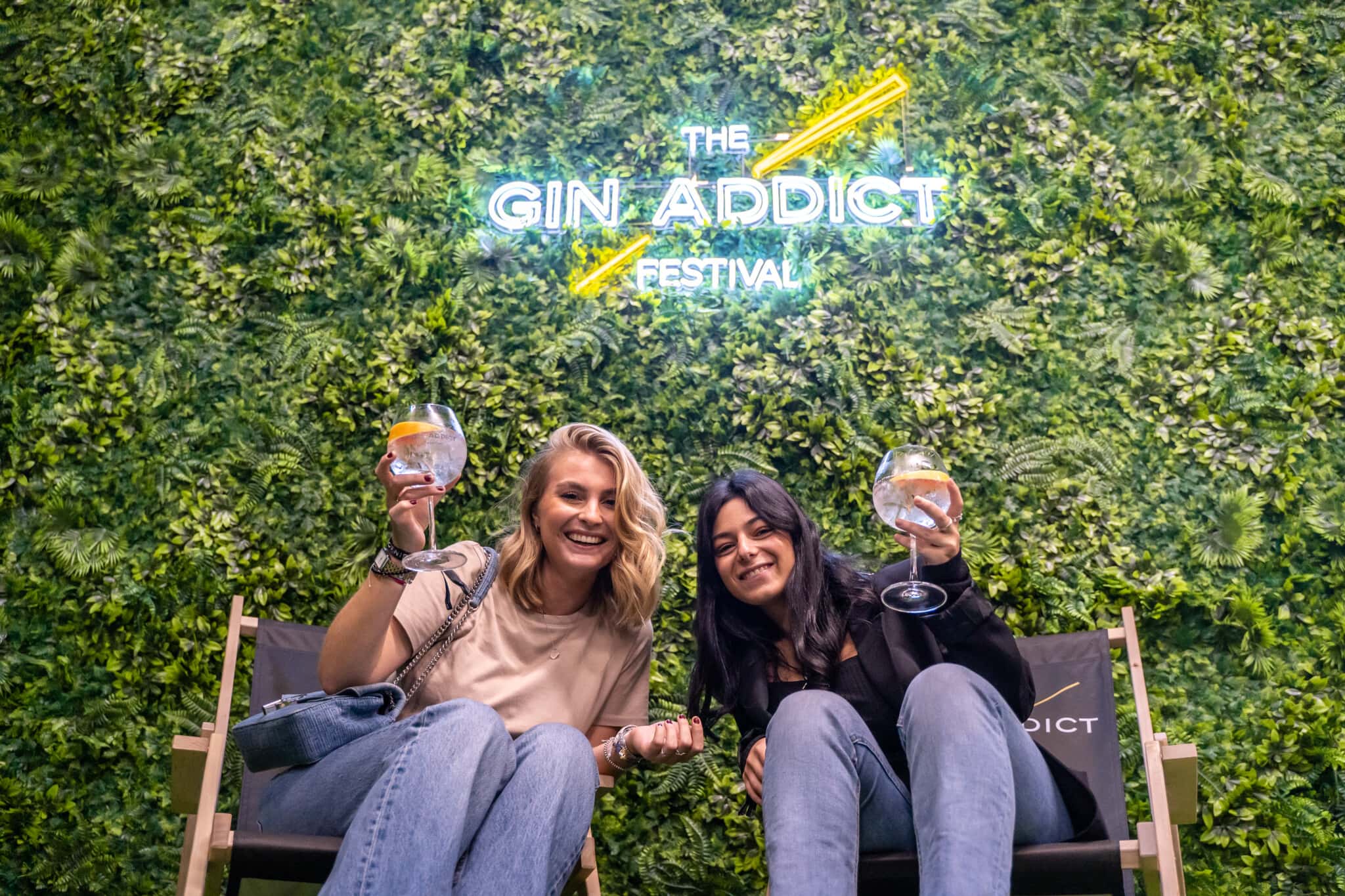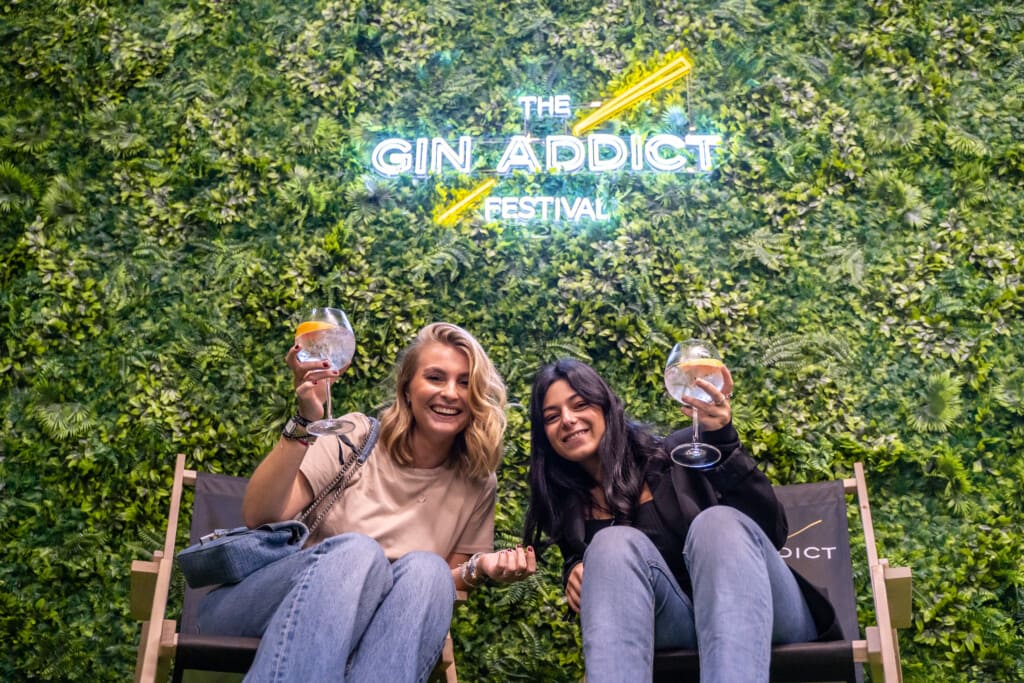 Join the community on Reddit
Spirits Hunters is a community dedicated to spirits and the world of mixology. Feel free to talk about the world of mixology and bartending here!
Join