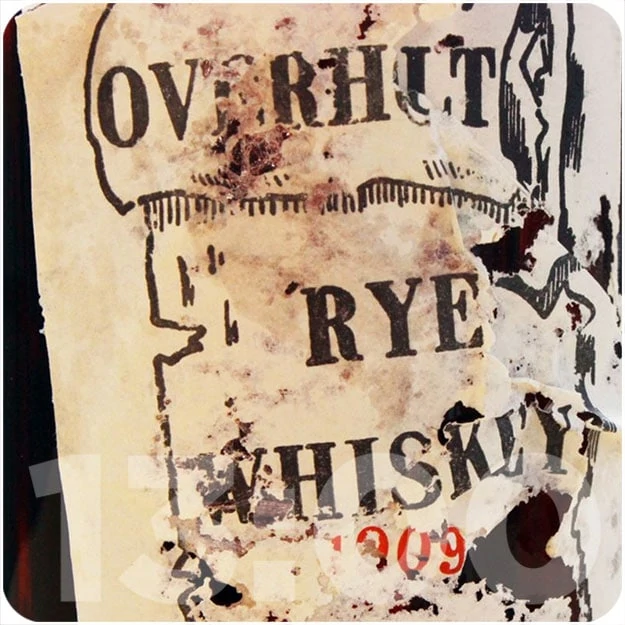 Kentucky Rye Whiskey collection for auction
Auction highlight a 110-year-old bottle of rye bourbon from Pennsylvania, Pennsylvania Rye at a price of $10,000.
This bottle belonged to Richard Mellon Scaife, newspaper publisher, businessman, philanthropist who died in 2014. The businessman owned a collection of American whiskey within which the 110-year-old Pennsylvania Rye Overholt stands out.
The auction is held as part of the second annual fundraiser for Louisville's Speed Art Museum, the official art museum of the state of Bourbon.
Interested parties can still bid online. Beginning Tuesday morning, the maximum bid for Overholt rye was $2,900, not including a 15 percent bonus for online bids.
With very few bottles in existence, the Rye Overholt becomes a coveted object. According to bourbon writer and collector Fred Minnick, "it's totally worth it" to buy, since "it's extinct," there are just a few bottles left of this edition.
More information: https://www.speedmuseum.org/
Bidding
Don't drink and drive. Enjoy responsibly.