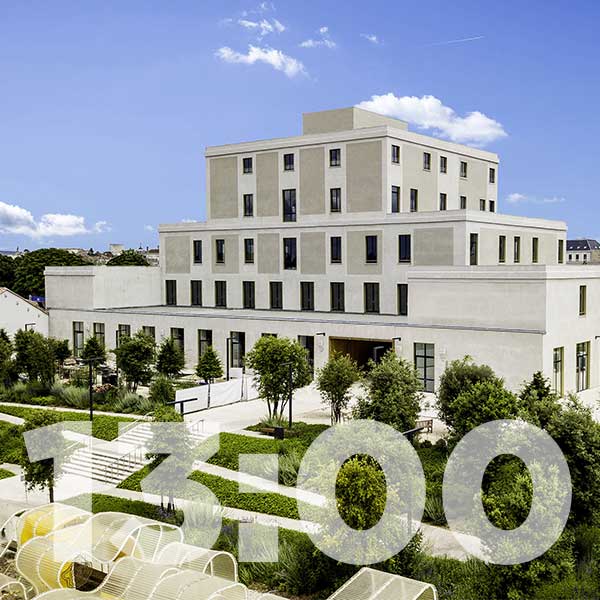 La Fondation Martell rouvre ses portes le 4 avril
La Fondation Martell, lieu de toutes les créations, connaissances et actions contemporaines, rouvre ses portes du 4 avril au 3 novembre et annonce son programme pour la saison 2019.
Lancée en 2016 à Cognac, la Fondation d'entreprise Martell développe un programme pluridisciplinaire qui favorise les collaborations locales, nationales et internationales à travers des expositions, ateliers, événements, résidences…… Écosystème culturel et créatif, la Fondation est une fenêtre sur la diversité de la création contemporaine et un révélateur des talents et savoir-faire d'excellence.
Après deux années de préfiguration marquées par les projets de l'artiste français Vincent Lamouroux puis des architectes espagnols SelgasCano, la Fondation a ouvert au public le rez-de-chaussée de son bâtiment en 2018, un vaste espace de 900 m2 dédié aux installations immersives et aux nouvelles productions artistiques conçues en dialogue avec le lieu. A cette occasion, la société Adrien M & Claire B a présenté une installation poétique, numérique et interactive intitulée The Shadow of Steam. Fort de son succès, les installations rouvriront pour la saison 2019.
Ne buvez pas au volant. Consommez avec modération.