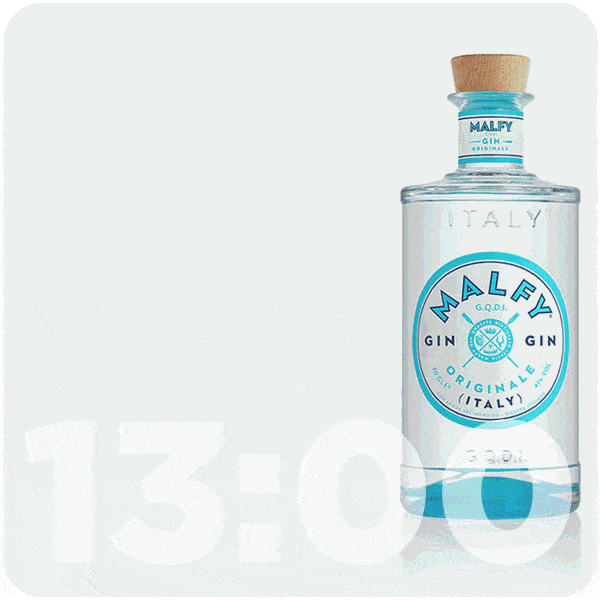 Pernod Ricard acquires Italian super premium gin Malfy Gin
The growing trend towards gin consumption is prompting Pernod Ricard to purchase premium Italian Malfy Gin, a promising addition to its brand portfolio.
Pernod Ricard signed a deal with Biggar & Leith to acquire the super premium gin brand distilled in Italy by the Vergnano family. Christian Porta, Pernod Ricard's Deputy Managing Director, explains that this acquisition is part of PR's strategy to "invest in brands with strong potential in growing categories".
Elwyn Gladstone, founder of Biggar & Leith, says positively about the acquisition, "We are excited to see Malfy Gin join the Pernod Ricard family of brands. We are confident that Malfy will continue its upswing thanks to the management and expertise in the development of super premium spirits brands".
This acquisition contributes to the growth of flavoured gins which are currently booming. Malfy Gin offers four varieties made exclusively with typical Italian ingredients such as juniper berries, lemons grown on the Italian coast, blood Sicilian oranges and pink grapefruit. The range includes Originale, Con Limone, Con Arancia and Gin Rosa.
Don't drink and drive. Enjoy responsibly.