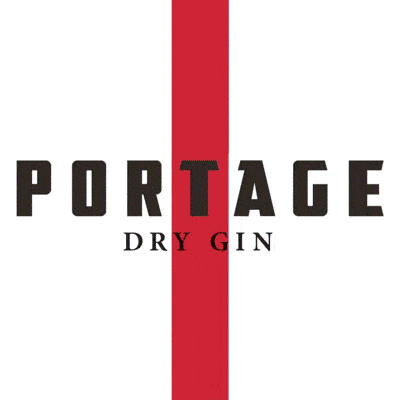 Canada: Portage, the first Canadian gin awarded at the Global Spirits Masters Awards
The Global Spirits Masters, the competition organized by The Spirits Business and known as The World's Most Highly Regarded Series of Blind Tasting Competitions, awarded the Canadian gin Portage Dry Gin with a gold medal.
Portage is a gin distilled in the city of Montreal, which saw the light only a month ago. Produced by White Keys Vodka, Portage testifies to the know-how of local artisans. It is round, silky and delicate and has the fresh and herbal tastes of juniper berries.
The Canadian gin proved with few time in the market, to be an exceptional product. The judges of The Global Spirits Masters awarded the gin with the gold medal, literally with their eyes closed. The competition stands out for being the only one that tastes and judges the spirits with closed eyes, and also has no connection with any spirits brand.
For more results of the competition, you can consult The Global Spirits Masters Results.
Don't drink and drive. Enjoy responsibly.