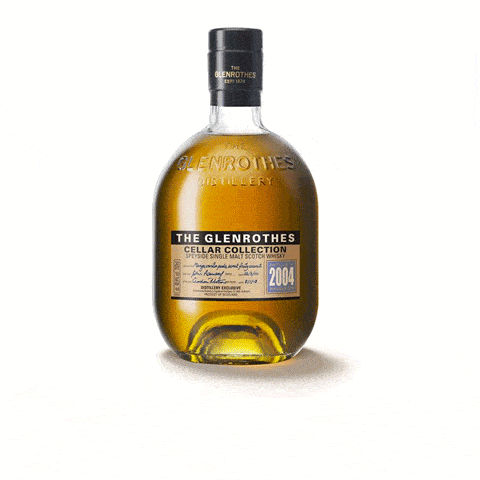 Scotland. Glenrothes: Discover the tasting Notes
This distillery, built in 1878 by James Stuart & Co. in the Speyside region, produces fine whiskeys. Unlike other distilleries, it commercializes beverages based on vintages.
Based on vintages from 1975 to 1998, Glenrothes products are widely appreciated all over the world. Glenrothes Select Reserve, Alba Reserve and John Ramsay are also available. The brand is best known for its vintage versions. We like the subtle taste of sherry casks and American oak. The products are made of red fruits and spicy sugars, all packed in smooth and elegant bottles.
The famous Glenrothes Select Reserve captivates with its honey and vanilla aroma. Its amber colour goes well with a dry finish. It offers a malty taste mixing with a flavour of orange and citrus fruits. It is as interesting as the vintage Glenrothes, attractive in its gold colour and citrus and fruity cake scent.
It makes your taste buds happy by invigorating them with the taste of bright cherries and almonds. It adds a touch of vanilla and caramel with a lemony honey finish, ideal for various receptions. The Glenrothes of 1975 and 1992, also very popular, have malt, sweet and spicy flavours.
Don't drink and drive. Enjoy responsibly.