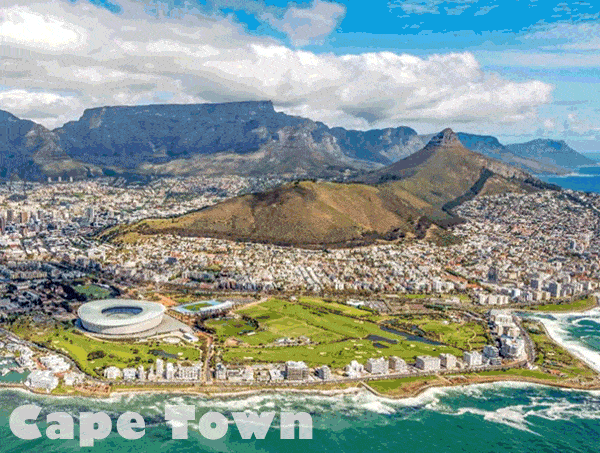 Three reasons to read about the weight of gin in Cape Town
Vikram Doctor of The Economic Times explains the trend of gin in Cape Town in his article How gin is a powerful expression of Cape Town and not just a hipster trend. Here are three reasons to read it.
1. We know that the last year has been a huge success for gin: escalating sales, new spirits, distillers launching into this adventure… and many hipsters photographing in instagram their most beautiful gin cocktails. Vikram Doctor, shows us how in Cape Town, the trend is not exactly governed by hipsters.
2. A gin culture settled in Cape Town since the seventeenth century, for historical reasons, VOC the first distributor of Dutch genever BOLS needed to cross through Cape Town to continue its way to Batavia.
Did you know that brandy reigned in Cape Town? Learn in this article how gin managed to conquer this city. How the countryside offers herbs and spices to produce local gin, and how Inverroche became one of the pioneers of the Cape gin revolution even though they are based in Still Bay.
Don't drink and drive. Enjoy responsibly.