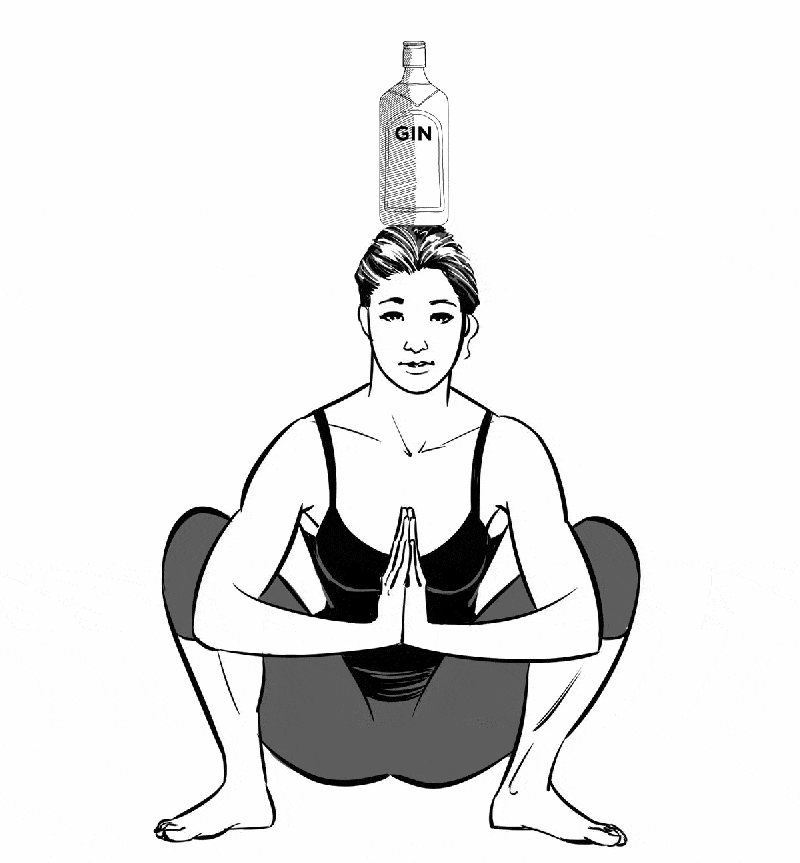 Yin and Gin Yoga, learn yoga differently
Yoga is a practice that helps to relax. In order to get the public to join this activity, the Humber Street Distillery Co bar is launching a new project. This is the combination of yoga classes and gin tasting. For the occasion, Yin and Gin Yoga sessions will be held each month.
The sessions will be led by Emily Worsnop, yoga instructor and floor supervisor at Humber Street Distillery. Beginning October 8, classes begin with a number of participants set at 20. For those who do not drink alcohol, it is planned to serve non-alcoholic drinks containing coconut water. Each participant must pay 18 pounds to participate in yoga classes.
The duration of the exercise is 90 minutes and begins at 6.30 pm. By combining relaxation exercises and tasting of gin tonic, Emily Worsnop and Craig Heads, General Manager of Humber Street Distillery Co inaugurate a new way of drinking.
The goal is to allow participants to savour each sip and become aware of the flavours. Early trends already show that the idea of ​​Yin and Gin Yoga is well received by the public.
Don't drink and drive. Enjoy responsibly.