top_ten
Top ten
These are the best bars in Auckland, New Zealand, for a happy hour and unwinding moments after work (specially on Thursdays).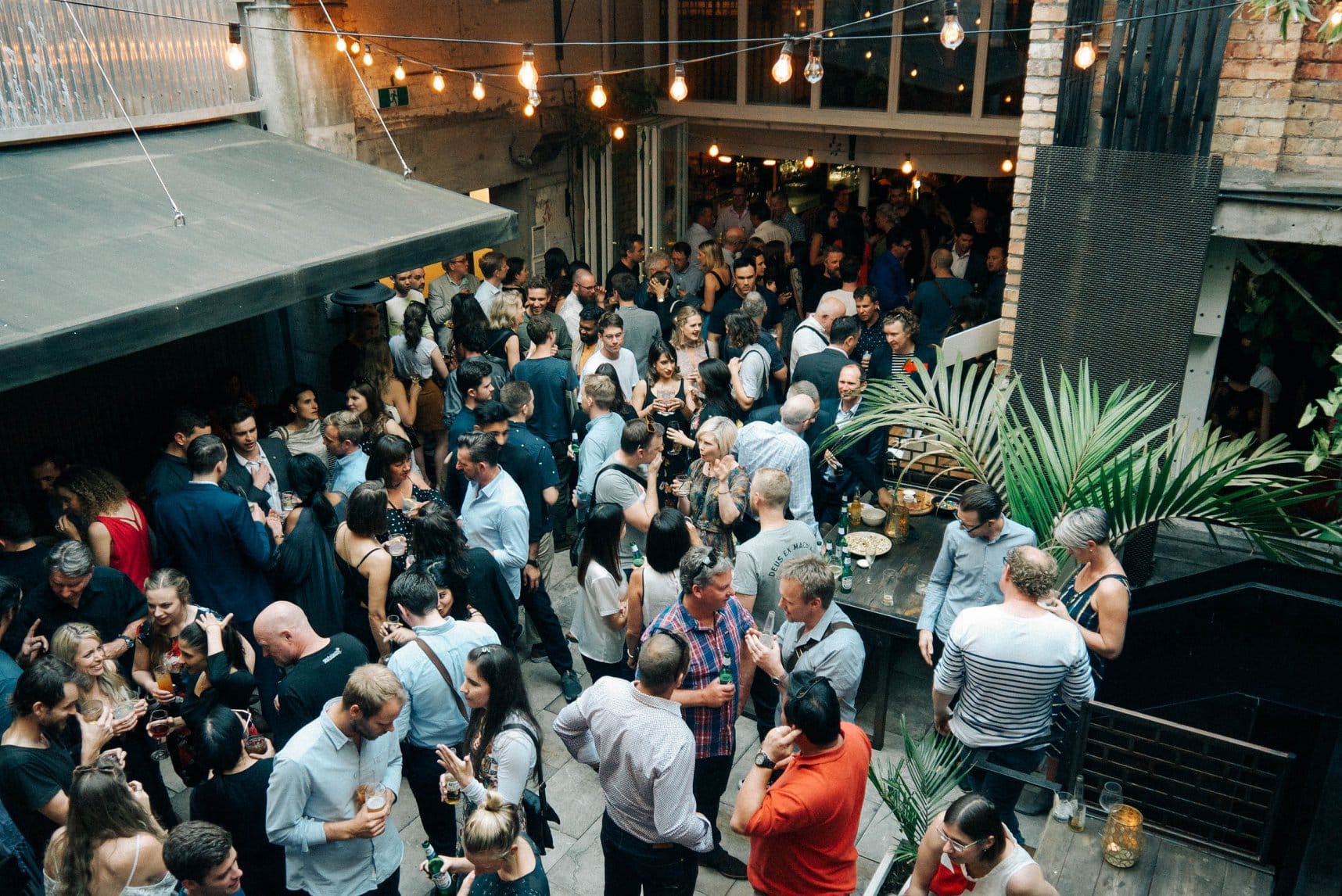 10
Everybody's
This bar lies at the heart of imperial houses. It is a comfortable space to unwind and socialize with the close ones and why not… meet new people.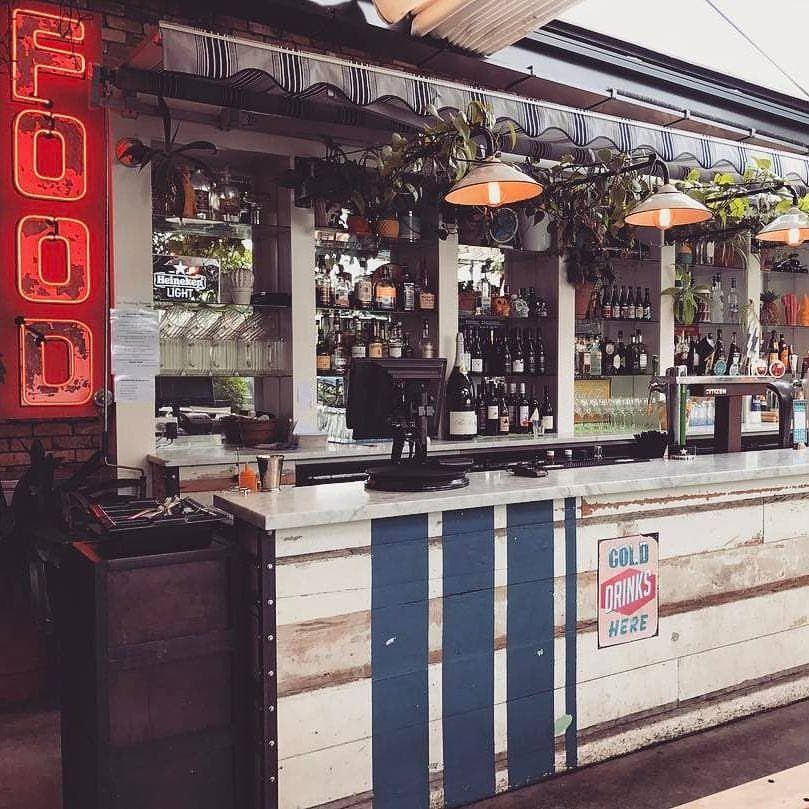 9
Citizen Park
Your experience here will be an entertaining way to finish your working hours. Their menu includes delicate local plates and a mix of international dishes.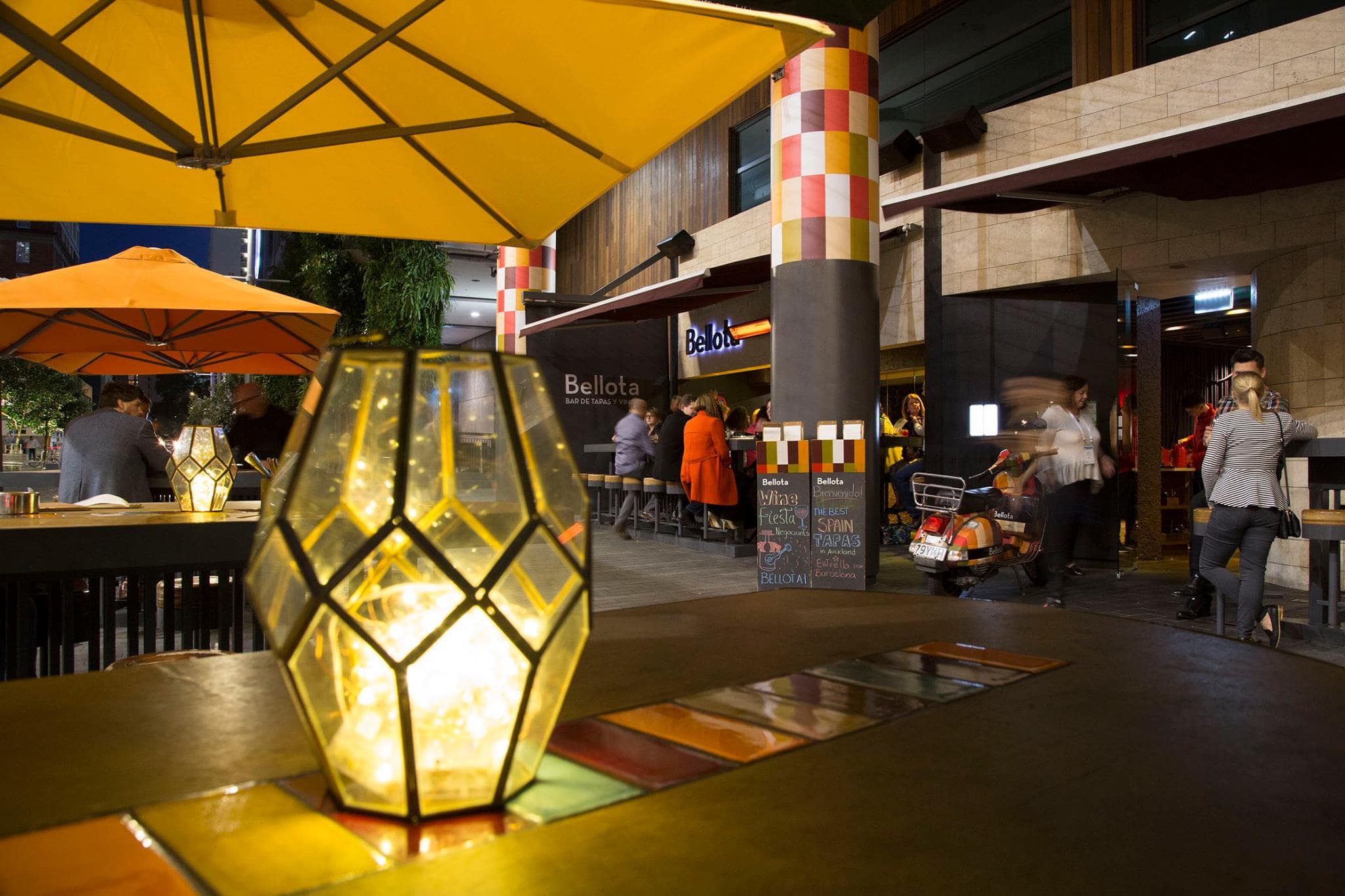 8
Bellota
This animated resto-bar is Located on Federal St. It feels like a piece of Spain but in New-Zeeland, with is tapas menu and colorful decoration.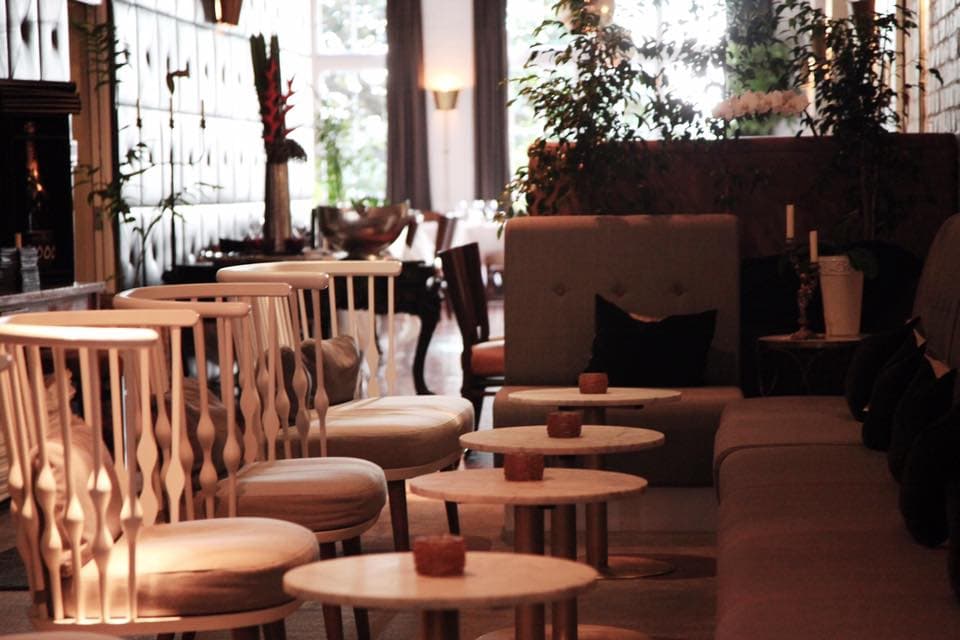 7
The Grove
This place is also known to be one of Auckland's best restaurants. It is great for a break! With outdoor seating available, exquisite food and a vast offer for drinks.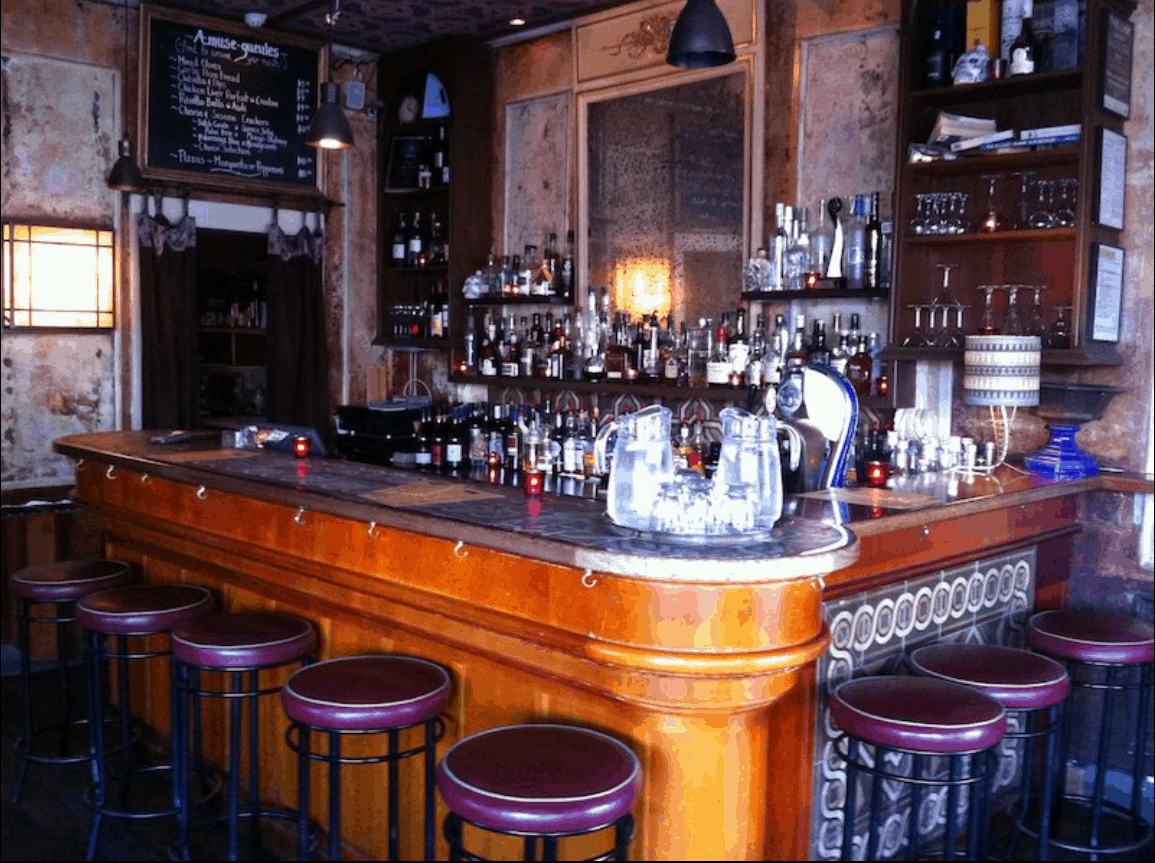 6
Gypsy Tearoom
In Grey Lynn, this is a great place for relaxation with not only alcoholic beverages but a savory snack menu for dinner as well.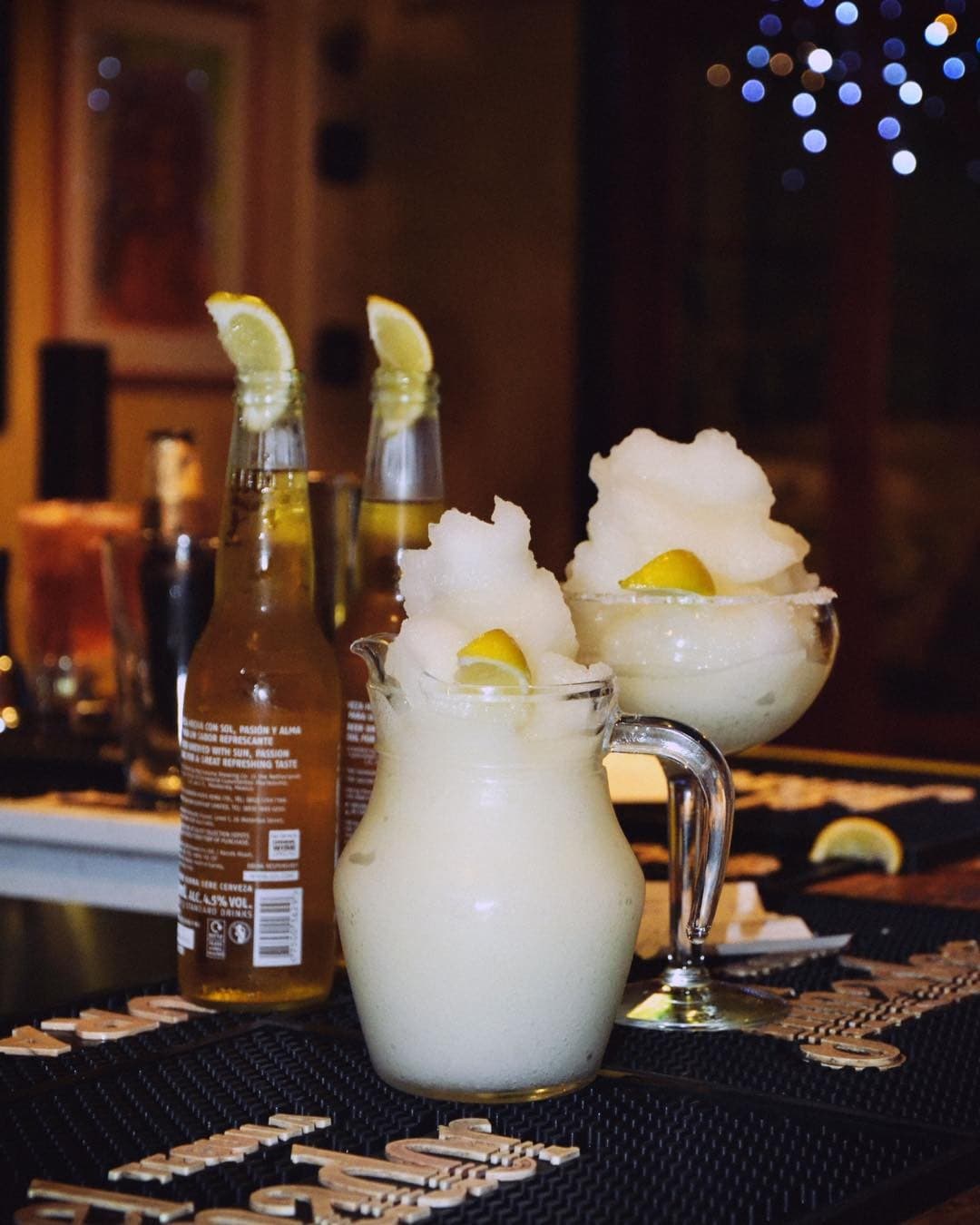 5
Mexican Café
Forget about long and tough days and get a Mexican aperitif with a margarita or a shot of tequila. This is also a place to enjoy the great food with sharing plates or individual tacos.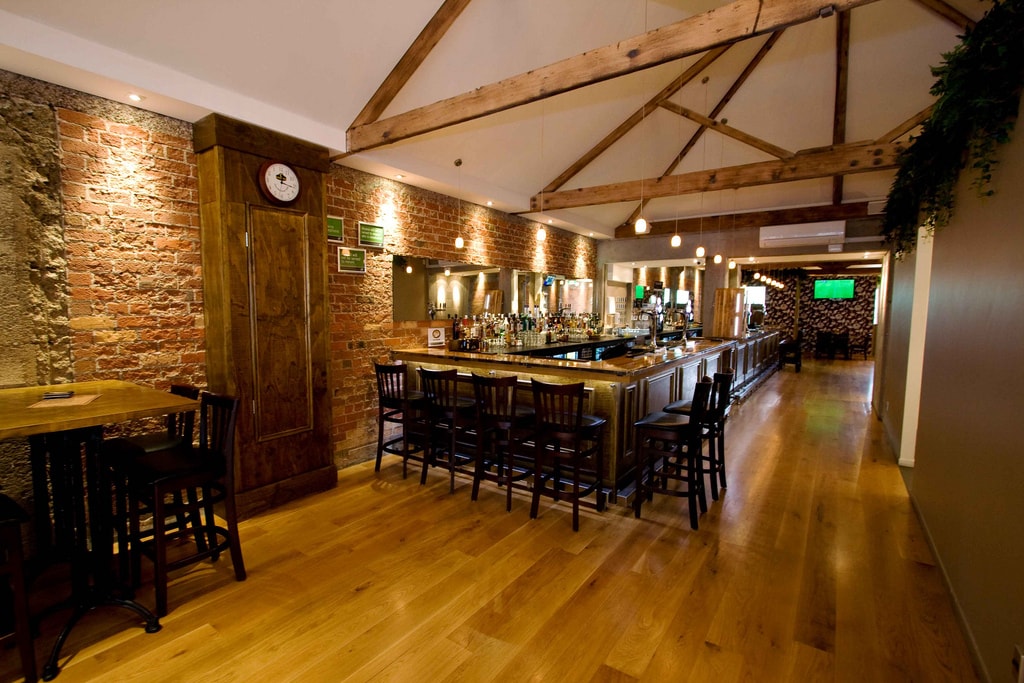 4
Spitting Feathers
Come for a Thirsty Thursday deal with $ 5 wines from the house, $ 4 Heineken or any craft beer offered.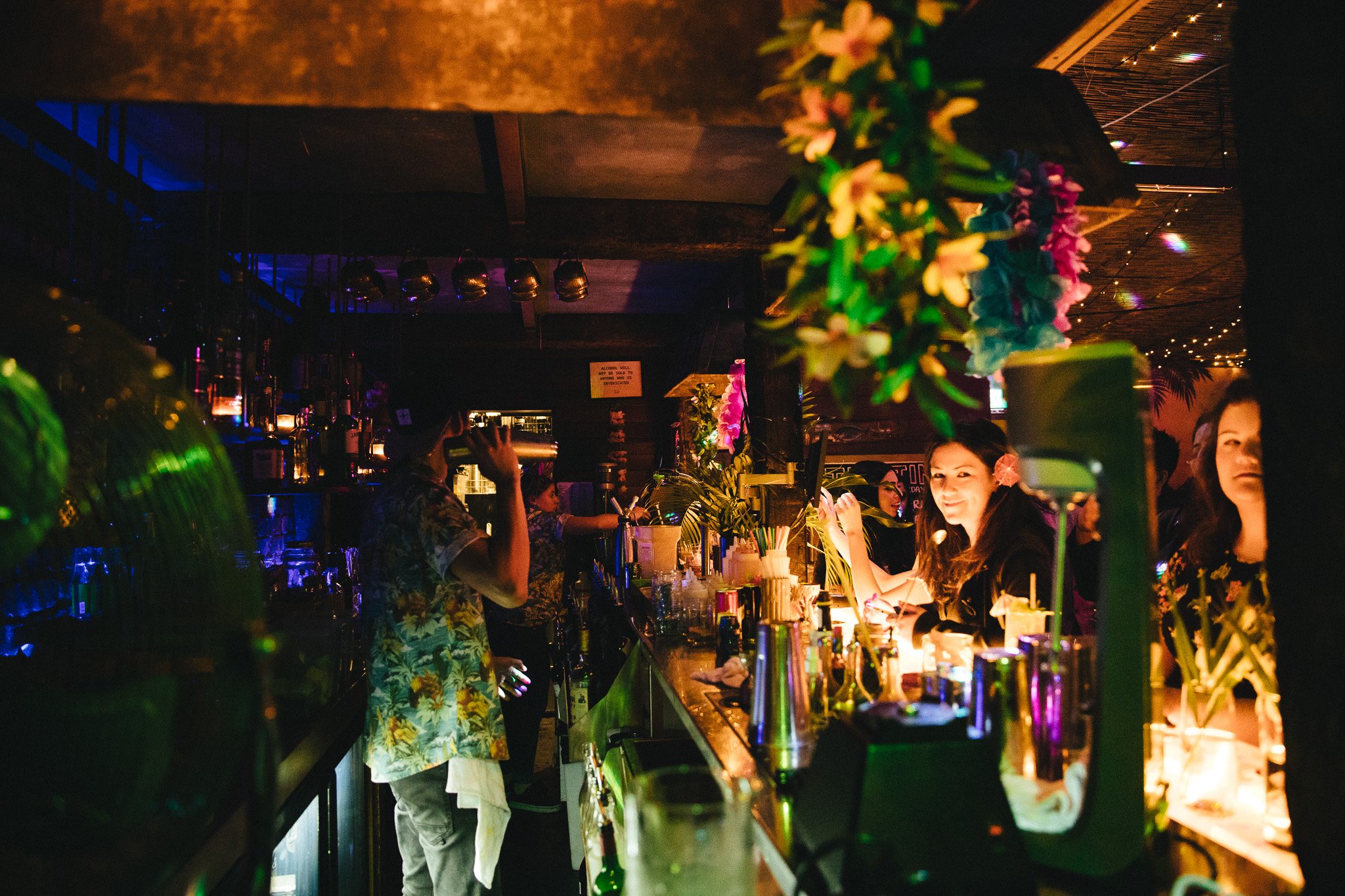 3
Talulah
This bar offers a tropical experience with new recipes and original cocktails. Its rooftop bar is perfect to admire the beautiful sunsets.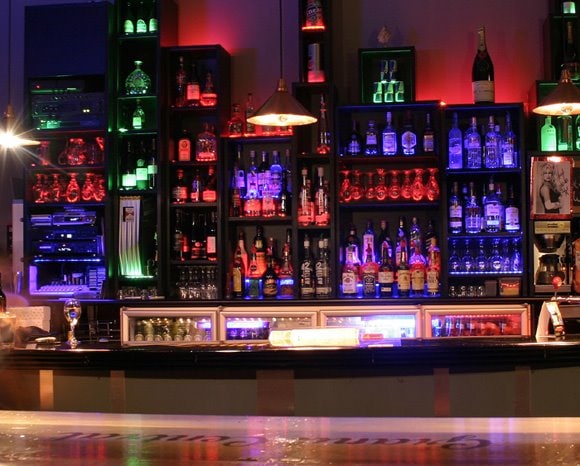 2
Grand Central
The latest license in the area, this makes this bar perfect for a late night out with live music with great outdoors areas and the friendliest service. Get a hit of what is like to be in a New-York bar.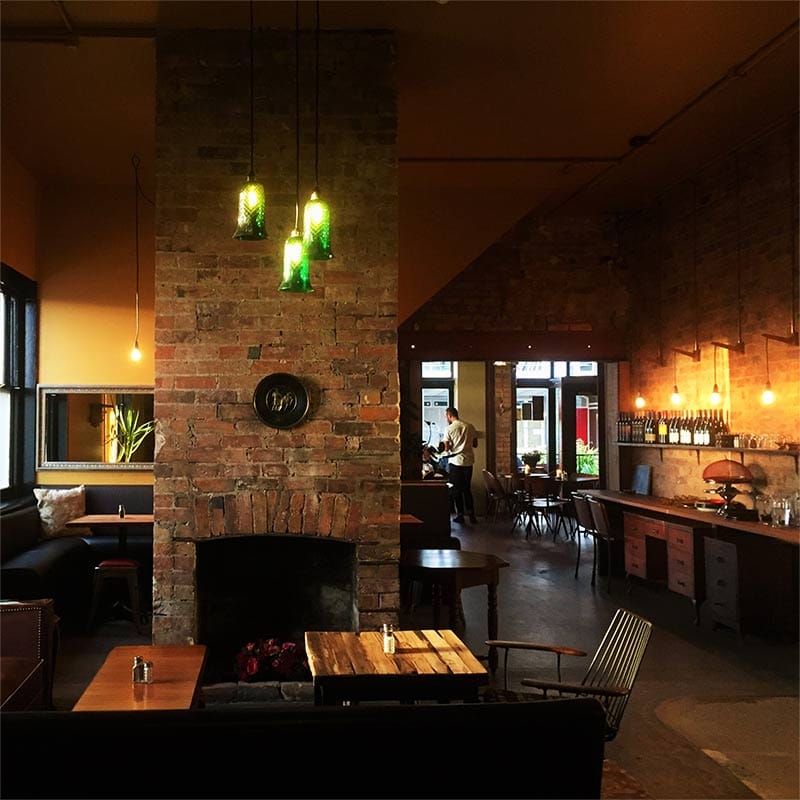 1
Carmen Jones
Starting from 4:00 pm, you will find all types of wine, draft beers, sparkling bottles. If you're hungry, try their seasonal tapas or chocolate churros.
Don't drink and drive. Enjoy responsibly.