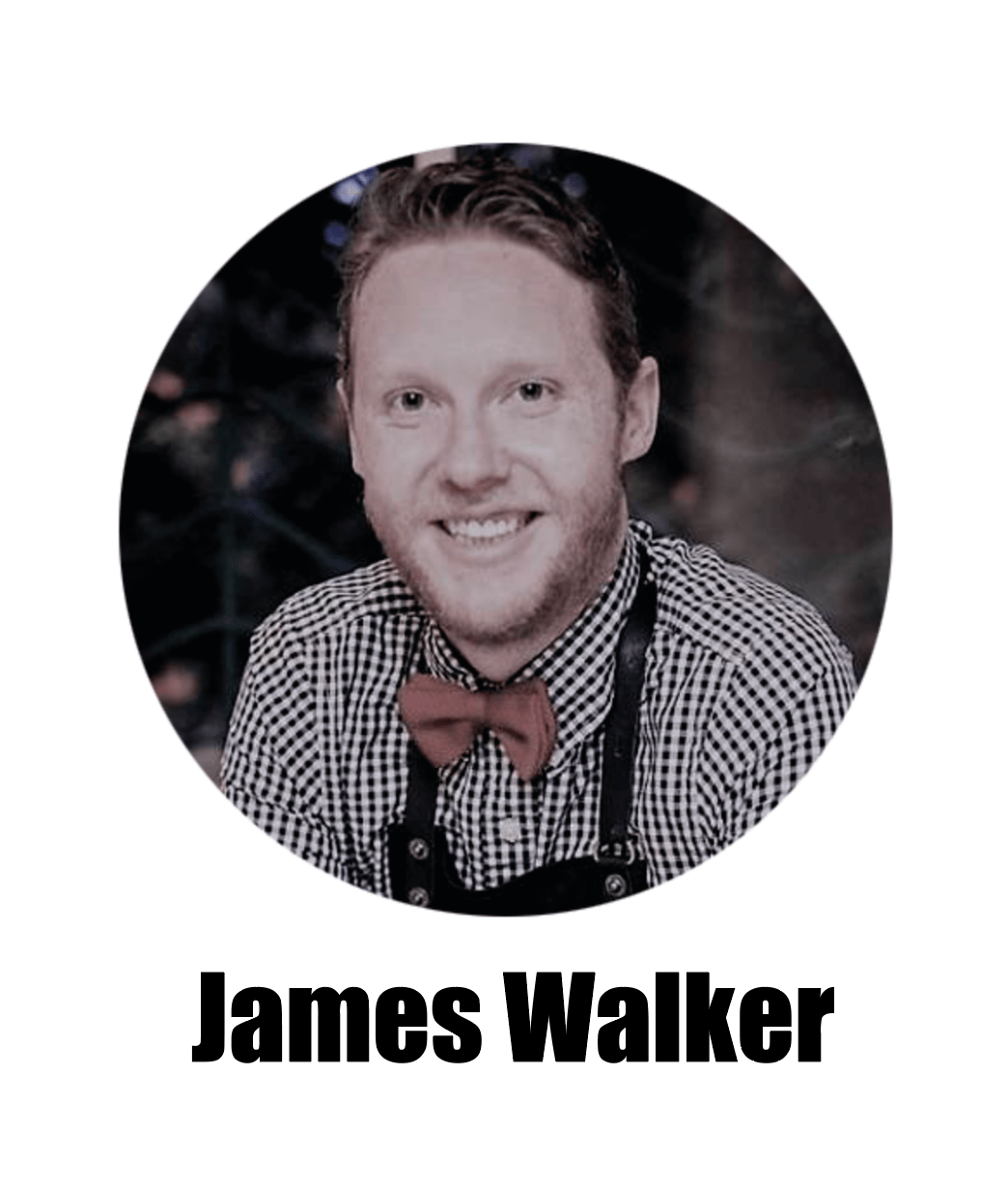 Rare whisky? An expert explains how to identify it
It's a craze, acquiring rare whisky, people are passionate about. But what makes a whiskey rare? An expert explains.
James Walker is a whisky expert at British drinks group Diageo. "A rare whisky is something you maybe only see once every so many years… or never ever," he says.
There are factors beyond an exuberant price on a label in determining a rare whisky. Of course it's important, most of the time. Add to that age, a super important factor but one that is not always indicative of being truly rare. James Walker explained to CNA Luxury what actually makes a whisky rare.
One of the things we have to consider is that a rare edition of whisky doesn't come out every year
It's something you're more likely to never see again after its release. "For us rare is something that doesn't come out every year. You might see it once every five or 10 years, or you might never see it again," Walker said.
For example, in terms of age, Walker cites bottles from Lagavulin, the Islay distillery. Walker noted that there are whiskies with age statements from distilleries that only produce small batches. These have acquired "value when they reach the secondary market."
Another example Walker cites is the bottle of Talisker 41 Year Old whisky from the Bodega series. They were limited to producing 200 bottles.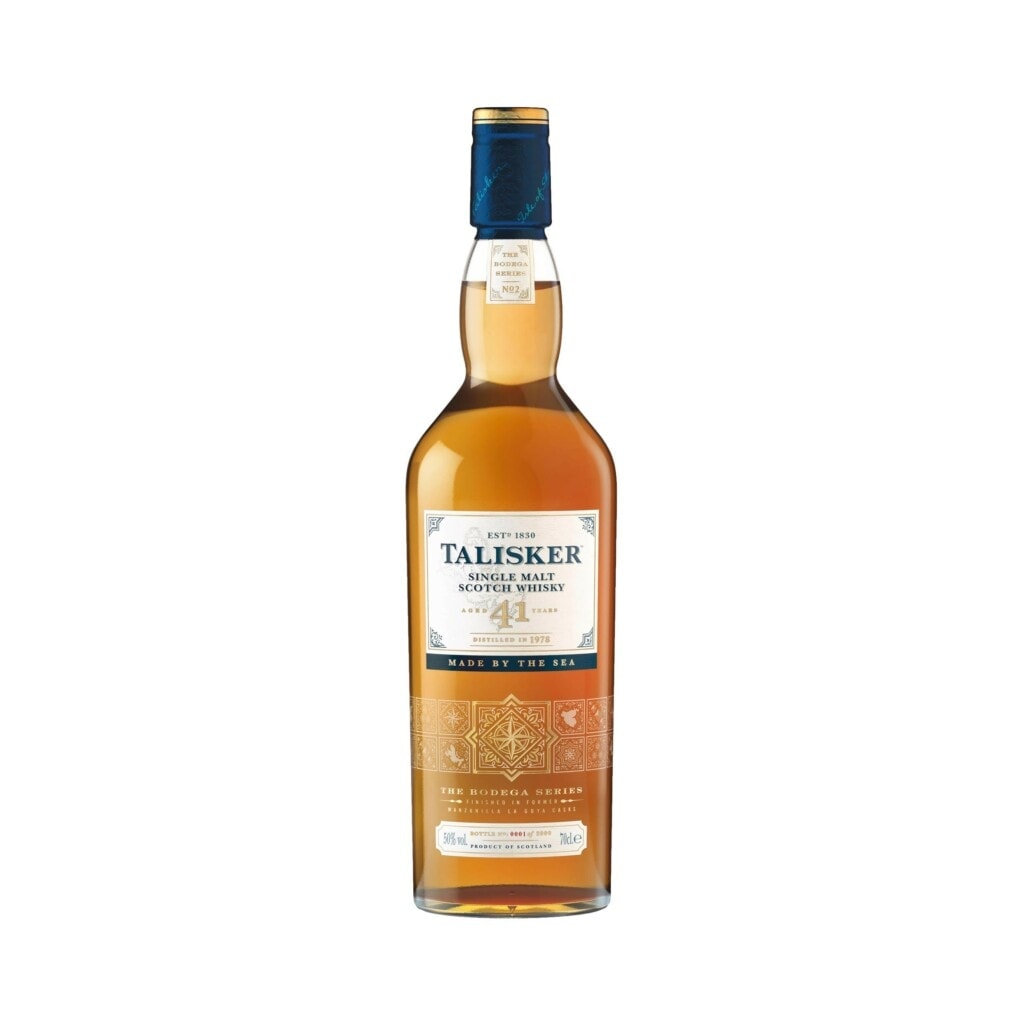 Photo: Talisker 41 Year Old – Diageo
Second factor according to Walker, is that the distillery no longer exists
It is obvious that whiskies from ghost distilleries (those that have closed) become increasingly attractive as the years go by. Such is the demand for rare whisky from the Brora distillery, who closed their doors in 1983 and Diageo has taken it upon themselves to revamp to reopen this year or next (depending on the pandemic).
"When it comes to ghost distilleries, we work with a finite number of casks left over," Walker says. "For us, Brora and Port Ellen (another ghost distillery) are in the top three for this type of rare whisky."
Indeed today to get a bottle of Brora 40 Year Old you would need about $4,000. But according to Walker there are less expensive alternatives from ghost distilleries.
"We have recently released a malt whisky from the Pittyvaich distillery and a single grain whisky from the Caledonian distillery, often referred to as The Cally," he said.
"None of these ghost distilleries have the prestige and cult following of Port Ellen and Brora, so they are available at much more affordable prices."
Next, Walker cites the number three factor that makes a whiskey rare: you can't find it in every store
A lot of rare whiskey is hard to find in any liquor store. While the internet opens many, many doors for us, it can also be a difficult task to get certain rare whiskey expressions from online winemakers.
"You can't find any of Diageo's rare whiskies in any store in Singapore," Walker said, explaining the exclusivity of Diageo's Rare & Exceptional drams.
In the case of the Diageo portfolio, you would have to be a customer of Diageo Private Client, a service for whisky lovers. This service also offers the Casks of Distinction program, which lets you get a cask from a selection of single malt casks selected by master blenders. After you choose a cask you like, you have up to five years to have the precious liquid bottled inside.
But Diageo also offers an alternative with the Prima & Ultima collection they launched last year. Diageo's most recent release as far as rare whisky is concerned. In this collection assembled by master blender Dr Jim Beveridge we find eight whiskies from old vintages (whose dates represent the year in which it was distilled but not bottled). Included are names such as Port Ellen 1979 and the 1971 Cragganmore, a Speyside star. There are only 238 sets of this collection.
In conclusion…
Walker recommends that if you are looking for a rare whisky collection "buy what you like to drink and explore the different regional styles Speyside has to offer. Some collectors will focus on one region or distillery and buy as much as they can from that producer, while others buy whiskies from their year of birth."
"In my opinion, the key to a good collection is variety and expressions from different decades, to be able to show the different styles the whiskies went through in their development."
Don't drink and drive. Enjoy responsibly.
Join the community on Reddit
Spirits Hunters is a community dedicated to spirits and the world of mixology. Feel free to talk about the world of mixology and bartending here!
Join