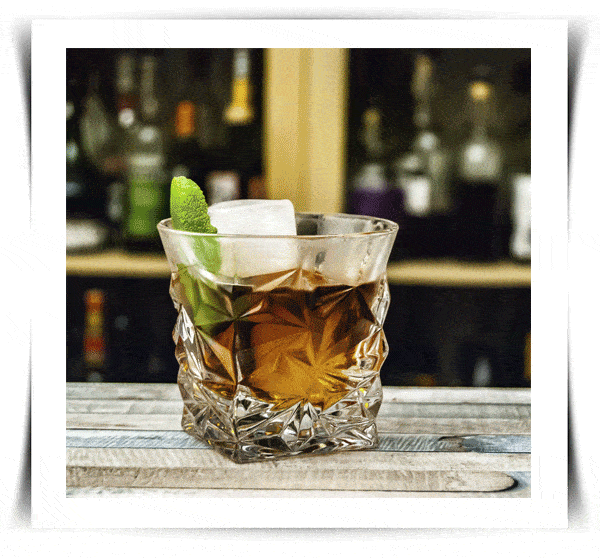 The oldest whisky bottles in the world! A discovering of rarities
Here are the oldest whisky bottles in the world! Discover these rarities along with expert explanations from Spirits Hunters.
Scotch whisky needs to meet different standards to qualify as scotch. First of all, it needs to be produced in Scotland. The aging process is also important, which means that it must be aged in oak barrels for at least three years. And most of all it is a malt or grain whisky.
This bottle dates from 1951 and the bottle was manufactured by French luxury glassmaker and jewelery Lalique and designed by Marc Larminaux, creative director for Lalique. It's value amounts to 35,000 dollars. No wonder, it is in fact one of the rariest whiskies released by Macallan. It is also part of the Six Pillars collection.
The Glenfiddich 1937 is today an 82 year old bottle. Valued at about 97,557 dollars, it was poured in cask number 837 and matured for 64 years. But only 61 bottles are or were in existence. It has a rich dark amber color and tastes treacles, sweet notes, cedar, oak and dry bitter chocolate. Lucky ones who got them!
Another one for Macallan who released this 75,000 dollars valued, today 93 years old! Only 40 bottles existed. It is a dry and concentrated whisky.
This Dalmore whisky bottle makes part of the legendary releases by the brand. There is still time to catch this rarity produced in very a low number. Only three! One bottle is for sale at the WhiskyExchange site. The Dalmore 64 is a blend of different whiskies, including the Dalmore 62 Trinitas.
The bottle that started the Dalmore 64 Trinitas, is a blend of spirits from the following years: 1868, 1878, 1926 and 1939. A reissue of this bottle was made in 2002, making a run of 12 bottles. It reached record sales by 2011.
This Old Vatted Glenlivet from 1862 was owned by known whisky collector Sukhinder Singh. The bottle never made it in auction. Every drop of this bottle was used to creat the Whisky Watch. This watch collection had each of their watches a drop of this 7,735 dollar bottle.
Glenavon is 160 years old and is a whisky liqueur. It appears in the Guinness Book of World Records. The exact age of the bottle is unknown, however it is presumed that ic could have been bottled between 1851 and 1858.
Don't drink and drive. Enjoy responsibly.
Join the community on Reddit
Spirits Hunters is a community dedicated to spirits and the world of mixology. Feel free to talk about the world of mixology and bartending here!
Join