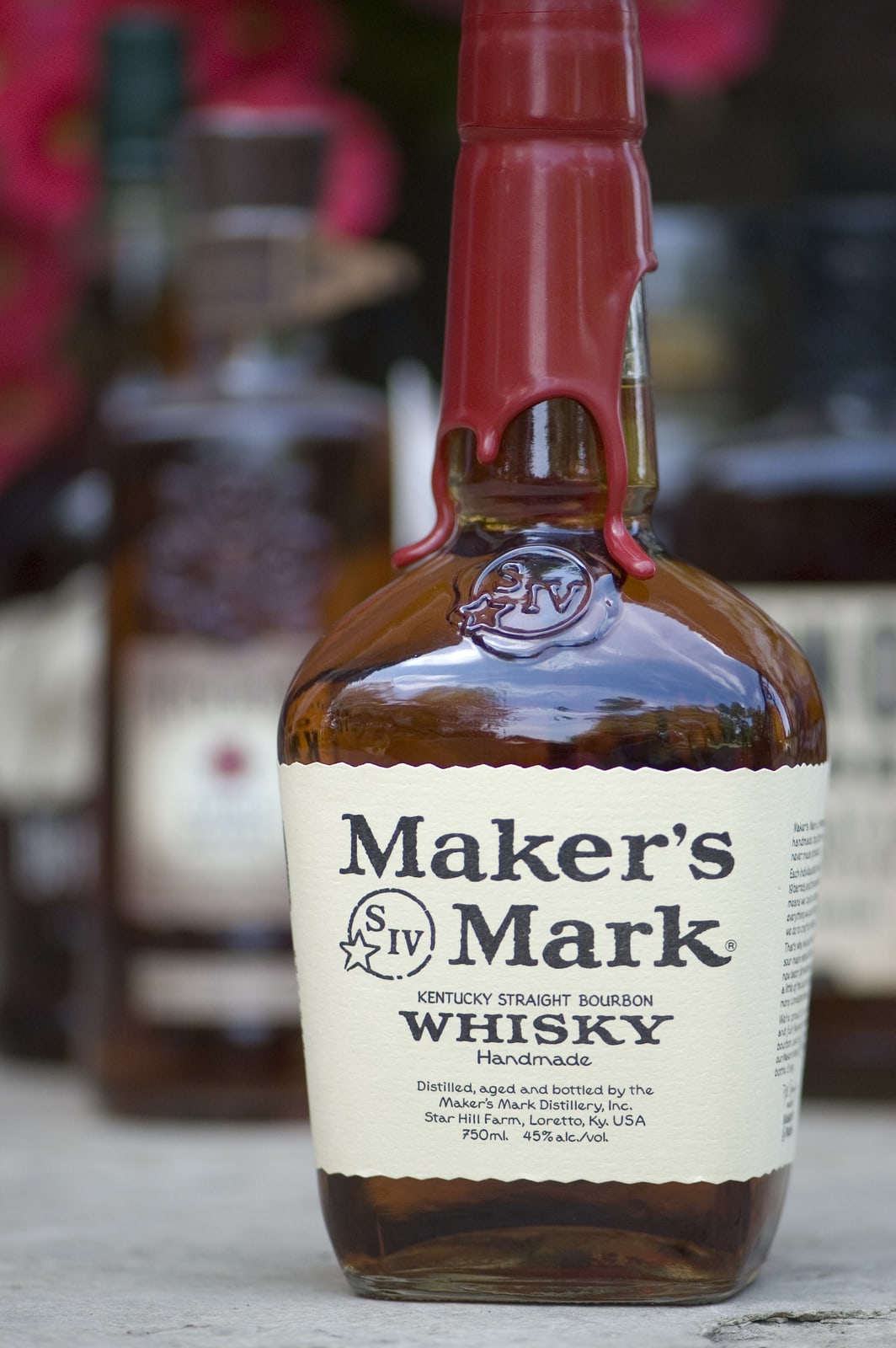 6
MAKER'S MARK BOURBON WHISKEY
Bottled in a unique design container, this bourbon tastes just as original.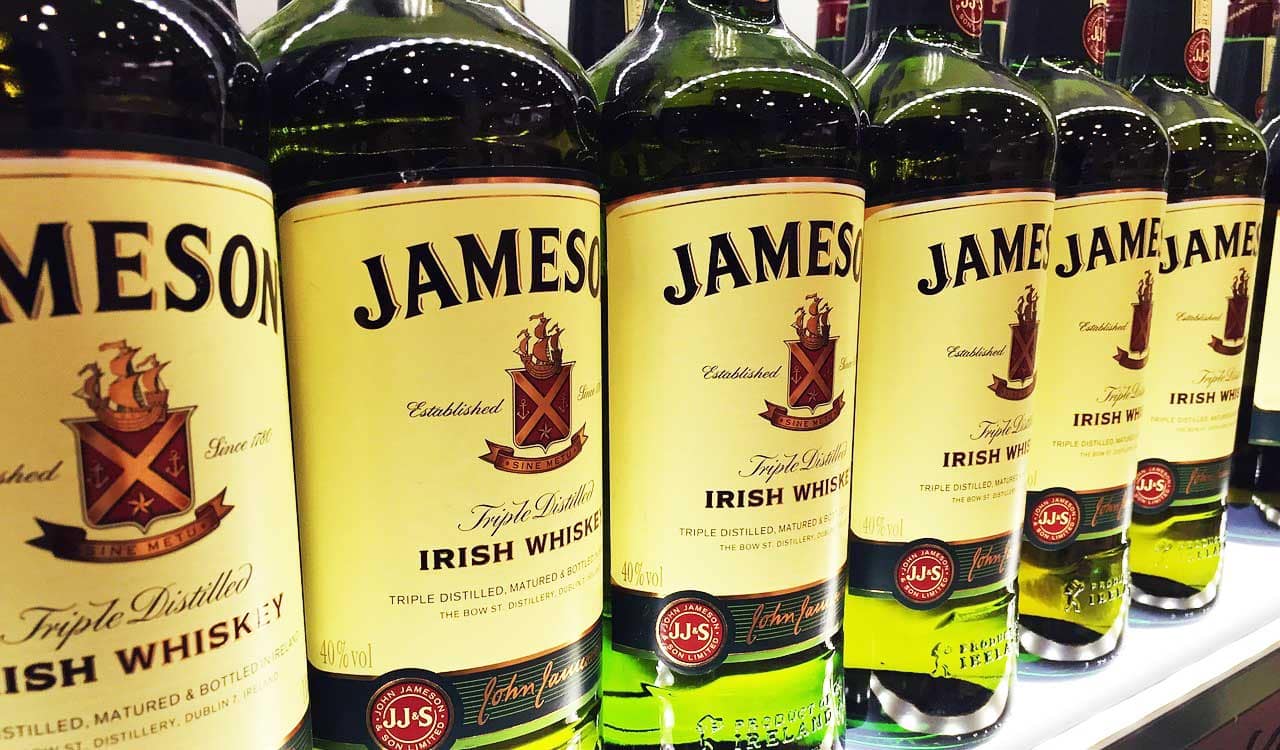 5
JAMESON IRISH WHISKEY
Made by the Irish, but made for the world. This is probably the most Irish whiskey appreciated.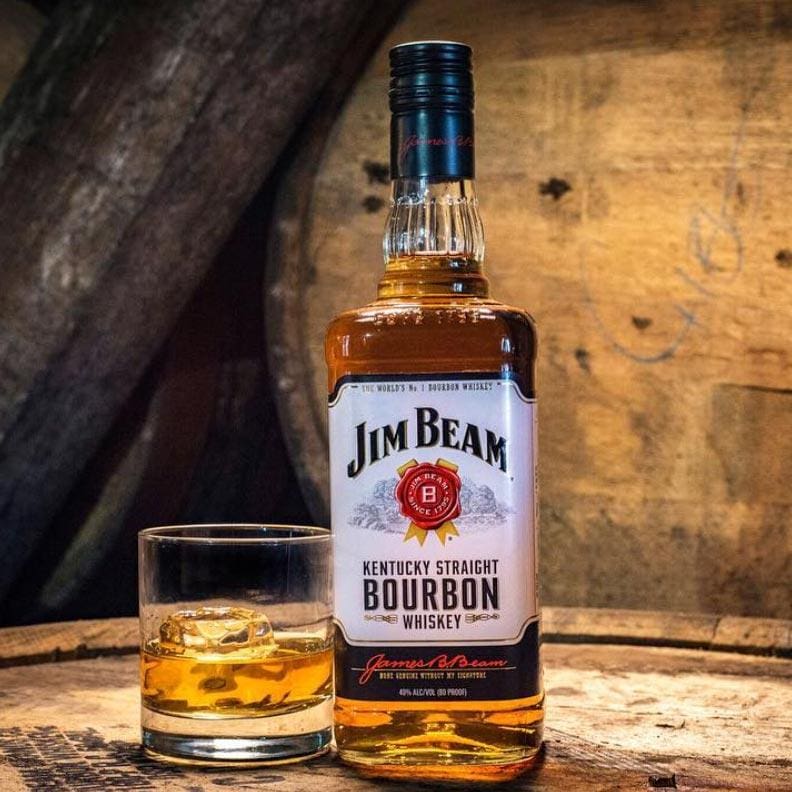 4
JIM BEAM BOURBON WHISKEY
Two centuries of experience, the same ingredients and a know-how always unbelievable.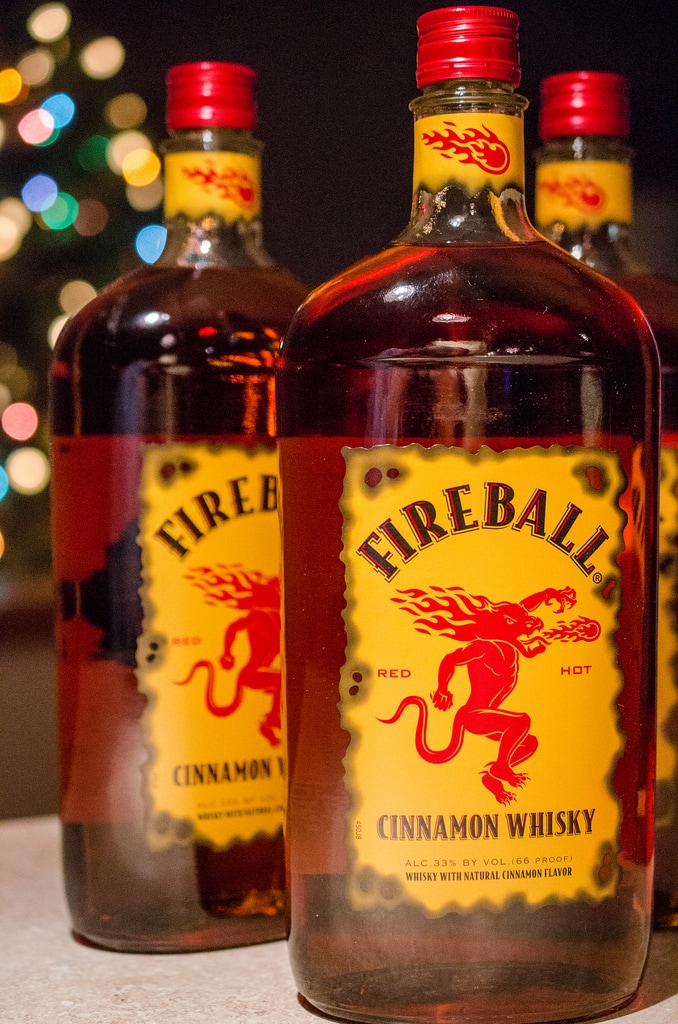 3
FIREBALL CINNAMON WHISKEY
Spicy and sweet, this drink has all to please you.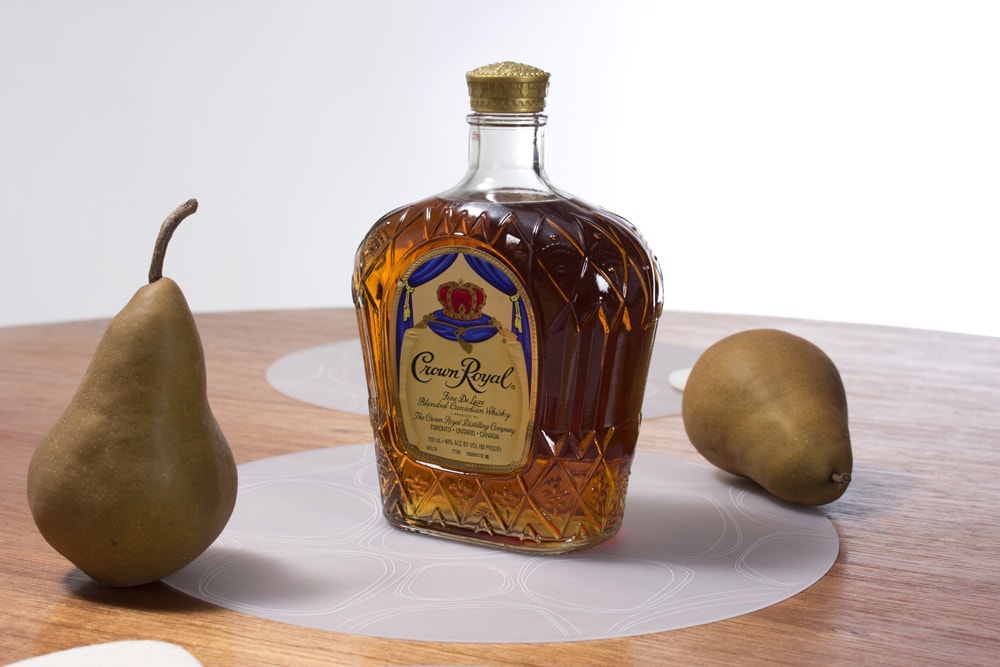 2
CROWN ROYAL CANADIAN WHISKEY
It's a king whiskey. And if you are not, he will make of you one.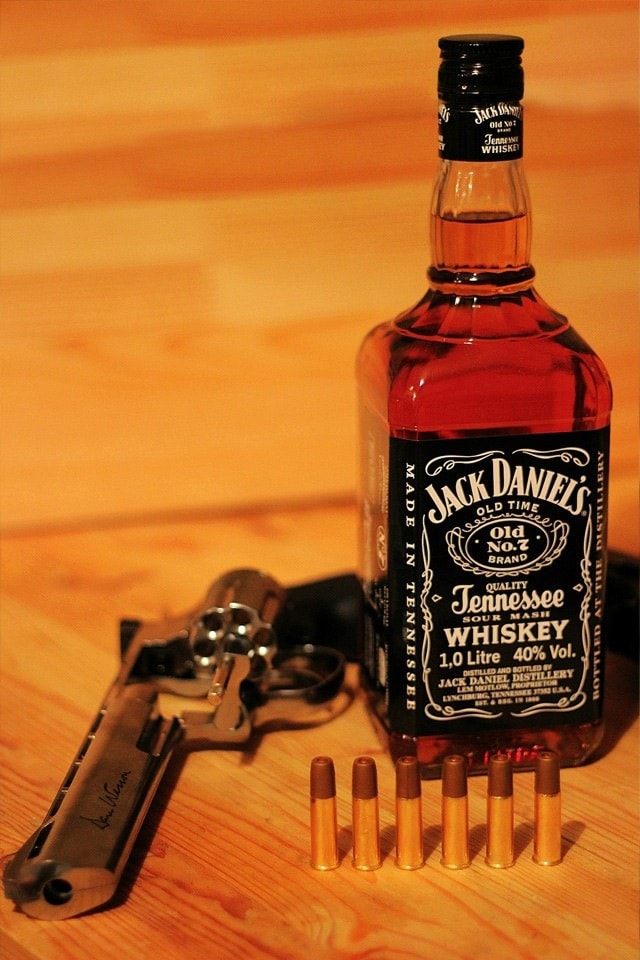 1
JACK DANIEL'S TENNESSEE WHISKEY
We do not present it anymore. Jack Daniel talks about himself alone.
Don't drink and drive. Enjoy responsibly.