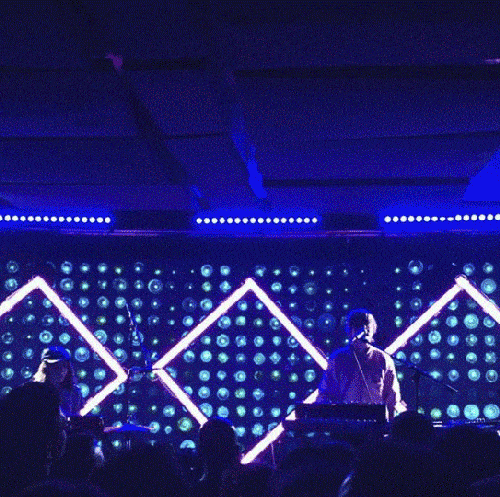 Best Williamsburg bars to drink day and night in Brooklyn
Williamsburg, one of Brooklyn's most popular residential and business districts, is also an epicenter of alcohol. Its bars are special, each in its one way! Here are the best of them:
Night of Joy, 667 Lorimer Street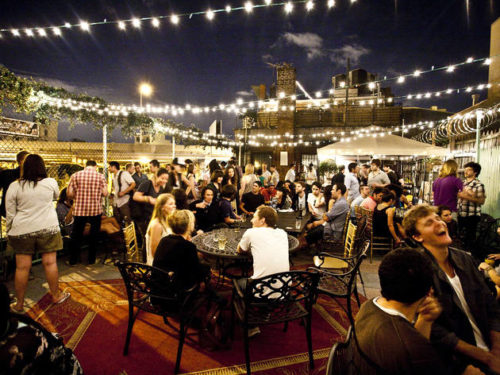 Night of Joy is like an odyssey through time with on top mellow sofas and old artwork.
Spuyten Duyvil, 359 Metropolitan Avenue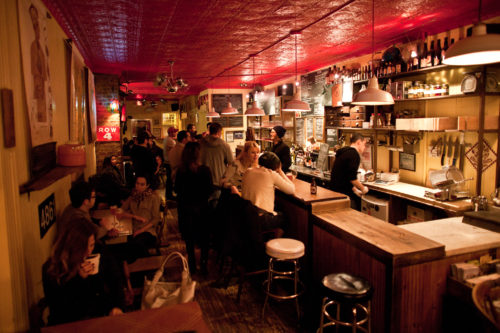 Spuyten Duyvil is without any doubt one of the best beer and cider restaurants in the city.
The Starlight, 596 Grand Street
The Starlight is what Williamsburg residents can call a neighborhood bar. Do you want to take a solo drink or a late night snack? You are at the right place.
Maison Première, 289, avenue Bedford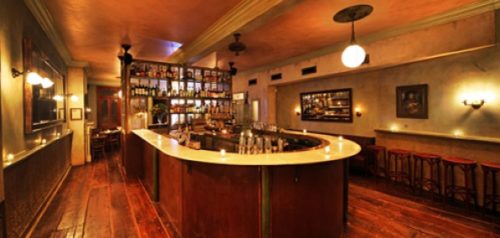 If Night of Joy make people traveling back in time, Maison Premiere, charm them with its aesthetic inspired by New Orleans one's.
Baby's All Right, 146 Broadway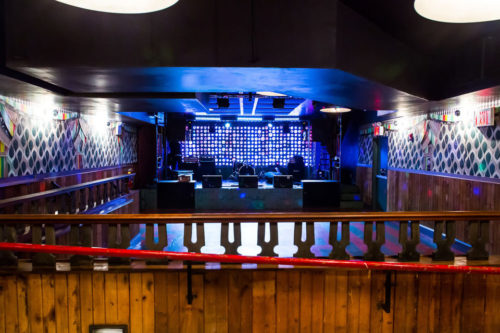 Live music, creative DJ nights and brunches, this is the whole world of Baby's All Right.
Lucky Dog, 303 Bedford Avenue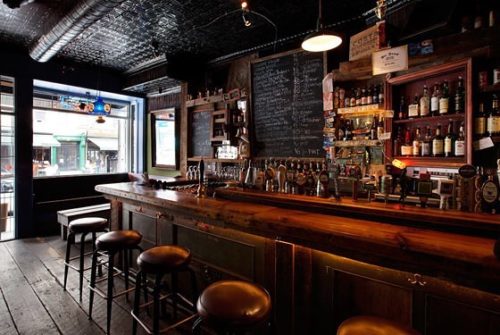 If you want to drink a pint while having the choice to leave your dog in the yard, you're in the right place.
Don't drink and drive. Enjoy responsibly.