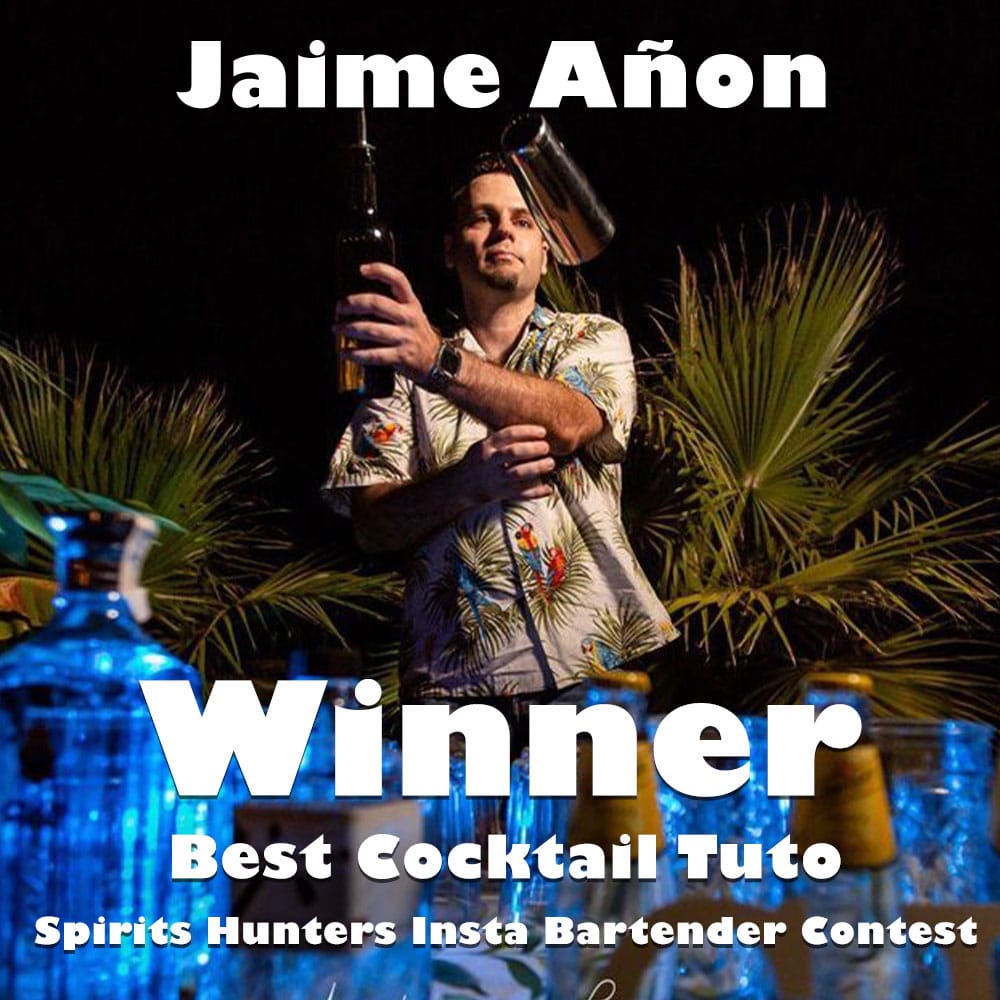 Jaime Añón winner "Best Cocktail Tuto" Spirits Hunters Insta Bartender Contest
We are happy to present the winner of the "Best Cocktail Tuto" of our Insta Bartender Contest: Jaime Añón.
After a close final competition for the contest's Winter season, the crowd chose Jaime Añón's tutorial on how to prepare a White Russian cocktail.
Jaime is a bartender from Cordoba, in southern Spain (Andalusia), although he trained as a bartender in Madrid. He runs Flair & Cocktails, his consulting and cocktail business for private events.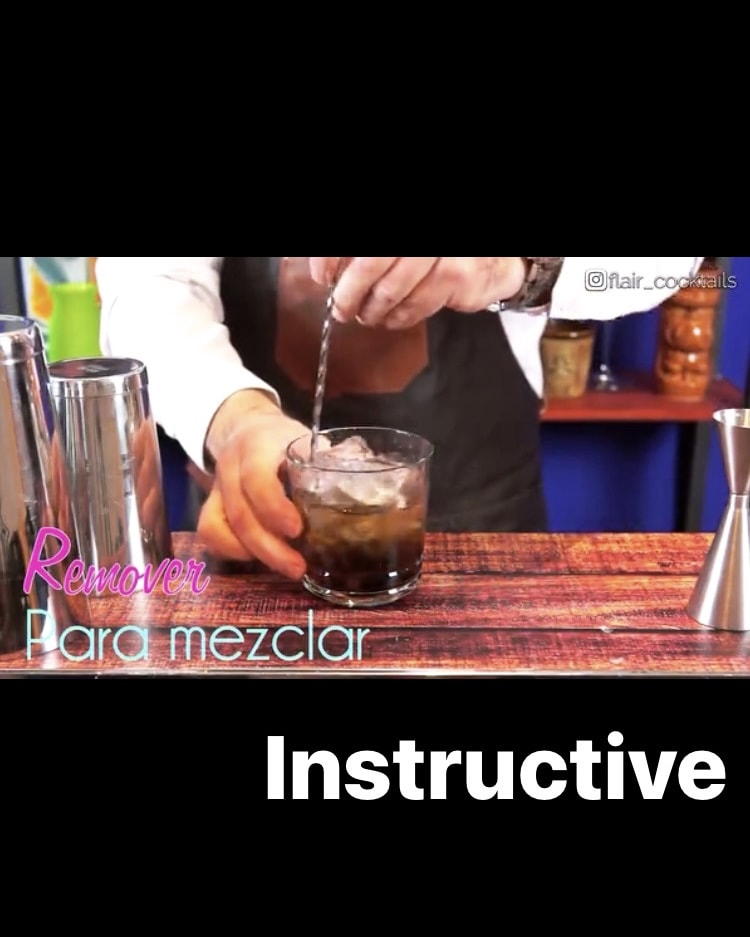 Jaime's cocktail tutorials are didactic and explanatory, with a focus on how to make the cocktail with clear images and the main element well in the center of the tutorial.
We interviewed Jaime to learn a little more about him, his participation in the contest and his future plans.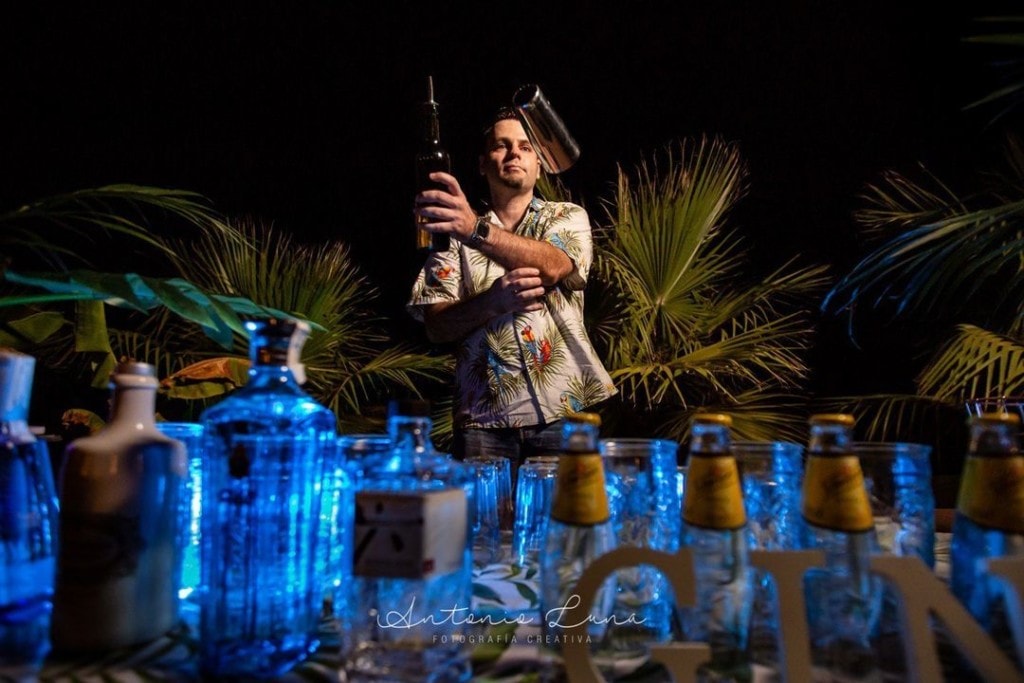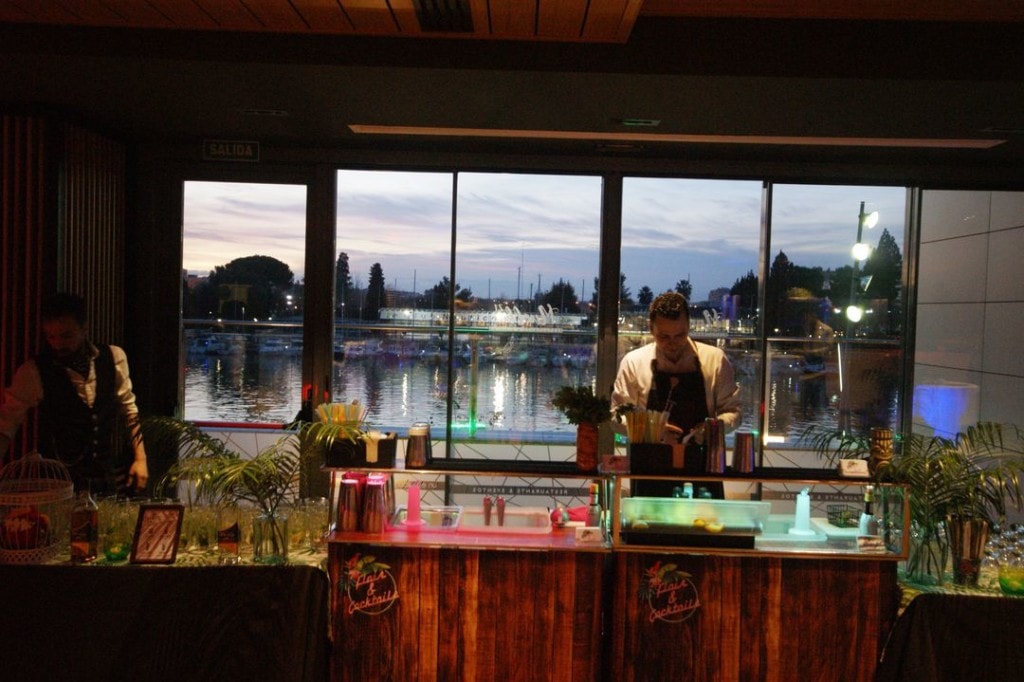 1. Introduce yourself and tell us three things you like the most about being a bartender
I'm Jaime, from Cordoba (Spain), I've been working as a bartender for 22 years. What I like most about my job is making customers happy, offering them a unique hospitality experience. Over time, many clients come back and tell me that they met their partners while having a cocktail at my bar. That moment is something they remember very fondly, that is impressive…
It also has something very important like self-improvement, because it is a profession in which you never stop learning.
Another thing I like about my job is the possibility it has given me to travel around the world. It's something that I don't think would have been possible otherwise.
2. Your bar, why do you like being there, and what is the current situation due to covid-19?
I have been running Flair&Cocktails since 2008. I love the work we develop there, being a mobile bar every day of work is unique and in a different environment.
The bad thing is that the Covid crisis has impacted us fully with the measures and restrictions… Currently in Spain, events of more than 50 people, or private parties of more than 6 people, are not allowed, so technically we can not work.
Clients are postponing services from 2020 to 2021, and lately from 2021 to 2022 for prudence.
Also training plans are being postponed as the future outlook for the hospitality business is uncertain. Just before the confinement, we were managing the cocktail bar of a group of bars and restaurants with 6 premises, and it has been postponed indefinitely.
3. Why did you decide to participate in this Spirits Hunters contest?
For me #spiritshuntersbestcocktailtuto is not only a competition, but a fun time too. My main goal in submitting my application was to have fun sharing tutorials and that it will serve people who watch them on the internet to be happy preparing cocktails at home for their family. (They are simple videos intended for end audiences, not bartenders).
Anyway, if apart from having fun I win a prize, then that's great!
4. You seem to work a lot posting cocktail tutorials very often, what do you like the most about it?
I like to offer different types of cocktails, from tropical (my specialty) to tiki, creative, even classic.
Uploading different types of tutorials tests me to practice different techniques and different styles, and this is very important now that we don't have activity at the bar.
What I like the most is when someone responds in a comment that they tried that cocktail at home and their family or friends loved it.
5. Any creative ideas you would like to share? Advice?
More than a new technique I've learned, I think right now it's time to think that less is more.
Thanks to the limitations of the situation we are currently living in, I have learned to value more local products km0. In Andalusia we have citrus fruits, fruits, honeys and other ingredients that are incredible. I am developing many recipes with local products that give added value to the cocktail and are also sustainable.
6. What are your plans for the future?
I'm looking forward to working behind the bar again, that's the main thing. But also to set up a small business. I think this situation will not only bring bad things but also opportunities. I would like to develop a little bit my barista side combined with cocktail making, only time will tell!
You can follow Jaime and his creations through his Instagram account @flair_cocktails.
Congratulations again to Jaime on his victory in this season finale of the Insta Bartender Contest. Follow Spirits Hunters to stay tuned for our upcoming spring season of the Insta Bartender Contest.
Don't drink and drive. Enjoy responsibly.
Join the community on Reddit
Spirits Hunters is a community dedicated to spirits and the world of mixology. Feel free to talk about the world of mixology and bartending here!
Join