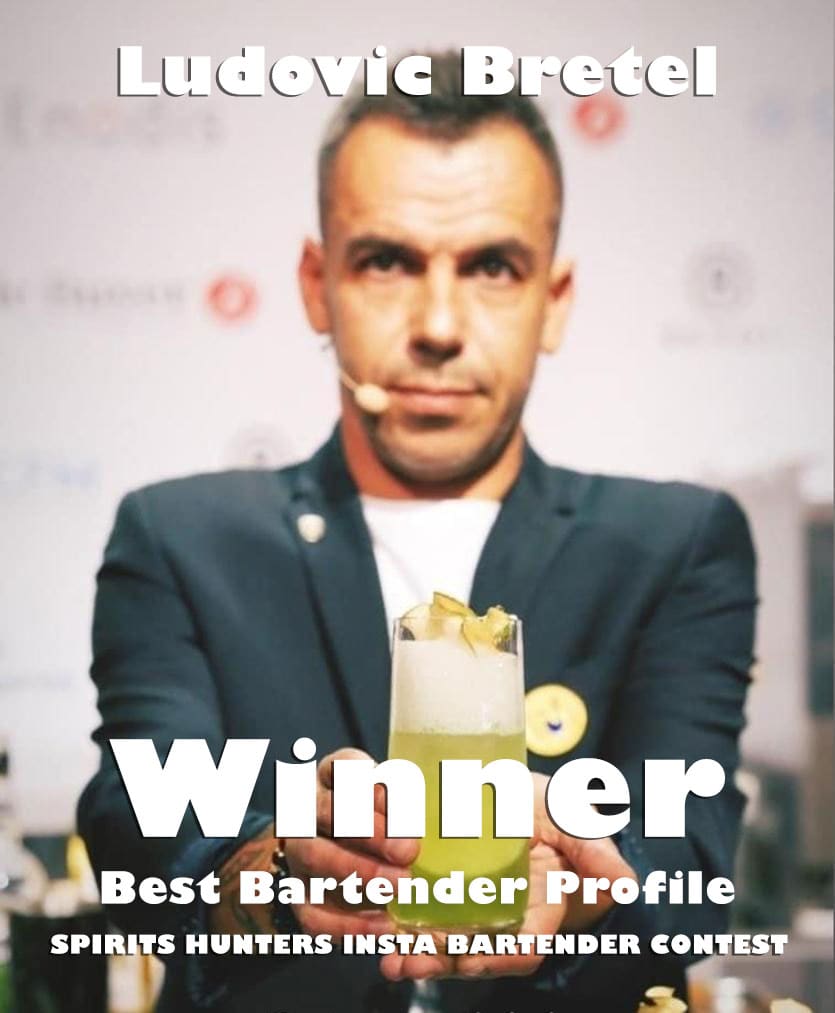 Ludovic Bretel Winner "Best Bartender Profile" Spirits Hunters Insta Bartender Contest
Ludovic Bretel is the winner of the "Best Bartender Profile" category of our INSTA BARTENDER CONTEST. We asked him 6 questions about his job, what makes him so passionate about the profession and his plans for the future.
Through his Instagram profile, Ludovic Bretel highlights cocktail creations made with local products. He also helps discover or rediscover liquor houses that are part of the French heritage, and highlights small local producers and distillers. His very colorful profile easily attracts the eye of all those in search of cocktail creations.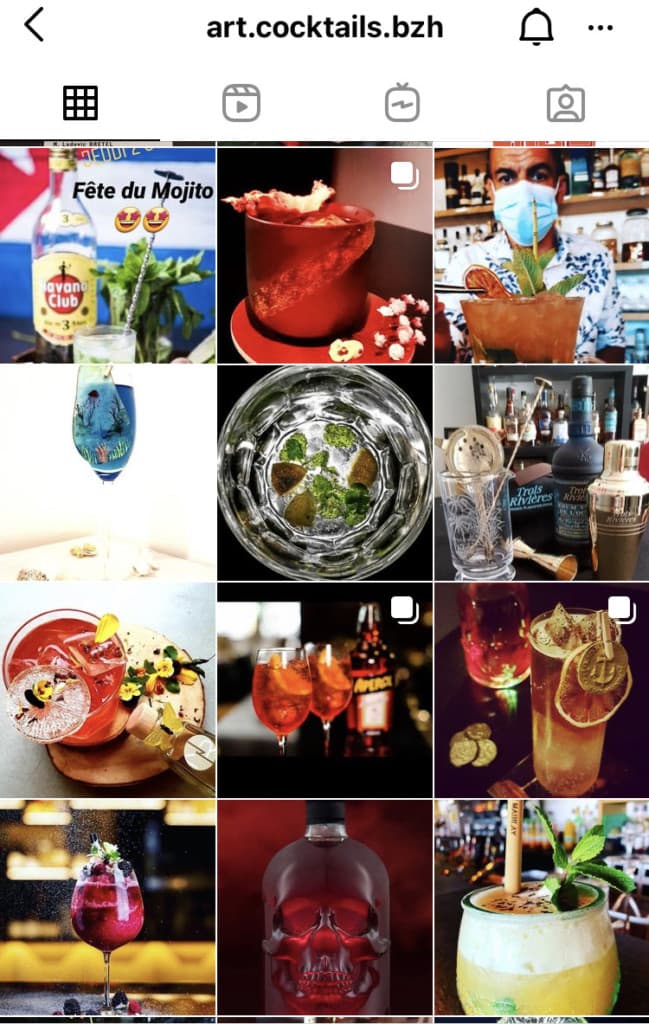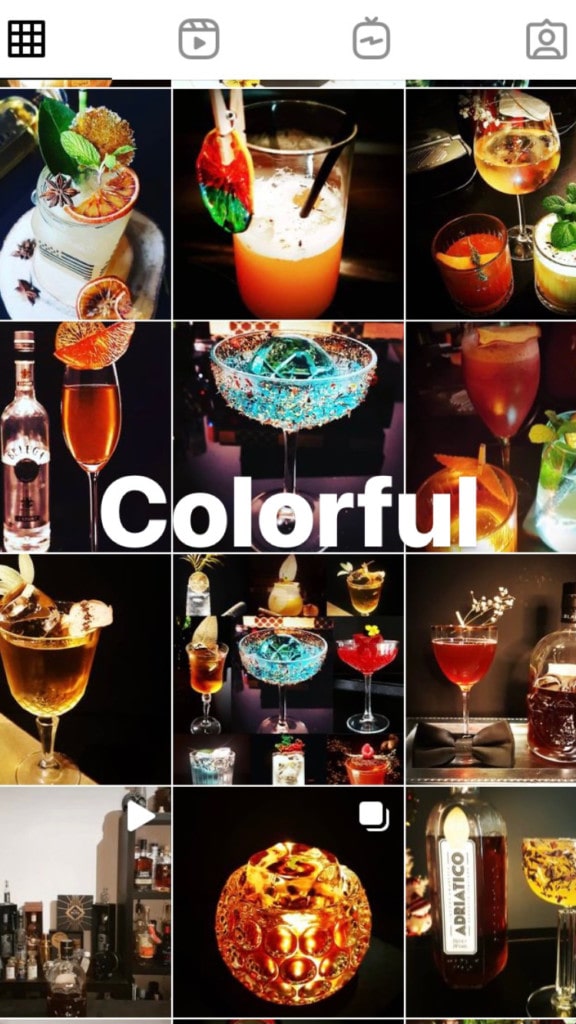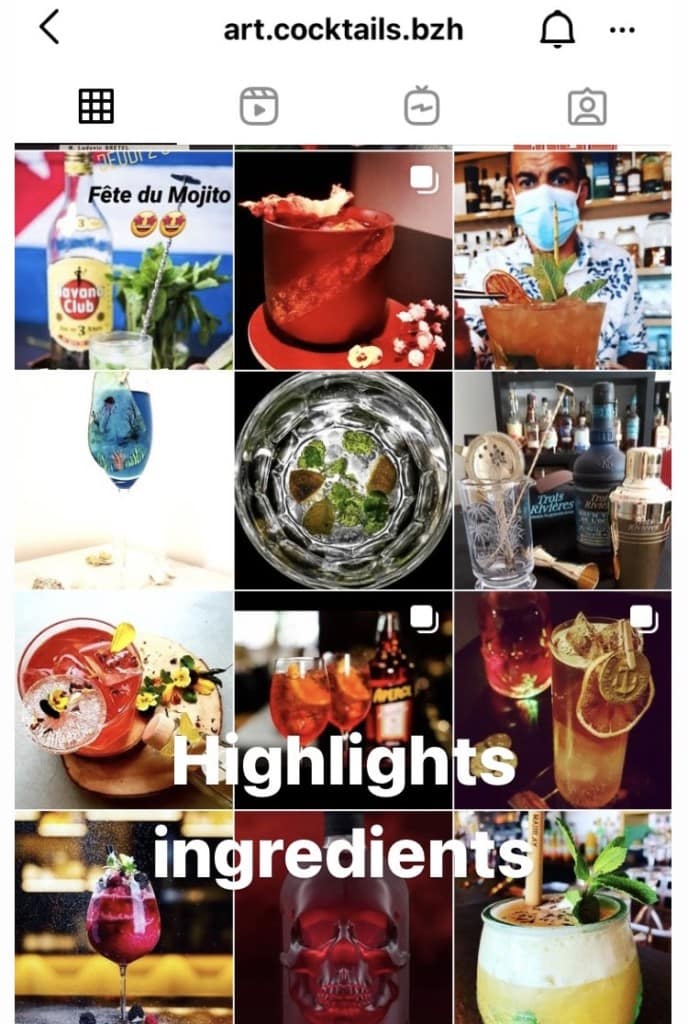 Instagram Profile Ludovic Bretel @art.cocktails.breizh
Ludovic's Instagram profile is just as didactic, as it teaches through IG Live or options like Instagram TV or Reels, how to prepare cocktails: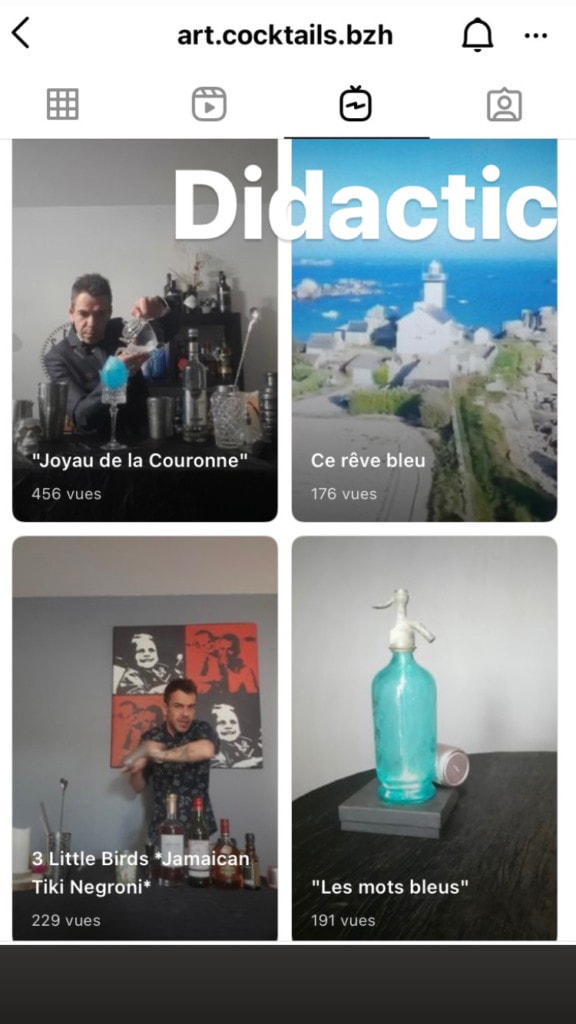 Instagram Profile Ludovic Bretel @art.cocktails.breizh
Another important aspect of Ludovic's Instagram is his involvement in the bartending community through this social network, where he also makes part of bartending and cocktail communities as @cocktail.alchemists. Through his profile we can notice how he connects with other bartenders from France and all over the world. Finally, Ludovic is well involved in the bartending scene in his country as an ambassador of the French Bartenders Association ABF (Association des Barmen de France)
1. Where are you from?
I live in Rennes and I am originally from Finistère, Brittany and proud to showcase my region in my cocktail creations.
2-. When and why did you decide to become a bartender, and what personal/professional skills have you developed as a bartender?
I grew up in the restaurant business, but my first life was commercial. Now, I have never left this great family since I discovered it. I worked in the dining room and behind a bar before taking on responsibilities. The job of bartender allowed me to acquire a work organization, to strengthen my customer relations and to learn how to manage. It allows me to blossom every day by offering my customers a moment of happiness, to make them travel with my cocktails, to give them a smile.
3. What is your bar? Why do you like to be there? What is the current situation because of Covid?
I am responsible for the bar and restaurant part of the Mabilay in Rennes. A totally atypical establishment (former France Telecom head office) in an office building where a few thousand people meet. The restaurant is located on the first floor with a 3000m2 garden in the center of Rennes.
I've been there for almost 6 years and I never get tired of it. The establishment is composed of a coffee shop, a bistronomic restaurant, an afterwork bar, seminar rooms, company events…the routine does not exist.
Unfortunately for the last year we have hardly opened. We have a regular clientele and I like to take care of my customers, to keep them loyal.
4. How do you keep yourself busy and how do you promote the profession of dd Bartender during this period when the bars are closed?
This period of confinement is for me a moment of work, creativity on cocktails, taking time for my passion.
It is also a moment of sharing and a possibility to make discover my work thanks to social networks.
I am a member and ambassador for Brittany of the ABF and it is important for me to promote the profession of bartender and more particularly mixologist. Behind a cocktail party there is a lot of research work, in the same way as a chef. Thanks to social networks, I can share through creations, videos, tutos, lives… all this invisible work.
5. Why did you decide to participate in the Spirits Hunters contest and how did you hear about us?
I decided to participate in the Spirits Hunters "Best Bartender Profile" contest both to judge my work and my level compared to other bartenders. But also to highlight my philosophy. I like to work with local products, to make people discover or rediscover liquor houses that are part of the French heritage, to put small local producers and distillers in the spotlight. And to be inspired by the most beautiful region in the world: Brittany.
I discovered Spirits Hunter during the first confinement, through social networks and through the support you bring to our profession. Spirits Hunters allowed me to acquire new skills and to live my passion differently. Thank you Spirits Hunters for your support. Thank you again for selecting me for this challenge. I am very proud to have been elected!
6. What are your plans for the future?
In the near future, I hope to be able to return to my workplace, my clients, my boss and my colleagues…. I miss them all!
As far as cocktails are concerned, I will be introducing a new offer. No more traditional menu but a slate that will be able to change regularly.
Inspired by cooking, I would like to propose creations with fresh, seasonal, local and eco-responsible products.
I will continue to share my passion on social networks and to participate in contests so that one day I will be able to represent my country on an international event. I will also continue to promote the association of bartenders of France (ABF) through my position as ambassador.
We thank and congratulate again Ludovic for highlighting the profession and for being a part of our community! You can discover his bartender profile on Instagram @art.cocktails.bzh
Don't drink and drive. Enjoy responsibly.
Join the community on Reddit
Spirits Hunters is a community dedicated to spirits and the world of mixology. Feel free to talk about the world of mixology and bartending here!
Join