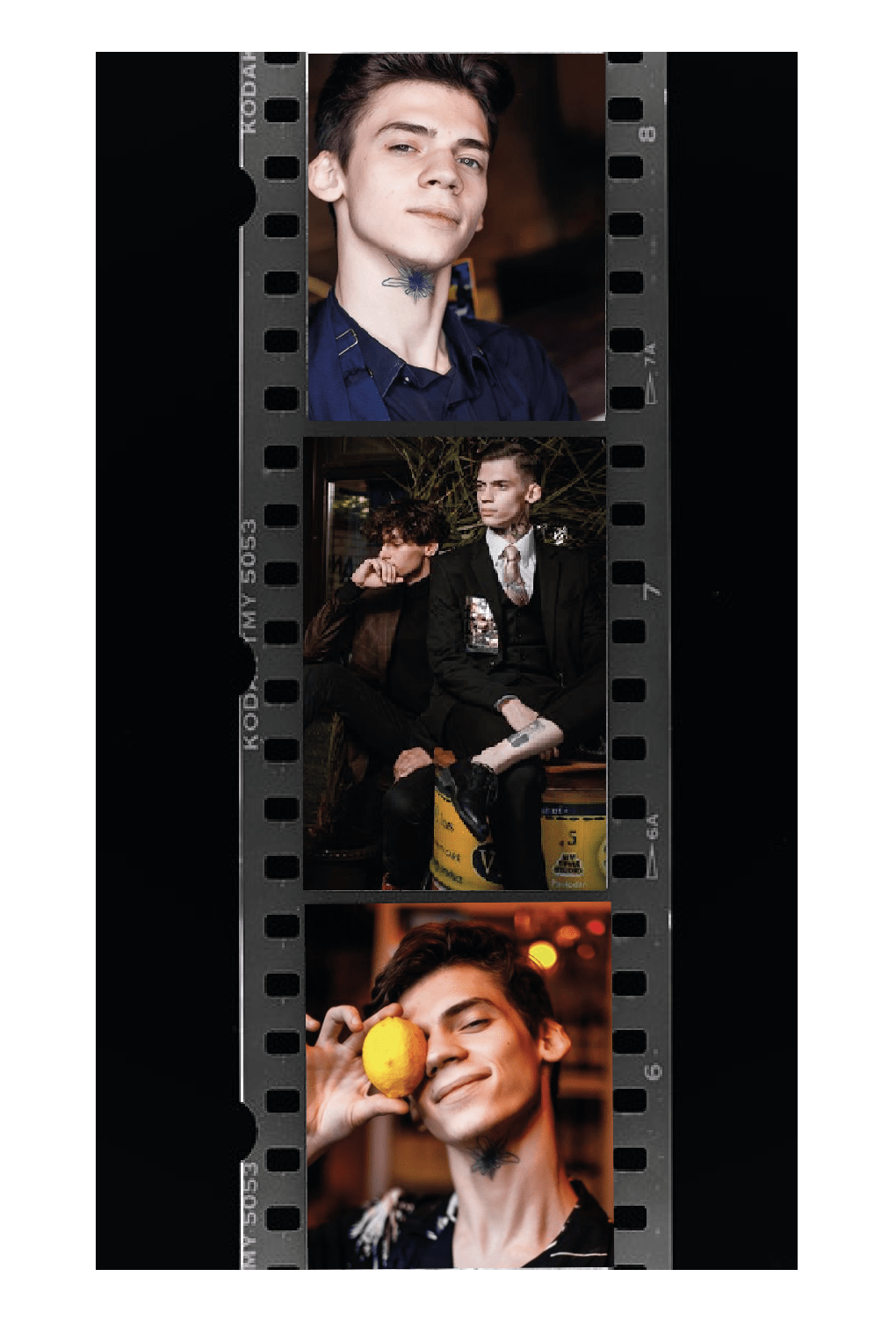 Portrait: Andrey Dovgal, bourbon enthusiast and rum lover, Best Confinement Tuto finalist
Andrey Dovgal is a young yet experienced bartender. Bourbon enthusiast and rum lover he made it to the finals of the BEST CONFINEMENT TUTO with his cocktail creations.
We exchanged with Andrey about his career, what drives him to create cocktails and where his inspiration came from to participate in the Confinement Bartender Contest.
SPIRITS HUNTERS: 1. Where are you originally from?
ANDREY DOVGAL: Hello, my name is Andrey and I am from Pavlodar. This is the one located in the north of Kazakhstan.
2 – How long have you been a bartender?
I have been at the bar for only about 1.5 years and am currently working in the largest entertainment complex in my city called SE7EN. At the time of this writing, our establishment is closed due to a lockdown (July 2020).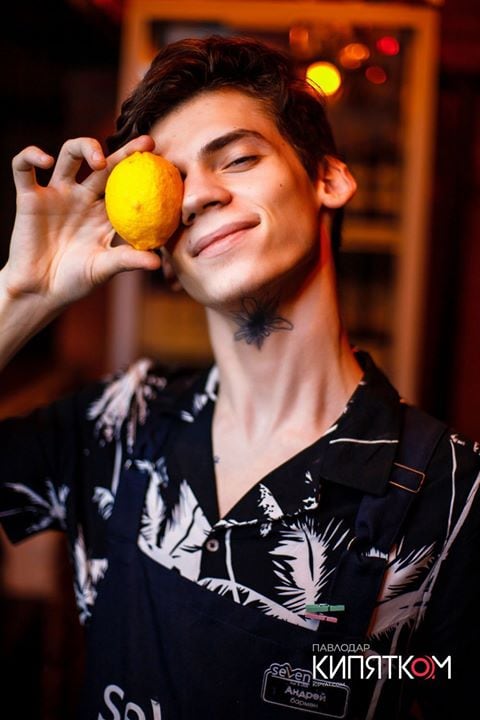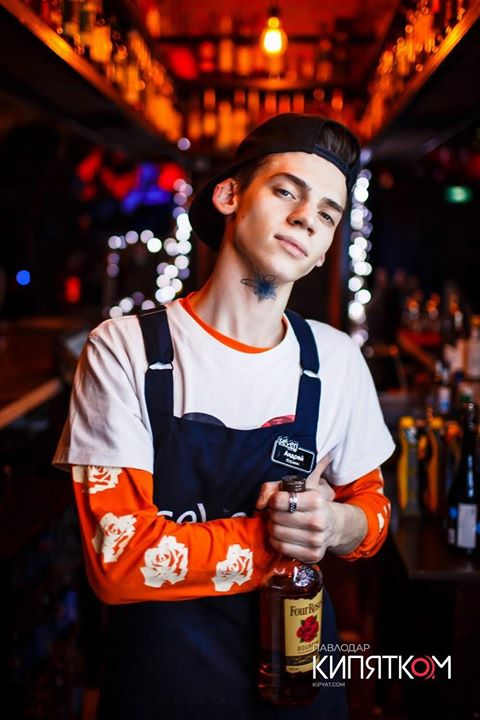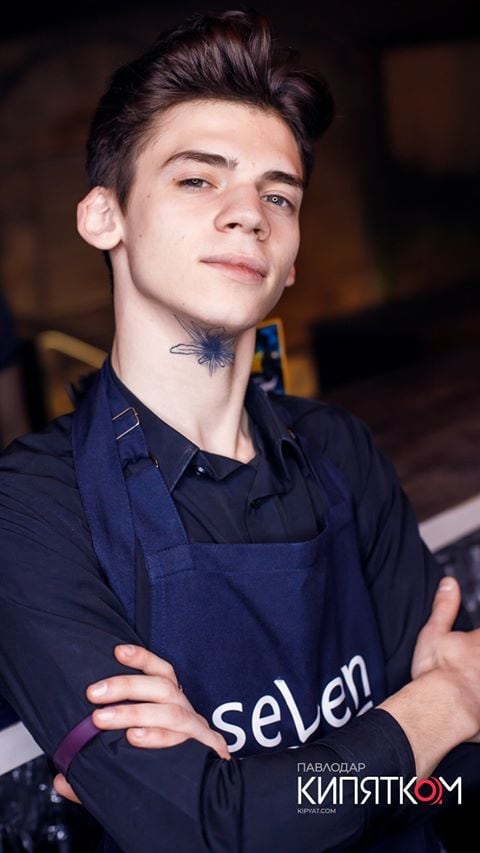 3 – What brought you to the world of bartending / what inspired you to become a bartender?
The reason I started to learn the craft of a bartender is that I have always admired bartenders and how versatile they are. I took the bartender's way in a bar in Novosibirsk, which is in Russia. The bar is called "Yo-Ho Ho" and is a craft beer bar. Basically, this is a large chain of craft beer shops in Siberia.
After six months of work in Novosibirsk, I returned to my hometown and began to learn the craft of a cocktail bartender. And it was here that I was able to reveal myself in full, starting this path in a newly opened bar called "Moshnetsky" and later, having decided to develop with greater efficiency, I got a job in SE7EN.
4 – What have you discovered about yourself being a bartender?
Standing behind the bar, I discovered many qualities in myself that I did not even suspect. And also developed new ones, which did not exist before. It turns out that I am a very sociable and eloquent guy who especially attracts the attention of girls. Well, with young guys, we are always on the same wavelength.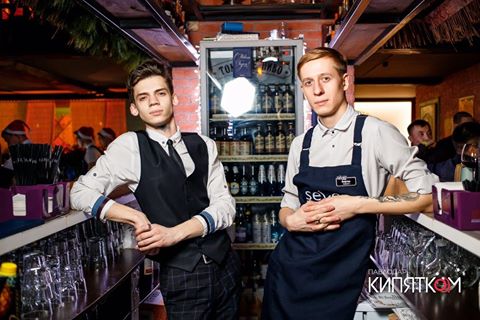 Well, the most pleasant quality for me, personally, from the acquired knowledge is about alcoholic beverages and their history. I met local and global brand ambassadors of alcohol brands who are always in touch with the bartenders. New acquaintances are always cool, but when they also benefit you in the form of knowledge, it's even cooler!
5 – How is the situation in your city/country regarding Covid?
Despite the lockdown, local ambassadors continue to educate bartenders and consumers alike through social media and various learning platforms. During the lockdown, I also got married and was even able to celebrate this day in a very narrow circle of close people. It was my wife who helped me shoot all my videos for the Confinement Bartenders Contest.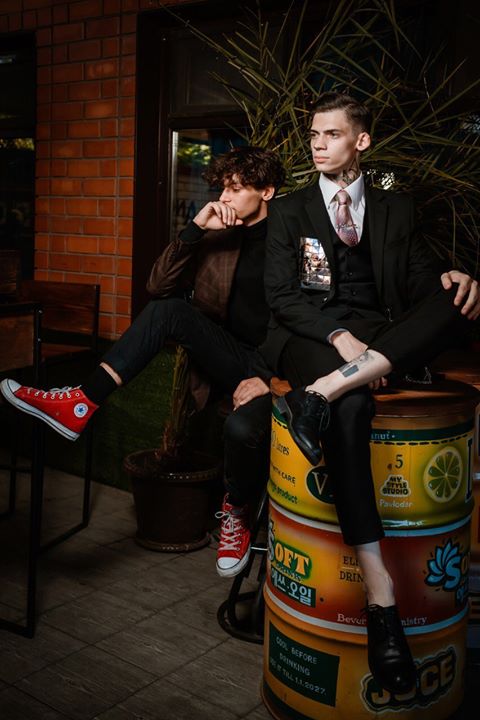 6 – What inspired you to make the video you've sent us for the Confinement Bartender Contest?
It was the training programs that I went through during the lockdown that inspired my videos for the Confinement Bartenders Contest from Spirits Hunters and the IBA. I could not only prepare interesting and delicious cocktails, but also tell why exactly these ingredients were in the cocktail and what message this cocktail carries with it.
I would like to once again express my gratitude to Spirits Hunters and IBA for the opportunity to prove themselves at the international level. It remains only to wait for the bars to open.
You can follow Andrey Dovgal on Instagram for cocktail talks and recipes! @yung.dovgal.7bar
Don't drink and drive. Enjoy responsibly.
Join the community on Reddit
Spirits Hunters is a community dedicated to spirits and the world of mixology. Feel free to talk about the world of mixology and bartending here!
Join