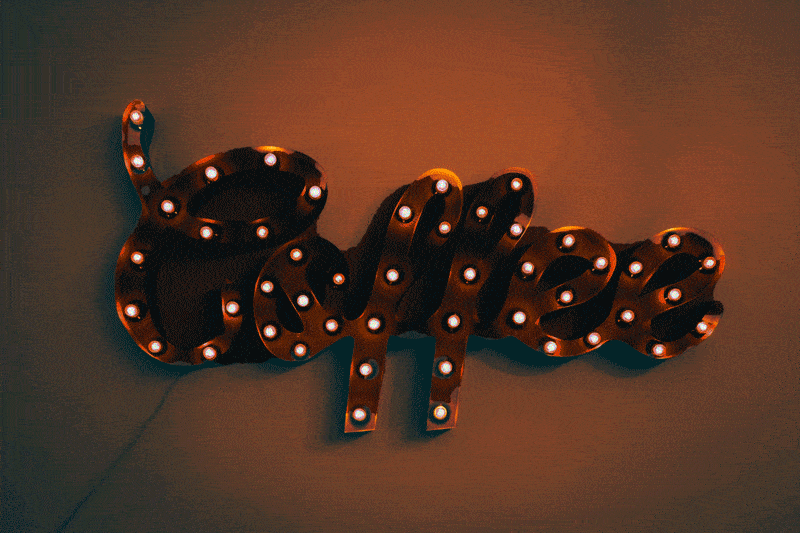 How do you drink coffee in the world? Learn the different ways
Photo by MusicFox Fx on Unsplash
Coffee lover? This versatile drink, hot or cold, in cocktails, espresso or with milk enchants everyone in different ways. Each country takes it in its own way. Find out how!
Every country in the world has its own way of preparing and drinking coffee. From Italy to Turkey, the flavors and preparation methods vary to please everyone's palate.
In this list we show 15 different ways to drink coffee around the world. Which is your favorite?
Barraquito – Canary Islands
How to drink it? A rich espresso with lemon peel, condensed milk, cinnamon and warm liqueur 43 Each ingredient is added in layers creating several brown shades.
Irish Coffee – Ireland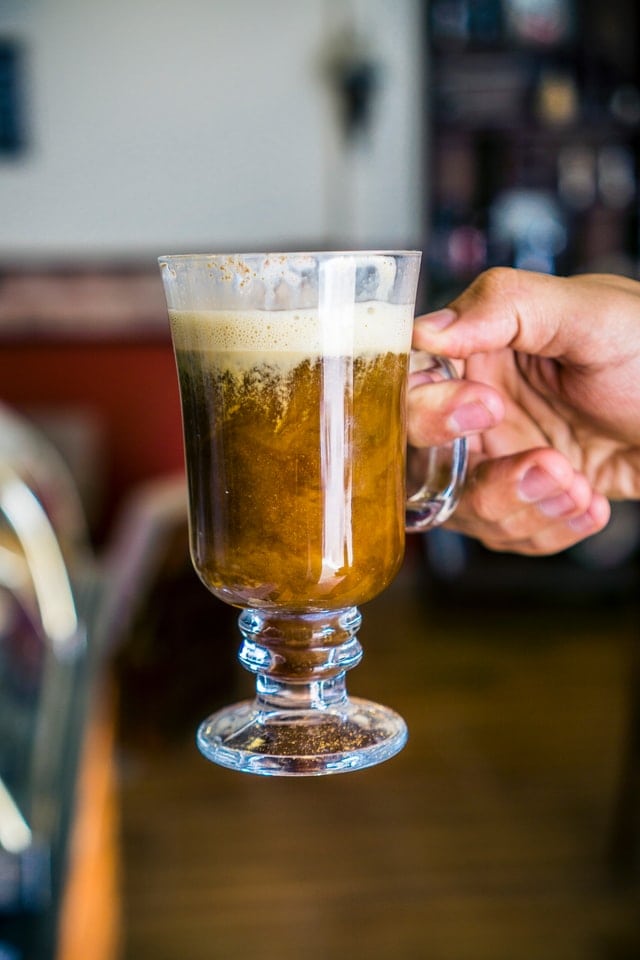 Photo by Fábio Alves on Unsplash
How to drink it? The Irish cocktail known as Irish Coffee combines hot coffee, cold cream, a strong whiskey (Irish preferably) and sugar.
Cappuccino – Italy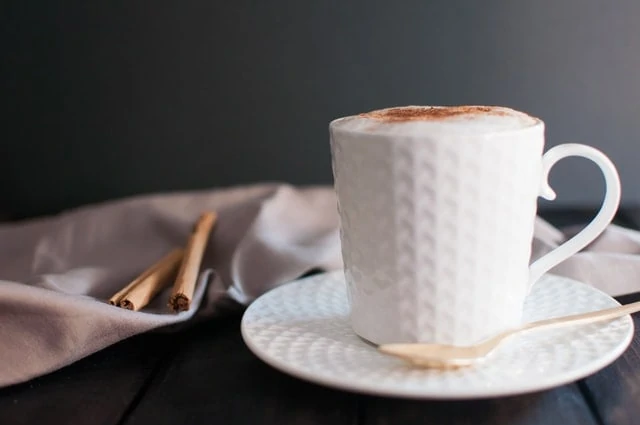 Photo by Vanessa with a photo on Unsplash
How to drink it? The real cappuccino is drunk in the morning because it's sweet and heavy. It is usually 120 ml and contains equal parts of espresso and evaporated milk, and sometimes has a touch of cinnamon sprinkled on it.
Nitro Cold Brew – United States
How to drink it? It is a coffee infused with nitrogen, which gives it a foamy, creamy and velvety texture.
White Coffee – Malaysia
How to drink it? In Malaysia, coffee beans are roasted in palm oil margarine. It is finely ground, cooked and mixed with sweet condensed milk.
Flat White – Australia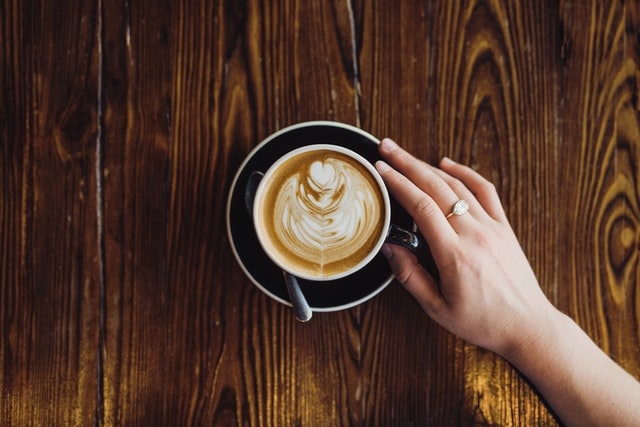 Photo by Robert Nelson on Unsplash
How to drink it? A new way of drinking espresso that originated in the 1980s in Sydney. The drink has a thin layer of microfoam milk with no foam on top.
Indian filter coffee – India
How to drink it? The coffee beans are ground to a fine powder. To prepare it, a traditional metal filter is used and it is accompanied by foam and boiled milk.
Cuban coffee – Cuba
How to drink it? A Cuban coffee will have to be very sweet. The espresso is prepared directly with the sugar, or the sugar is mixed with the ground coffee before preparing it. You can make a variation called "cortadito", with steamed milk.
Café au lait – France
Photo by TOMOKO UJI on Unsplash
How to drink it? You can drink it in two ways. With an espresso or with an American coffee, combined with evaporated milk which is poured directly over the coffee, as in France milk is usually served separately.
Café Bonbon – Spain
How to drink it? A nice coffee with condensed milk. Add the coffee and milk creating three thirds of a layer of cream, coffee and milk. Stir it before serving it in clear cups.
Kaisermélange – Austria
How to drink it? A mixture of one shot of espresso, completed with a mixture of honey and egg yolk and whipped cream.
Frappé – Greece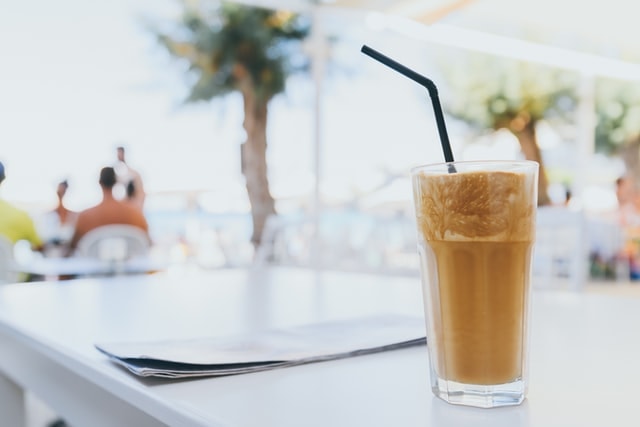 Photo by Thimo van Leeuwen on Unsplash
How to drink it? Refreshing, in Greece frappé coffee is more or less like the one we already know. Instant coffee, water and sugar served over ice. Sometimes it is accompanied by a touch of evaporated or condensed milk.
Café Touba – Senegal
How to drink it? In Senegal, coffee is drunk spiced! Café Touba is cooked with cloves or with a Guinea pepper, similar to cardamom. In addition, a good spoonful of sugar is added.
Türk Kahvesi – Turkey (and some Middle Eastern and Balkan countries)
How to drink it? Finely ground coffee beans, sugar and spices are mixed in a copper cezve pot over medium heat. The mixture is boiled and served in small cups.
Cafe Sua Da – Vietnam
How to drink it? Roughly ground dark coffee beans are filtered through a traditional Vietnamese press coffee maker (cà phê phin). Mixed with sweet condensed milk and crushed ice.
Don't drink and drive. Enjoy responsibly.
Join the community on Reddit
Spirits Hunters is a community dedicated to spirits and the world of mixology. Feel free to talk about the world of mixology and bartending here!
Join