How to create an original cocktail? By Tyler Zielinski
Photo Credit : Caitlin-Isola
Tyler Zielinski takes us on a journey that defines the creation of an original cocktail from its very conception.
A cocktail is one of the primary ways that bartenders connect their guests with the bar's concept. The name, taste, aroma, temperature, glassware, ice, and the way it's made are all components that influence the way a guest feels, and perceives the bar. If the ambiance (i.e music, lighting, design, and so on) is executed properly, the cocktail can finish telling the story, or start a new narrative.
Cocktail development is more than just putting some ingredients together in a glass, hoping that a guest enjoys its name and flavors, though. Originality can come from any of the aforementioned factors. And can be as simple as the way the drink is presented, or as complex as 10 hours of prep work during the week just to make the ingredients served in the glass. "I hold a fairly wide berth for 'originality,' because I believe that cocktails possess many contextual attributes, and are hardly just the execution of a recipe," William Elliott, bar consultant at Seabird at The Hoxton, Southwark, and bartender at New York's Maison Premiere, says.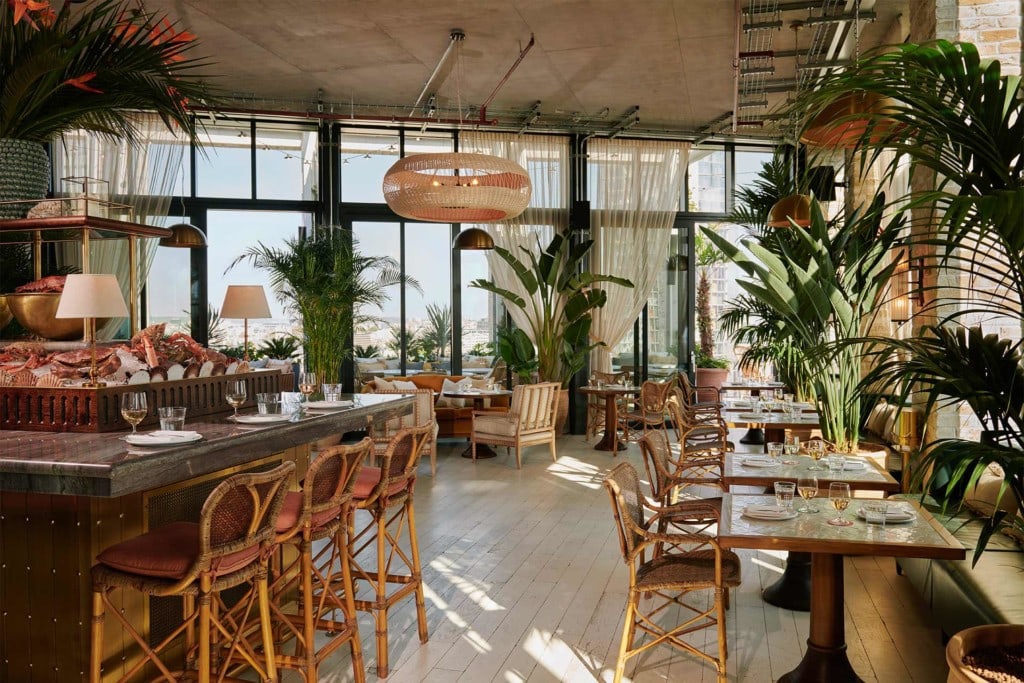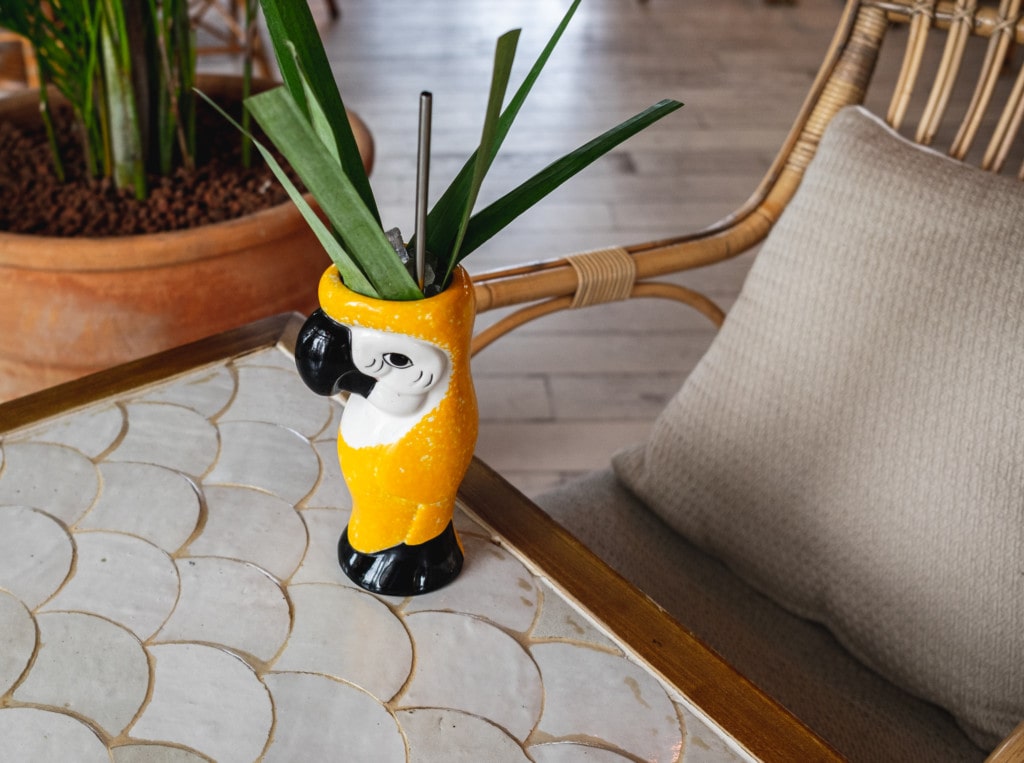 But before trying to create something original, you must perfect the basics.
Ground yourself in the fundamentals
Before you're able to successfully develop your own original cocktails for guests, it's vital to ensure that you've got the fundamentals down. "Continuously work on your own bartending, not copycatting others, but creating an amalgam of their tricks and yours," Elliott says. "Switch focus night by night: first night, perhaps you work on speed, then accuracy, then being an ultimate host to your guests, then on memorization and recall of recipes."
Every bartender should know how to make the classics, and be able to recall them for guests on the fly. This means understanding what differentiates a sour from a daisy, a fix from a sling, and so on; as well as specific recipes like the Old Fashioned, Manhattan, Daiquiri, Julep, and the like. Once you've developed your own style and technique, and have memorized the classics, you have a solid foundation for finding your own creative process.
Find your inspiration
Everyone finds inspiration from different sources — there is no one answer here. The most important part is understanding the goal of what you're trying to achieve with your drink. Tying it to the concept. And then finding inspiration from your own personal experiences, as well as from others. This can mean building a cocktail around a flavor pairing that you enjoyed at a memorable dinner in a special place that has a story, or enjoying a certain style of cocktail that you had at a popular bar and running with your own version of it.
"I create menu content mostly by meditating on what the space is telling me and what our story is, while keeping in mind the city that we are in and the drinking preferences of the potential guests," Elliott says. "I first choose the spirit producers I want to highlight, and try to create a cohesive vision for the back bar. Then, I choose evocative fruits, herbs, nuts, and other fresh ingredients that compliment my spirit selections. Lastly, I create the specific recipes, doing intensive side-by-side tastings to hone in exact recipes."
Elliott draws some of his biggest inspirations from historic properties and iconic bars. For instance, the iconic American Bar at The Savoy, and Dukes Bar in London. "I like to take the best of historic bartending and update it through kitchen, culinary, and fine dining technique," says Elliott. Once you've found your inspiration, it's time to bring your cocktail to life.
Develop your own creative process
The process of crafting an original cocktail recipe is three-fold, according to Elliott. Firstly, it's vital to have a cohesive vision — what do you, the creator of the cocktail, envision for its final profile and look? Secondly, what's the cocktail's intent — who is this drink meant for? And lastly, consistency and execution — can this cocktail be constantly executed, in your absence, by your team?
A common first step to take after thinking about these points is finding a template to make sure your cocktail is balanced. This is where knowing the classics is incredibly helpful. Many bartenders use the Mr. Potato Head concept as a part of their creative process — swapping one base spirit for another in a classic (e.g. gin for rum in a sour, which is now a Gimlet instead of a Daiquiri), and so on. Split-based spirits are another easy way to create something original but, ultimately, you'll embark on your own journey to creating an original cocktail.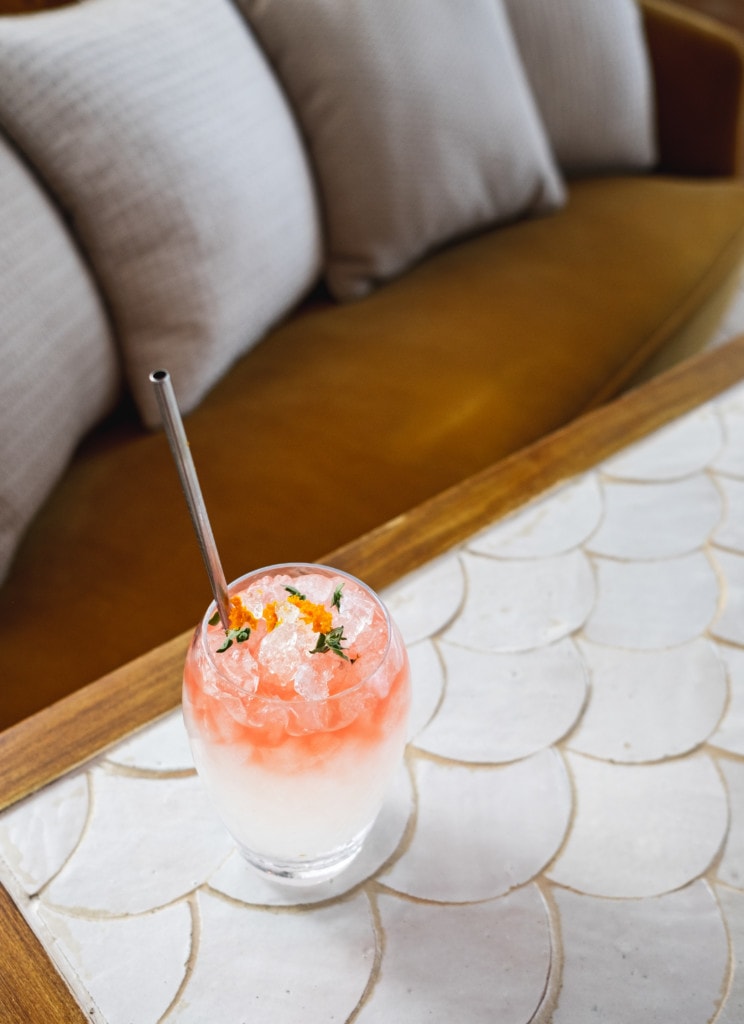 "I believe originality is found through acting and creating in the moment, while being highly attuned to the context and literality of the venue, the guest, and the ingredients," Elliott says. "If a cocktail or a spirit is framed in a new way for a guest, even through the slightest technique or ingredient difference, that is original!".
While some bartenders may argue Elliott's perspective, it does have merit in that each maker brings something unique to the table. And even the slightest variance could be an original cocktail. At the end of the day, it comes down to making sure your cocktail is telling a story to your guest, and is an extension of the bar and its vibe. How you get there is up to you.
Future Days by William Elliott
1 dash Bittermen's hopped grapefruit bitters
5 dash La Muse Absinthe Verte
¼ ounce (15 ml) demerara syrup (2:1)
1 oz (30 ml) Luxardo Amaro Abano
"" (30 ml) Ransom Old Tom gin
"" (30 ml) Del Maguey mezcal
Directions: Add all ingredients to a mixing glass with ice. Stir until thoroughly chilled, then strain up into a coupe glass. Express and discard a grapefruit peel for the essential oils, then serve.
About Tyler Zielinski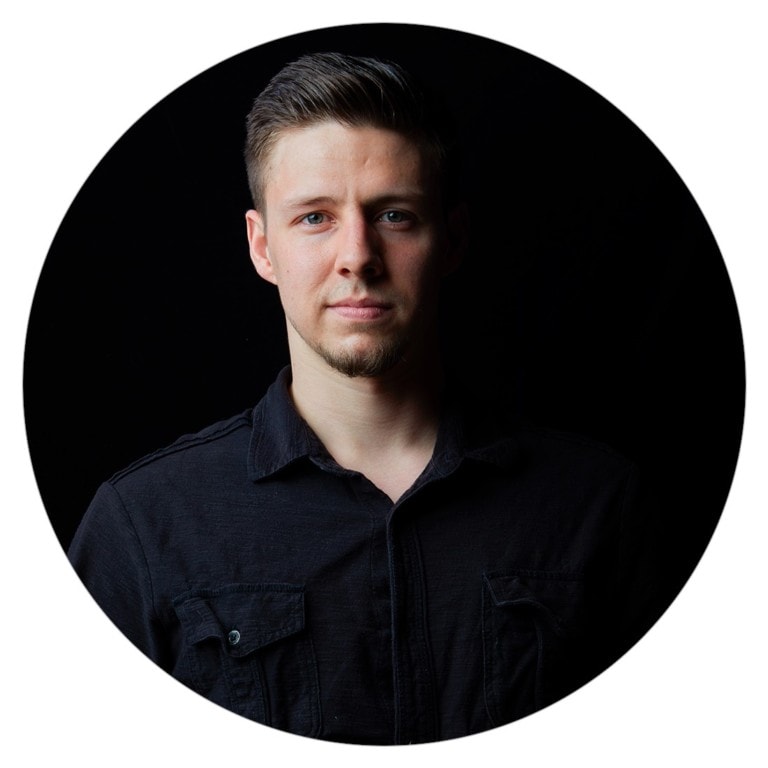 Tyler is a freelance writer who also works as a bartender and bar consultant. He has written about cocktails, spirits, wine and travel for esteemed outlets such as Condé Nast Traveler, Departures Mag, PUNCH, Imbibe Mag, Maxim, Liquor.com, Whisky Advocate, Maxim, and more. In addition to being featured as a drinks expert in online magazines such as Fast Company, Bloomberg, and Liquor.com, he has also been featured as a guest on the Living Proof Podcast to talk about his work in the bar industry as both a writer and barman. Keep up with what he's drinking, and writing about, on Instagram @bon_vivantito.
Don't drink and drive. Enjoy responsibly.
Join the community on Reddit
Spirits Hunters is a community dedicated to spirits and the world of mixology. Feel free to talk about the world of mixology and bartending here!
Join