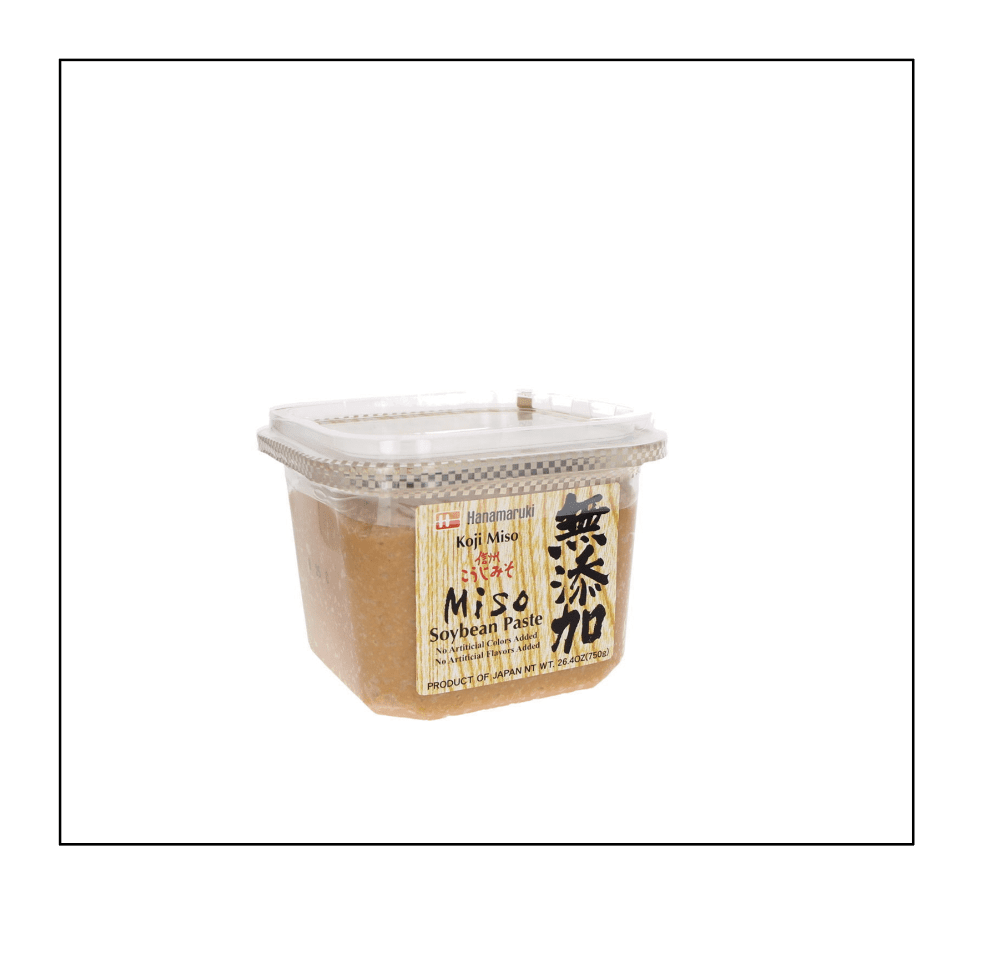 Savory cocktails: a special ingredient to achieve them
Because they are not only sweet, savory cocktails have their place in bartending and we have discovered a special ingredient to create the best drinks in the category.
Known in English as Savory Cocktails, savory cocktails are full of flavor and can be a good alternative to overly sweet drinks. Bartenders are developing new formulas to achieve the best savory cocktails.
These types of cocktails probably remind you of the Bloody Mary or the Dirty Martini. But there are more original recipes that have a special ingredient that, in addition to flavor, adds texture and dimension.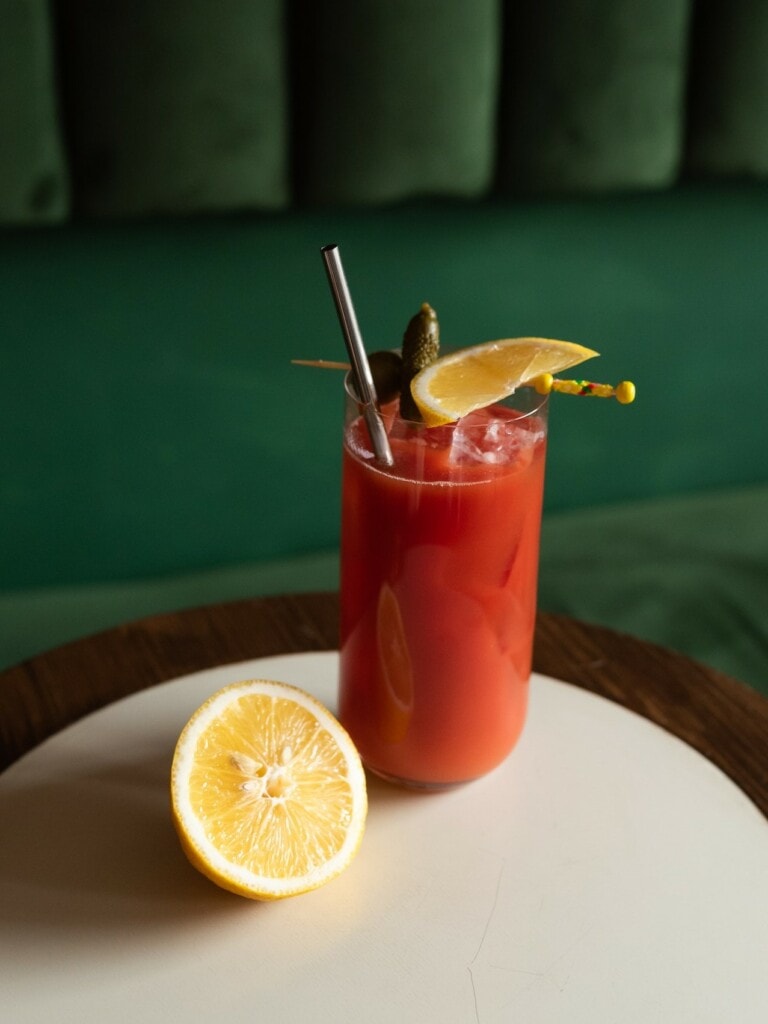 Savory Cocktails with Miso
Are you surprised? If we're already used to creating Bloody Marys or Bullshots with broth, Miso syrup is the surprise ingredient used in marinades, dressings, broths and even pasta sauces, and as a cocktail ingredient, it enjoys similar versatility.
"I've had amazing results mixing miso paste directly with sugar, maple or honey-based syrups to add richness and viscosity to classic sours and flips, but also to add complexity to tiki and tropical cocktails," says Brian Evans, director of bars at Sunday Hospitality Group.
Part of miso's appeal lies in its varied forms. The most common types are white miso (shiro), light and subtly sweet; red miso (aka), earthy; and yellow miso (shinshu), slightly acidic.
All styles – and even different brands of the same style – have distinctive flavor characteristics due to different raw materials and production methods.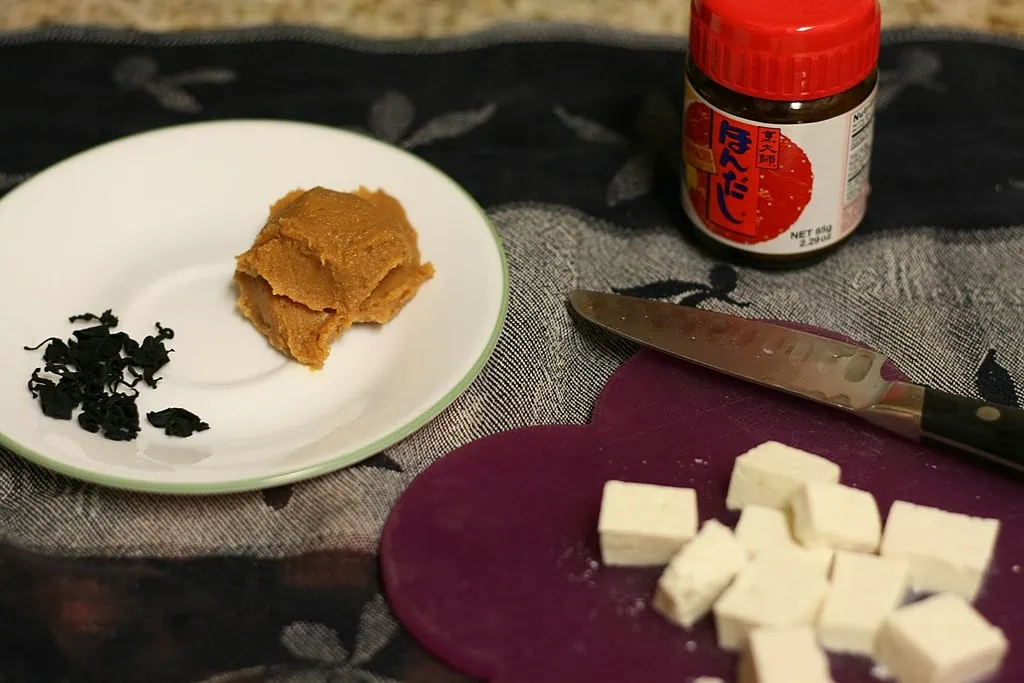 Miso Paste
How to make savory cocktails with Miso
One of the easiest ways to start incorporating miso into cocktail syrups is to start by adding 10% of the total weight of the syrup and adjusting to taste; depending on the potency of the miso and the level of umami desired, the percentage could be increased.
These syrups can be easily substituted in familiar models, but work especially well in sour-style drinks such as the Daiquiri or Gold Rush.
For many bartenders, miso's potential for adding complexity to cocktails has only just begun. "I really think there are endless possibilities in terms of using miso in drink making," Evans says. "At the moment we're just scratching the surface."
Some Savory Cocktails
Foreign Exchange
Cocktail at Blyth and Burrows, Portland, Maine.
Pisco, White Miso, Carrot, Grains of Paradise, Lemon.
OFF BEET
At Bar Bastion New York.
Beet Juice, Lemon Oleo, Caraway Infused Dry Vermouth, Shochu, Nigori Sake, Sesame Oil.
Savory Coffee Cocktail
Messenger Service Bar Bangkok.
Wakame, Mezcal, Mr.Black Coffee, Yuzushu, Tomato Juice, Tsuyu sauce, Tabasco and top with Smoked Paprika Rock Ice.
Get more news like these
Don't drink and drive. Enjoy responsibly.
Join the community on Reddit
Spirits Hunters is a community dedicated to spirits and the world of mixology. Feel free to talk about the world of mixology and bartending here!
Join