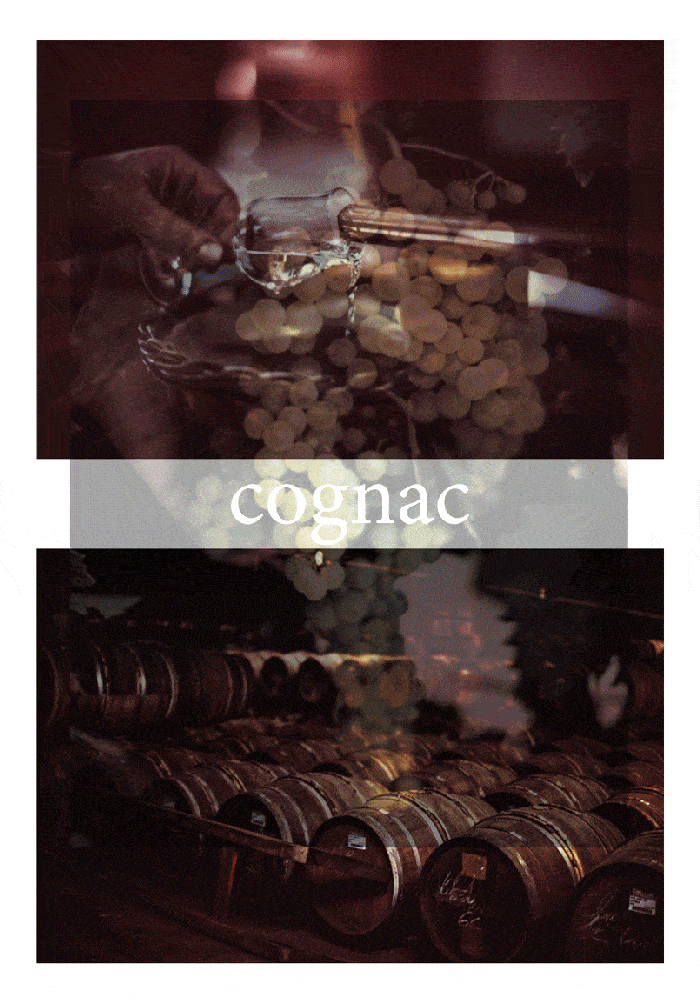 Introduction to Cognac: origin, production, tasting
Discover what makes cognac unique and appreciated around the globe.
Cognac is made from a subtle blend of eaux-de-vie of different ages and profiles. Produced on a unique terroir and in compliance with regulated specifications, the Cognac Geographical Indication (GI) is renowned for its outstanding quality and authenticity. Produced with respect for century-old expertise, Cognac is protected by specifications guaranteeing its origin and authenticity. Discover what makes Cognac unique and appreciated around the world.
Origin and production
From the planting of the vines, to the blending, through the harvest, the vinification, the distillation and the ageing process: immersion in the precise and creative process of Cognac elaboration.
su_image_carousel source="media: 58713″ slides_style="photo" crop="none" align="center" max_width="800″ captions="yes" arrows="no" dots="no" class="root"]
How to taste cognac?
The wide aromatic palette of cognacs is rich in surprises, it appeals to the senses and to the memory. To the eye, the nose or the mouth, the tasting of brandy invokes subtlety and finesse.
There is a great diversity of cognacs, and each one has its own personality. This is revealed when one takes the time to observe the color of the spirit, its appearance, to smell its aromas and then to taste it.
COGNAC to the eye
To appreciate all the visual richness of Cognac, serve it neat in a tulip glass or stemmed glass. Its slightly closed shape retains the aromas to release them as the tasting progresses.
THE COGNAC on the nose
At the first approach of the nose, the most volatile fragrances escape: this is called "the amount" or the "first nose*".
*Lexicon Amount or first nose: the first olfactory notes emanating from Cognac. They are fleeting, highly volatile but very delicate.
COGNAC in the mouth
It is by savouring a few drops of cognac, by chewing them almost while sucking a little air, that the elixir shows all its identity.
Modes of consumption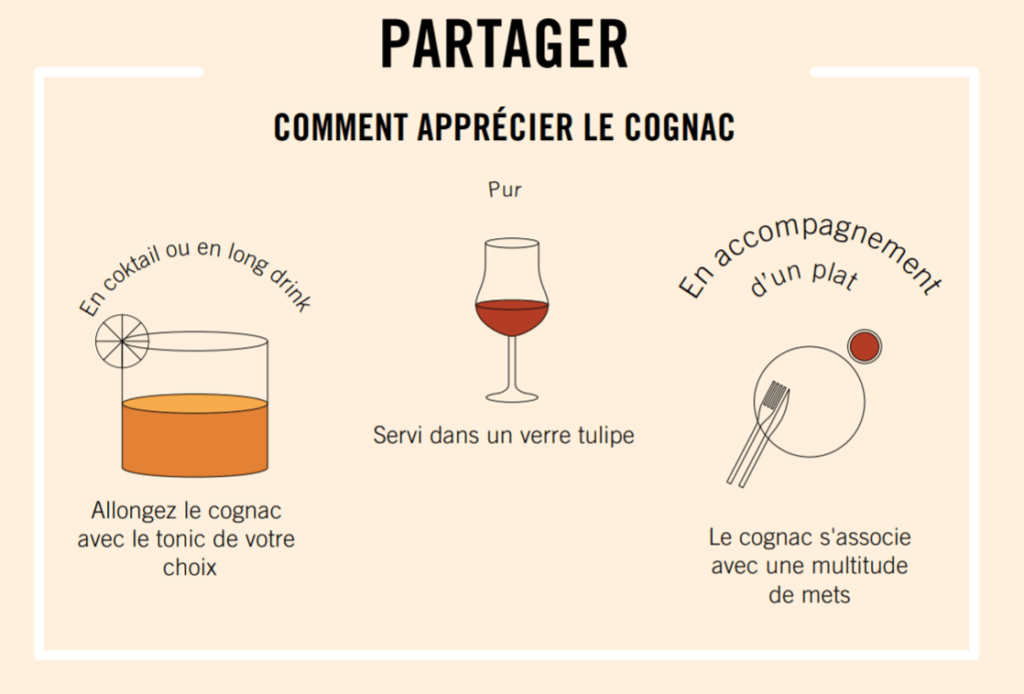 THE COGNAC in cocktail
Both products of a blend, Cognac and cocktail have shared a common history since the 19th century. This eau-de-vie of rare elegance brings sweetness and freshness to cocktail creations.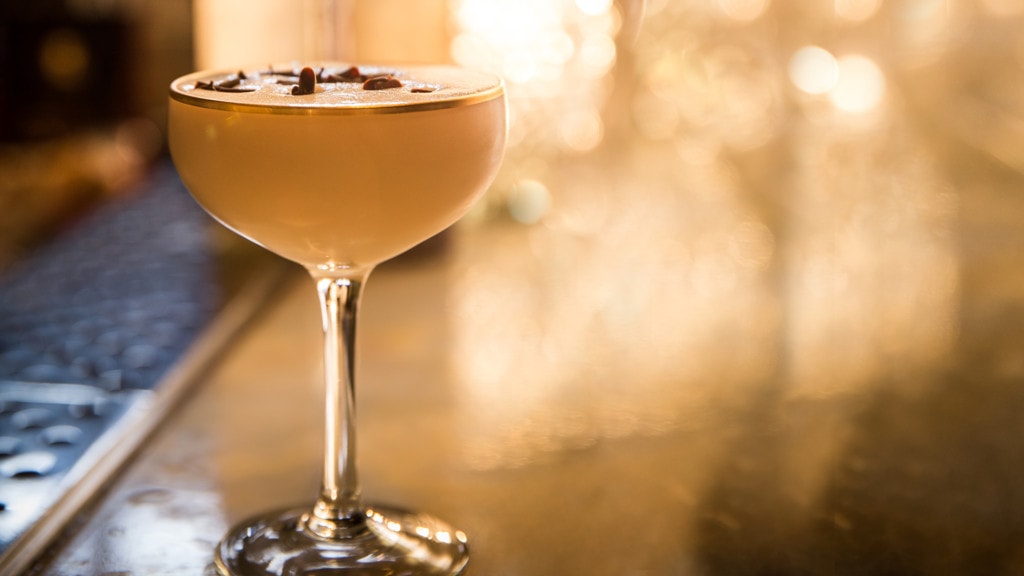 THE COGNAC at the table
Cognacs can also be enjoyed at the table. In accord-mets they invite you to experiment new encounters of textures, scents and flavors.
To discover these multiple encounters, here are three gestures to adopt like a ritual: a drop of cognac in your mouth, a bite of your food, and a drop of cognac to finish.
Food pairings :
Bayonne Ham – Cognac VS
Langoustine and its seasonal vegetables – Cognac VS Frozen
Raspberry tartlet – Cognac XO
Source: Culture Cognac | Cognac.fr
Don't drink and drive. Enjoy responsibly.
Join the community on Reddit
Spirits Hunters is a community dedicated to spirits and the world of mixology. Feel free to talk about the world of mixology and bartending here!
Join