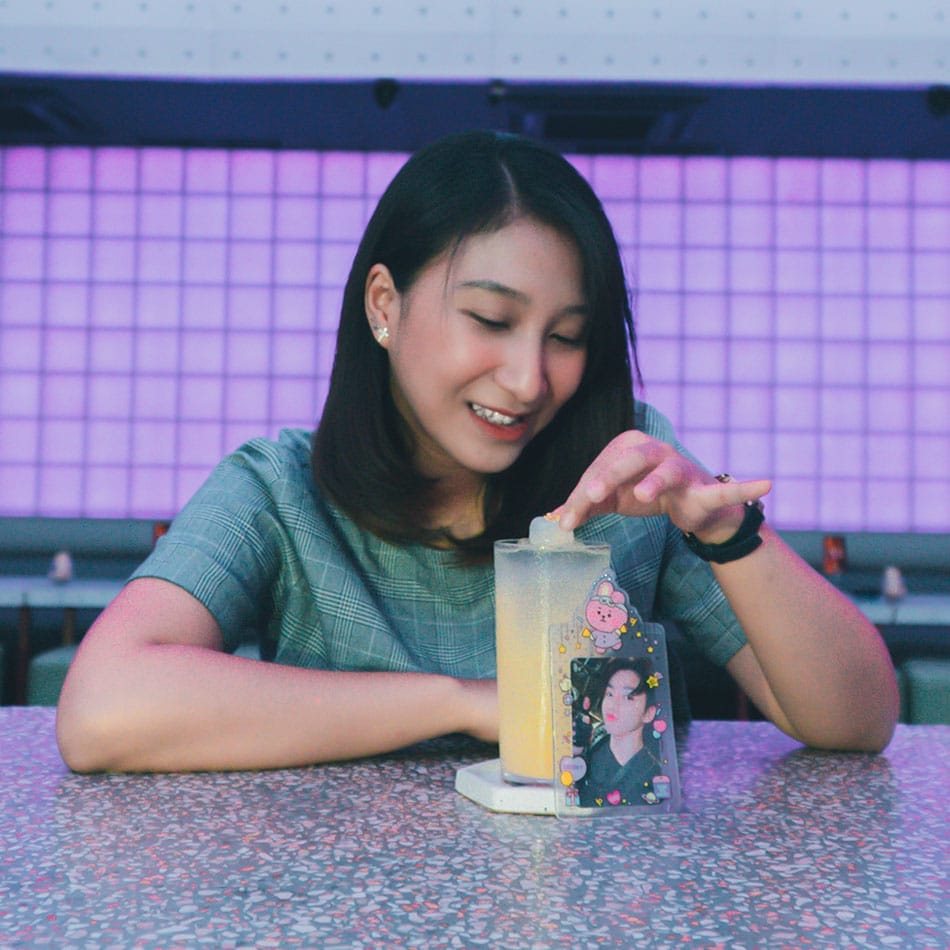 Our Best Summer Cocktails of the Week
Summer is in full bloom and it's time to share with you our new best summer cocktails. This week we bring you four recipes to taste.
This week's selection is a mix of colorful and refreshing best summer cocktails from all over the world. The following recipes range from tequila to gin and interesting ingredients as makgeolli and shrubs.
You can find these delicious summer cocktails at the bartender's bars. But why not also try to make them at home?
Check out our best summer cocktails of the week below
EUPHORIA by Eunike Katherine – @eunikekatherine bartender at @hidden.club in Indonesia⁠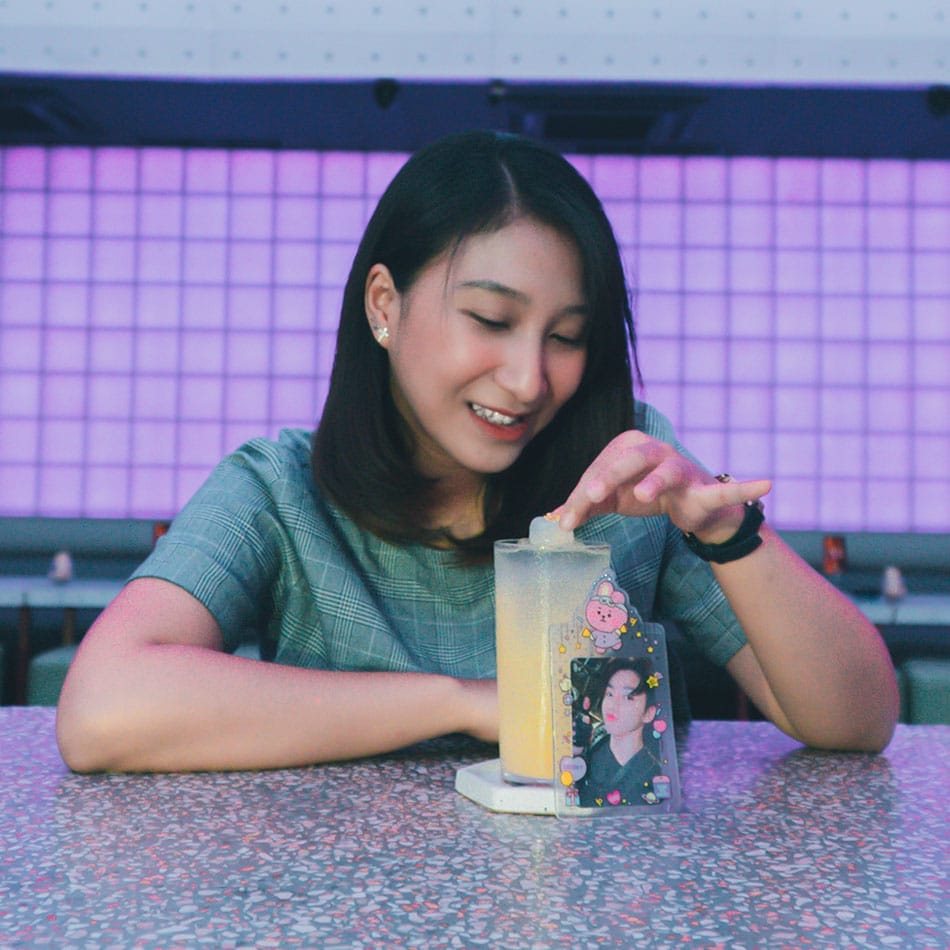 Our first of our best summer cocktails this week is inspired by BTS, she shares with us this very unique drink, a mix of homemade recipes and Korean ingredients that will match perfectly with your favorite gin!⁠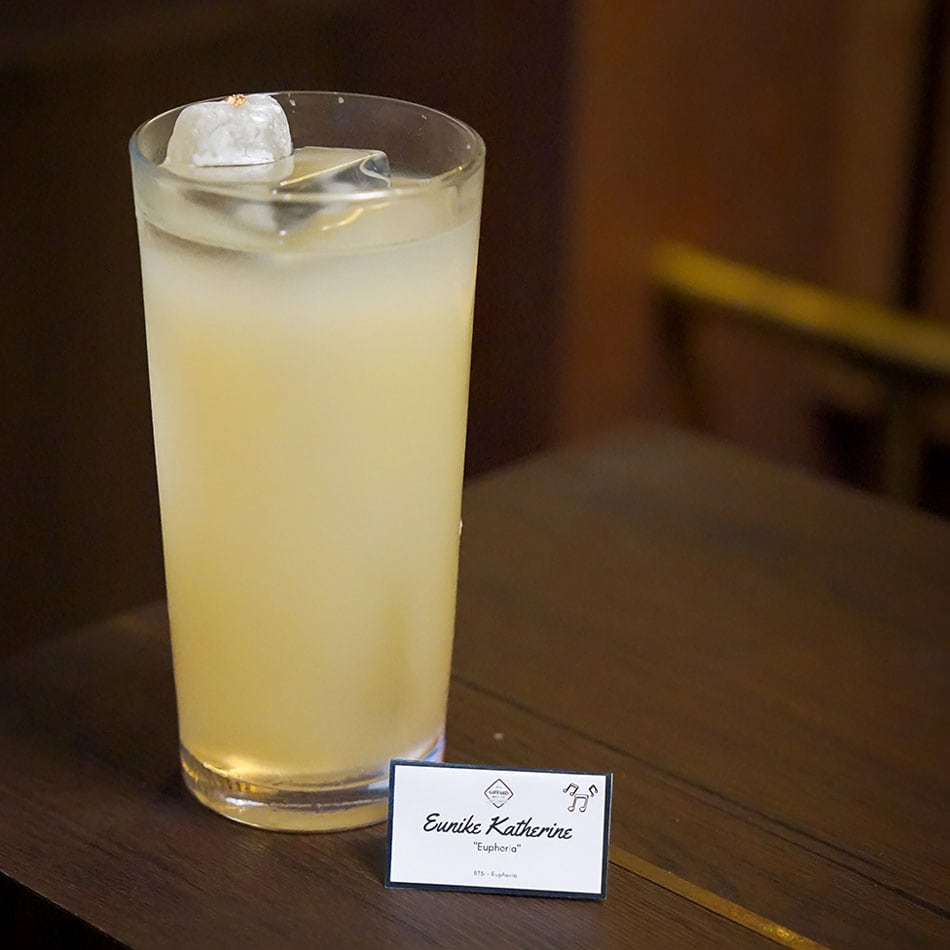 ⁠Ingredients
115ml Homemade Gwail gat-eun carbonated⁠:
Makgeolli Peach 60ml⁠
Gin 30ml⁠
Citrus 15ml⁠
Orange Neroli Sherbet 10ml⁠
Then give carbonation with soda syphon ⁠
30ml Creme De Coco white
⁠Garnish: Choco Yuzu Jelly: For this garnish, first mix the jelly powder, sugar, yuzu juice, and water then cook it until boiling.⁠ Then, chill the jelly.⁠
Next, melt the chocolate (using white chocolate compound)⁠.
The last step is to coat the jelly with white chocolate and garnish it with an edible gold leaf at the top and freeze it. ⁠
BLUEBERRY FIELD – Nicolas Pérez Cortez – @nicolasperezcortez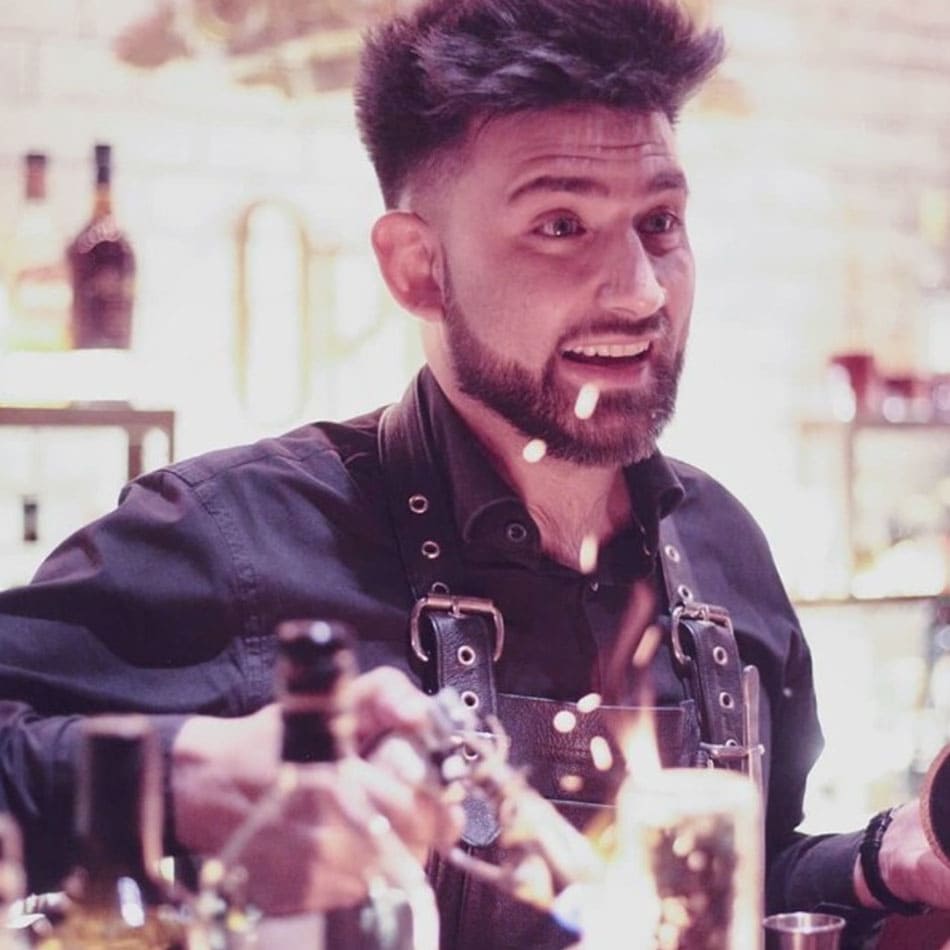 The Bluberry Field cocktail is another one of our best summer cocktails of the week. It's a bit of a take on Dick Bradsells Bramble. The sweet, floral, citric & piney taste comes together with the berries but from a different angle. The roundness of the gin allows for the other ingredients to balance each other's levels of acidity and sweetness.
"When I was a child I used to go once a year to Pinamar, a place to the south of Buenos Aires, a beach area, where there are lots of lavender plantations. I've gone back a few times and each opportunity I have I bring back some fresh lavender from the coast. I make my own lavender bitter once a year, although there are really good ones in the market."⁠
Here's the Bluberry Field, or as he personally recalls it "The One That Reminds Me Of Fields Of Berries On A Summer Afternoon"⁠.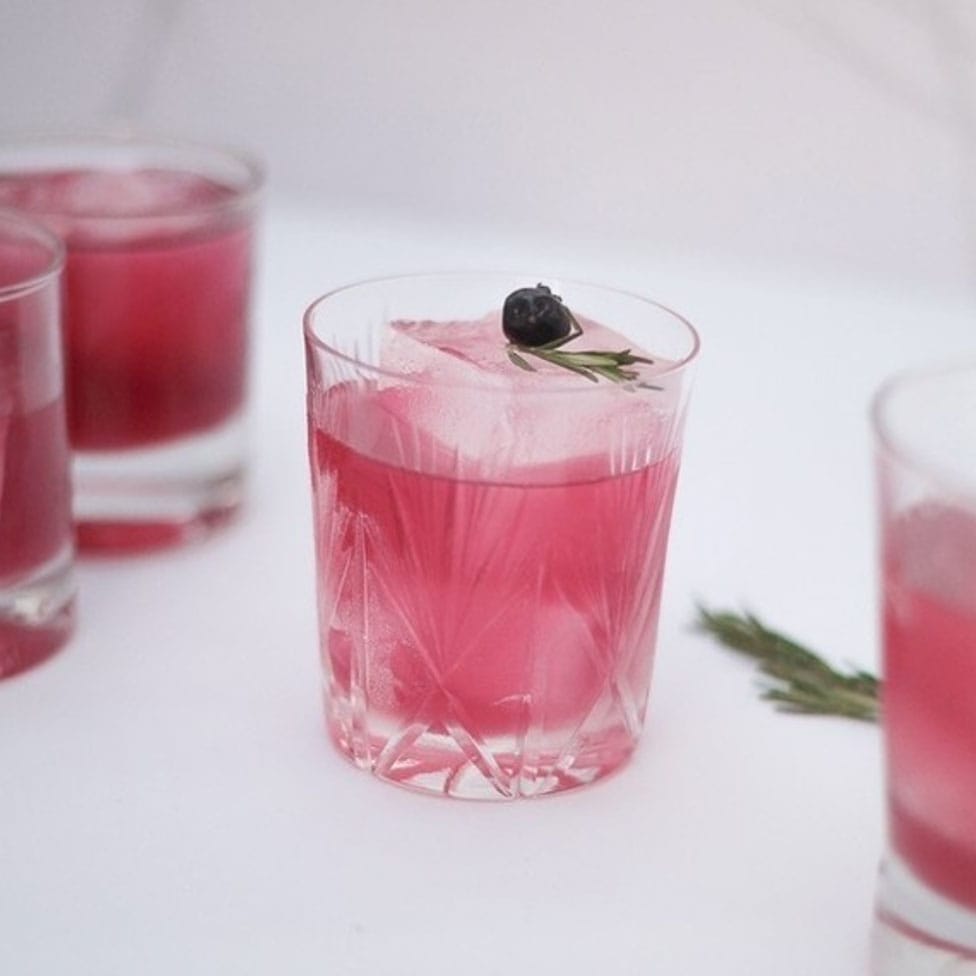 Ingredients
60 ml. London Dry Gin⁠
15 ml. Blueberry shrub⁠*
15 ml. Rosemary & lemon infused honey*⁠
2 drops Lavender bitter⁠
*Shrub: 200 gms. Blueberries⁠ + 200 gms. Apple Vinegar⁠ + 200 ams. Granulated white sugar⁠ + 100 ml. cup water⁠  + 2 cloves⁠ + anise star⁠ + 45 ml Tartaric acid 5% solution⁠
In a casserole dissolve the sugar in the water. When it reaches boiling point, turn off and let cool. Add the syrup with the blueberries in a mason jar. Settle overnight.⁠
Cook the syrup and berries in a saucepan in low fire with the anise and cloves, adding and stirring the vinegar. Cook for 30 minutes. Let cool. Strain through cloth, bottle, label and refrigerate.⁠⁠
*Honey: 500 grs. Liquid honey⁠ + 250 ml. Water⁠ + 2 gms. Fresh rosemary⁠ + Peels of 2 lemons⁠ + 2 slices Ginger⁠.
Cook all the ingredients for 20 minutes in a casserole at 80°. Don't stop stirring. Let cool. Strain through a cloth. Bottle, label and refrigerate.⁠
Now, the preparation of the cocktail:
In a cocktail shaker add the gin, shrub and honey. Stir to integrate. Add lots of ice and shake for 15 seconds. Double strain on a chilled rocks glass with a big cube of ice. Garnish with blueberries and a tip of rosemary. Perfume with an orange peel. Enjoy!⁠
⁠MEXICAN CITY – Biel Ramón @cocktailsbielramon, bartender at @360terraza in Mallorca, Spain ⁠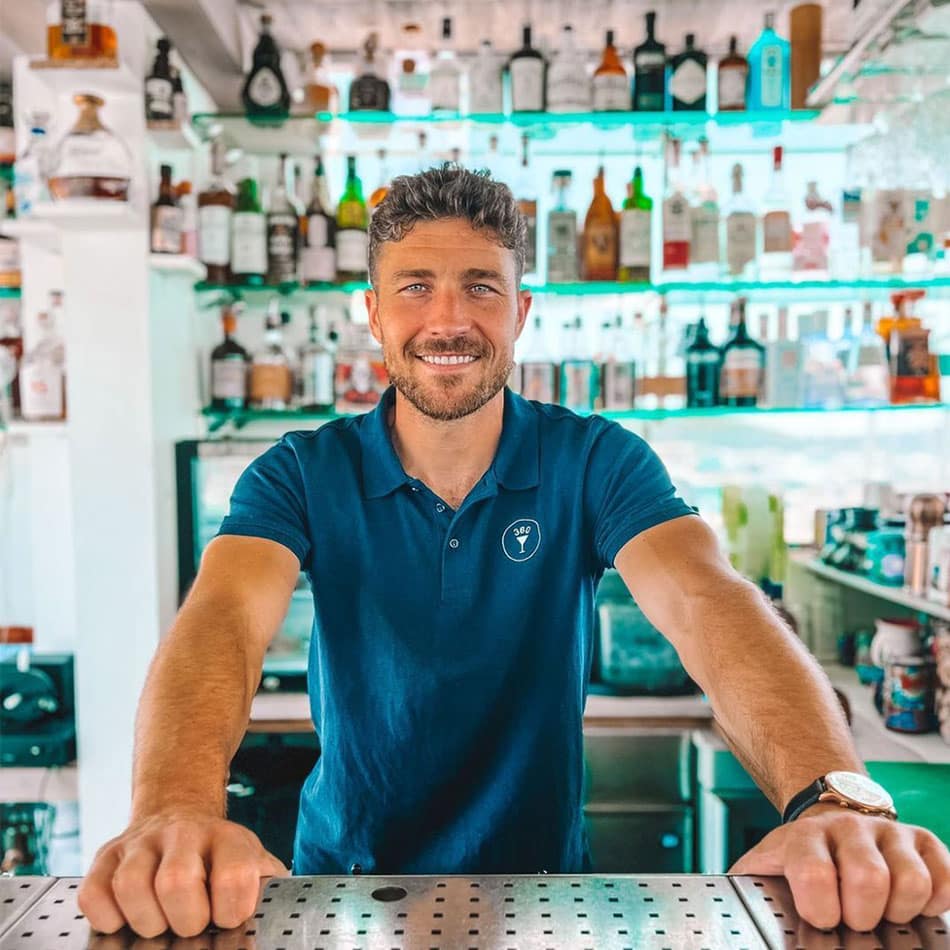 A fresh and tropical cocktail, inspired by fusing Mexican flavors such as tequila and worm salt with Tiki cocktails.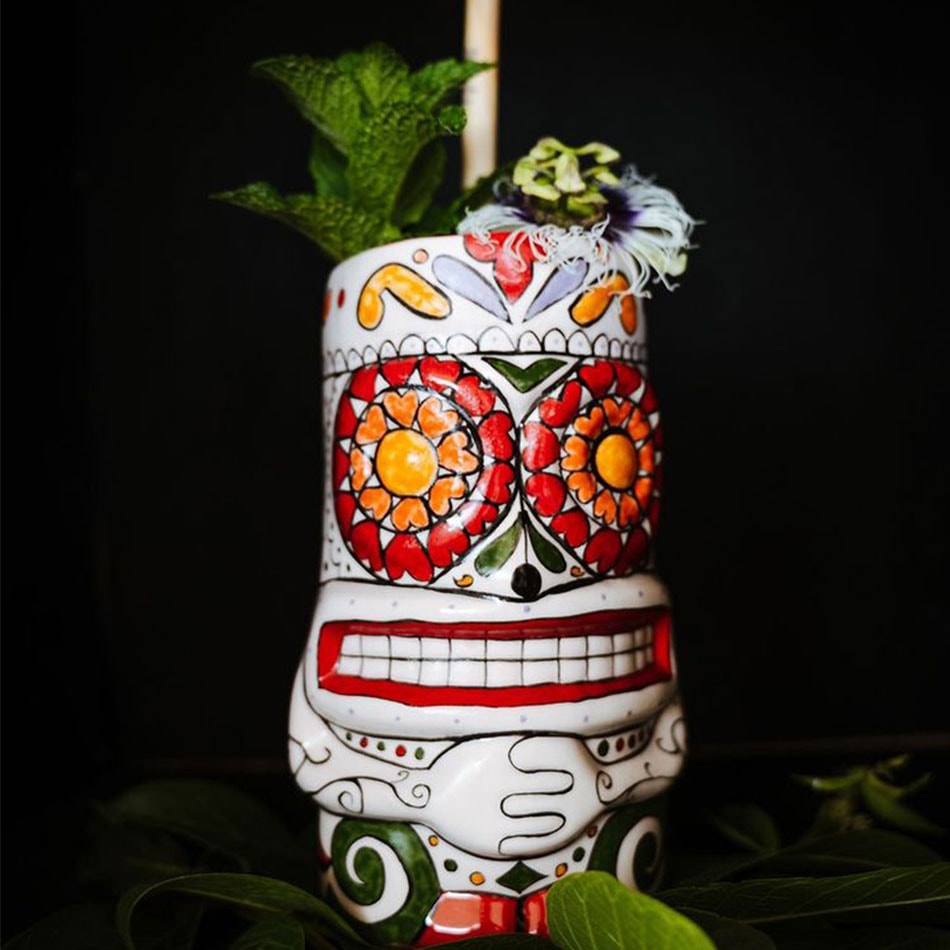 Ingredients
45 ml Tequila
20 ml white cocoa liqueur
80 ml passion fruit juice
15 ml banana puree⁠
25 ml lime juice⁠
Garnish: touch of worm salt, mint and passion fruit blossom⁠
BLUE – Made by Charles Jonville – @les_cocktails_de_charles⁠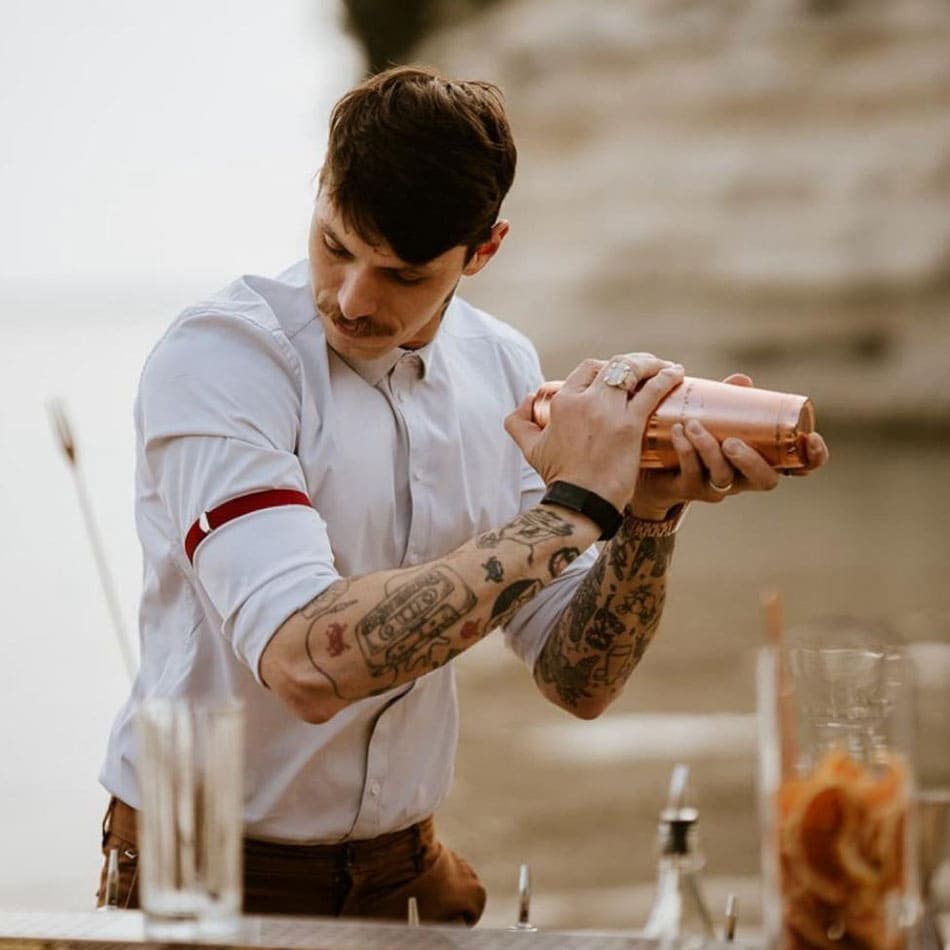 We named it!
The concept was born out of the intention to use only ingredients that have a connotation with the color blue 💙
Follow the recipe down below for the last drink of our best summer cocktails this week.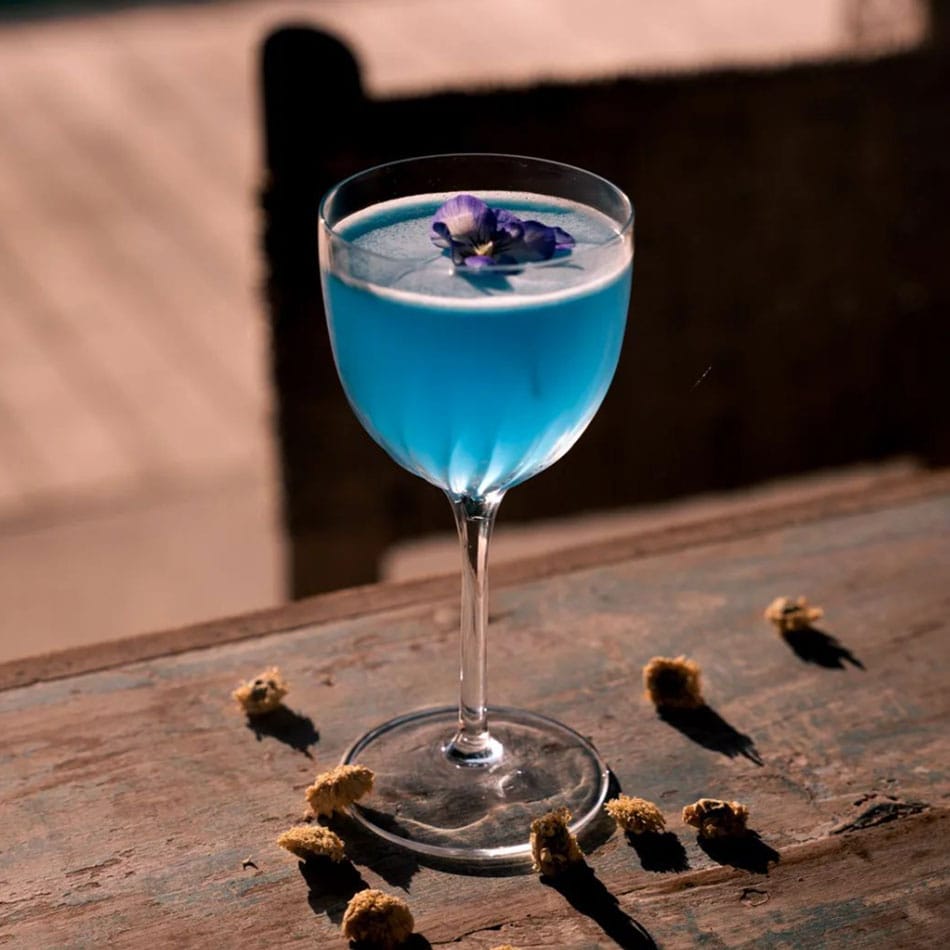 Ingredients⁠
17.5ml violet syrup⁠
30ml verjuice⁠
15ml blue curaçao⁠
40ml of 100% blue agave tequila⁠
A few drops of Persian blue salt solution⁠
Hard shake/double strain⁠
Violet pansy flower⁠
Enjoying these best summer cocktails?
Welcome yourself to our Spirits Hunters Weekly Newsletter and Don't miss out on our best cocktails!
Don't Drink and Drive. Enjoy responsibly.
Join the community on Reddit
Spirits Hunters is a community dedicated to spirits and the world of mixology. Feel free to talk about the world of mixology and bartending here!
Join