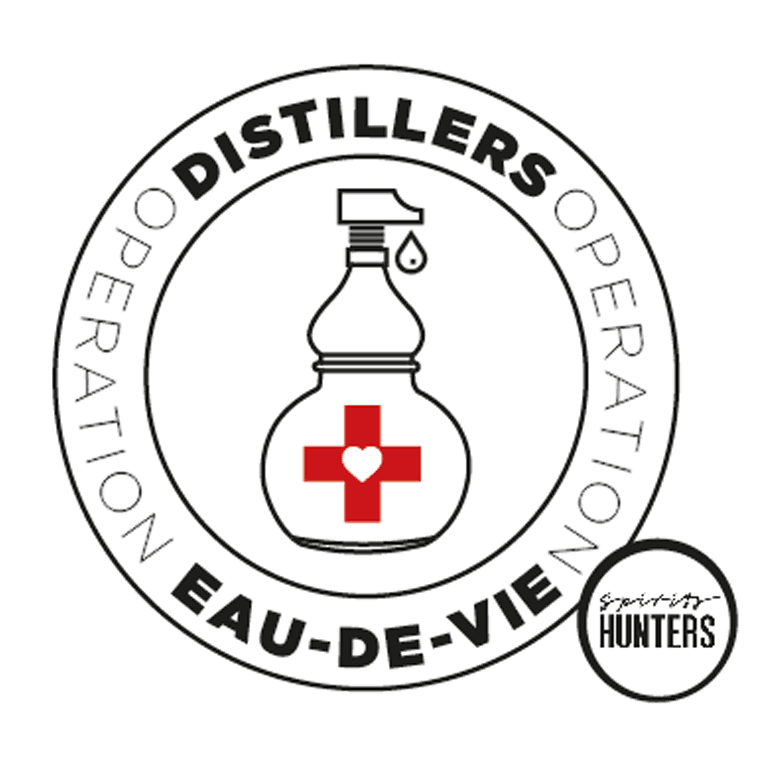 Coronavirus: possible chloroquine treatment, not to be confused with quinine!
In Marseille, France, Professor Didier Raoult of the Institut Hospital Universitaire (IHU) revealed the success of the first chloroquine trials against the coronavirus.
Plaquenil, commonly used to cure malaria, is a chloroquine based drug. Along with quinine, it has been the most widely used treatment for both prevention and cure of malaria.
Through a trial, Professor Raoult treated 24 patients with plaquenil, -a brand name for chloroquine. Although only 25 per cent of the patients show symptoms six days later, there may be a light at the end of the tunnel.
"The average viral load with this virus is normally 20 days. And all the people who die from the coronavirus still have the virus. Not having it changes the prognosis." Says the director of the IHU.
It is necessary however to be very careful and reasonable in the face of any news. Since it is a low-cost drug that is easily accessible to the public, we must be careful to avoid self-medication. So far, this treatment is also hypothetical.
In fact, because of the same news, many people are now wondering about the use of quinine and whether drinks like Schweppes are effective against the coronavirus. The answer? NO.
"Schweppes Coronavirus"
This keyword is the third most frequent Google search associated with COVID-19. Quinine, being associated with the drug chloroquine and promising a solution to the virus. In the last 24 hours, the search "schweppes coronavirus" increased +1700% since February 27, and can be seen in Google Trends, with France, Belgium and Spain being the first three countries associated with the search.
On Twitter we find messages evoking the effectiveness of Scwheppes in protecting and curing the new coronavirus. This is because Schweppes is a soda that contains extracts of quinine. However, the drink does not have the necessary amount required to cure diseases. In addition, it is important to note that quinine and chloroquine are not the same thing. Although quinine can still be used in the treatment of resistant malaria. It was also attempted to be used to treat patients infected with prions, but with limited success.
It is important to note that quinine, which comes from quinquine, is a substance that was used against malaria until chloroquine arrived and is currently being used in trials for treatments that are not yet 100% proven. Let's not forget that the WHO has announced that "no specific drugs are recommended to prevent or treat coronavirus infection".
So let's be careful, let's keep our eyes open and let's not be guided by rumors in the first place. Let's wash our hands, avoid contact with people, good general hygiene and above all #stayhome!
Don't drink and drive. Enjoy responsibly.
Join the community on Reddit
Spirits Hunters is a community dedicated to spirits and the world of mixology. Feel free to talk about the world of mixology and bartending here!
Join