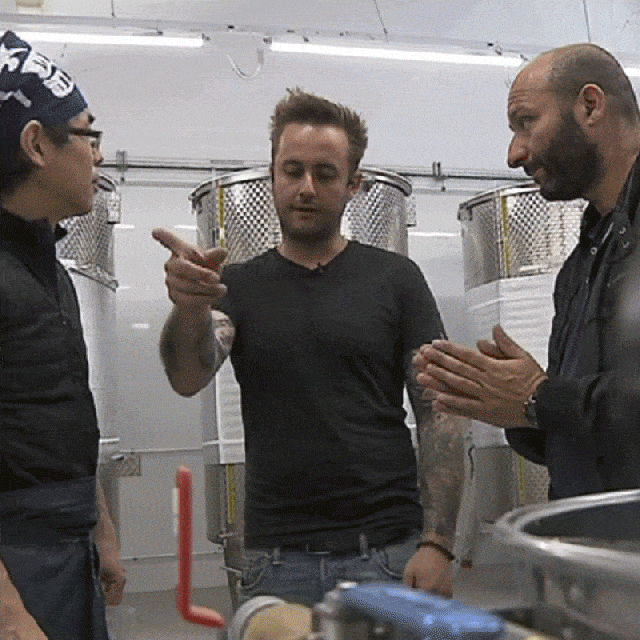 Discovering a sake brewery in the Loire region: an unprecedented experience
It's a fact that Japanese sake is intriguing and the figures concerning its international sales are evocative. As an illustration of this interest, we see more and more microbreweries that embark on the adventure of Japanese rice alcohol.
Grégoire Bœuf is part of this perspective by deciding to launch a sake brewery in Pelussin, a town located in the Loire department. It should be noted, however, that this region is better known for producing apples than for brewing sake.
Therefore, it is an innovative project initiated by Grégoire Bœuf with the aim of reversing the local trend. To give himself the means to achieve this result, he is surrounded by professionals including Kenichiroh Wakayama, a master brewer of sake.
The latter uses its expertise in brewing to produce quality sake to the taste of consumers. In the long term, Grégoire Bœuf plans to market the drink on a national level.
Don't drink and drive. Enjoy responsibly.