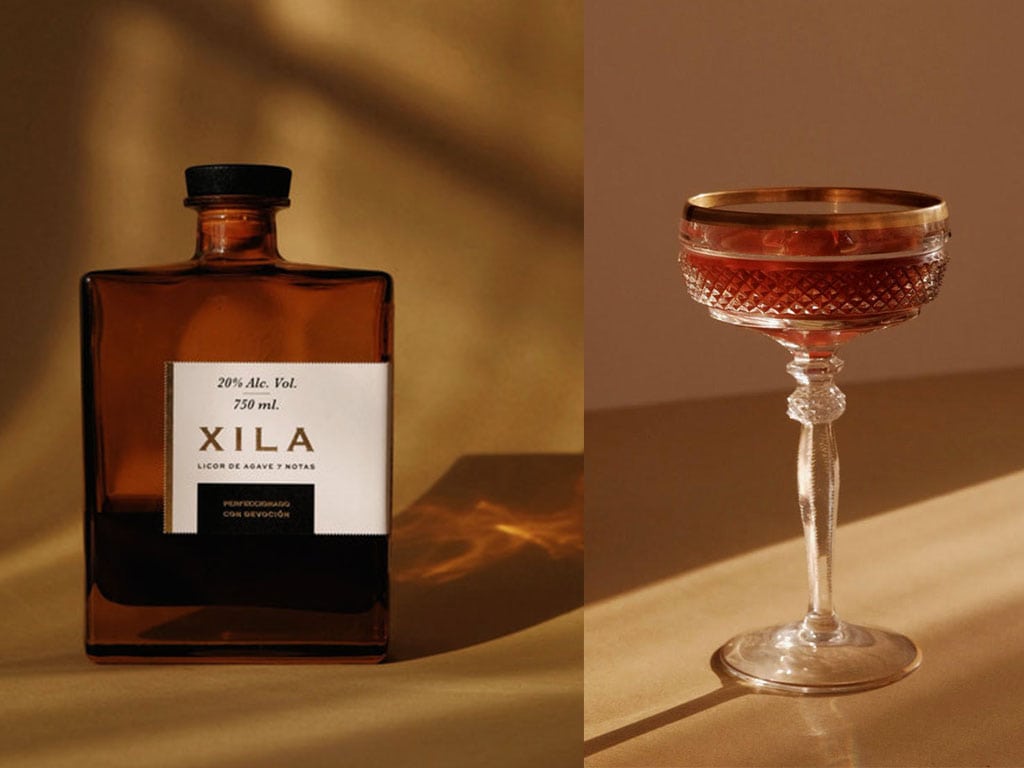 Flor de Luna, the distillery run by women creators of the XILA liqueur
XILA liqueur is a 100% mezcal-based liqueur created by Flor de Luna distillery, Mexico's first and only distillery run by women.
It all started a summer when Hillhamm Salome, 19, decided to take a bartending course. From there the idea was born to create XILA, the mezcal liqueur of chile ancho. Its distillery, Flor de Luna, under the concept of boutique distillery is located in Mexico City and was founded in 2015.
Salome started creating infusions in his apartment. She says that she was always interested in the process of creating spirits such as vodka, rum, tequila, mezcal. Pursuing his curiosity, Salome learned the sides of Edgar Villanueva, from the Edgar Villanueva distillery in Guadalajara. The rest, she learned with books, readings, and of course trial and error.
XILA made it to the SIP Awards. Its participation in the 2016 edition of the International Spirits Competition earned him a gold medal. This boosted his confidence to produce much more XILA liquor and start distributing in Mexico.
For Entrepreneur.com, Salome comments, "There was already a product of chile ancho, but it was based on cane alcohol. It was when I decided to create Xila, which in addition to ancho chile contains lavender, jamaica, pineapple, clove and cinnamon, which gives it a very special touch."
Beyond the different taste of XILA, Salome decided that their product should be organic. Both in ingredients and in preparation. In fact, instead of firewood and charcoal it uses a solar distiller. XILA's feminine expression goes further, and Salome's interest in respecting the image of women begins when the brand's producers, ambassadors and distributors are women.
In addition to XILA 7 notes agave liqueur, Flor de Luna also produces a lavender liqueur and a lychee liqueur, as well as four bitters: Fourth Season, Café de Olla, Xila and Tea Mix.
Don't drink and drive. Enjoy responsibly.