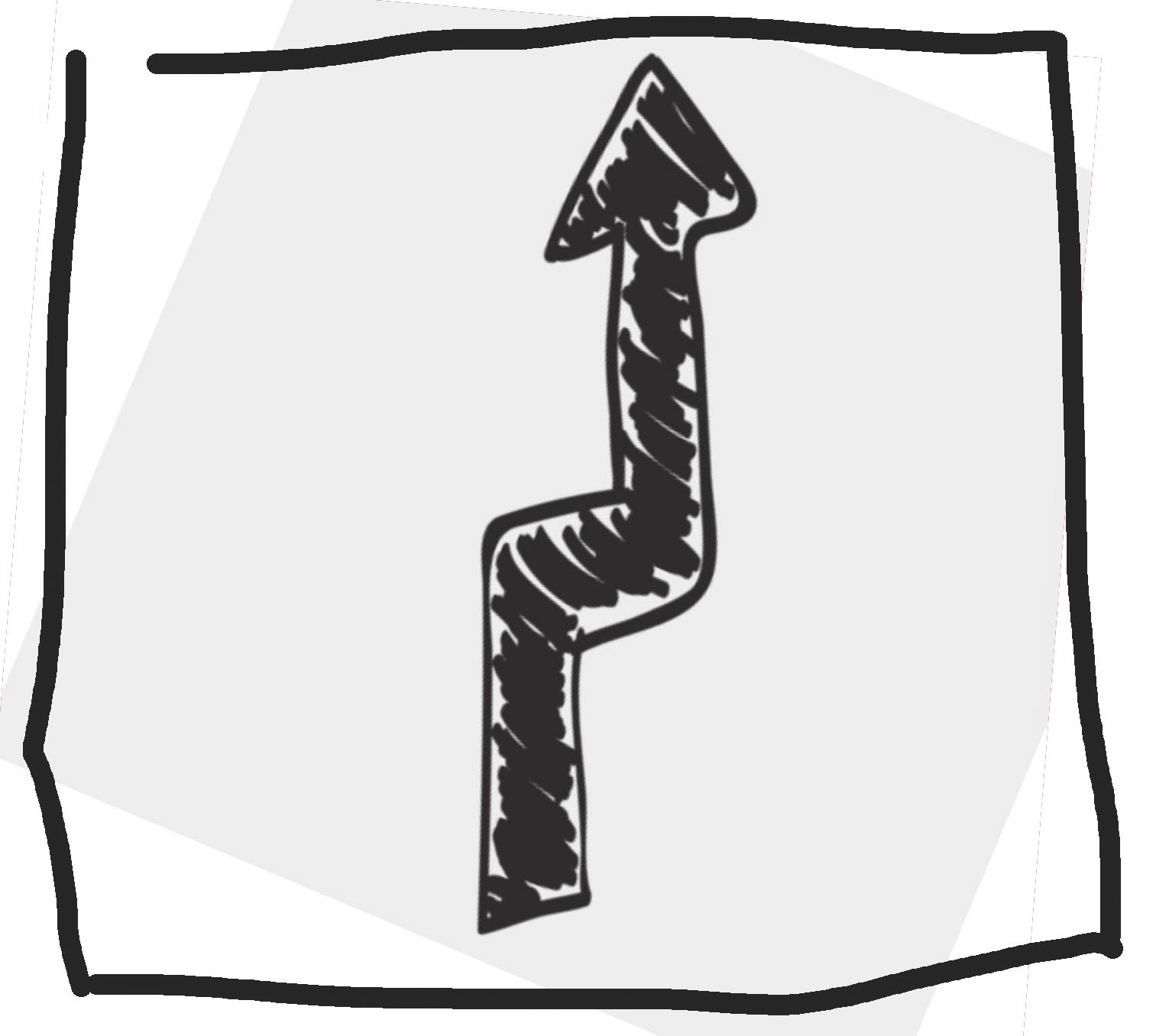 Pernod Ricard: record sales and organic growth of 9.7%
Pernod Ricard announced solid results for its 2021-2021 fiscal year postponed to the end of June, reporting organic growth of 9.7% and record sales in the United States and China.
Pernod Ricard's 2020-2021 fiscal year results reviewed those of the 2018-2019 period, in part driven by record sales in the United States and China, two big markets for the world's No. 2 spirits maker.
Pernod Ricard revealed sales of €8.82 billion over the past 12 months in organic growth of 9.7%, approaching its record for the 2018-2019 financial year ($9.2 billion).
However, at constant exchange rates*, the group indicates that its sales in 2020/2021 would exceed those of the 2018/2019 financial year. The same goes for the current operating result (ROC), the group's favorite whose progress is equivalent to 7.2% in one year at €2.42 billion, a figure much higher than expected by the company's analysts' consensuses. At the end of last June they were forecasting a rise in its annual ROC between +10% and +16%.
"The business has seen a very strong rebound in 2020/21, outperforming 2018-19 levels. We expect sales to remain strong in 2021-22, with a very good first quarter in particular," Alexandre Ricard, group CEO, was quoted as saying in the statement.
*Based on an average EUR/USD exchange rate of 1.19 for the 2020/21 financial year.
Record sales in China and the United States for Pernod Ricard
A confidence boost for the company. Following the lifting of health restrictions, demand in China and the United States increased significantly, positively impacting ROC.
In the Americas region, revenues increased by 14% and in Asia (and the rest of the world) by +11%. More specifically, in the United States there was an increase of +16%, reaching more than 2 billion in revenues, and in China +44%, more than 1 billion in revenues. Both cases represent a record for Pernod Ricard.
The group reported double-digit sales growth in several super-premium whisky brands such as Aberlour and Redbreast, as well as The Glenlivet and other spirits such as Malibu and Kahlua. In China, the upturn was driven by sales of Absolut vodka, Chivas scotch and Martell cognac, resulting in a very favorable price mix in this market.
Current net income, group share, totaled €1.61 billion, up 12% year-on-year, while net income, group share, was €1.3 billion (+297% in organic terms), due to a favorable comparison basis in non-current operating expenses, particularly asset write-downs, of €1 billion.
Pernod Ricard, the biggest gainer on the CAC 40 at mid-session on Thursday, September 2, 2021
After gaining 3.7% yesterday, the share price remains on track today. Investors continue to welcome the solid annual results of the world's second-largest wine and spirits company, Capital reported.
The group also announced the resumption of its €500 million share buyback program in the 2021-2022 financial year.
Separately, Pernod Ricard also announced this week that it has reached an agreement to acquire a minority stake in U.S.-based Sovereign Brands, which owns a portfolio of fast-growing super-premium wine and spirits brands.
We are emerging stronger than ever from this crisis
"Thanks to the strength of our fundamentals, our teams and our portfolio of brands, we have emerged from this crisis stronger than ever," says Alexandre Ricard. For the current financial year, Pernod Ricard expects a good pace of sales, supported by the recovery of the retail sector, the dynamism of e-commerce and travel.
Don't drink and drive. Enjoy responsibly.
Join the community on Reddit
Spirits Hunters is a community dedicated to spirits and the world of mixology. Feel free to talk about the world of mixology and bartending here!
Join