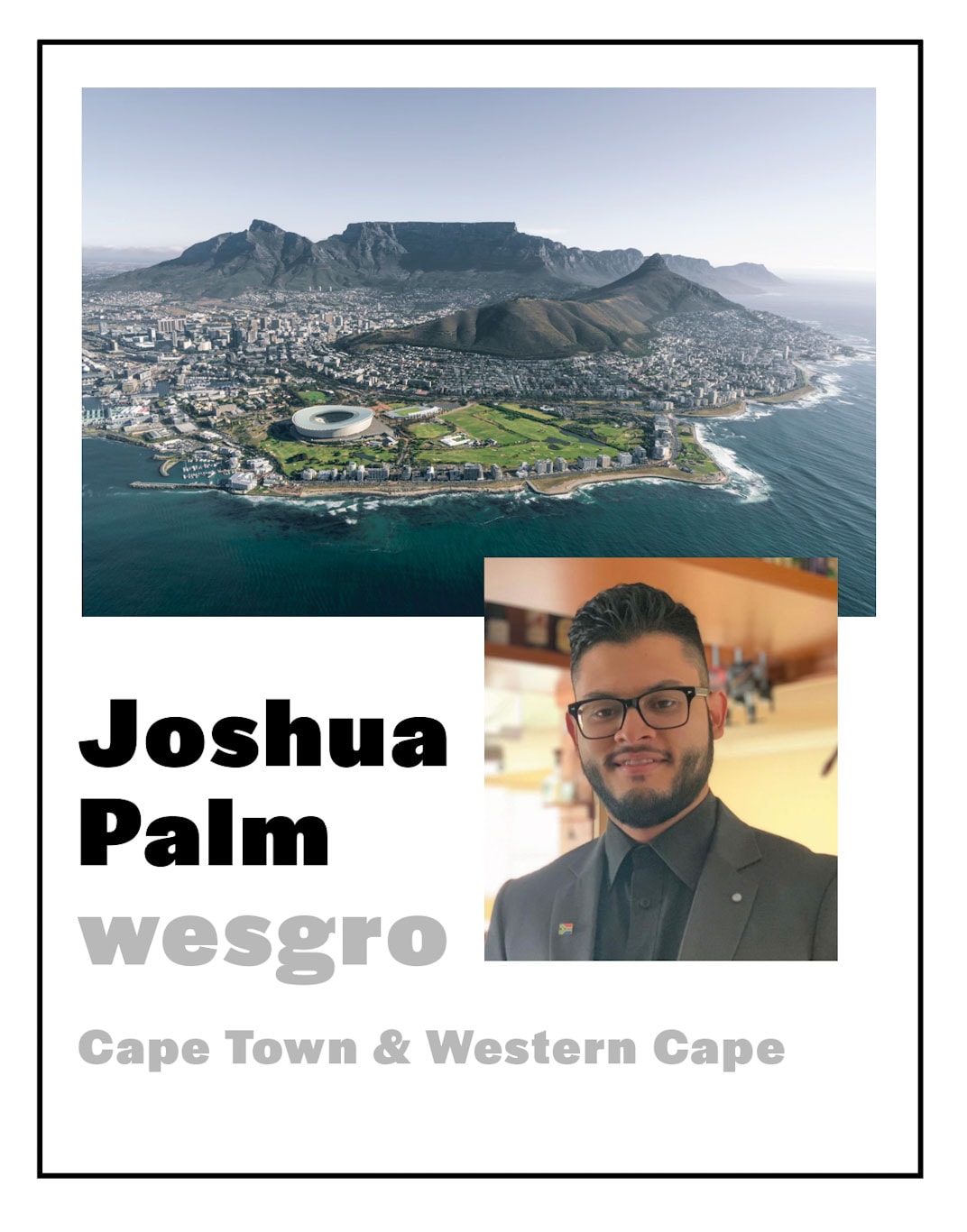 The Spirits of South Africa by Joshua Palm
We go over the spirits of South Africa with Joshua Palm, manager at Wesgro (the official tourism, trade, and investment promotion agency for Cape Town and the Western Cape in South Africa).
South Africa is not just about wine, it's also about grape-based spirits. Among the most famous spirits of South Africa is 'brandy' (the equivalent of French cognac), which has a long tradition here, made from the Colombard grape (the most widely planted white grape variety after Chenin Blanc but ahead of Chardonnay).
At the beginning of the 20th century, another spirit called Caperitif (vermouth-like) was a luxury ingredient for cocktails in the British Empire, before disappearing and being reborn from its ashes.
According to Reuters, the average 750 ml bottle of spirits sells for around $8, compared with $13 for the same size of Johnnie Walker Red Label from Diageo, the UK's number 1 spirits company, and $20 for the Irish whisky brand Jameson from France's Pernod Ricard.
As a sign of this rise, spirits consumption saw its first growth since 2005, rising from 31.6 million liters in 2015 to 32.1 million liters in 2016, while whisky consumption fell from 43.2 million liters in 2014 to 38.7 million in 2016.
What's more, while Diageo recorded a 6% fall in its whisky sales volume last year, South Africa's Distell and KWV, the country's biggest brandy producers, saw their sales volume grow by 5%.
Not only is South Africa one of the more culturally diverse countries on earth, but it also boasts a beautiful landscape for all to enjoy. Whether you go to South Africa to see wildlife or the amazing scenery, or whether you just want to experience the culture, there can be no doubt that your trip will be unforgettable.
When you do go to South Africa, there will come a time when you will want to enjoy some of the fine alcoholic beverages the country has to offer.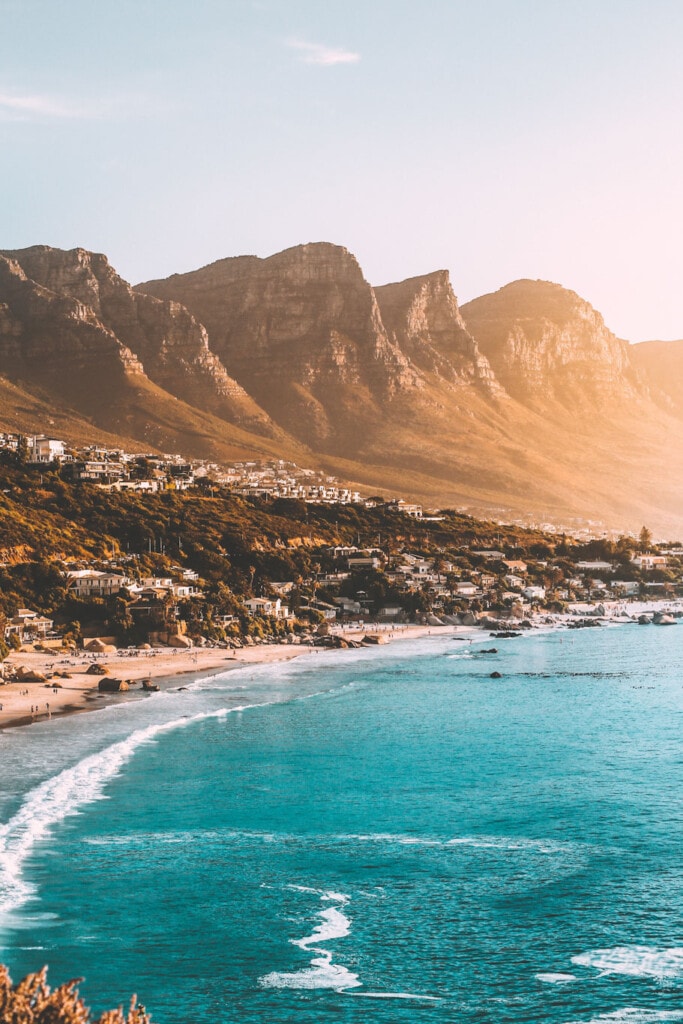 Photo kylefromthenorth – Unsplash
Which are the major spirits of South Africa?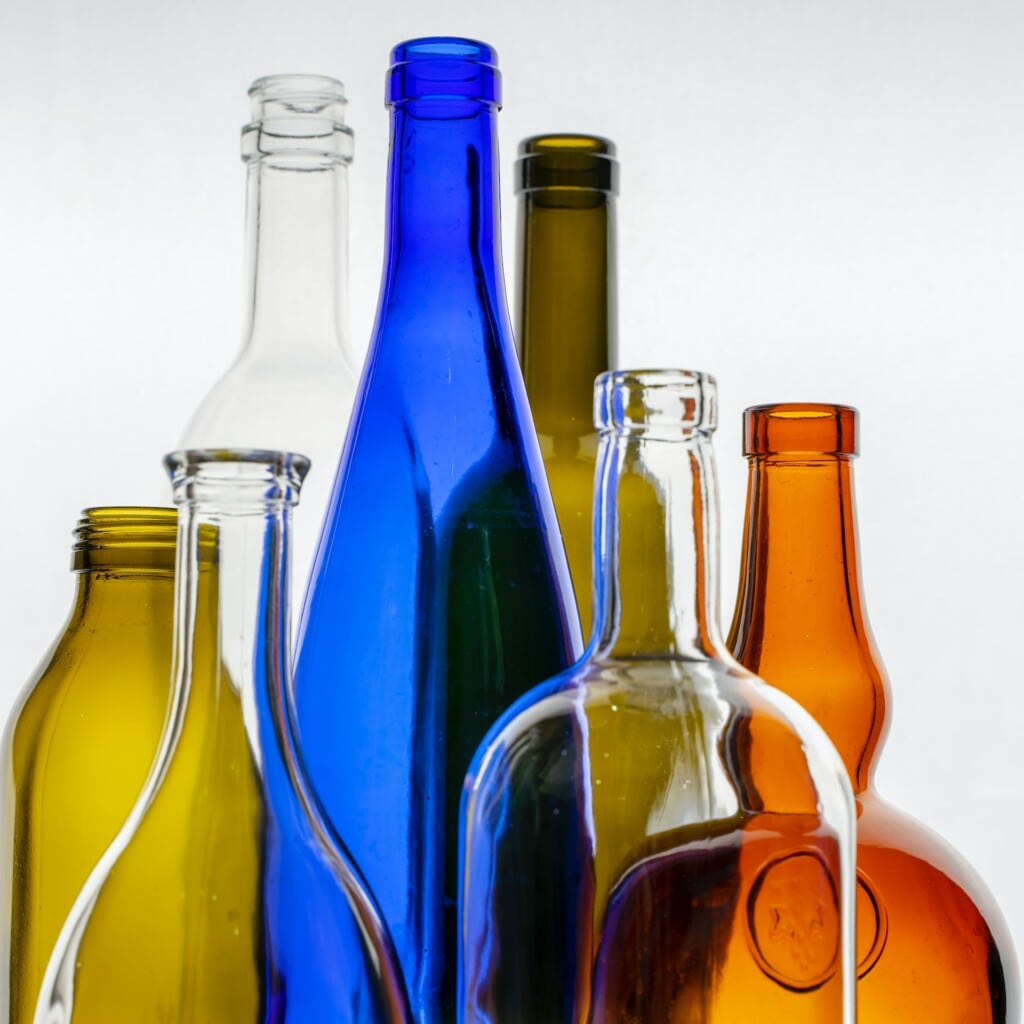 Photo Andrey Haimin – Unsplash
Here are the major ones:
Brandy: Brandy has a long tradition in South Africa and is often compared to French cognac. It is made from the Colombard grape, which is the second most widely planted white grape variety in the country.
Rum: South Africa produces a variety of rums, both locally made and imported. Rum is enjoyed by many South Africans and is used in various cocktails and mixed drinks.
Whisky: While whisky consumption in South Africa has declined in recent years, it is still a popular spirit among enthusiasts. Local and imported whiskies are available, catering to different preferences and tastes.
Vodka: Vodka is widely consumed in South Africa and is a popular base for cocktails. Both local and international vodka brands are readily available.
Gin: The gin craze has reached South Africa, and the country now boasts a growing number of local gin distilleries. Craft gins with unique flavors and botanical profiles are gaining popularity among gin lovers.
Liqueurs: South Africa produces a variety of liqueurs, including fruit liqueurs, herbal liqueurs, and cream liqueurs. These are enjoyed as standalone drinks or used as ingredients in cocktails and desserts.
And for the indigenous alcoholic beverages?
It's worth noting that South Africa also has a rich tradition of indigenous alcoholic beverages also, such as Umqombothi (a traditional Xhosa beer) and Mead (a honey wine-like drink). These traditional spirits continue to be part of the cultural heritage of various South African communities. Here are six of the most iconic drinks from South Africa.
Van Der Hum Liqueur
Named after its creator, this original Cape citrus liqueur is a firm favorite of many South Africans. It is made out of many different ingredients, namely potstill brandy, wine distillate, Cape tangerines, herbs, spices, seeds, and even barks. This fruity liqueur has a deep amber coloring and a sweet, citrus taste. Though some shy from the citrus flavor, others adore it immensely. It might be a bit harder to come by than the rest, but it is well worth the search.
Umqombothi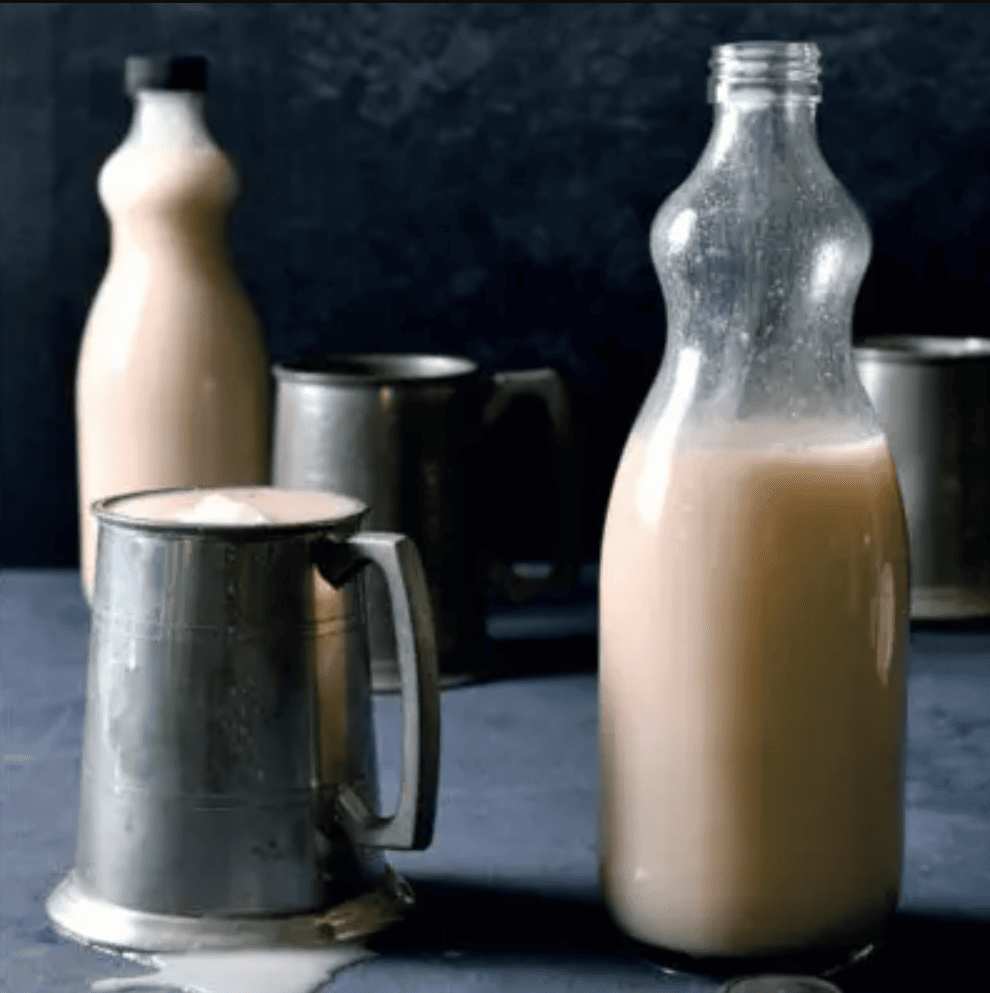 Photo: Dorah Sitole – 40 Years of Iconic Food
Umqombothi is a beer brewed by the Xhosa people. This beer is made from corn starch and is very rich in vitamin B. Traditionally, friends and family enjoy it during a communal gathering. Despite its lower-than-average alcohol content, this beer is a favorite amongst the Xhosa people. Originally, it was brewed by women and enjoyed by men, but more recently women have taken a liking to it, as well. If you happen to come across this beer on your travels, make sure to at least take two sips as declining an offer may be seen as rude.
Witblits
This African drink has a name meaning "white lightning" (it is also known as firewater), and a single sip will tell you why. It is a grape-fermented amateur brandy that packs an immense punch. It is more commonly produced and enjoyed in the Western Cape province of South Africa. Some people say that it is the South African equivalent of America's Moonshine. If someone offers you a sip of this, be sure to brace yourself; this drink is known to knock the feet out from under you.
South Africa has a wide variety of unique alcoholic drinks for everyone to enjoy, whether you prefer the powerful Witblits or the sweet and creamy Amarula. If you are planning a trip to this gem of a country any time soon, make sure to look for some of these drinks, as you will not be disappointed.
Mampoer
Mampoer is the fruitier cousin of Witblits and generally a bit gentler on the tongue. It is primarily made out of peach, apricot, and litchi, but can be found in many other flavors. It is said to be named after the great Pedi chief, Mampuru. Unlike its more potent cousin, Mampoer is typically enjoyed and produced in the more northern parts of the country, though it is possible to get it online. Although it is not as powerful as Witblits, it is certainly not a drink to be taken lightly; it still shares some traits with the "white lightning."
Amarula
This rich and creamy liqueur is a local favorite. It can be enjoyed with anything from Irish Coffee to Ice Cream. Some people even have it on the rocks. Its creamy texture and fruity flavor come from the fruit of the Marula tree. Monkeys and Elephants alike flock to these trees and some even become intoxicated when eating too much of the overripe fruit. Amarula is definitely a top choice for anyone who has a slight sweet tooth.
Springbokkies
Springbokkies are mixed shots named after the long-legged buck of the veld as well as the national rugby team. It resembles the color of the animal on the grassy plains as well as the jersey worn by the rugby team. It is made by pouring a layer of Amarula over a vibrant peppermint liqueur or crème de menthe. Most pubs and clubs around the country serve it around the sporting season, but it can be found during other times of the year, as well. The minty sweet taste is what makes this one of the most enjoyed drinks out there.
Don't drink and drive. Enjoy responsibly.
Join the community on Reddit
Spirits Hunters is a community dedicated to spirits and the world of mixology. Feel free to talk about the world of mixology and bartending here!
Join