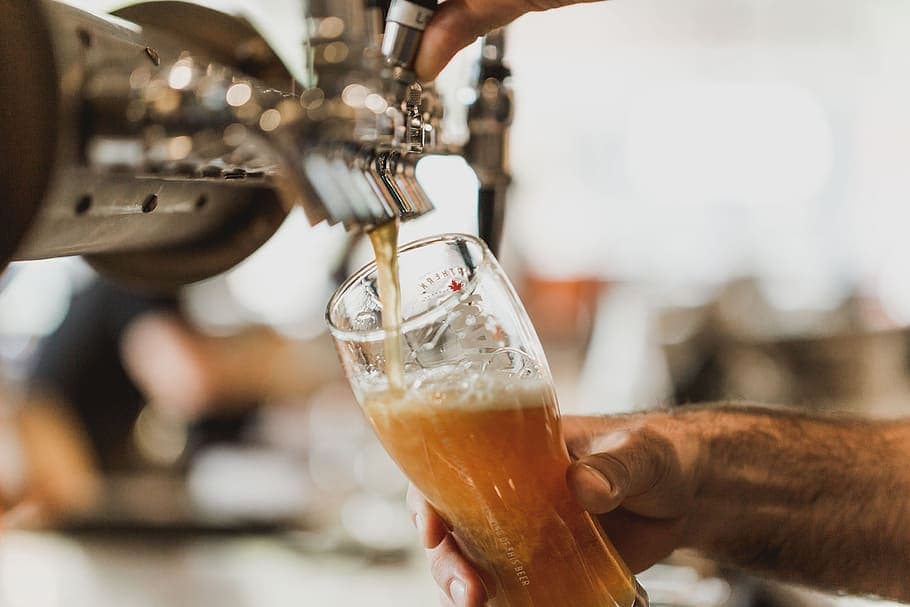 The Lancet study analyzes health harms from heavy drinking
Studies claim that drinking alcohol in moderate doses contributes to health, and we well know that excess is counterproductive. What are its real benefits?
In 2018 a study published in The Lancet concluded that there is no such thing as a healthy level of alcohol consumption. "Our results show that there is no such thing as the safest level of drinking" they concluded. "This level is in conflict with most health guidelines, which espouse health benefits associated with consuming up to two drinks per day."
However, a new analysis brings a silver lining on the positive side. The benefits of drinking two drinks a day for a woman and two to four drinks a day for a man have been discussed. It is what we know as J-Curve. But drinking more alcohol than indicated results in increased dosage dependence. It can increase the risk of certain cancers, cirrhosis, and even death.
Until a few years ago, the general consensus was that moderate consumption does not cause much health risk. It even provides health benefits, such as lower mortality and reduced risk of coronary heart disease.
"There is a need to review the conceived overview of the benefits of alcohol. Improved methods and analyses continue to clarify the amount of alcohol that contributes to death and disability worldwide." Says Max Griswold, author and PhD candidate during the writing of The Lancet study.
But in a recent article published in JAMA Internal Medicine, researchers, led by Mary C. Vance, reviewed other data published in The Lancet study. They found that the risks of alcohol consumption may have been overestimated. In fact, some data provided by heavy drinkers was not accurate.
A mistake in the Lancet study?
They typically reduce their alcohol levels by 45% to 65%. It appears that the authors of The Lancet did not take into account these misrepresentations. This may have led to an overestimation of the risk of adverse health outcomes due to low alcohol consumption. This was pointed out by Dr. Vance and his co-authors.
"If 30% of at-risk drinkers do not report their consumption of 1-2 drinks per day, and if 30% of heavy drinkers try to hide their consumption by saying they only drink 1-2 drinks per day, this underreporting may lead to biased study results. They misrepresent a reality in which 1 drink per day reduces the risk of adverse health outcomes by 5%. And 2 drinks per day does not result in net harm," they explained.
"Our intention was to show a potential problem with the reported risk estimates. Not to generate new risk estimates that can be reliably used in real-world settings," they wrote, adding that it was not their intention to minimize the very real public health harms of heavy drinking, but to illustrate a statistically underappreciated phenomenon.
Don't drink and drive. Enjoy responsibly.
Join the community on Reddit
Spirits Hunters is a community dedicated to spirits and the world of mixology. Feel free to talk about the world of mixology and bartending here!
Join