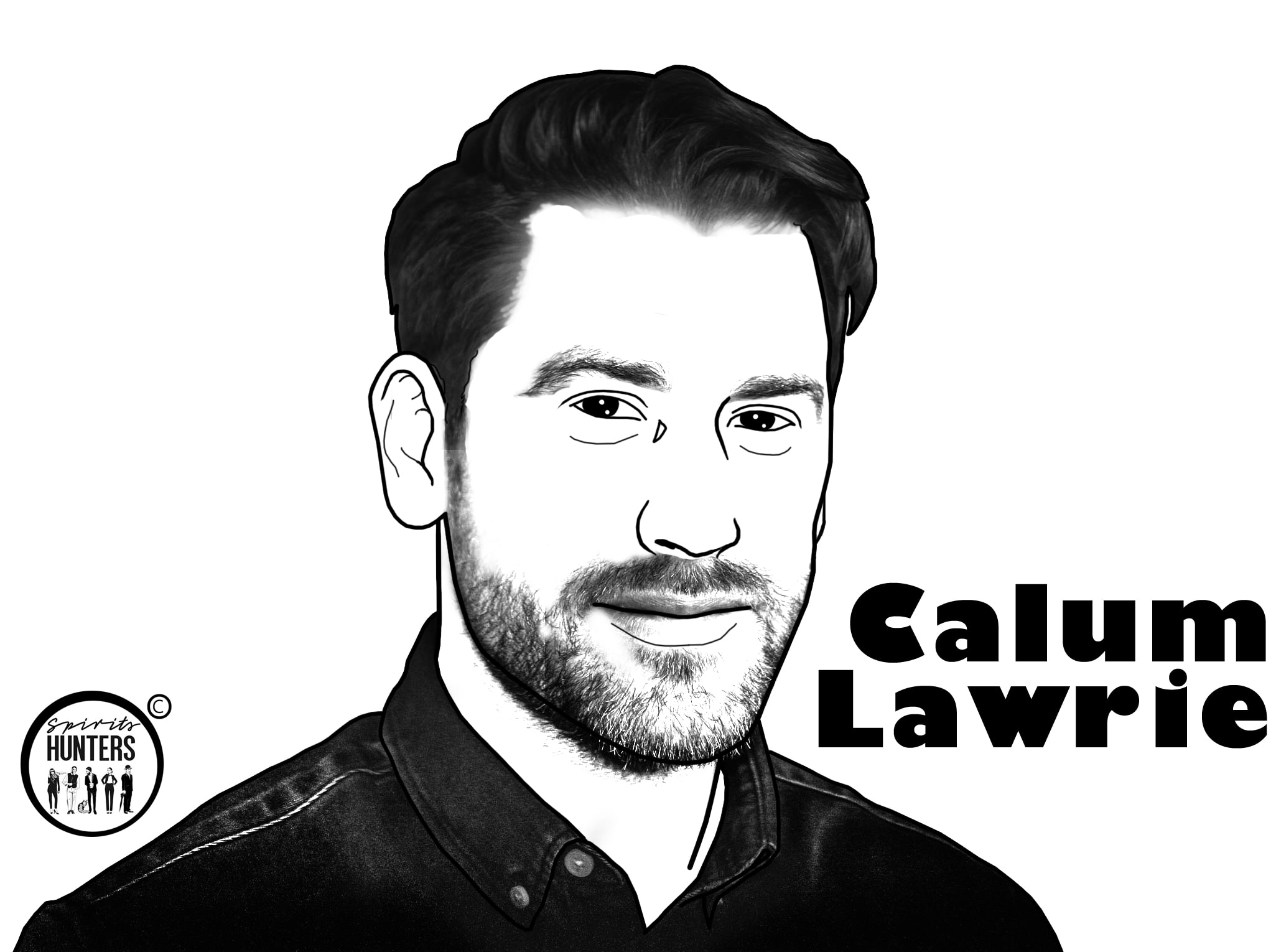 The Liquid & Larder hotel group hires the British barman of the year
Awarded 2003 British Barman of the Year award, Calum Lawrie is a reference in the world of bars. His skills were worth him seeing naming to a position of responsibility within the hotel group Liquid & Larder. Indeed, the company based in Sydney in Australia has entrusted him with the task of supervising the organization of its bar. Its main tasks are to oversee the development of the program, while improving client relations. He also deals with the event aspect and everything related to drinks, supply and menu design.
To be able to fulfill his role as a manager, Calum Lawrie can count on his hotel experience and marketing skills. There are already several achievements to his credit, including the opening of the Eau-de-vie bar located in Darlinghurst's. He is also responsible for creating the Barnomadics cocktail Bar. Calum Lawrie was also an ambassador for Diageo. By joining Calum with his team, Liquid & Larder, renamed 8 Hospitality Group, is part of its expansion program.
Don't drink and drive. Enjoy responsibly.