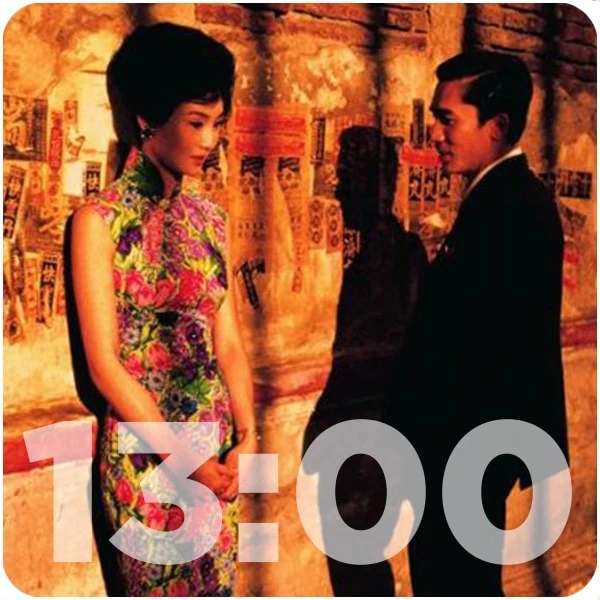 Why is cognac so popular among Chinese
Why do the Chinese go crazy over cognac? Years of history, sociology and current events in the country make the French drink par excellence a preferred spirit for the Chinese.
After Baijiu, cognac. Years after a period of low popularity in China, after the darkest periods of communism, the taste for cognac survived along with other more local elements such as gastronomy. Accompanied by a latent development, the middle-class inhabitant of Shanghai -the most modern city of China- has managed to climb in economic position, having access to pleasures that are no longer reserved to high business leaders or civil servants. Cognac is one of those products made in France that drives the population crazy and is part of those items for China.
The generation of millenials enters the part of the population that dedicates its tastes for spirits to the purchase of cognac. Discos crowded with young as many Chinese as Generation Y expats who enjoy the famous K-Pop while raising their glasses of Hennessy XO cognac. Also for karaokes, where the best address rooms charge up to 1300 euros per night. Cognac is definitely a drink that represents economic and social success for the Chinese. And that's no mean feat. Brands like Hennessy adopt strategies to conquer an opulent public by recruiting professionals with contacts in the world of real estate, yachts or banks.
The cognac trade continues to establish itself in China and producers in the Charentes region are perfecting their already confirmed experience aiming to conquer tasters of French eau-de-vie beyond the border.
Don't drink and drive. Enjoy responsibly.