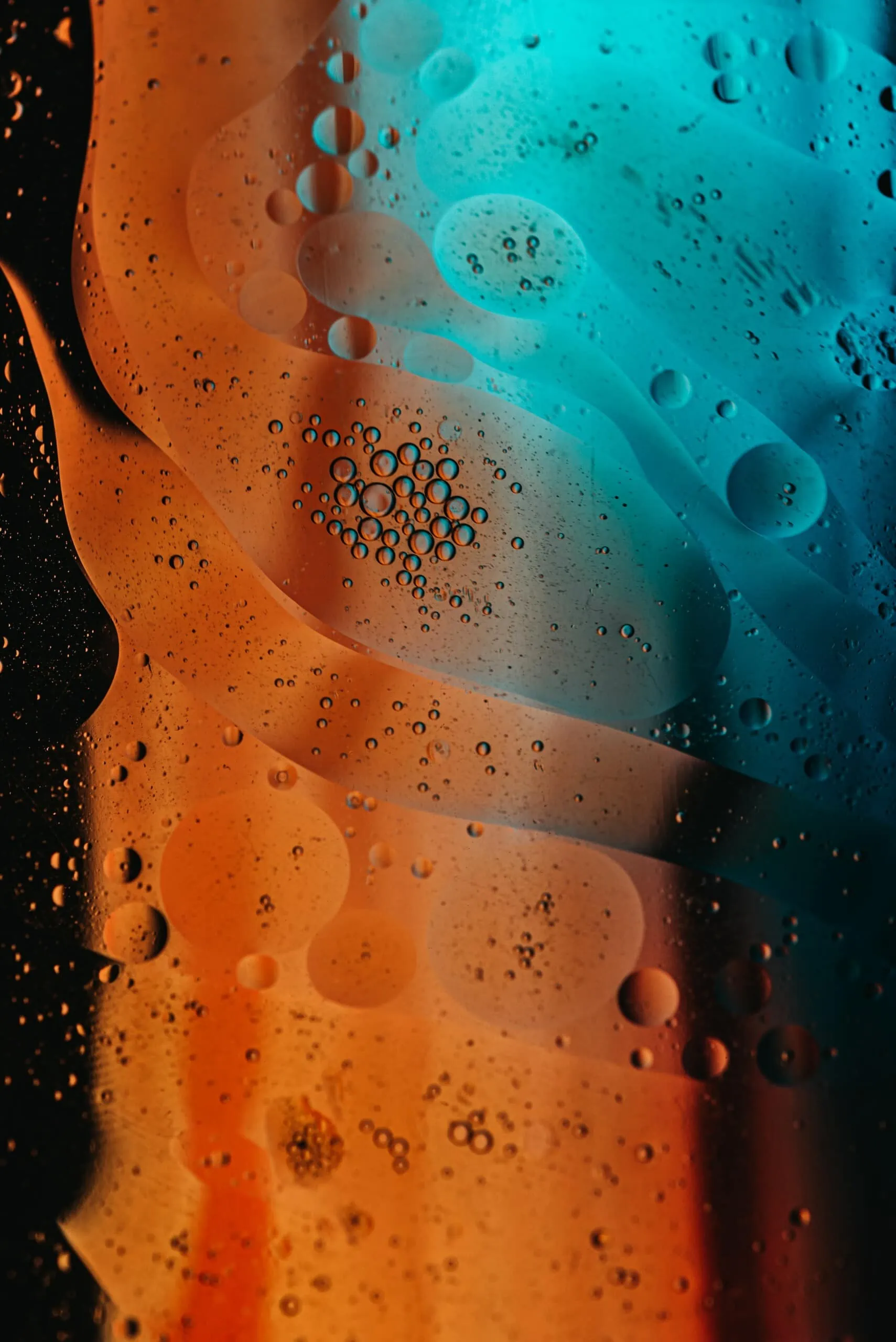 Sustainable, beautiful, intelligent, luxurious… the evolution of bottle designs for spirits
The evolution of bottle designs and packaging for spirits assemble features that make them unique, creating a variety in the market.
Our choice of Beautiful bottle designs and packaging for spirits is presented here below.
Bottle designs and packaging for spirits
At a time when we are driven by ethics, sustainability, and quality, brands try to find a balance to create the best bottle designs and packaging.
Luxury is another factor by which brands are driven to conceive spectacular designs.
Visual elements profoundly influence the decision-making process and consumer perception, especially when it comes to alcoholic beverages. We drink with our eyes… And some people even indulge in the thought that they will keep the bottles after they have consumed them because of their beautiful design.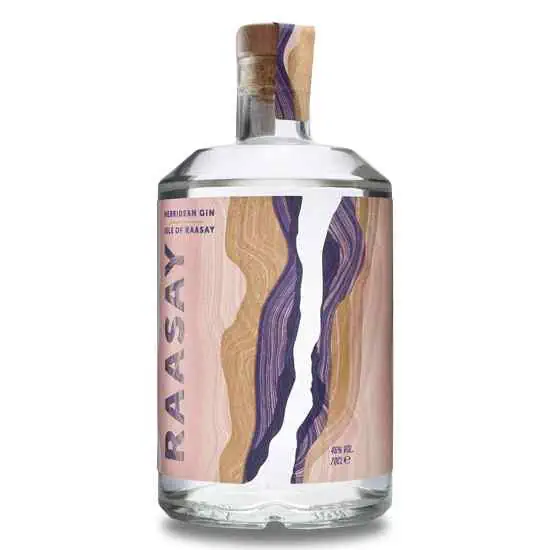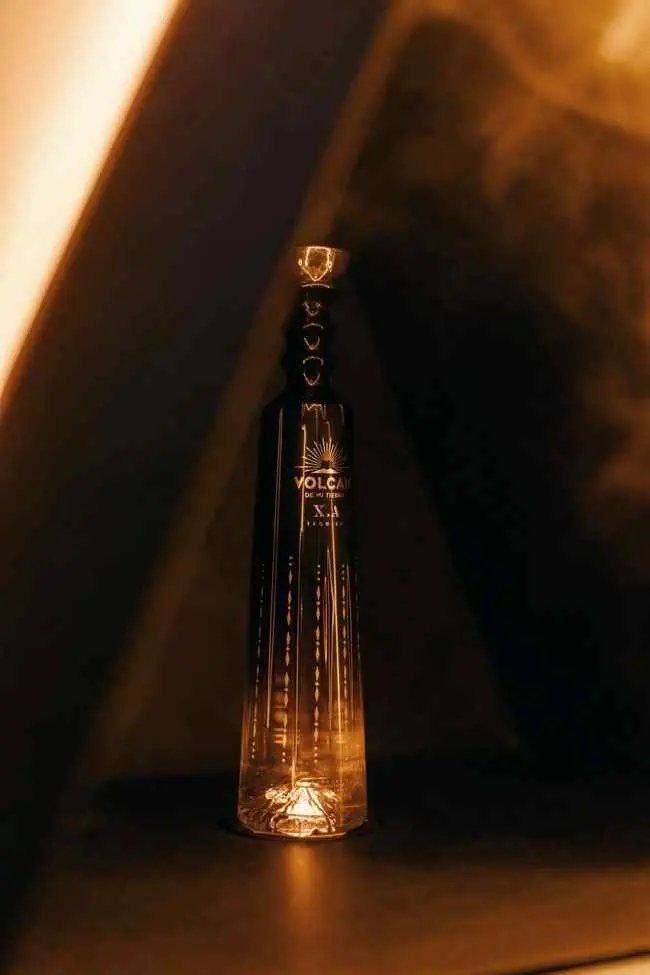 The artistic side is also important for designers since there are in fact numerous awards that reward the quality of the design of bottles and packaging for spirits. For example, the Design Awards presented by the International Wine & Spirit Competition.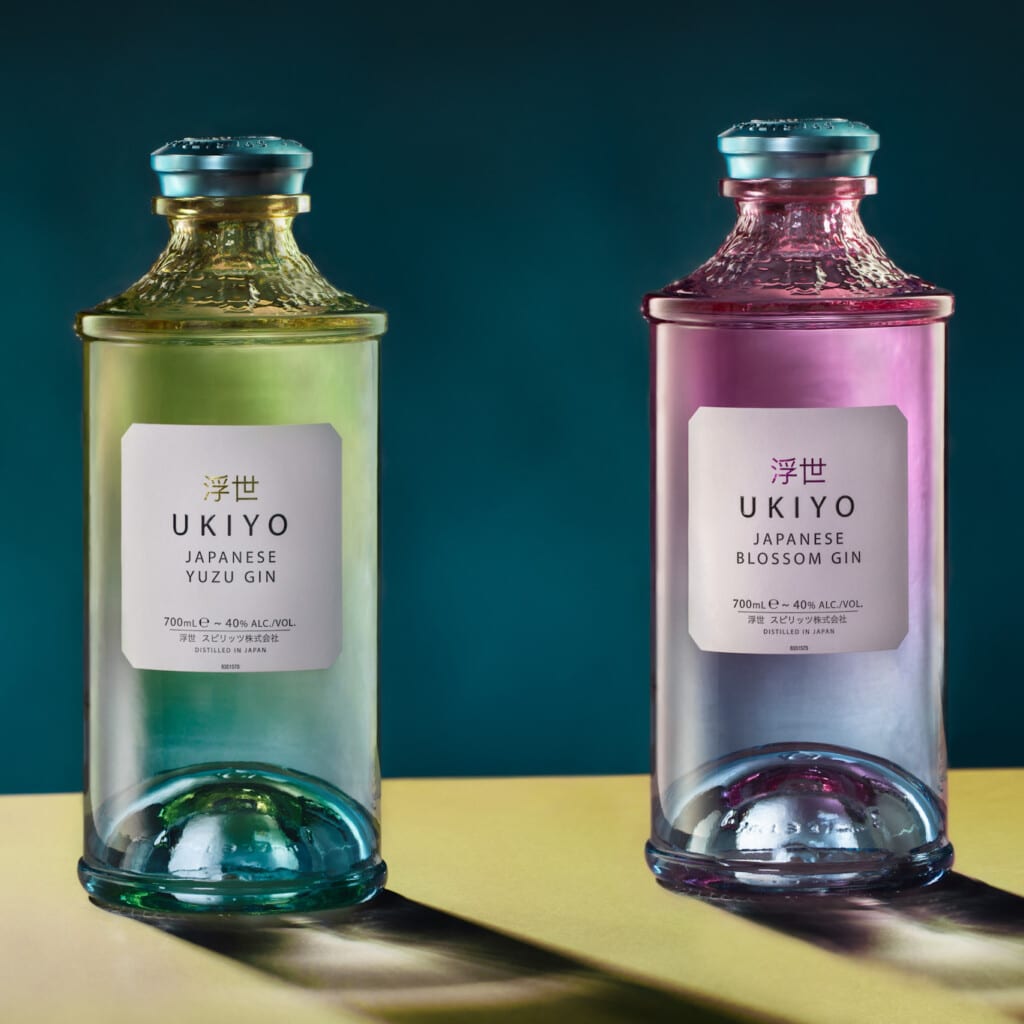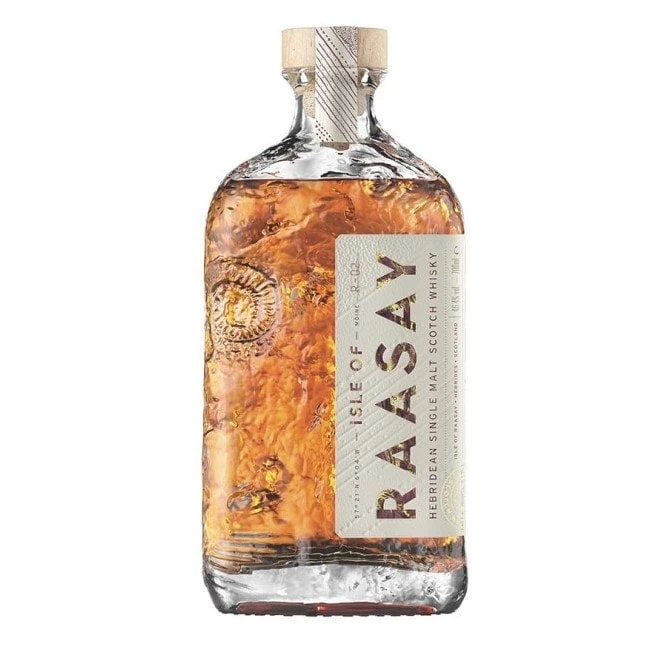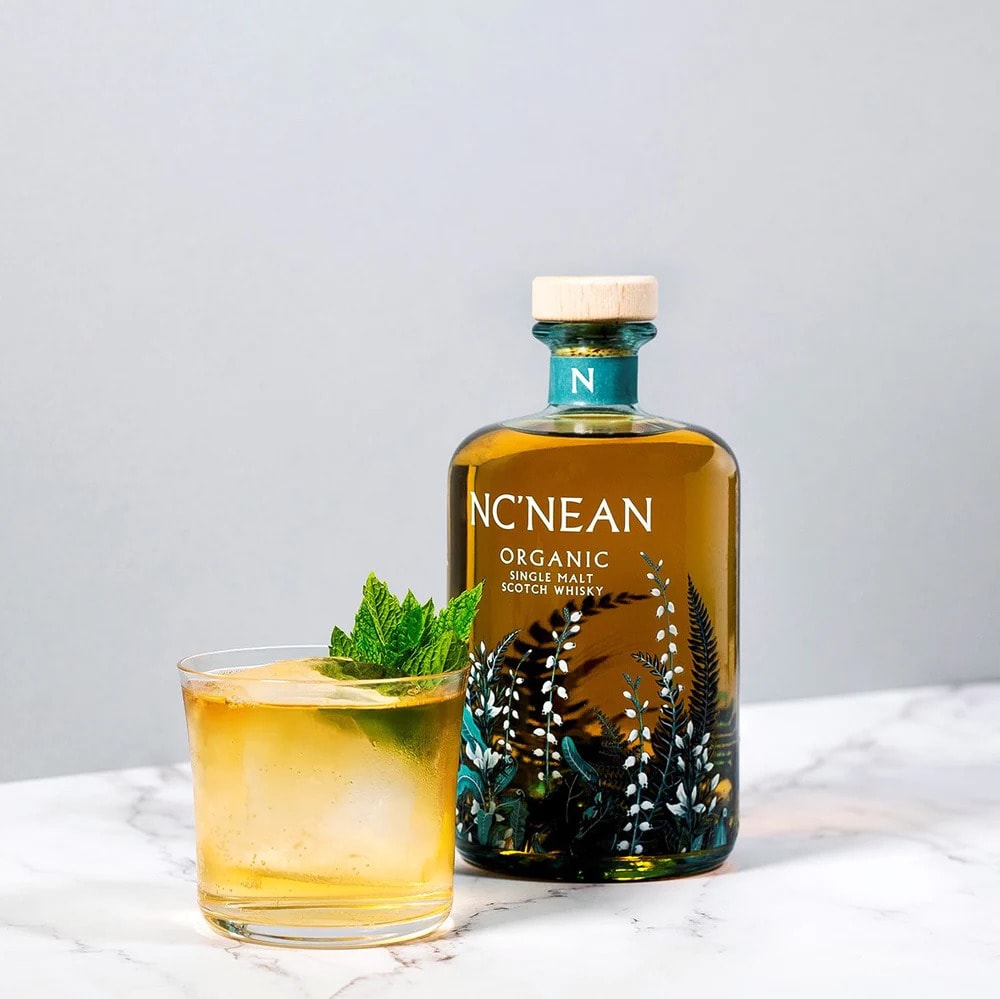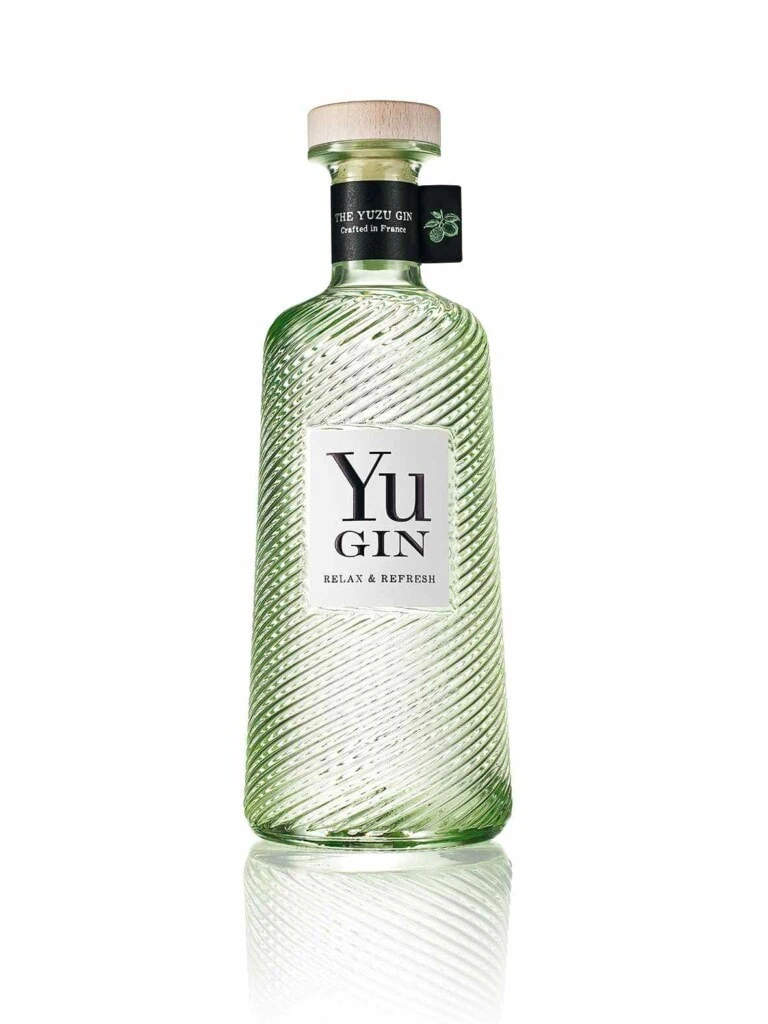 And it's not just about designing bottles of classic alcohol these days
Ready-to-drink beverages such as cocktails are also gaining their place.
It seems brands are finally addressing the problems we've experienced with all the flip-top cans. There is a trend to improve the design of pop-top cans, where the entire lid can be pulled back to look more like a beer glass. Or, at least, containers can now offer a smoother pour.
Take a look at the Negroni cocktail here below.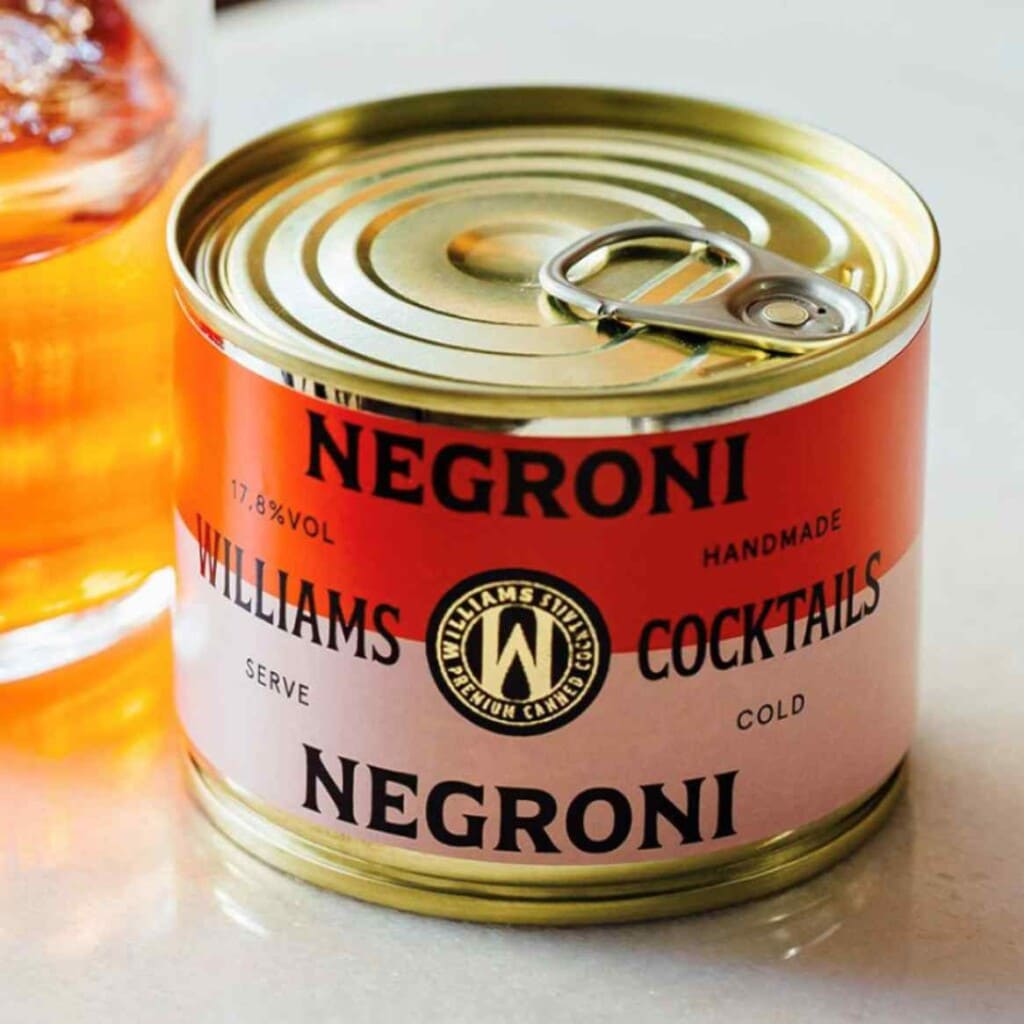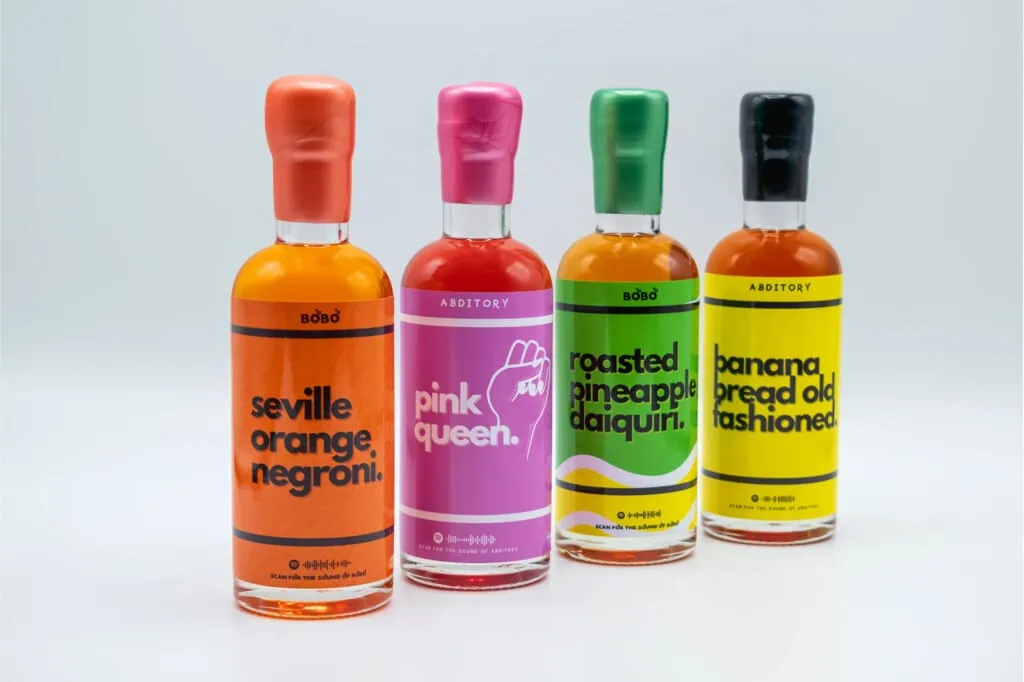 Other bottles tell a whole cultural story
To fully embody their name, for example.
Some alcohol bottles are modeled after their origins, and their distinctive colors bring to mind the places they come from.
Caps are also an important feature and most often play an important role in the whole concept.
The list of exquisite and well-made bottles goes on.
During the holiday season, in particular, it's beneficial to have an array of beautiful gift options that are as visually appealing as they are delicious.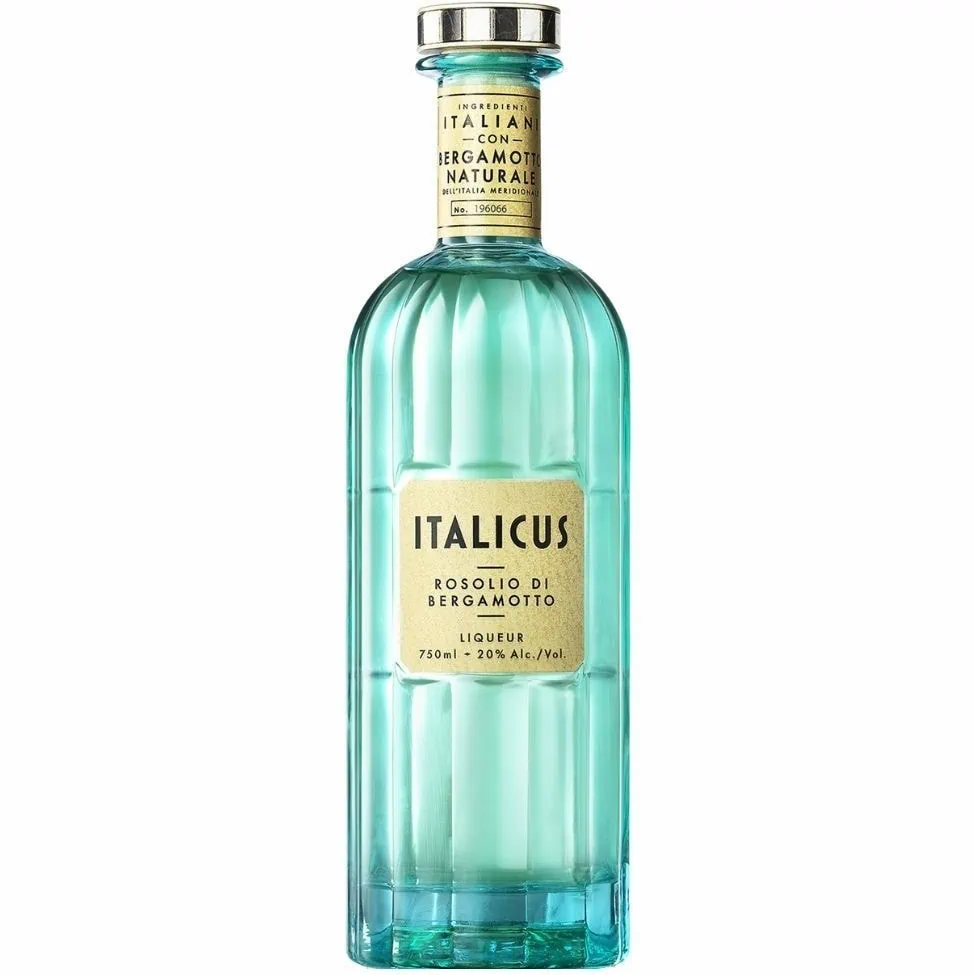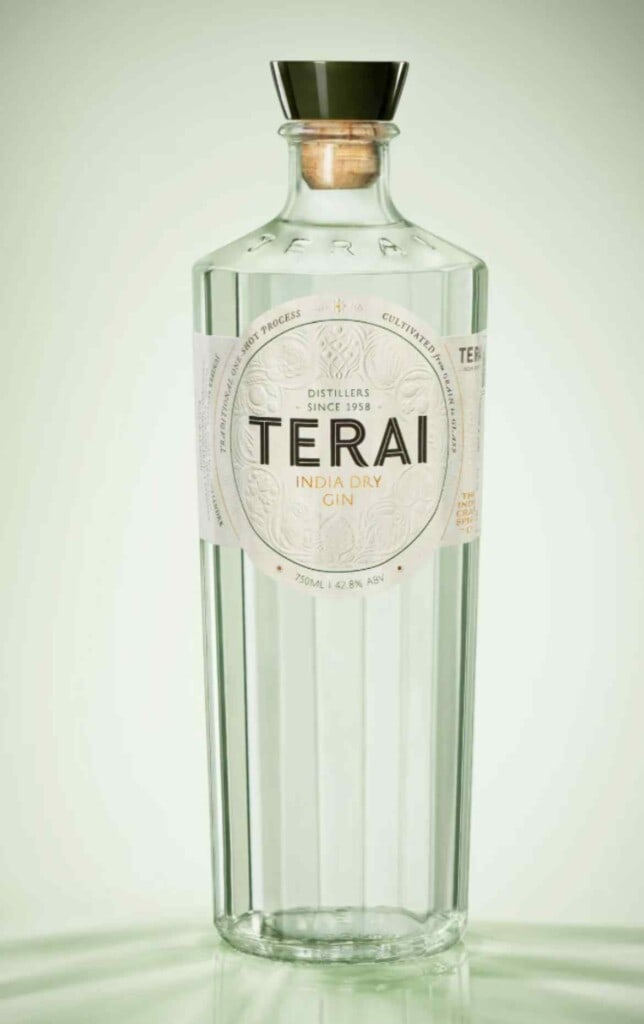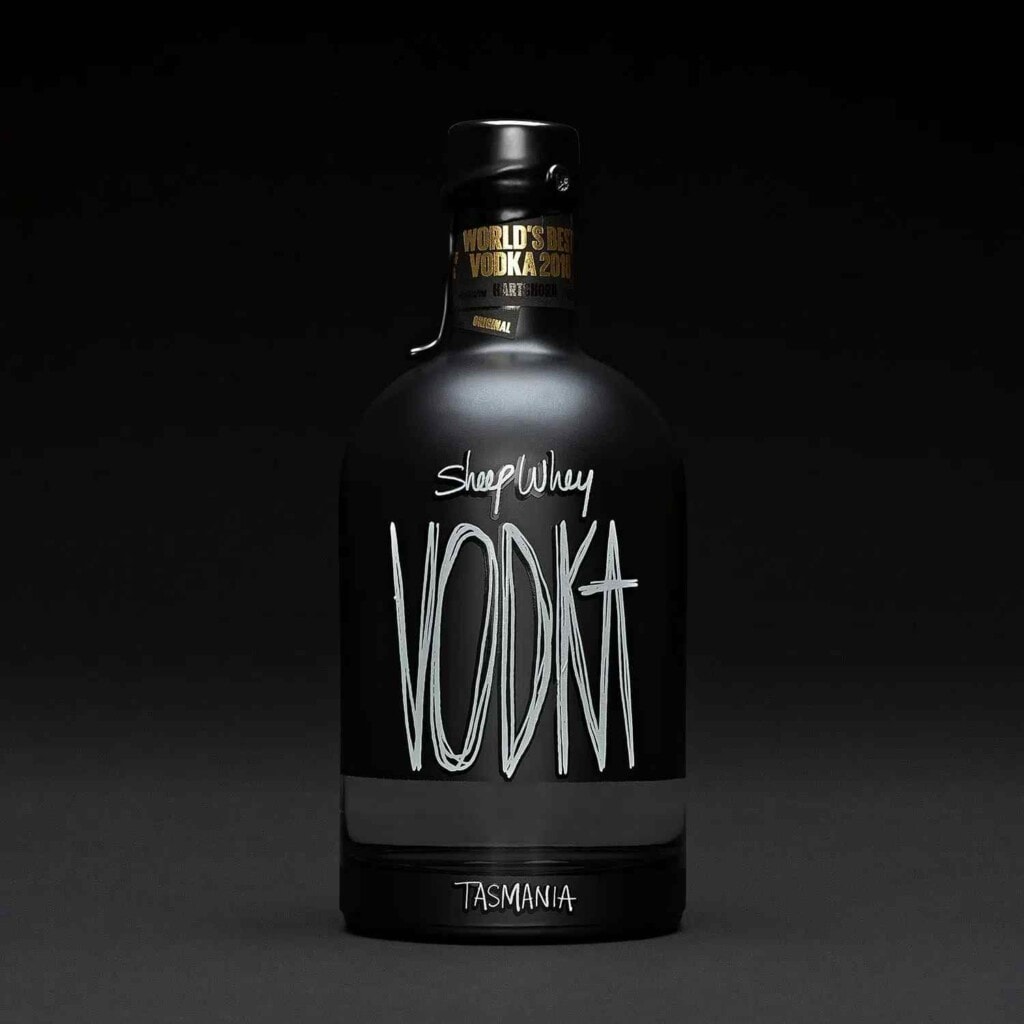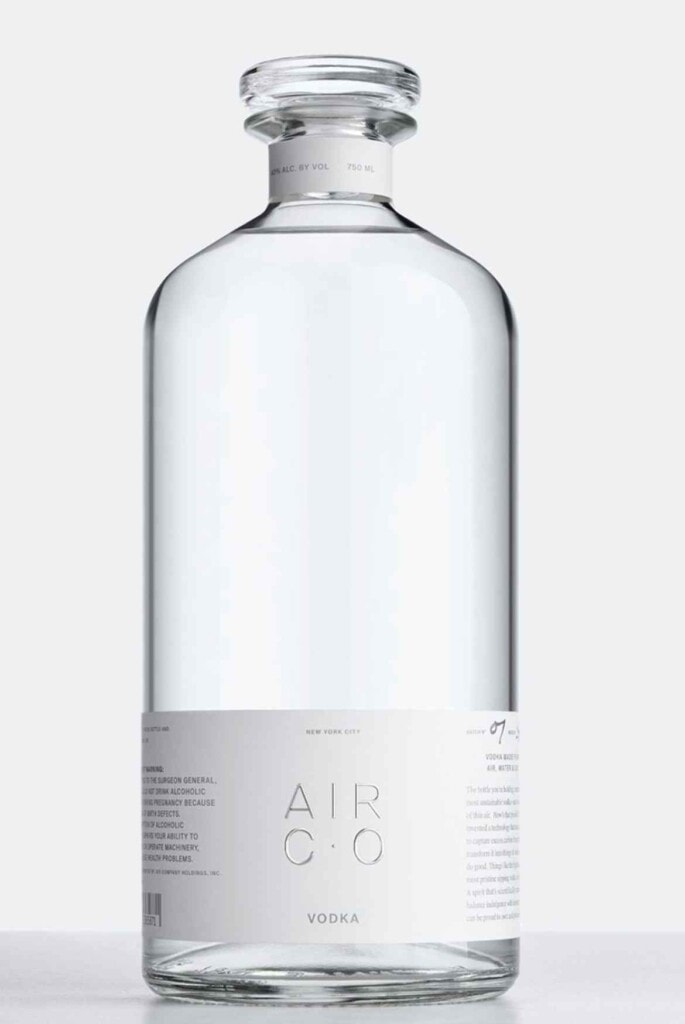 A new generation of products aims to reduce the carbon footprint of wine, spirits, and beer for a more sustainable future.
Boxed wines, wines in TetraPak and bulk shipments in large plastic bags for bottling or keg packaging at the destination avoid transporting glass. But more and more creative ideas are emerging.
With engineers coming up with alternatives and beverage companies supporting them, we are in for a beverage packaging revolution.
According to an article published in TriviumPackaging, 73% of consumers say they are willing to pay more for sustainable packaging, rising to 83% among younger shoppers.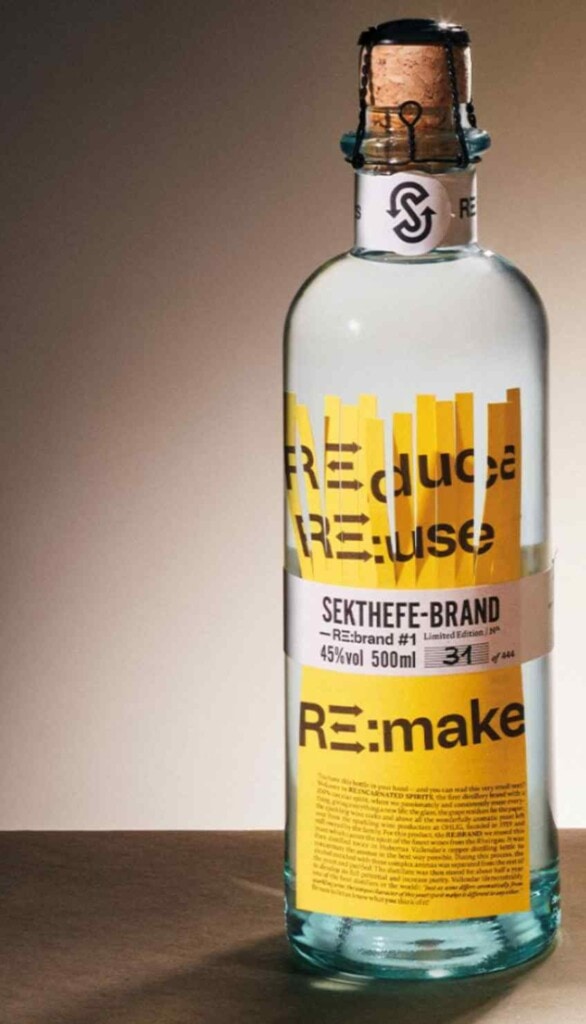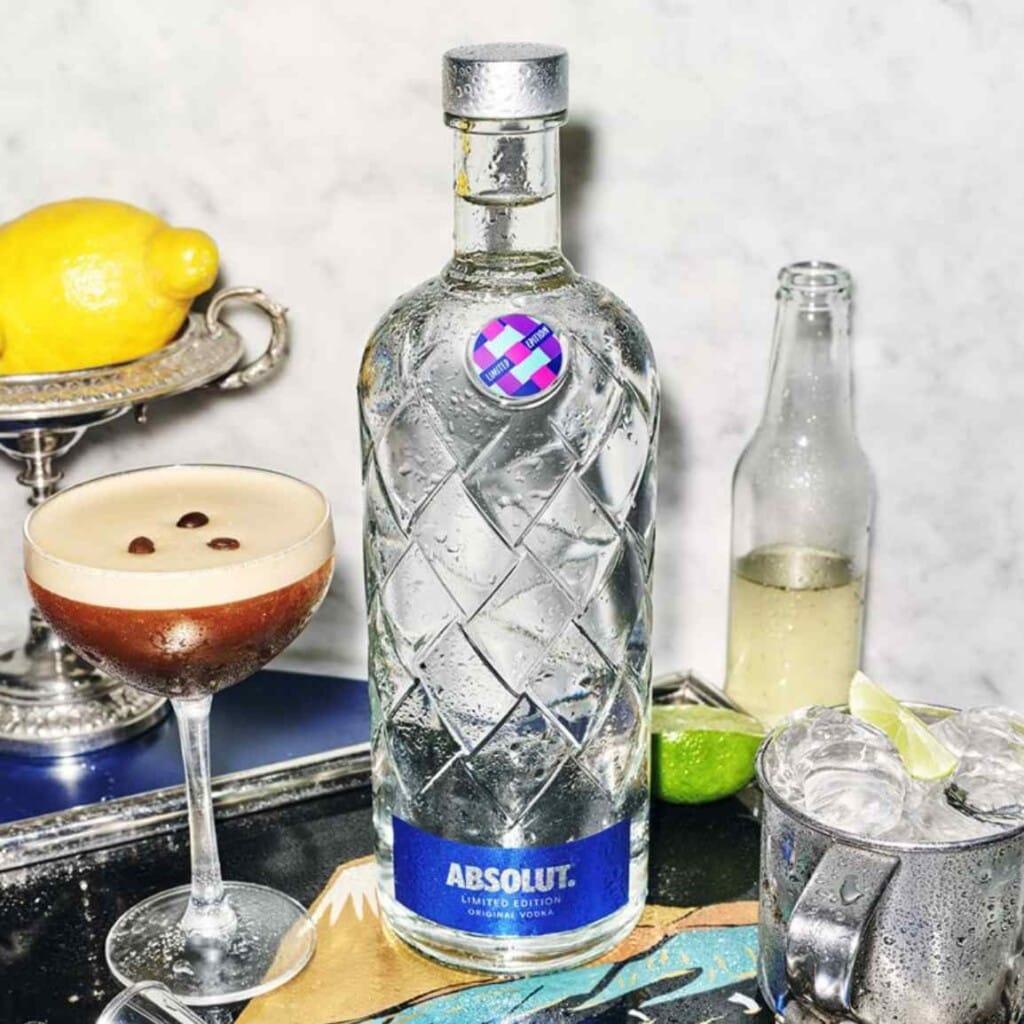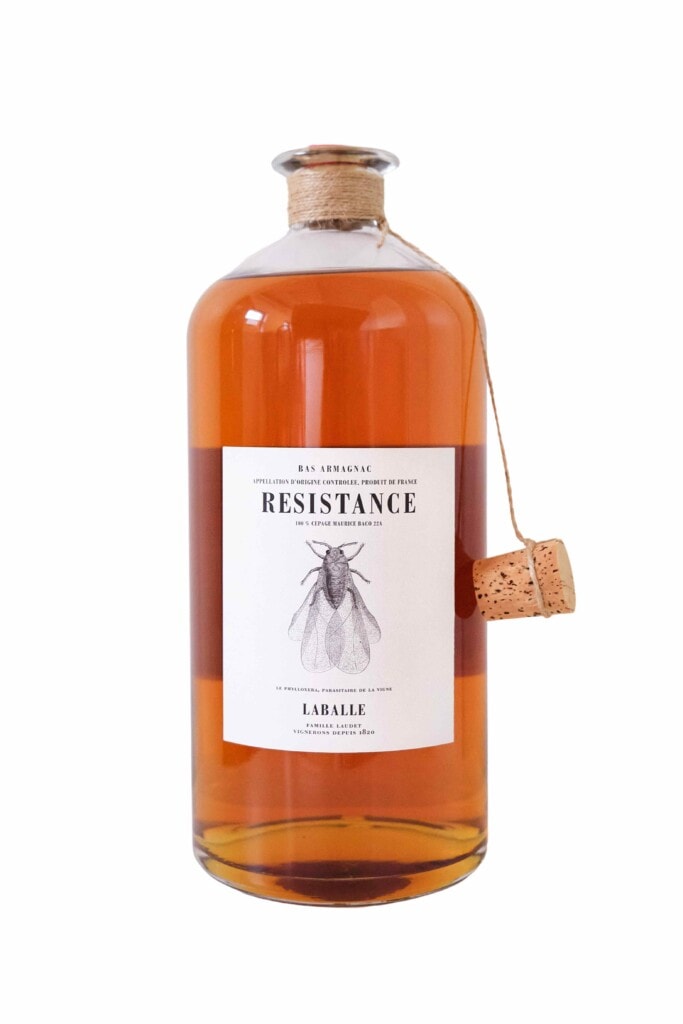 Capturing a significant market share requires more than just attractive designs. Successful alcoholic beverage companies combine a strong brand identity with design elements that appeal to the consumer.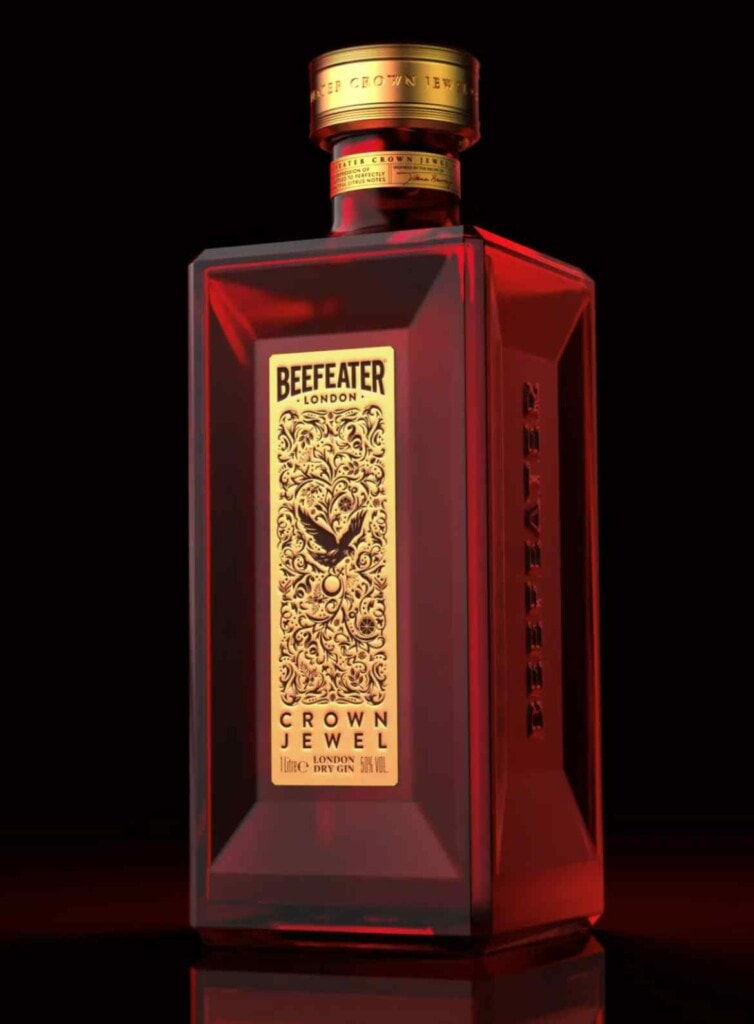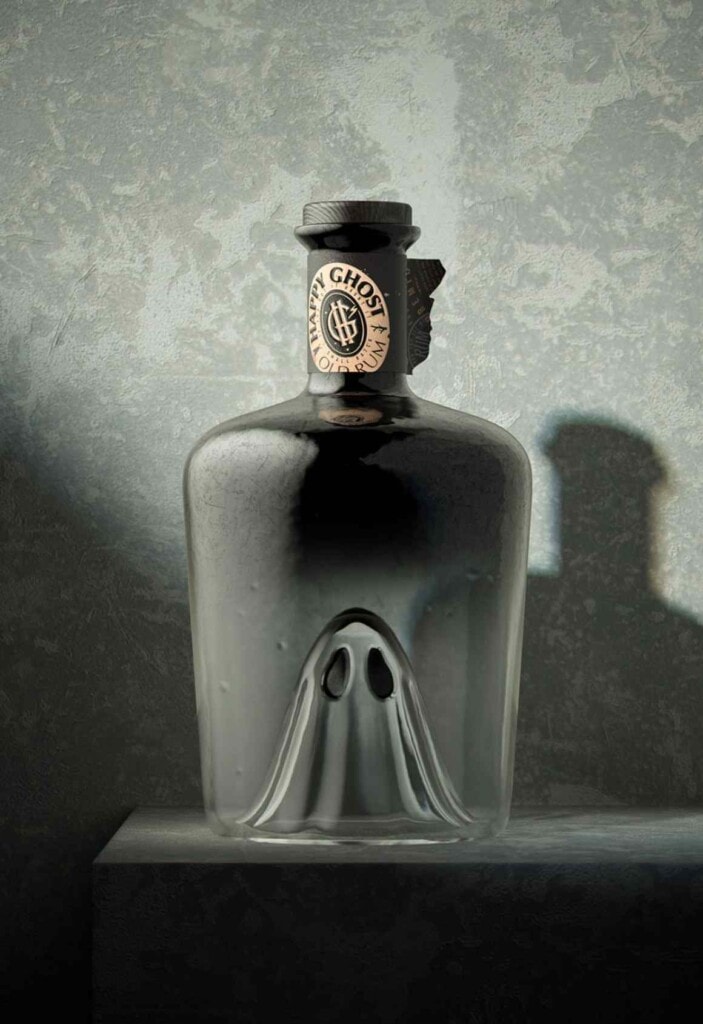 Storytelling
Storytelling continues to be a driving factor in spirits bottle designs and packaging. There is an element of the story that pours from the custom glass container to the customer's glass.
When you think of bottle designs for spirits, you think of ways to lift the consumer's spirits (pun intended). Execute this through sophisticated appeal, an element of nostalgia, and hinting at offering a timeless product.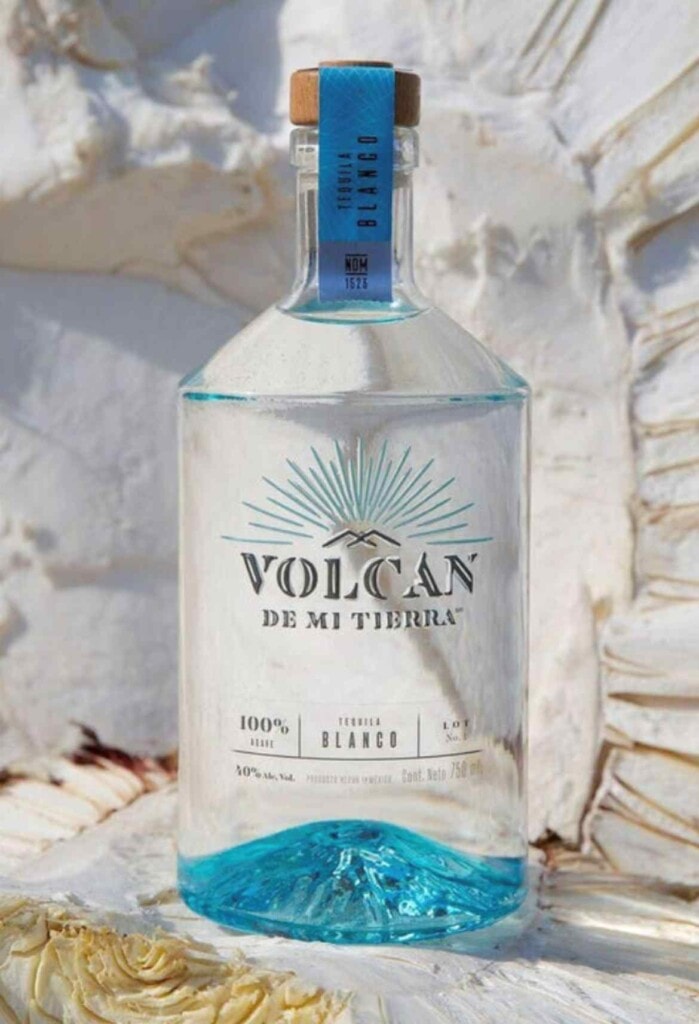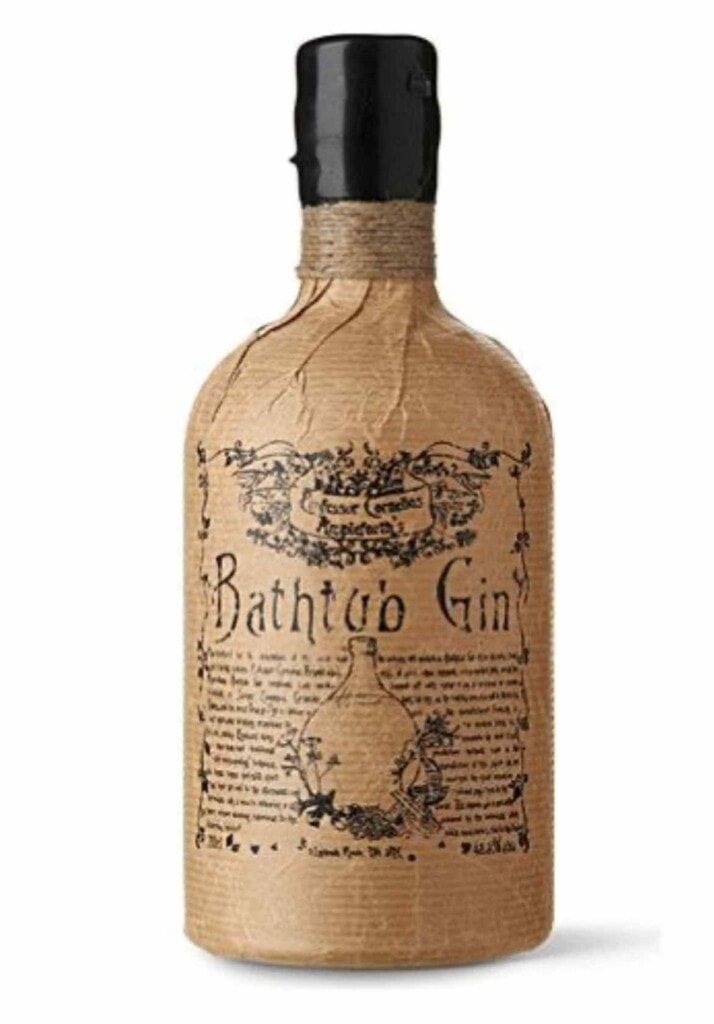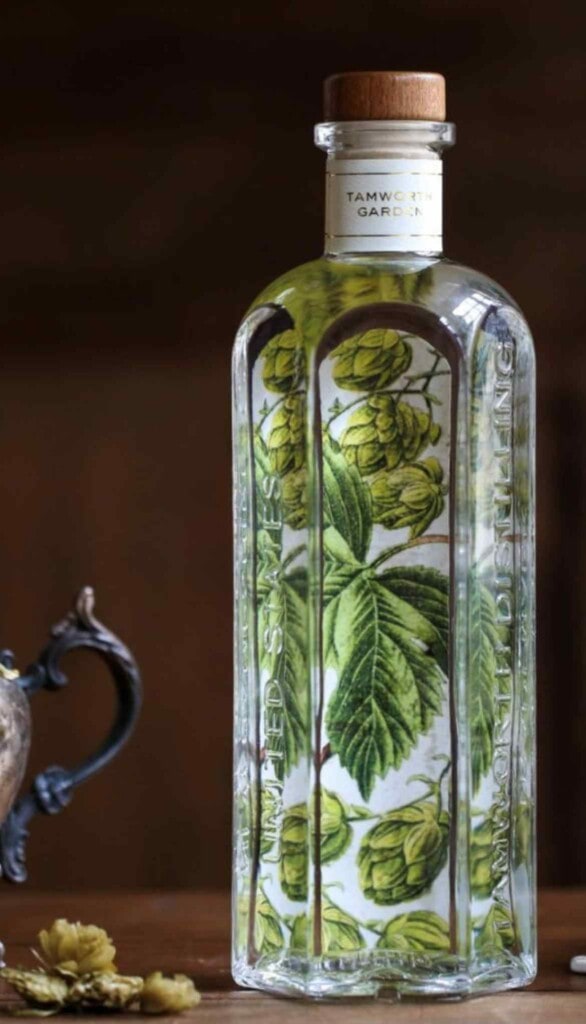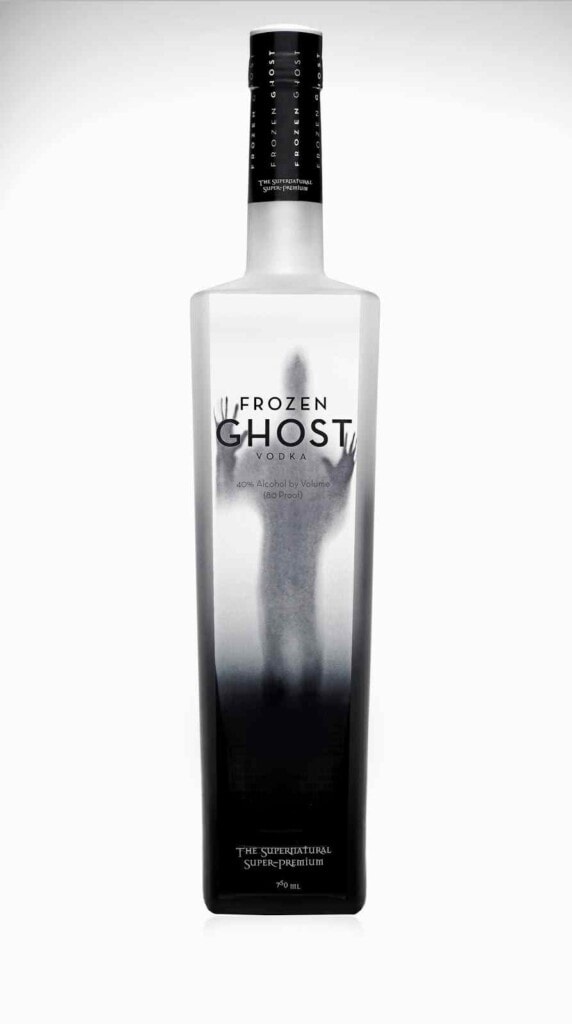 An effective design strategy
Design agency Smash Brand, explains that for an effective liquor bottle and packaging design strategy, it holds tightly to nostalgia while embracing this generation's consumers. Finding unification between these opposing approaches is how to win in the alcohol CPG market.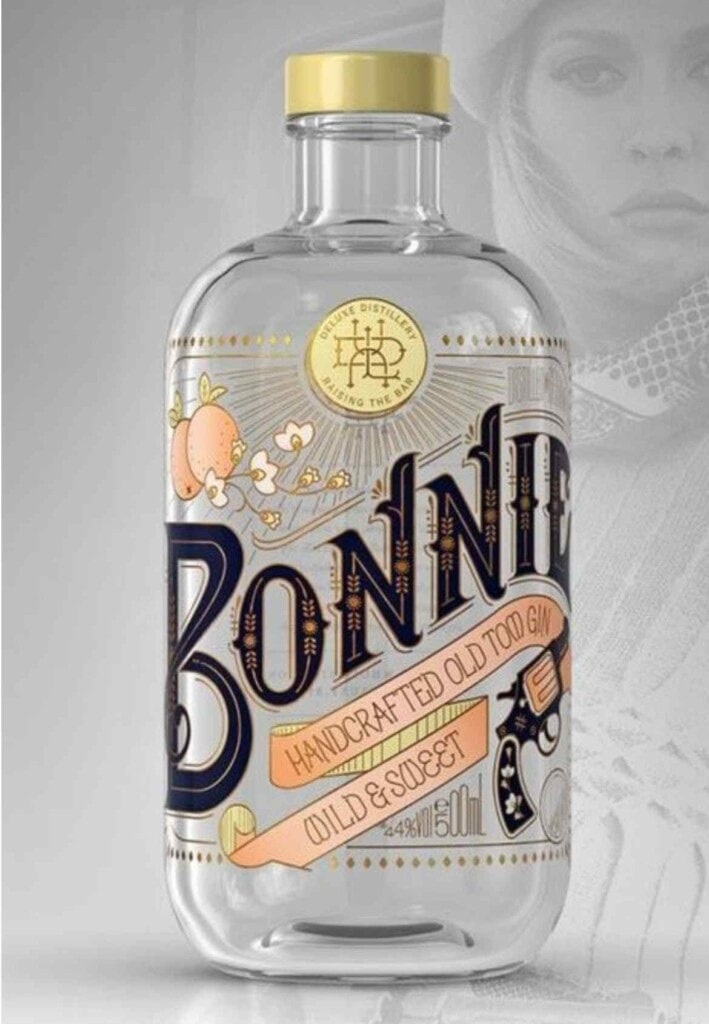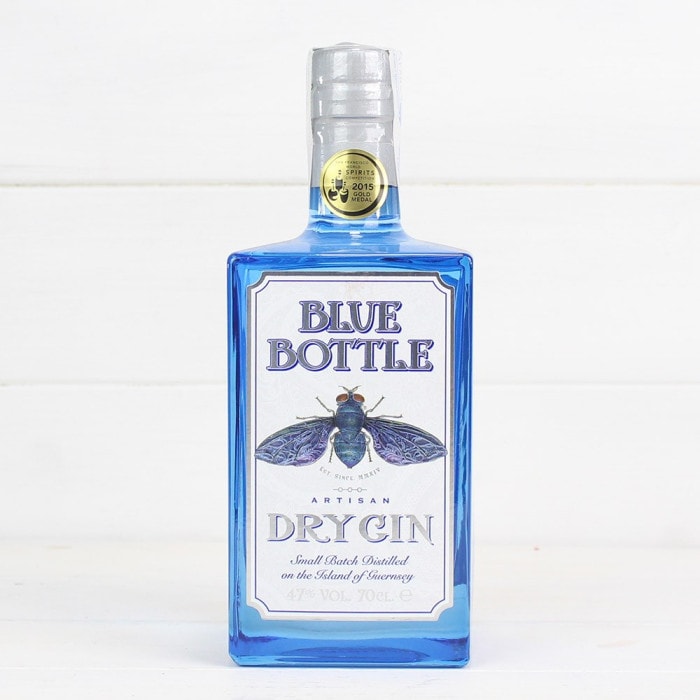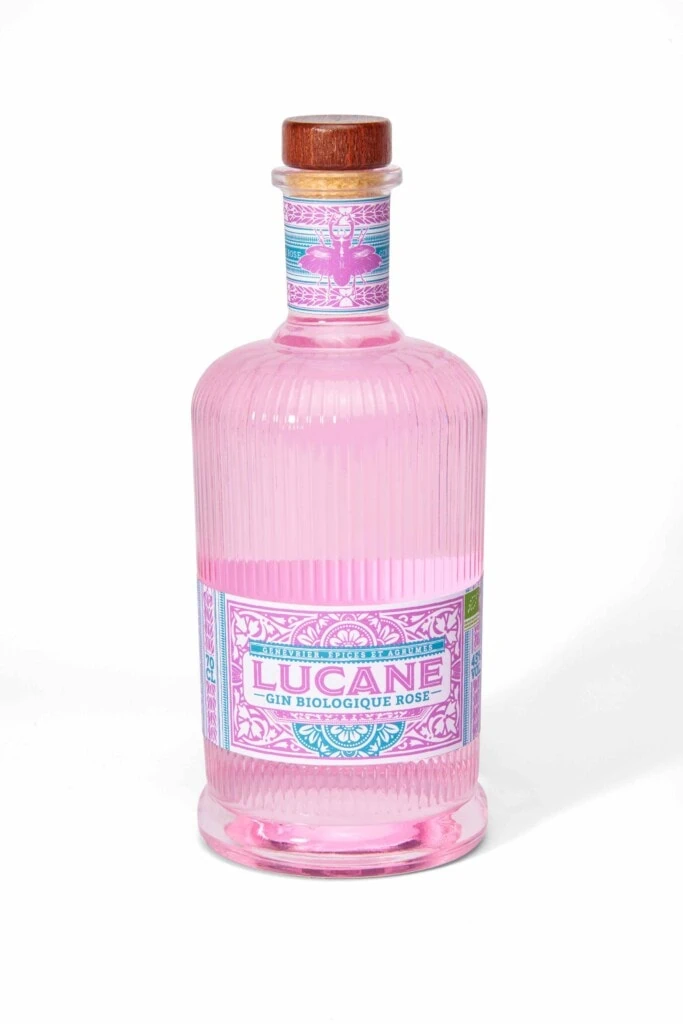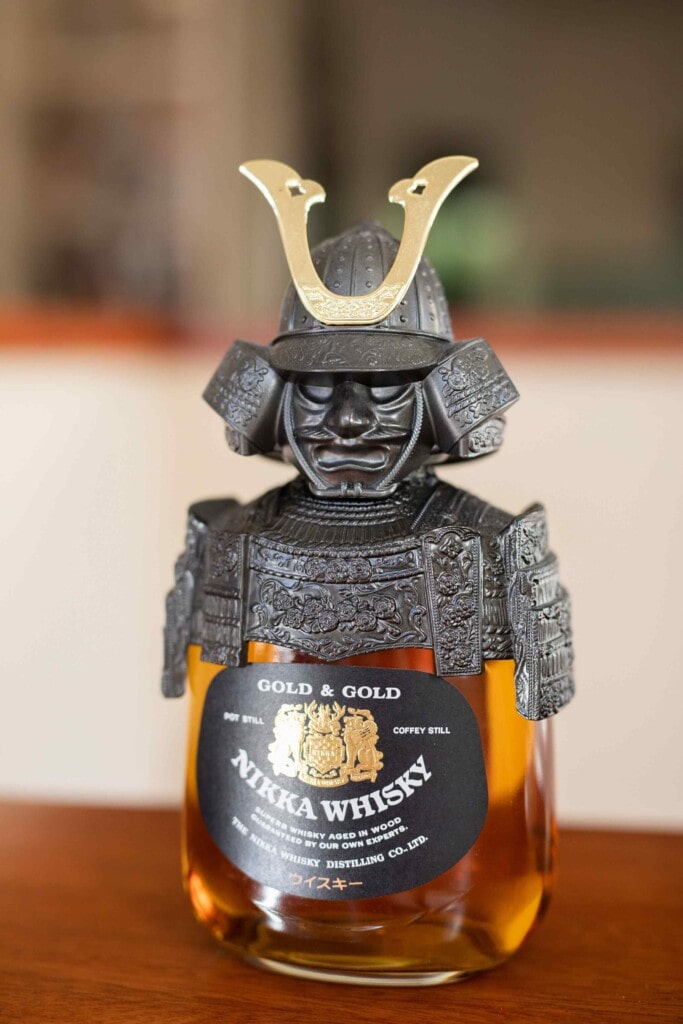 Strong Brand Identity
When it comes to effective beverage bottle designs and alcohol packaging, it all starts with a strong brand identity.
Your brand, including the logo, should embody the essence of your company and influence every aspect of the package design.
When considering different bottle and label designs, think about the best ways to appeal to your customers and make sure your brand stands out from the competition.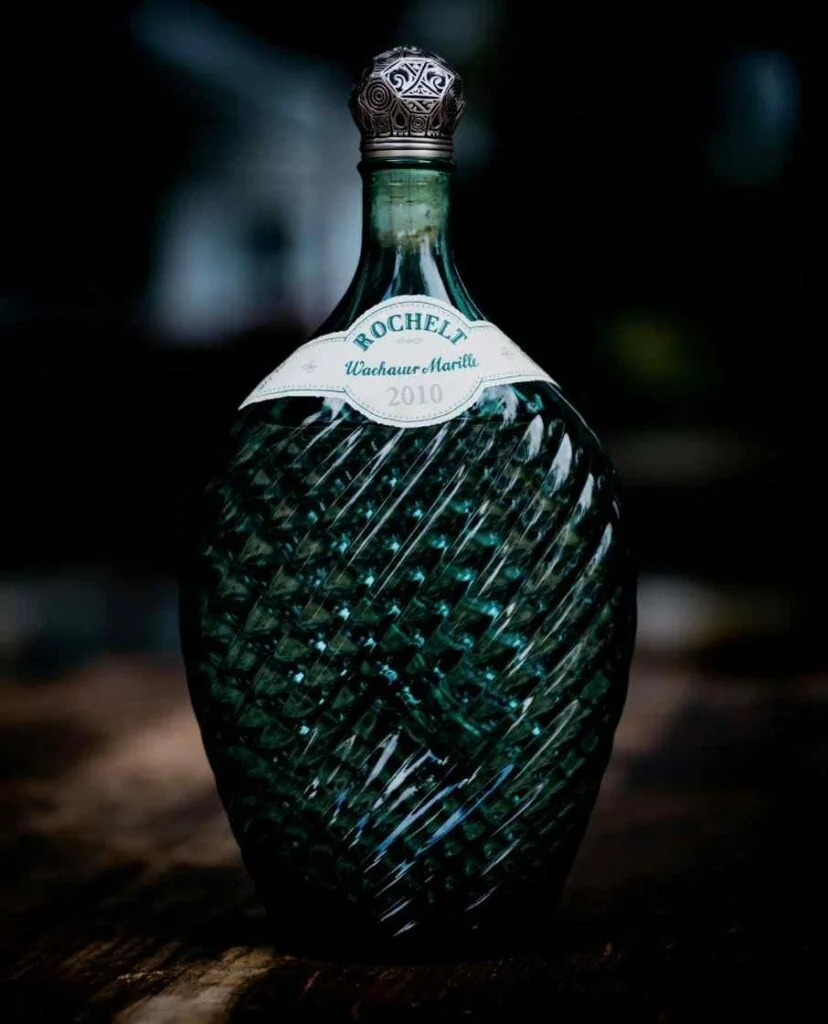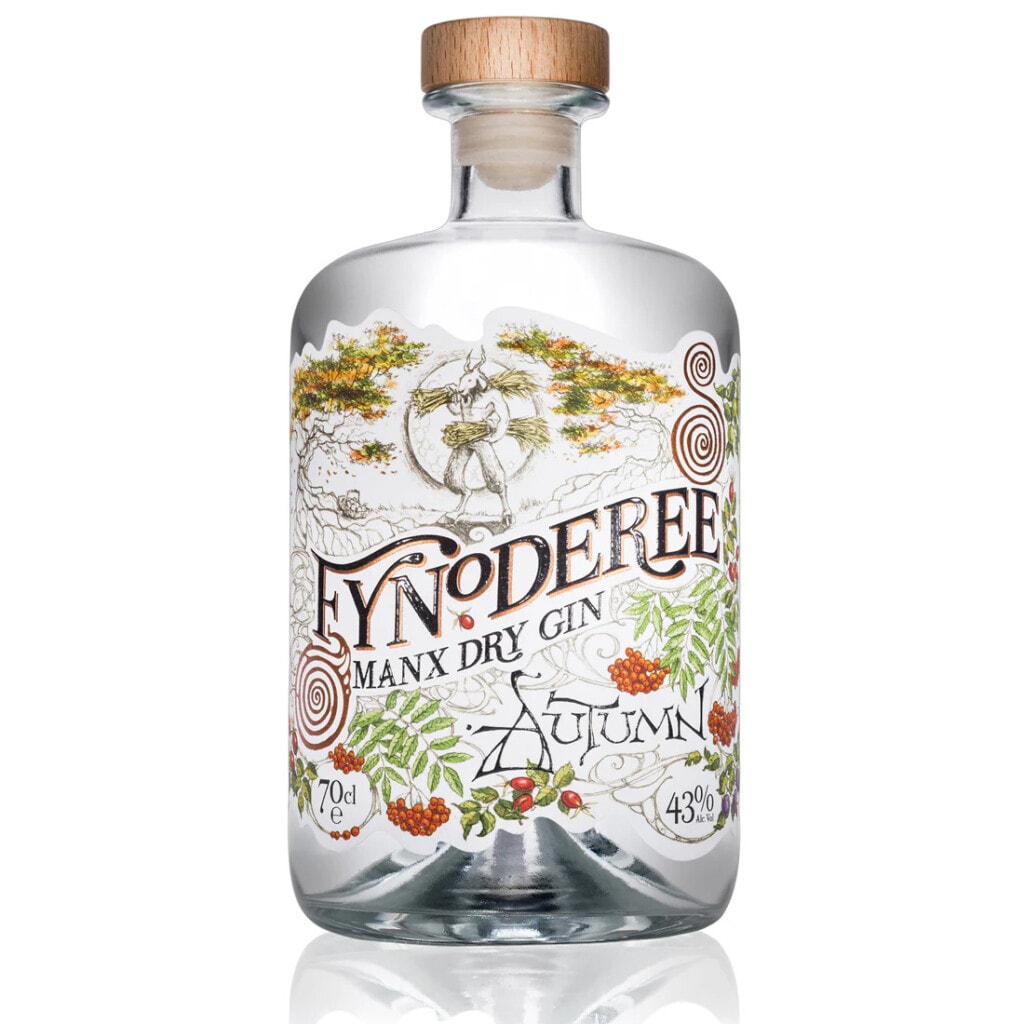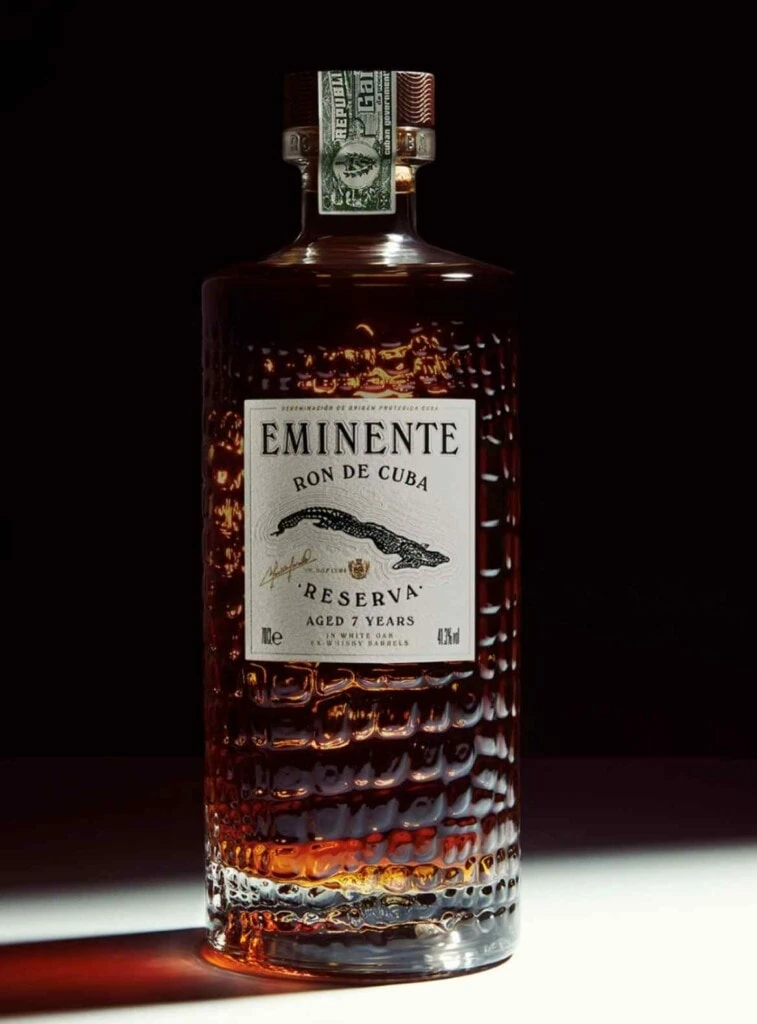 Everything from the size, shape, and color of the bottle can be used to reflect your brand's personality and priorities.
Ultimately, the final design must tell a story and communicate a clear message, as well as evoke certain feelings in the customer.
Without key brand elements, you will find it difficult to stay afloat in today's competitive spirits market.
Don't drink and drive. Enjoy responsibly.

Join the community on Reddit
Spirits Hunters is a community dedicated to spirits and the world of mixology. Feel free to talk about the world of mixology and bartending here!
Join